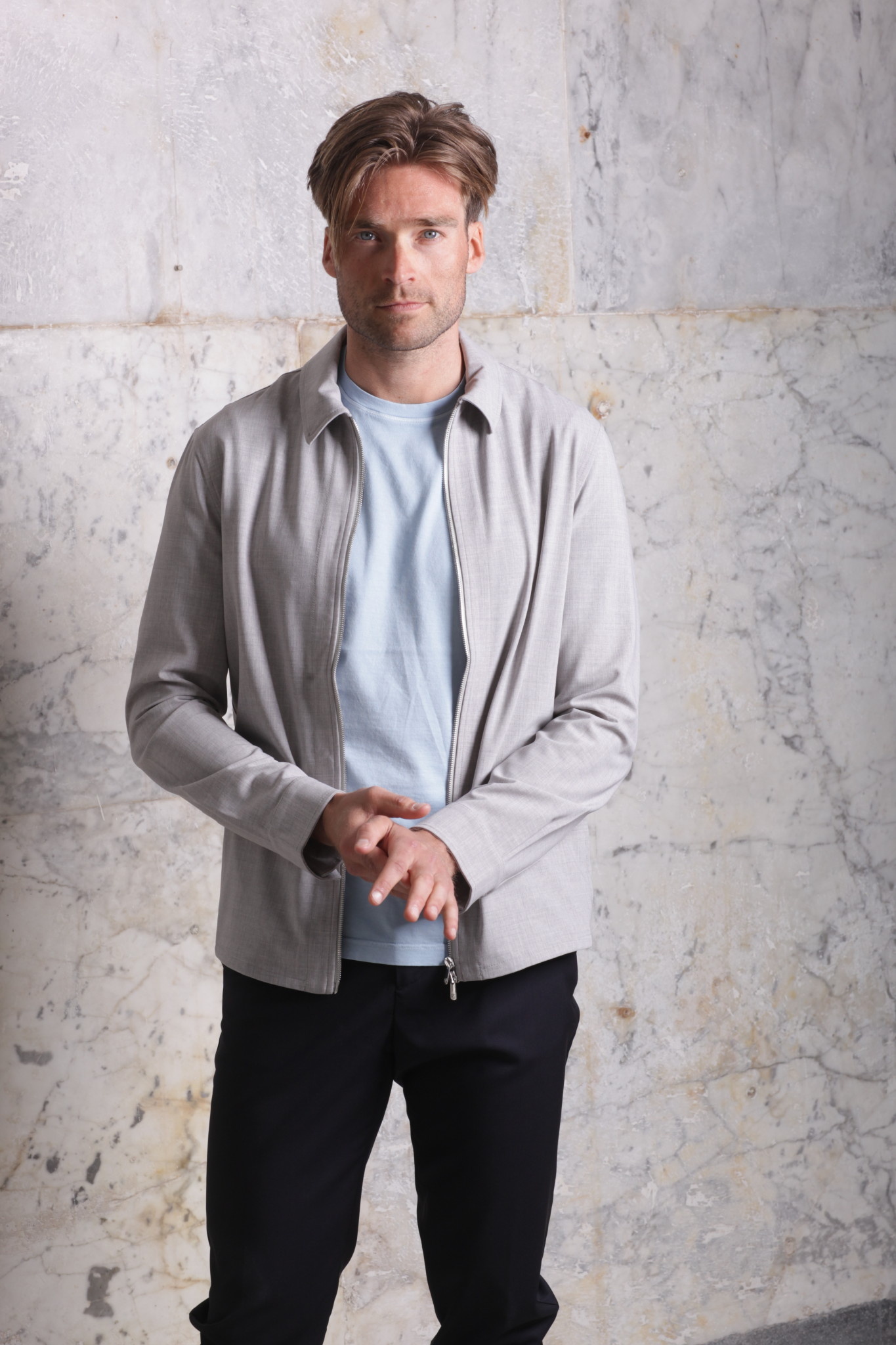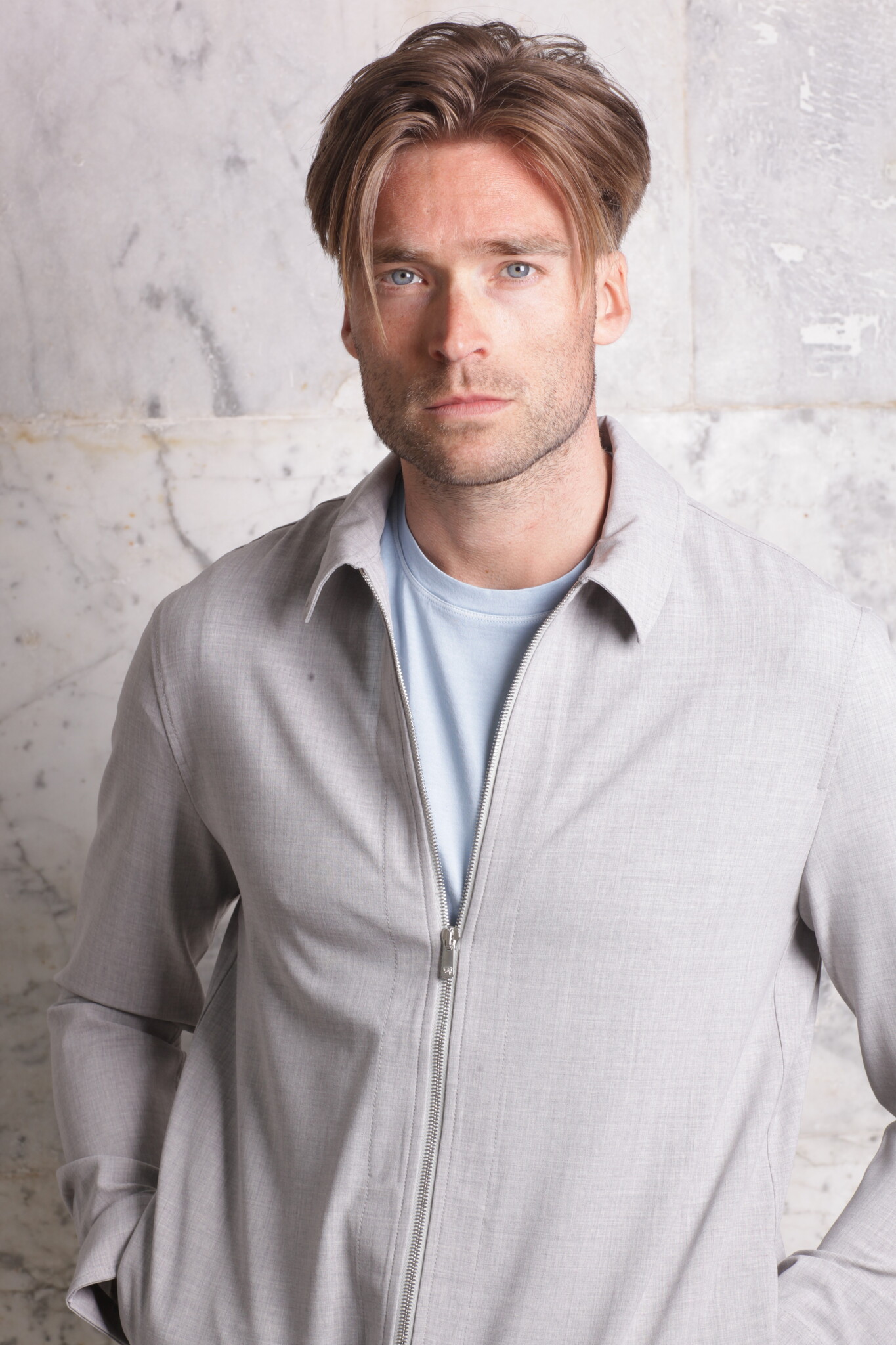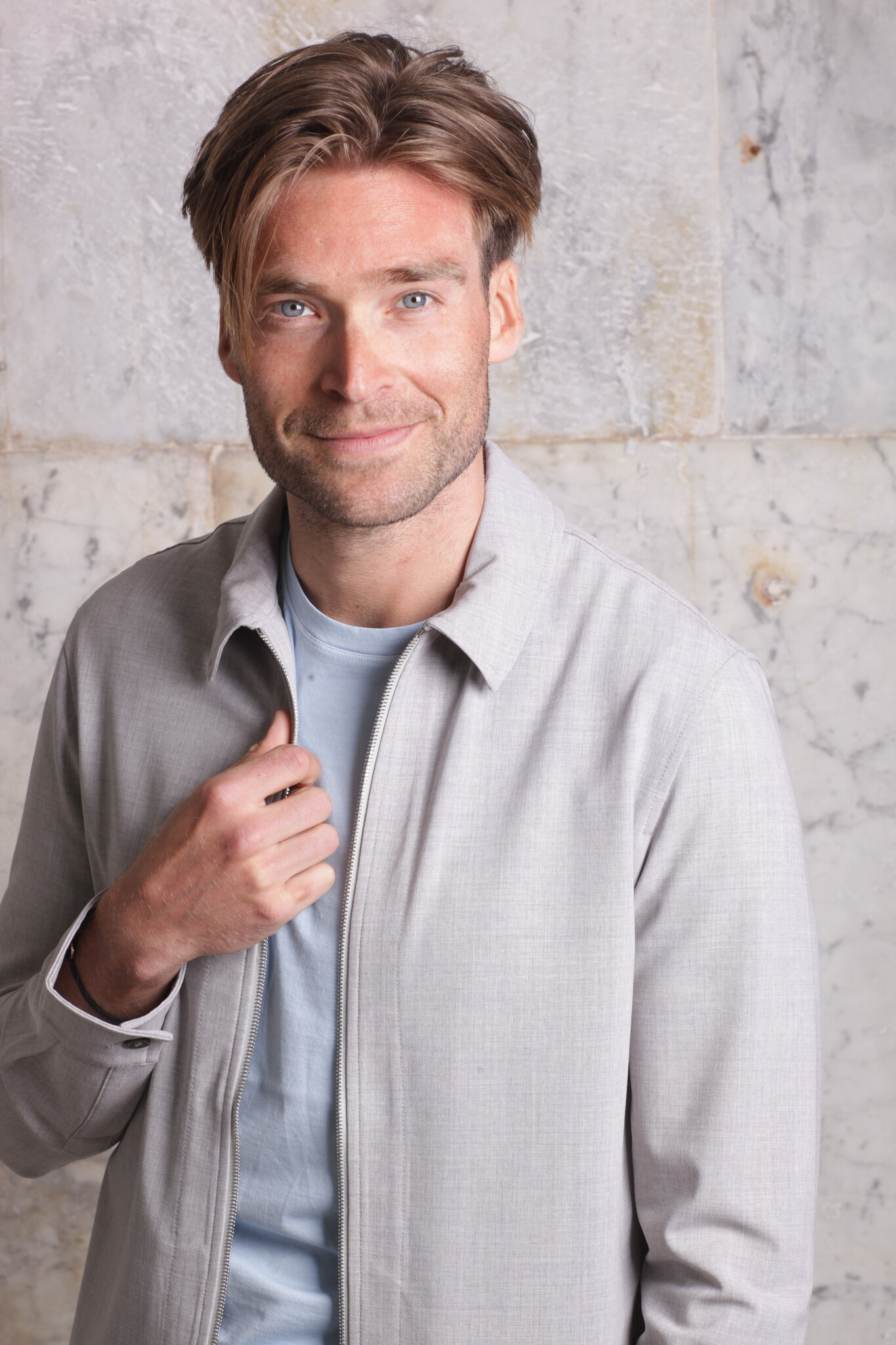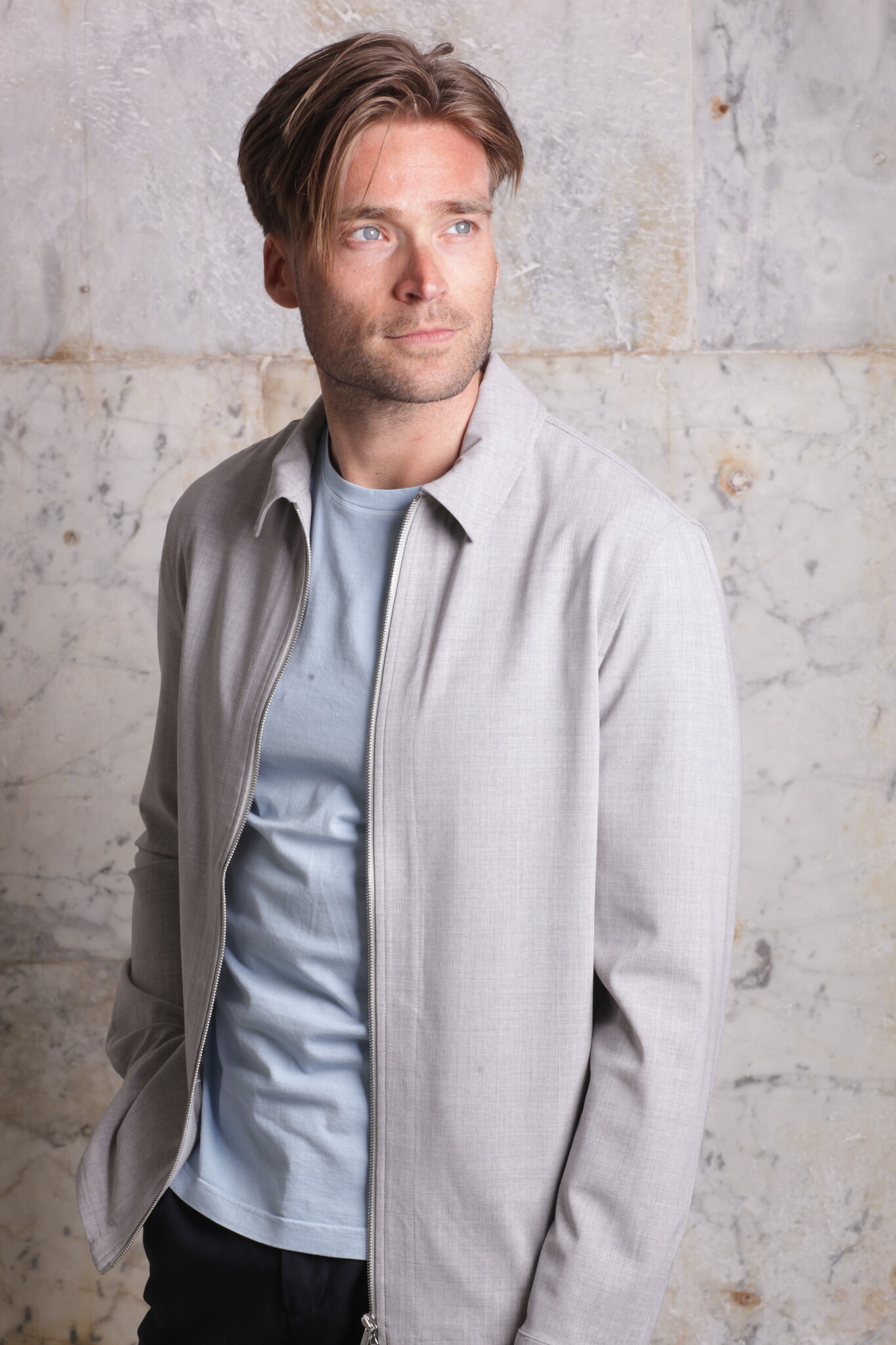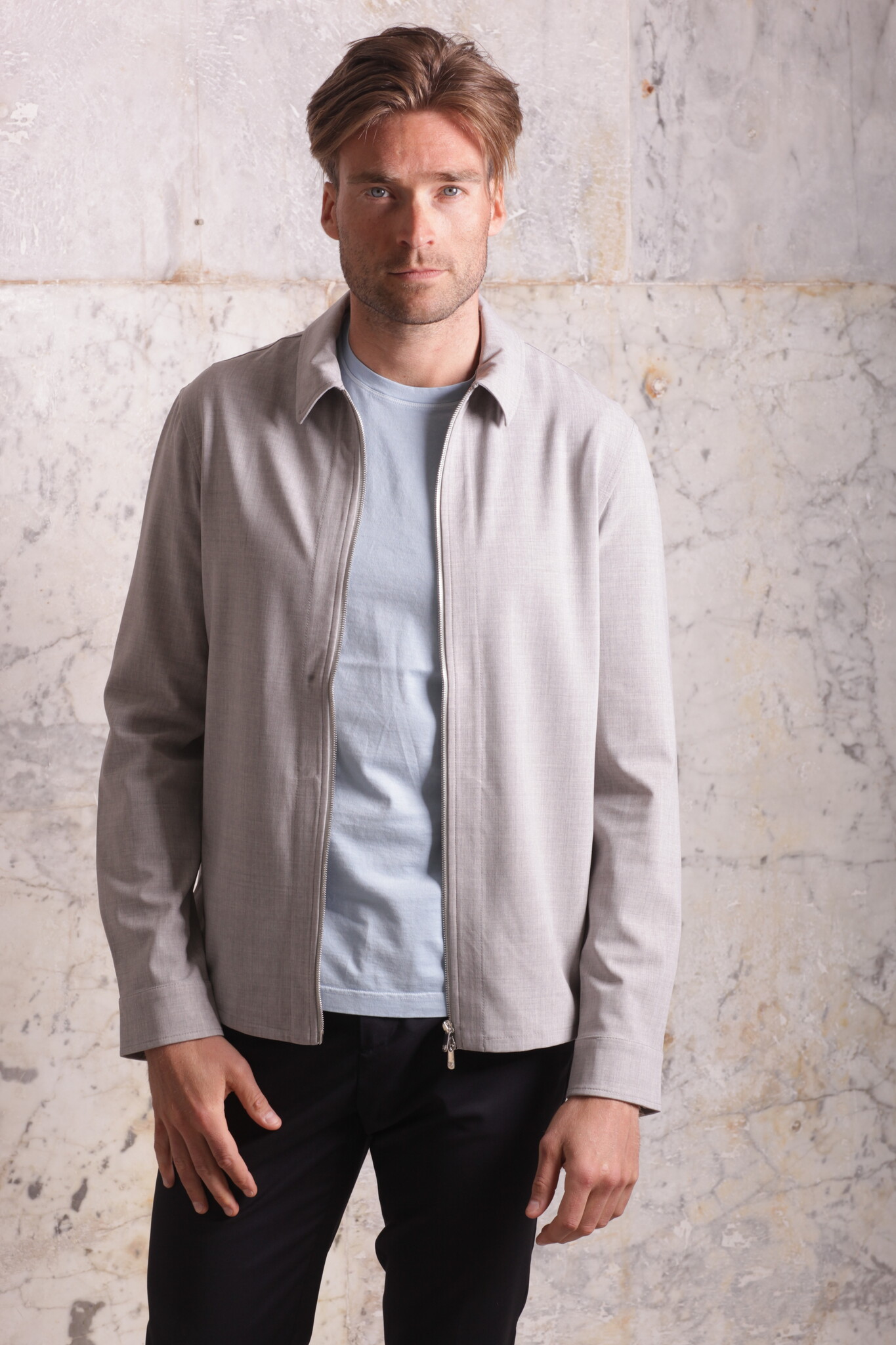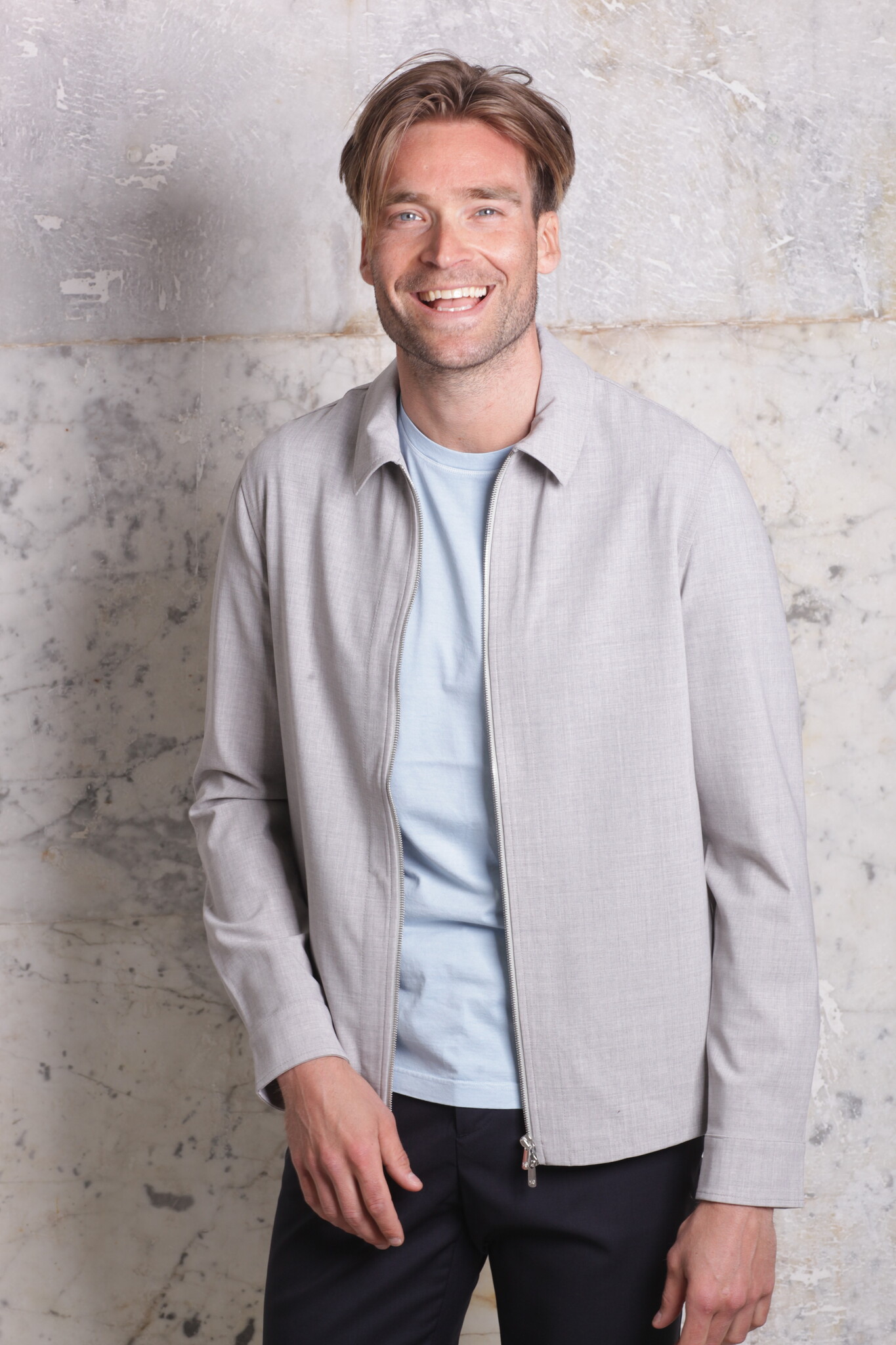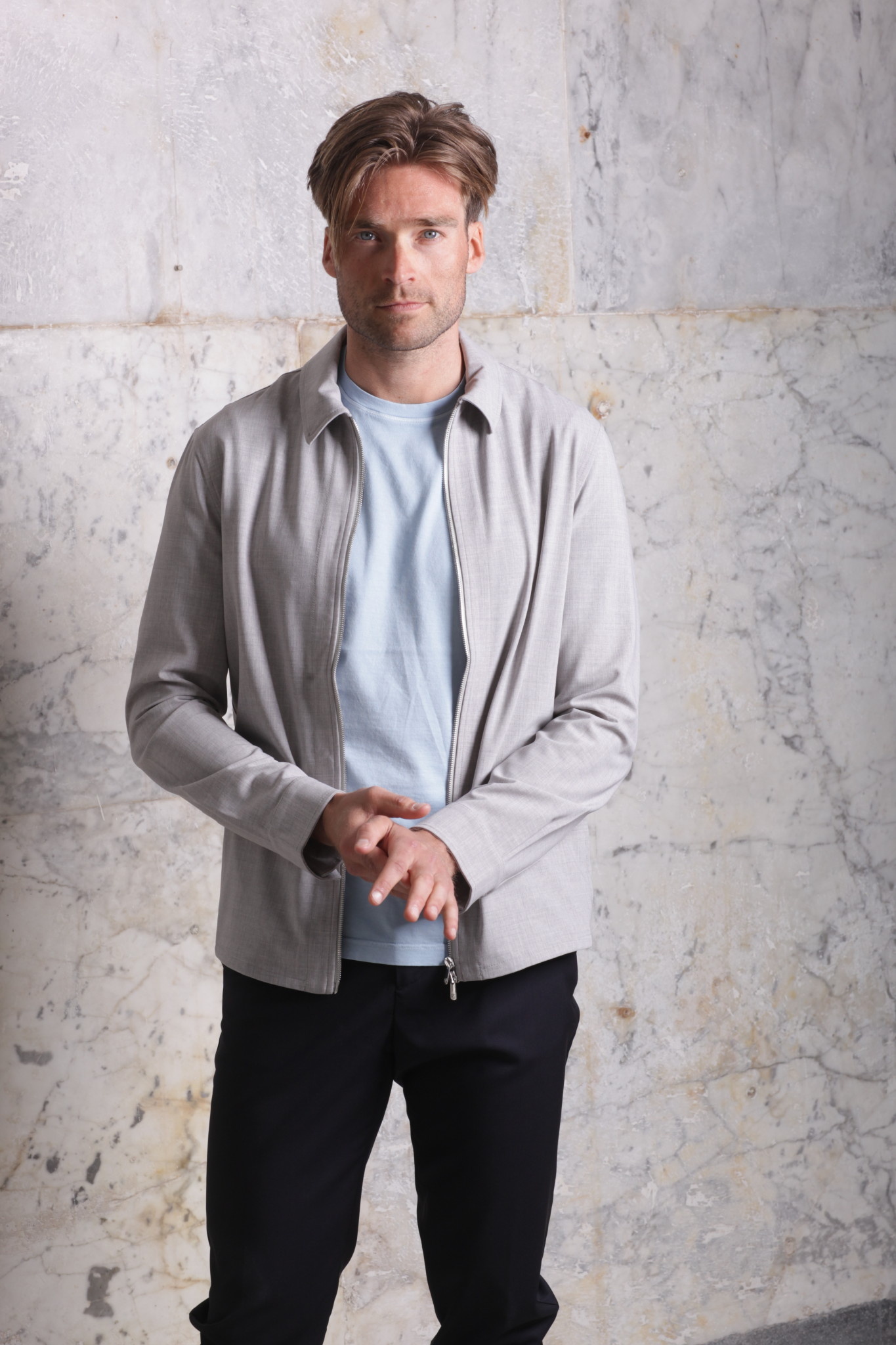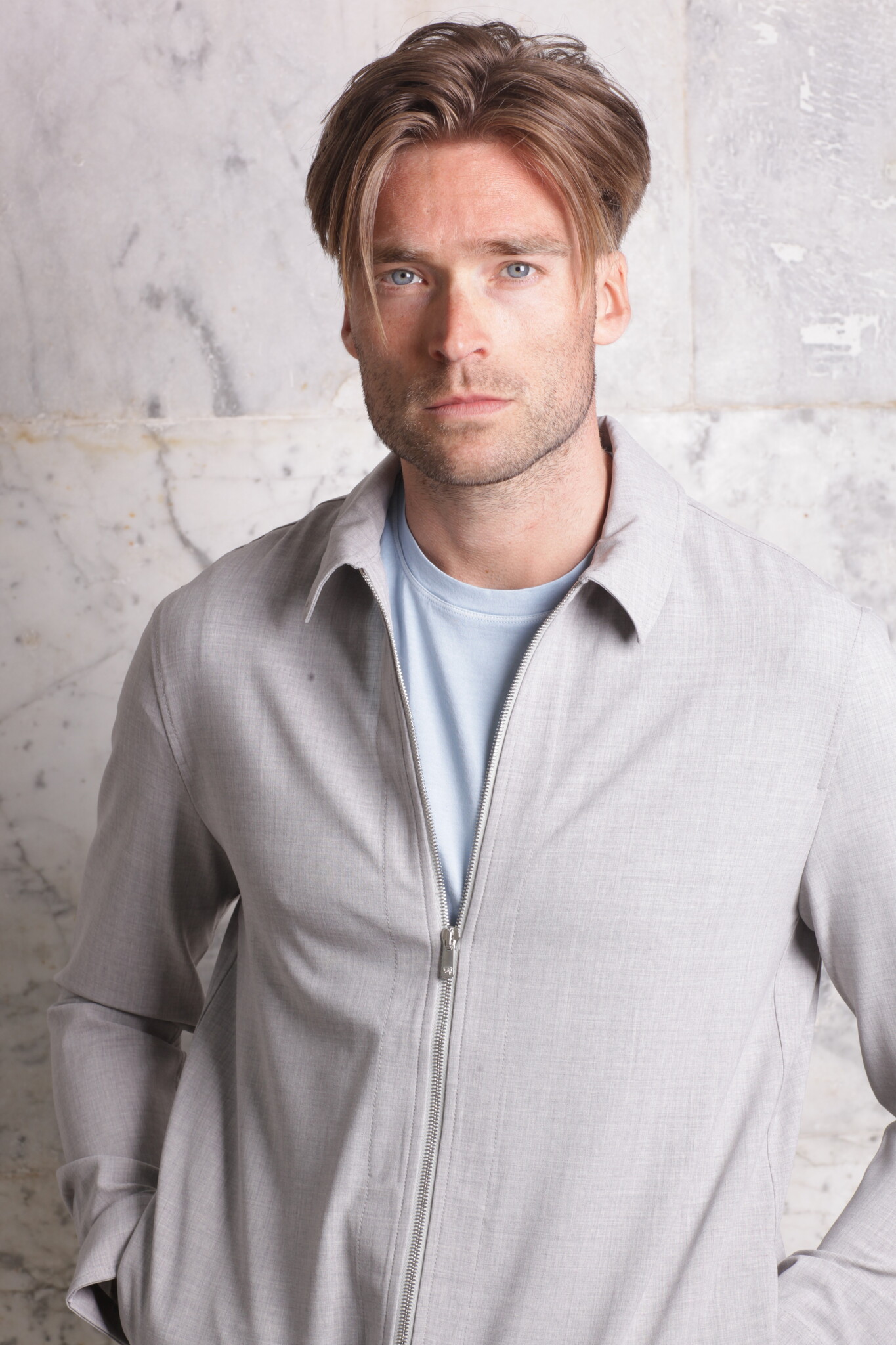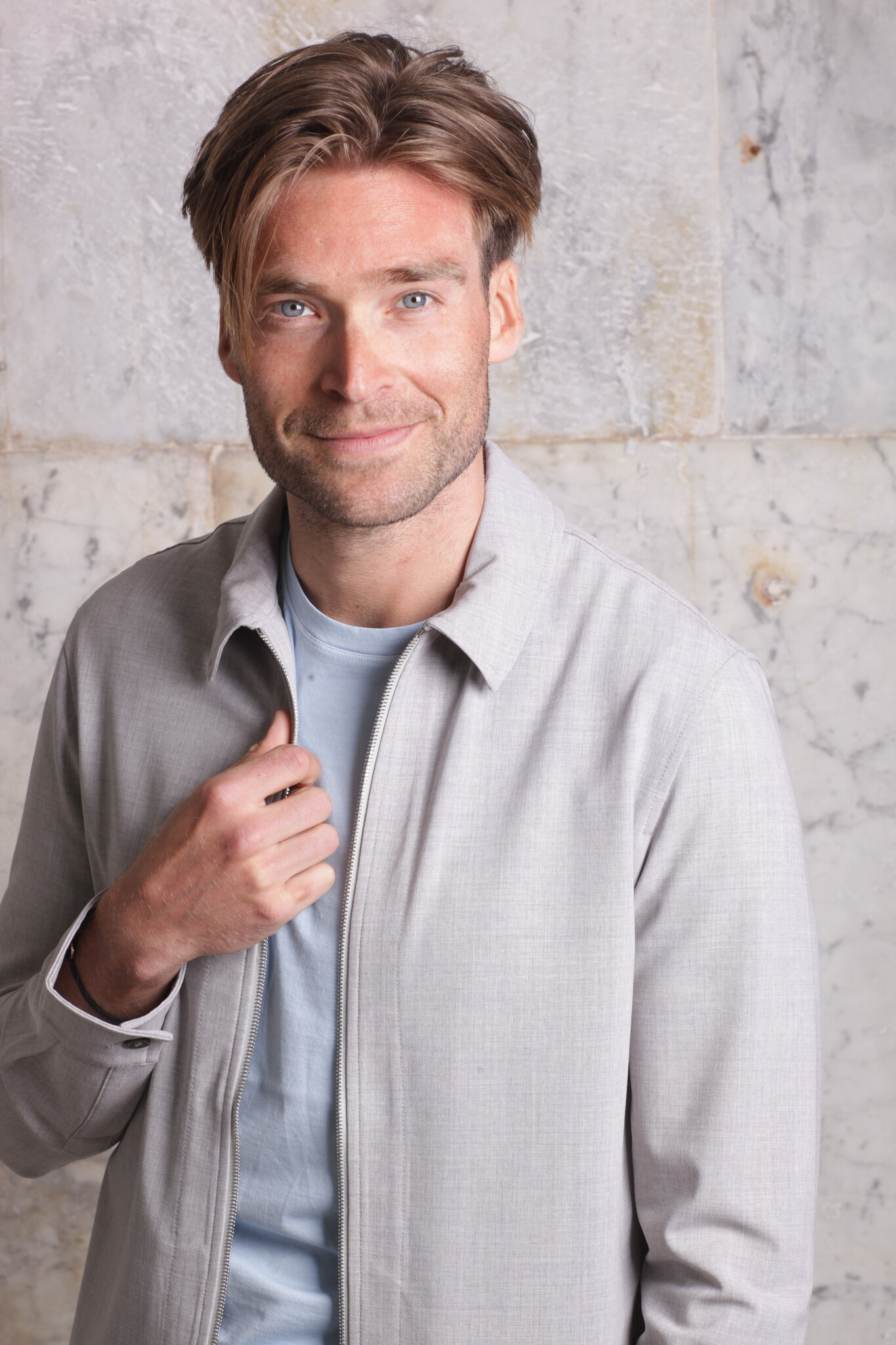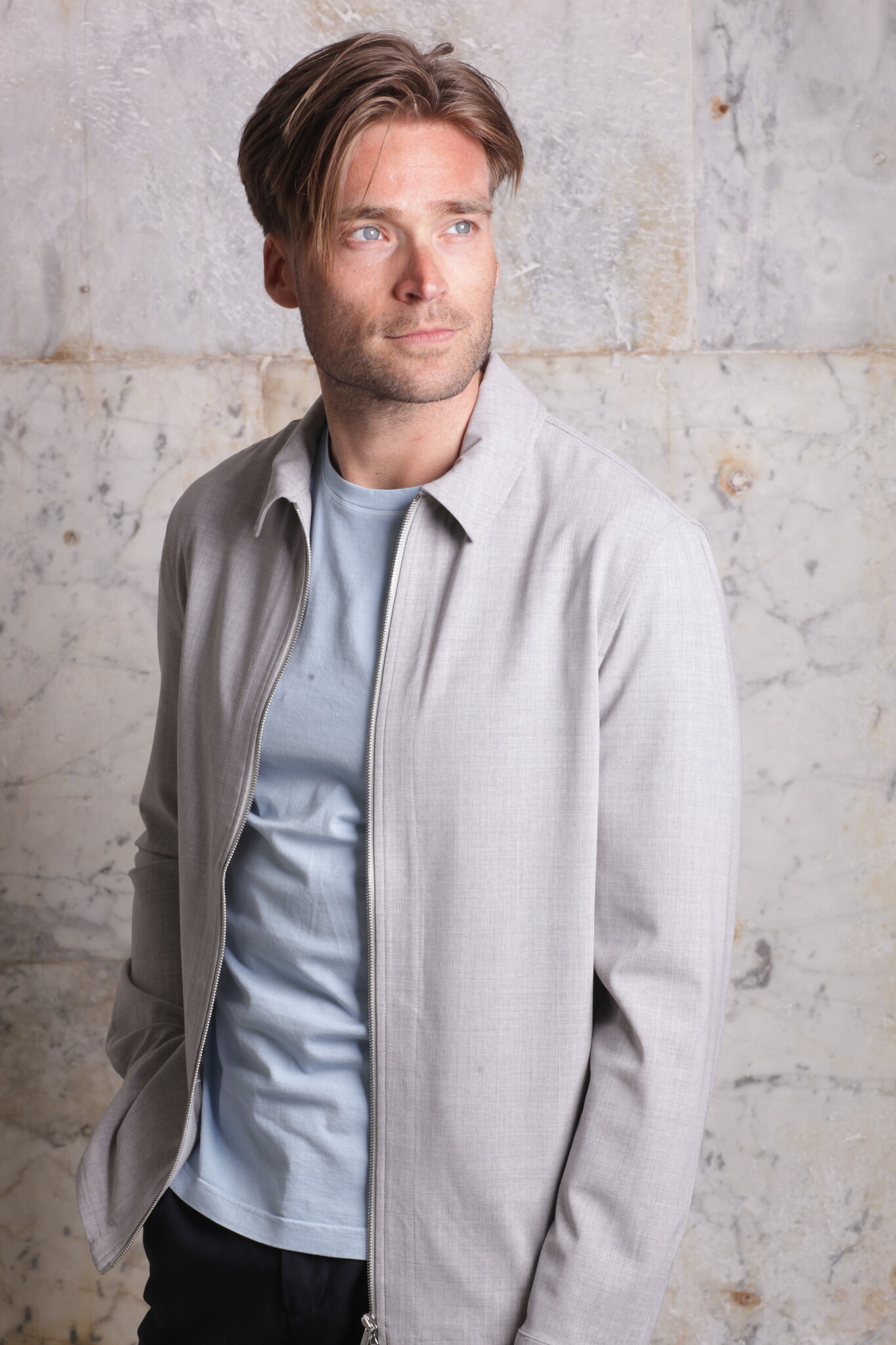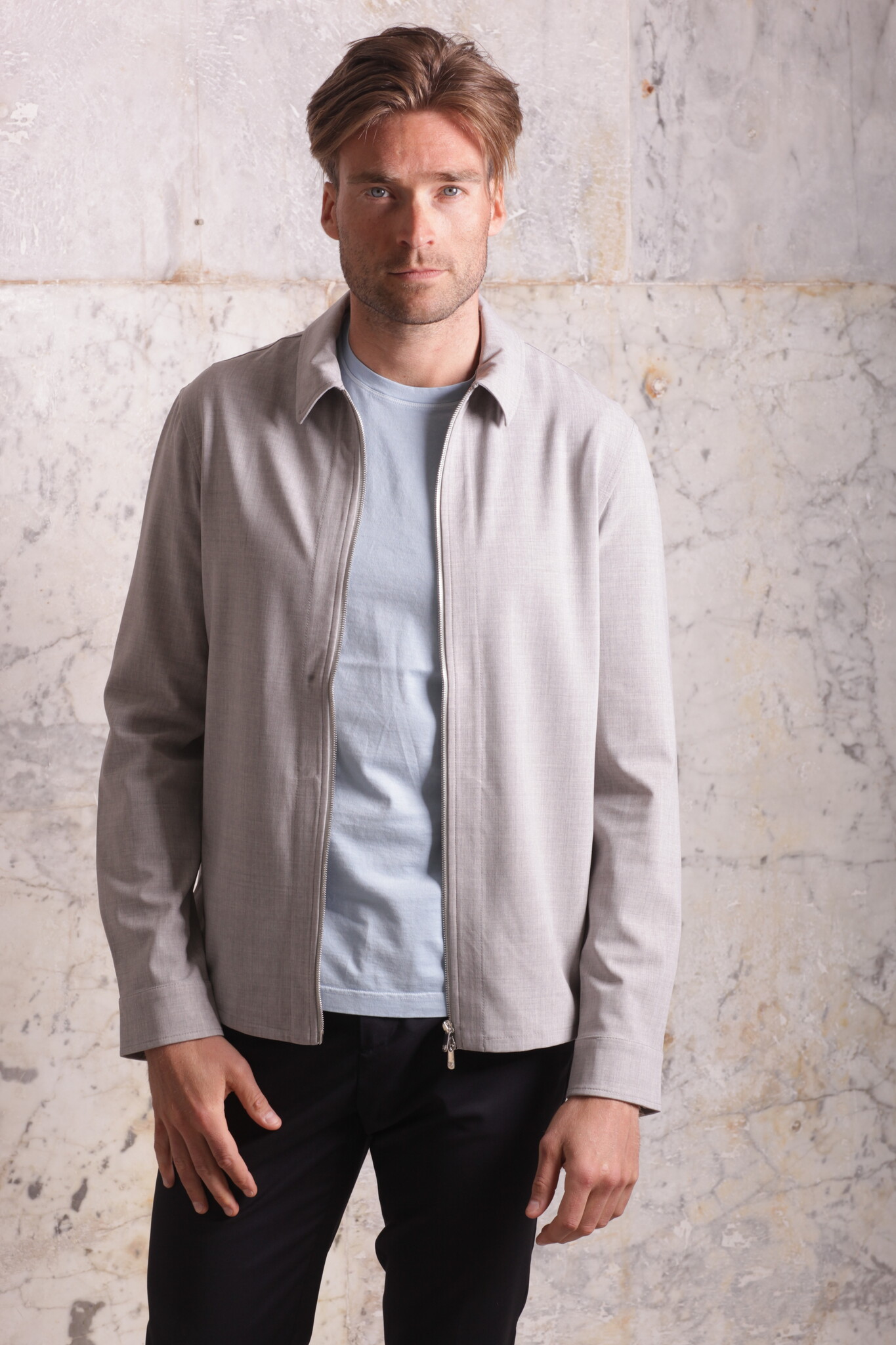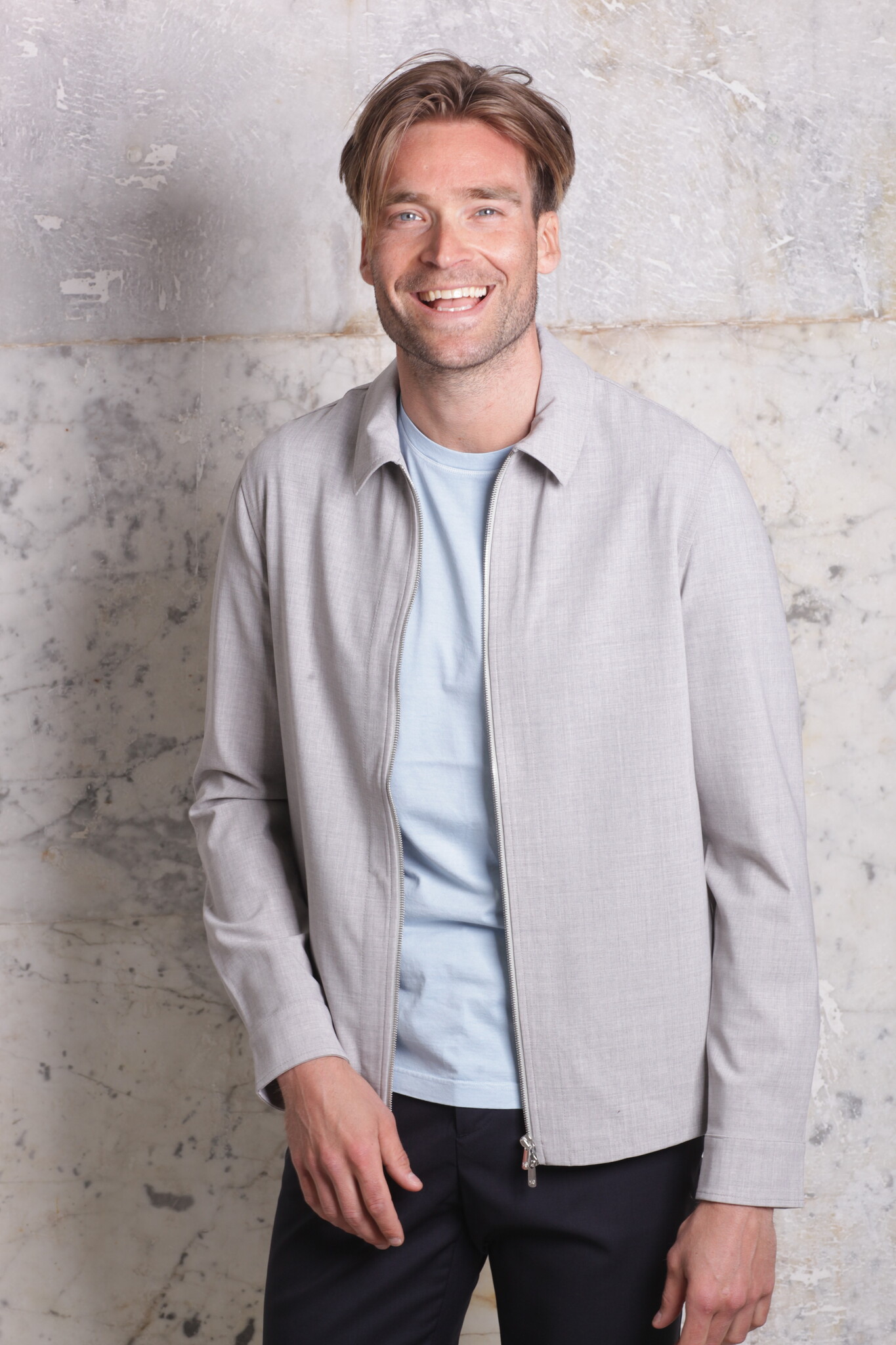 MARCO PESCAROLO
M.PESCAROLO S160 VIRGIN WOOL URUS JACKET GREY
€719,00
Unleash Your Style: The Marco Pescarolo Urus Jacket in 160 Virgin Wool allows you to express your unique style and individuality. Its versatile nature lends itself to various styling options. Pair it with tailored trousers and a crisp dress shirt for a sophisticated formal ensemble, or dress it down with jeans and a casual shirt for a more relaxed yet refined look. Whatever your personal style, this jacket is a statement piece that enhances your wardrobe.
Investment in Quality: Choosing the Marco Pescarolo Urus Jacket in 160 Virgin Wool is an investment in exceptional quality and enduring style. This garment is meticulously crafted to withstand the test of time, ensuring that it remains a wardrobe staple for years to come. With its exceptional durability and timeless design, this jacket becomes a cherished piece that you can rely on for any occasion.
Free delivery in the Netherlands
Return within 14 days
Only the best brands!