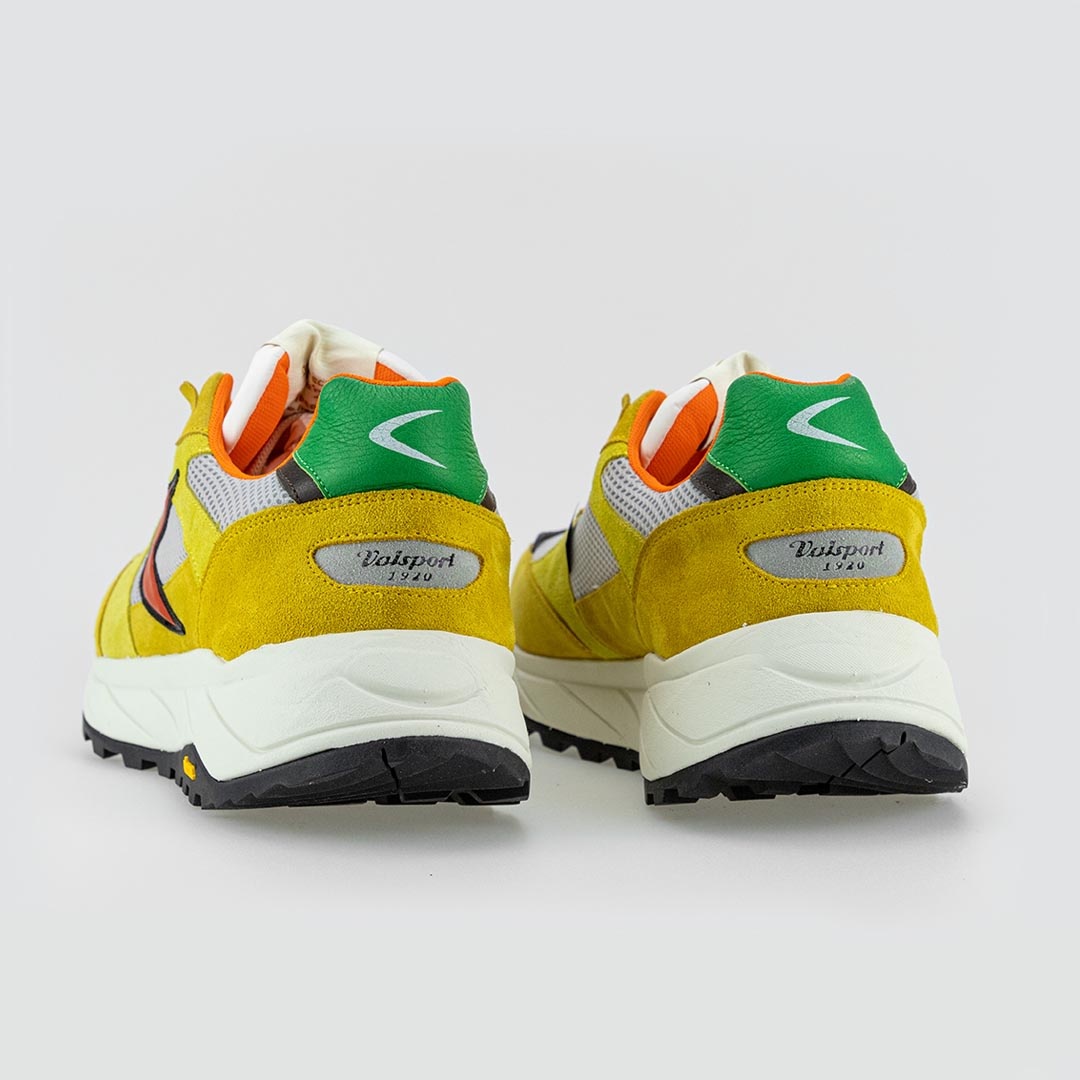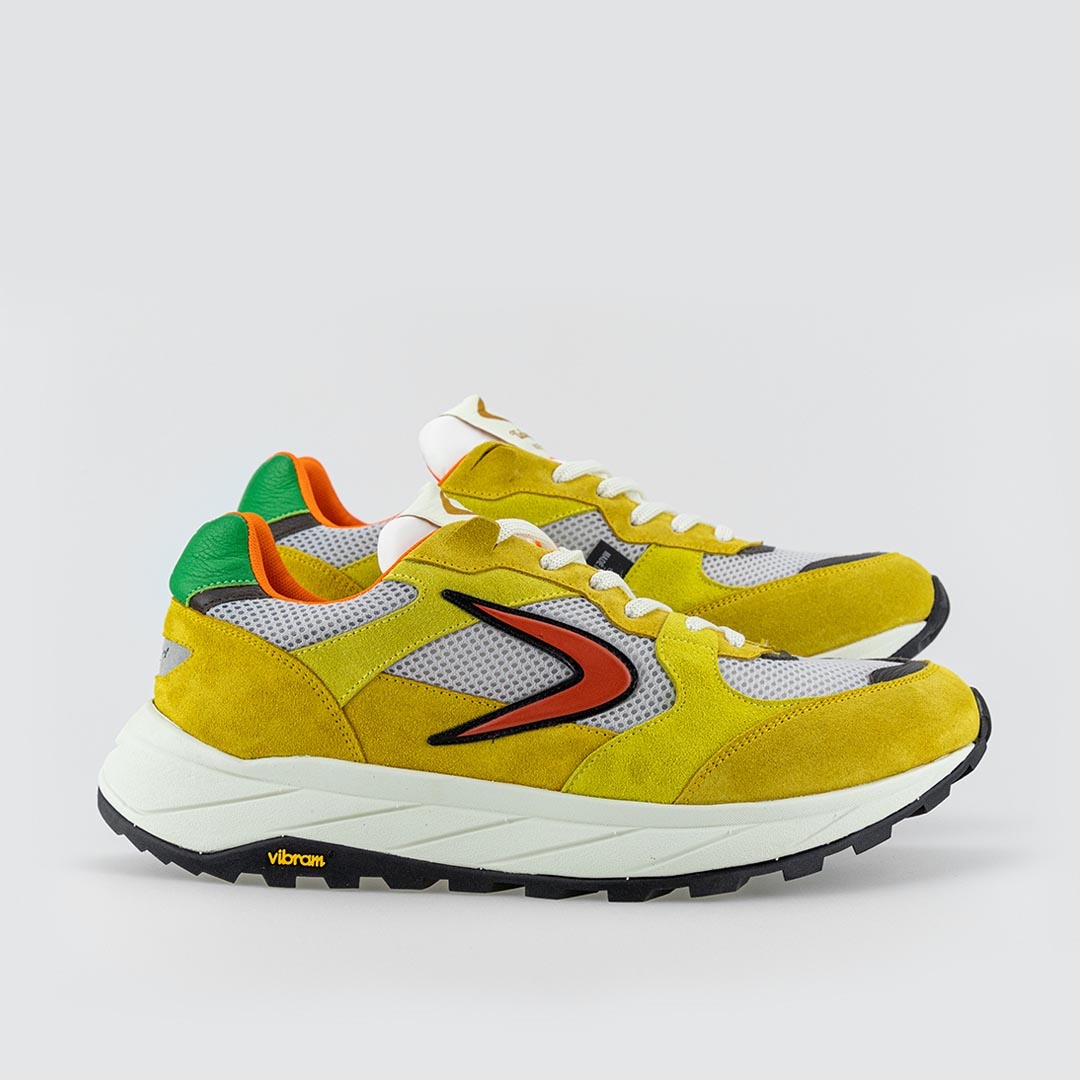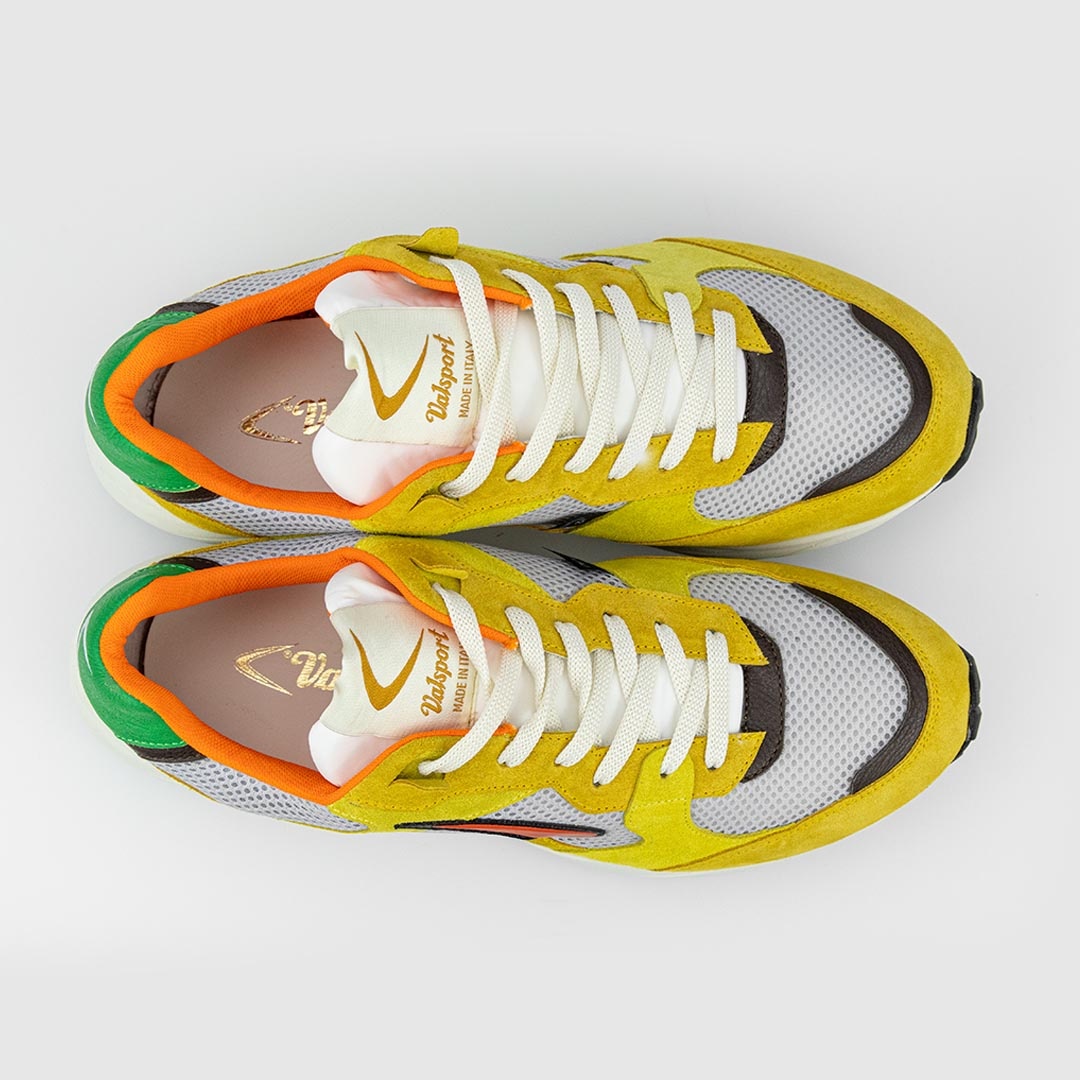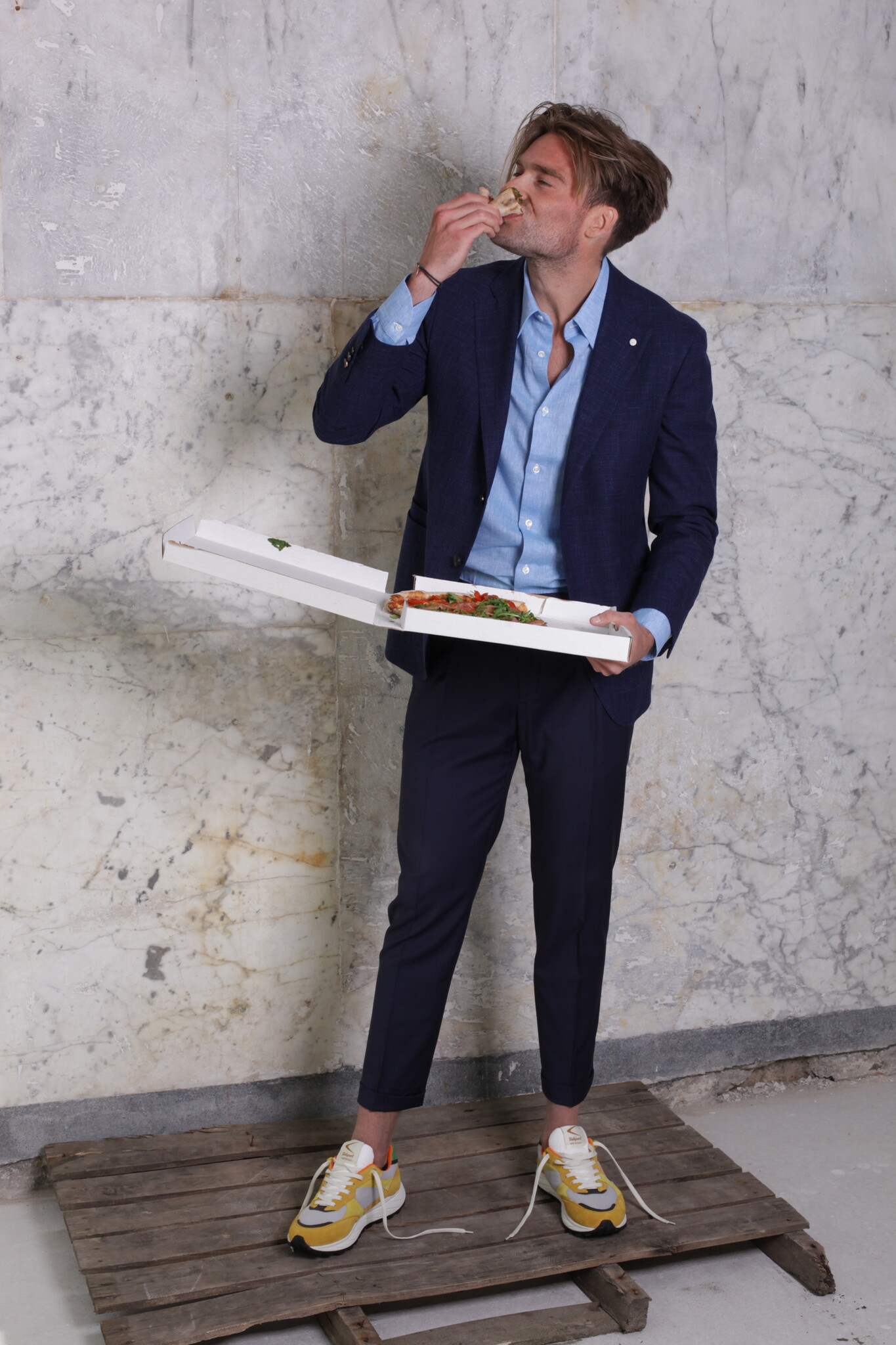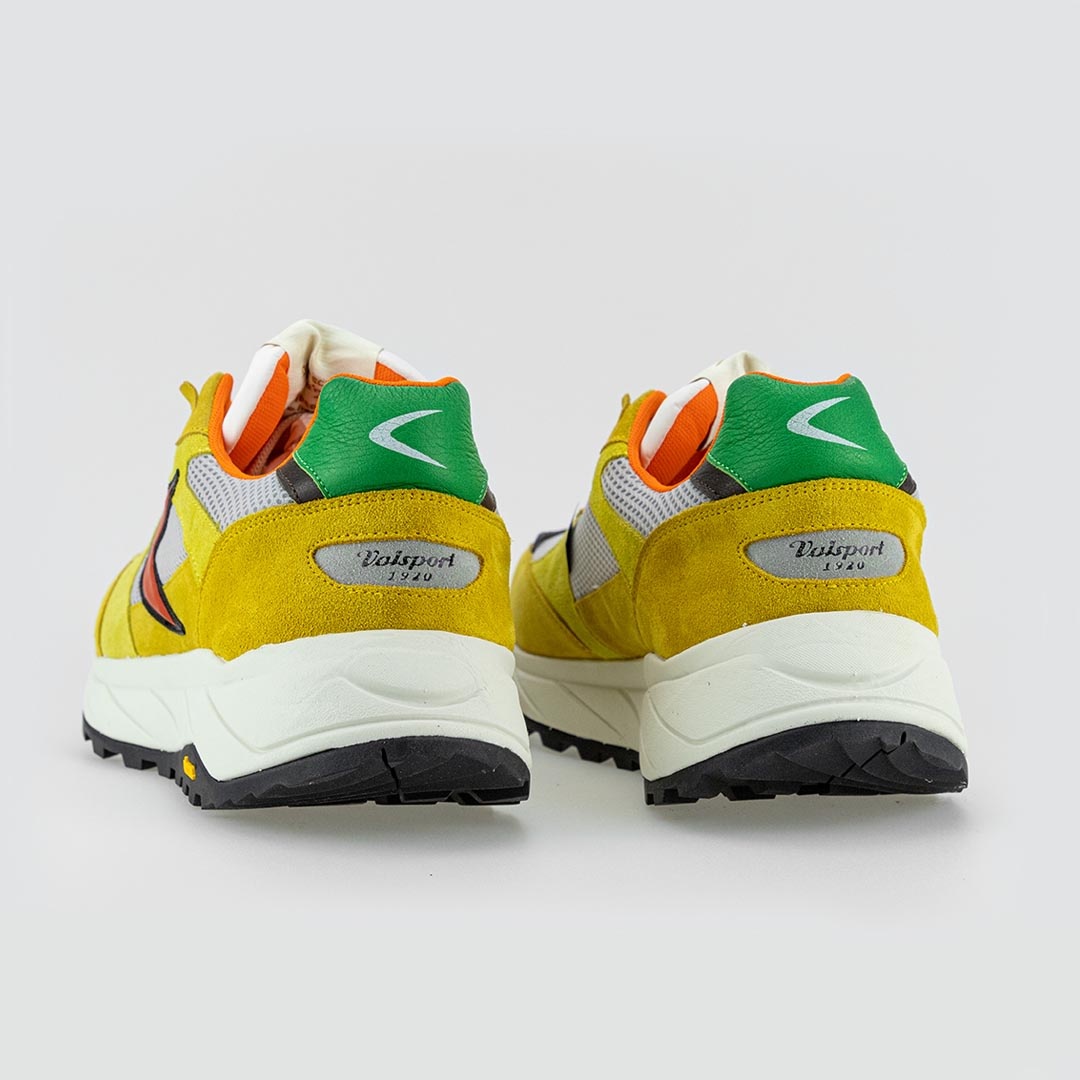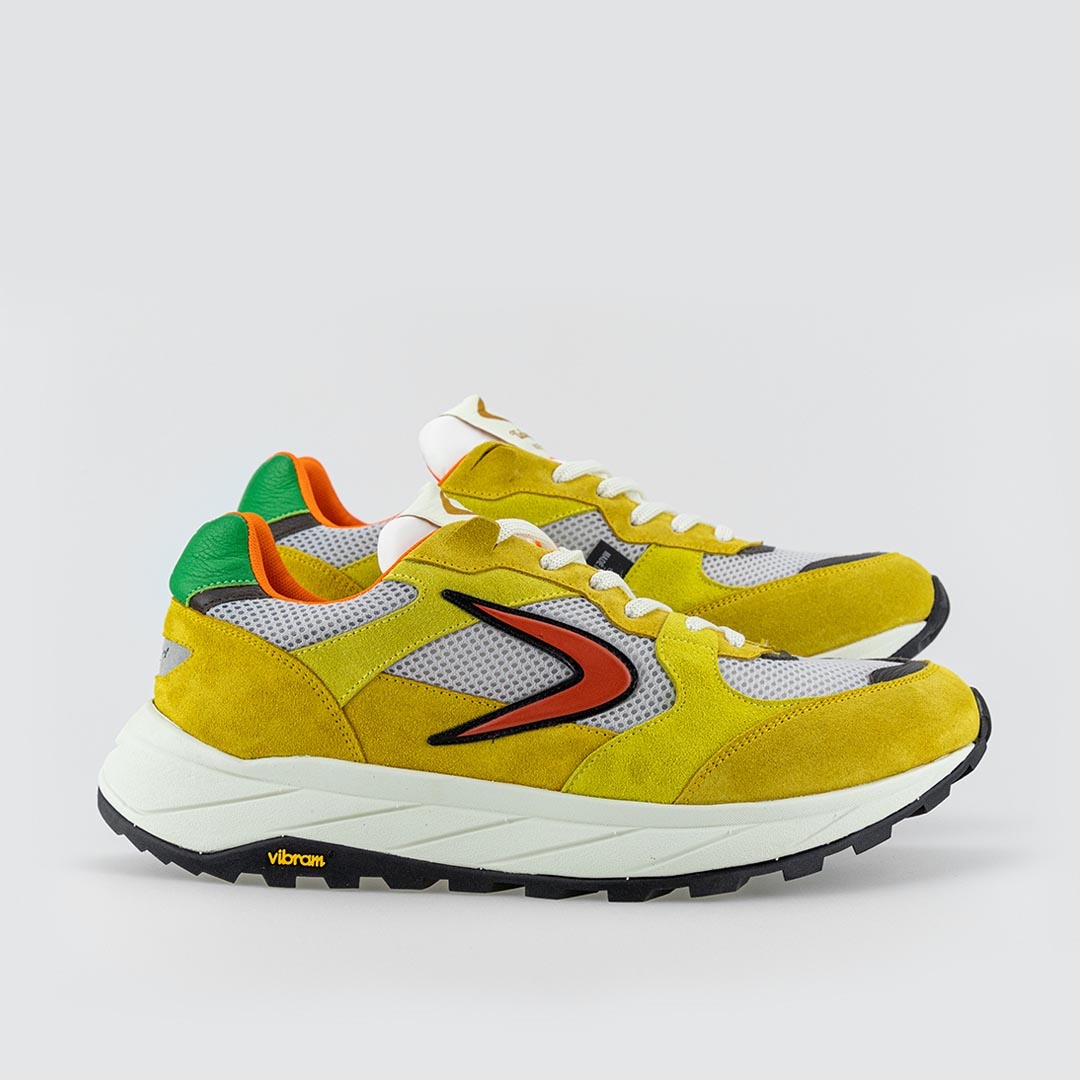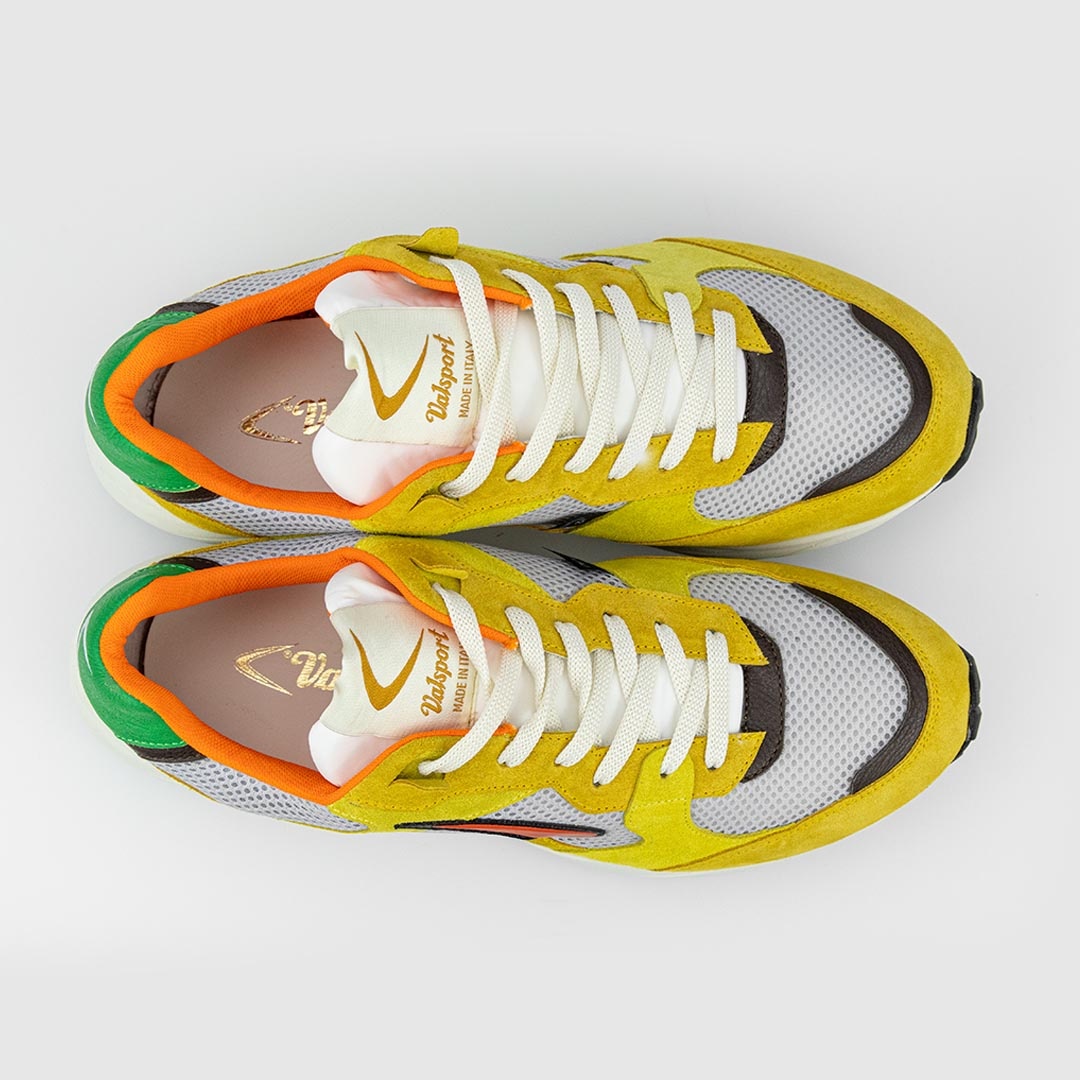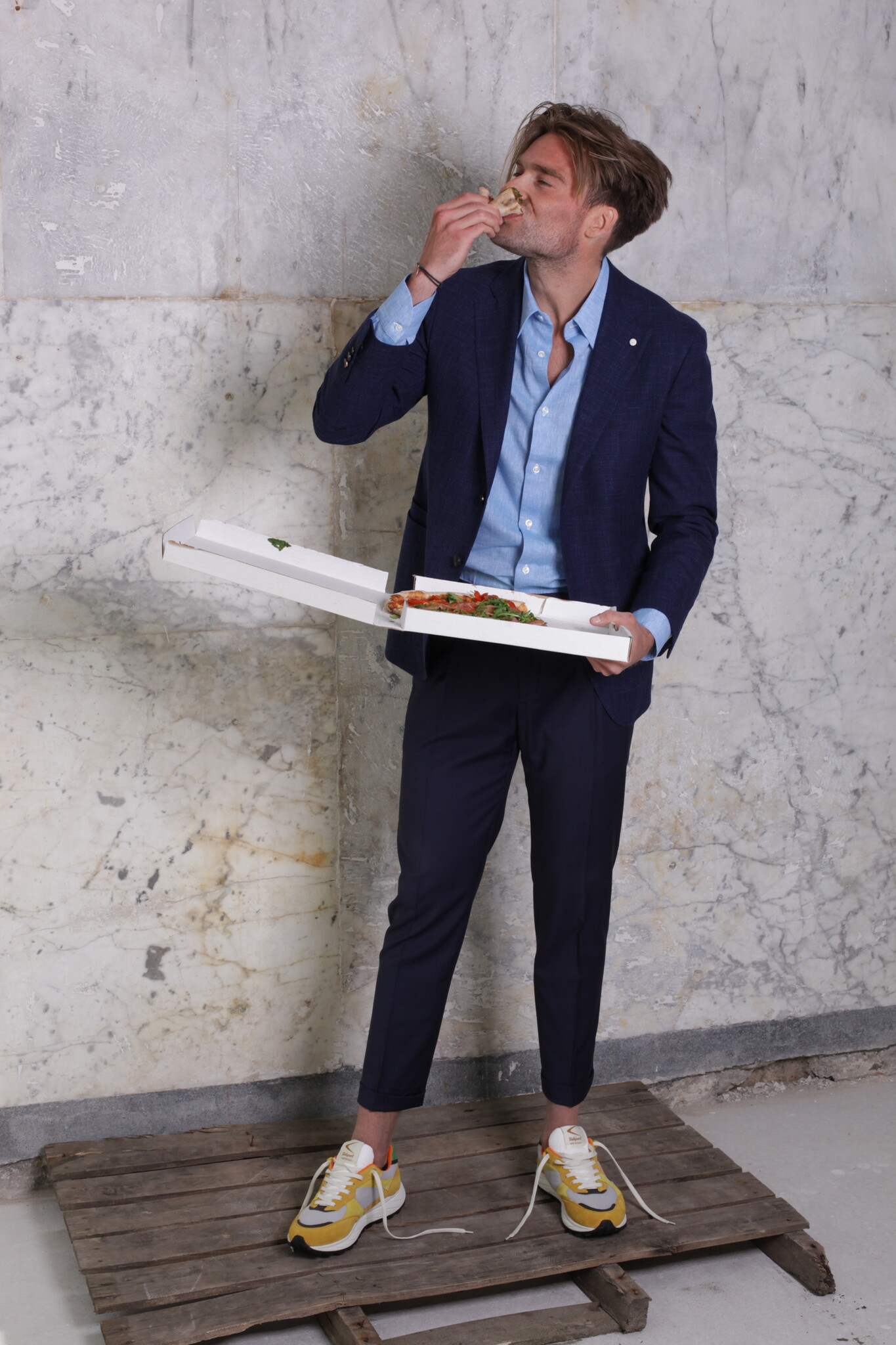 VALSPORT
VALSPORT BIG MIX YELLOW
€309,00
Introducing the Valsport Sneaker Big Mix in Funky Yellow: Unleash your vibrant style with these eye-catching sneakers! Designed by Valsport, a renowned brand known for their impeccable craftsmanship and trendsetting designs, these sneakers are sure to make a statement.
The Funky Yellow colorway adds a pop of boldness to your footwear collection. Stand out from the crowd and let your personality shine with every step you take. These sneakers are perfect for those who love to express themselves through fashion and crave a touch of playfulness in their wardrobe.
Not only do these sneakers boast a striking appearance, but they also offer unparalleled comfort. Valsport has carefully engineered these shoes to provide a cushioned and supportive fit, ensuring all-day comfort for your feet. Whether you're exploring the city streets, hitting the gym, or simply going about your daily routine, these sneakers will keep you feeling comfortable and confident.
Crafted with premium materials, the Valsport Sneaker Big Mix guarantees durability and longevity. The brand's commitment to quality ensures that these sneakers will withstand the test of time, accompanying you on countless adventures. The attention to detail is evident in every stitch and finish, showcasing the brand's dedication to excellence.
Free delivery in the Netherlands
Return within 14 days
Only the best brands!