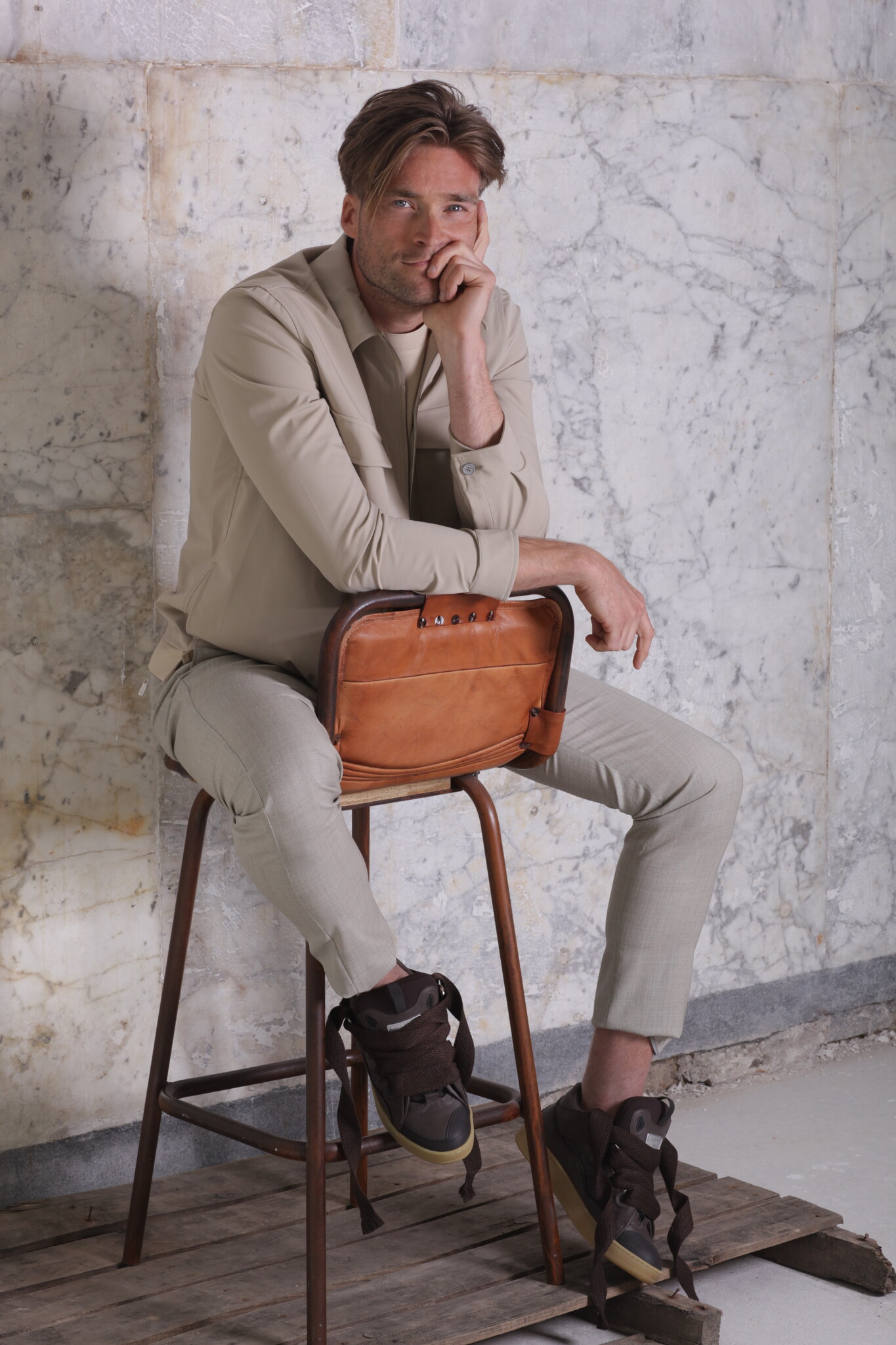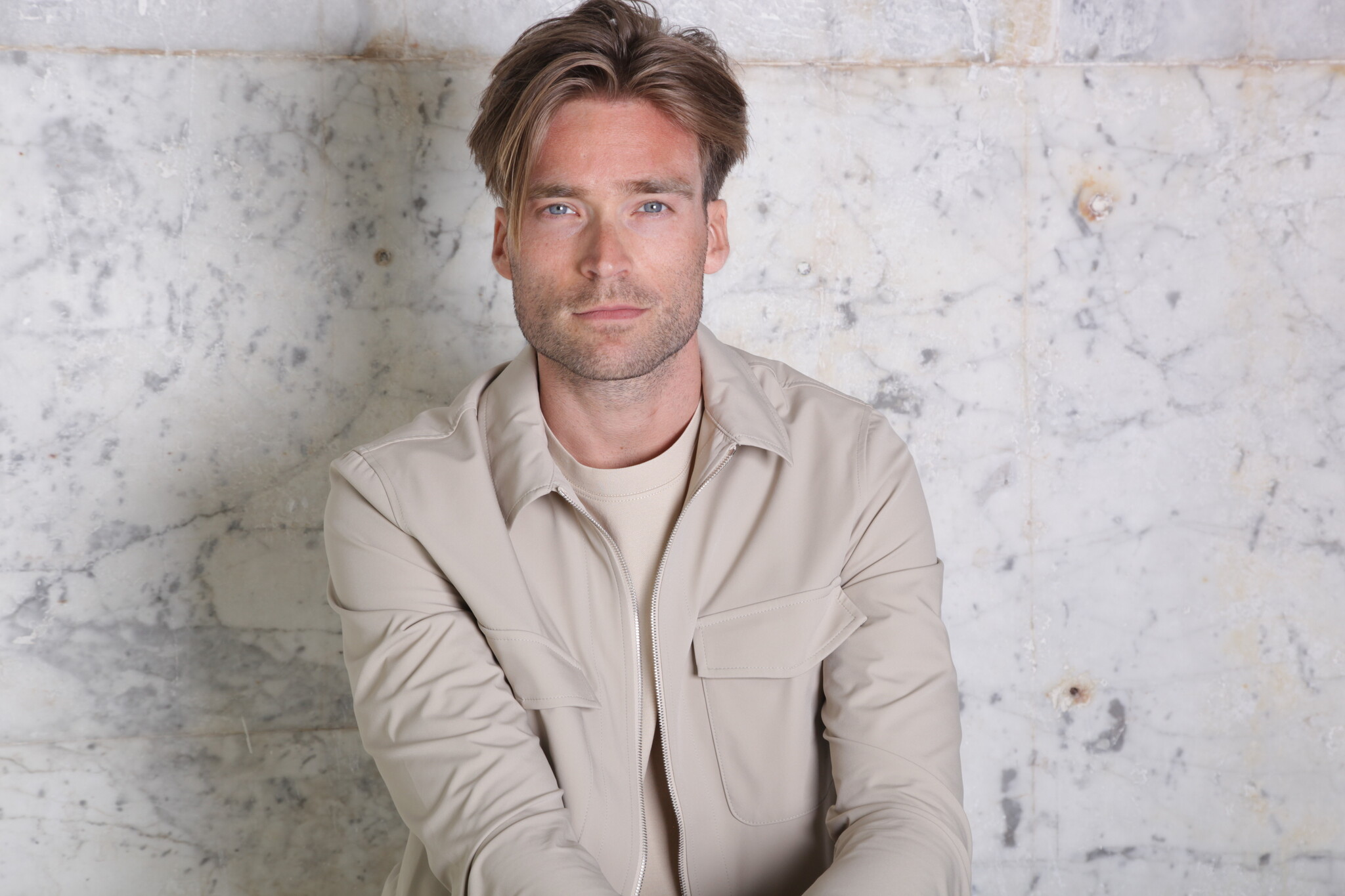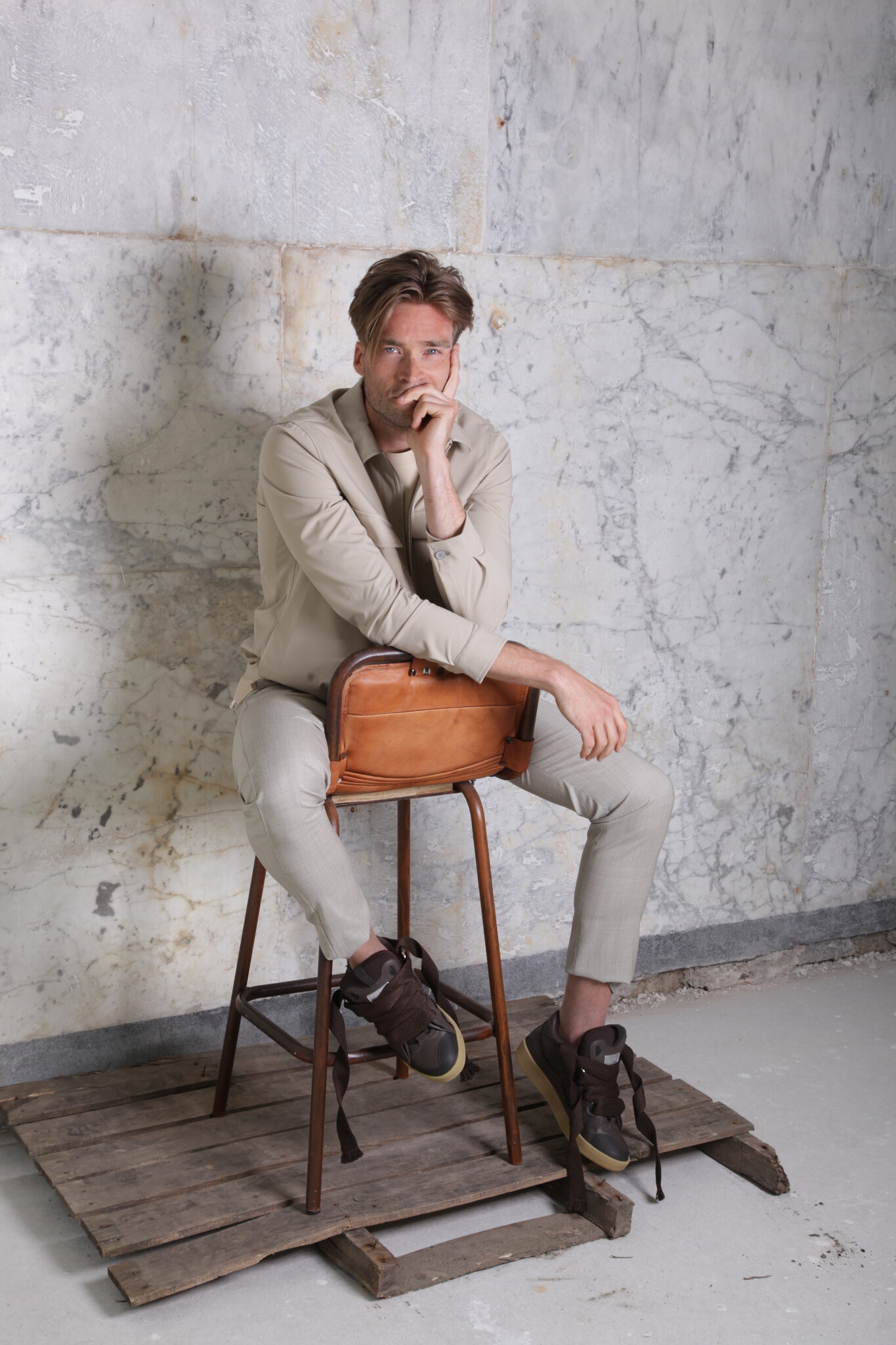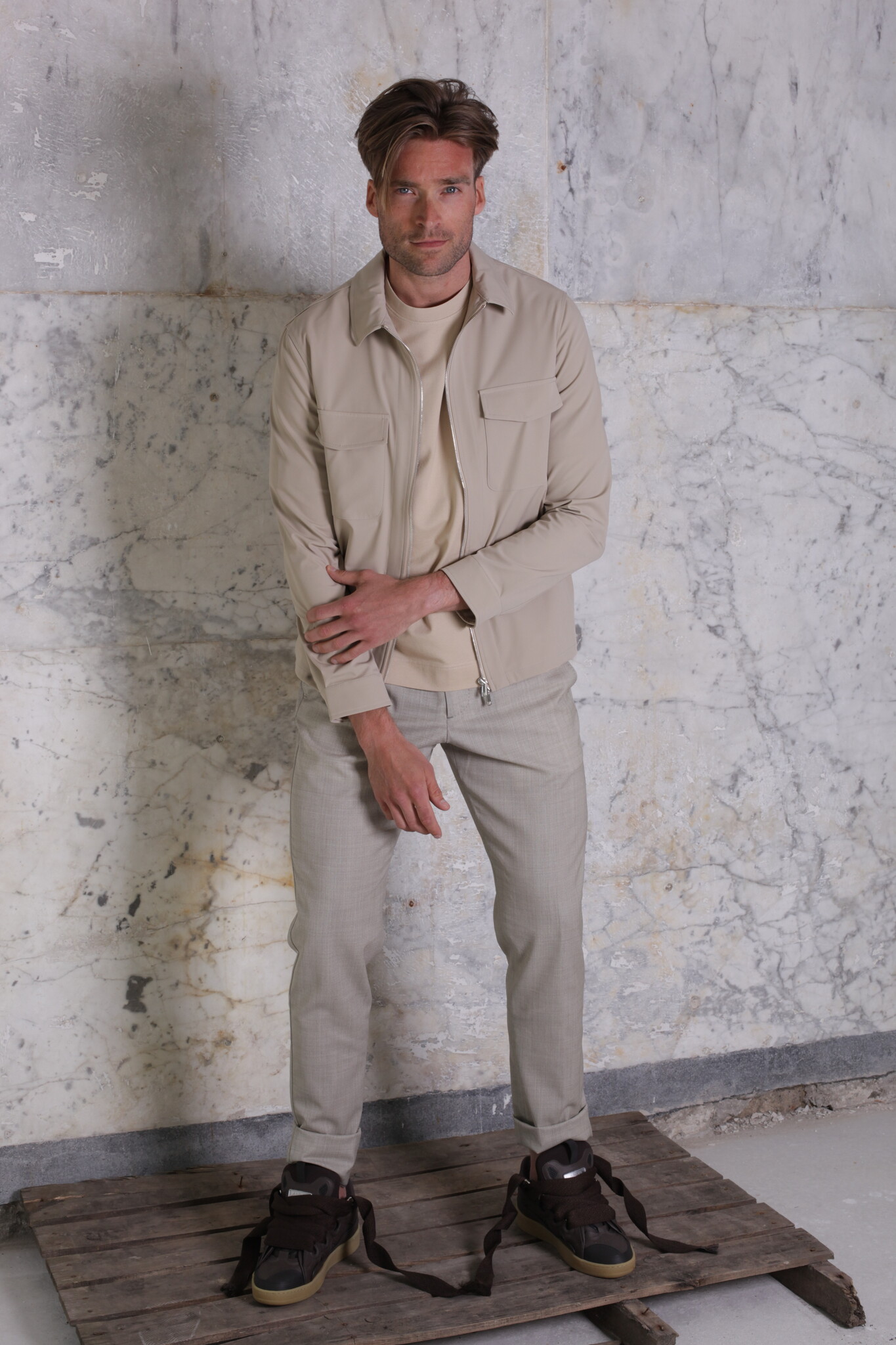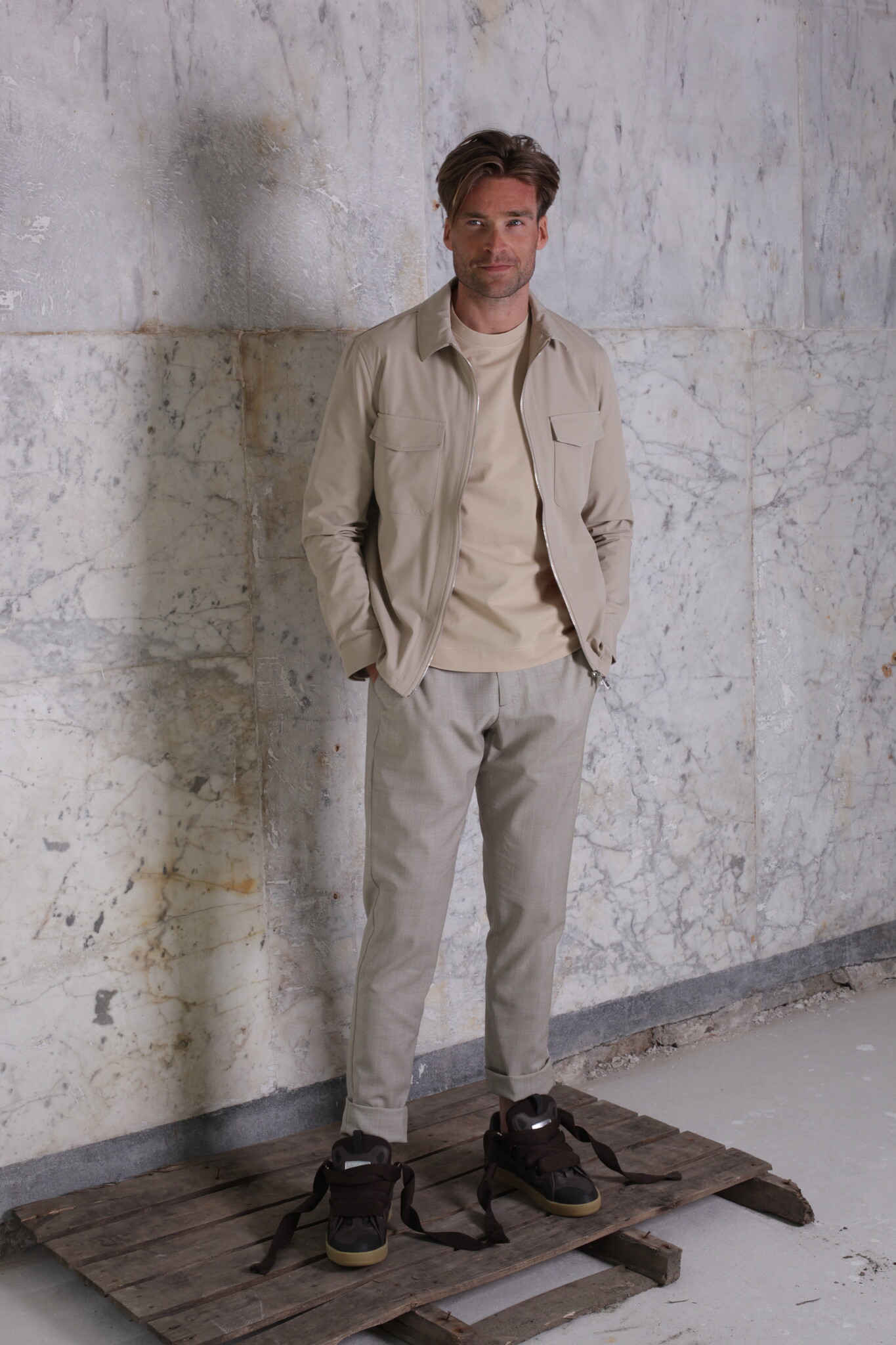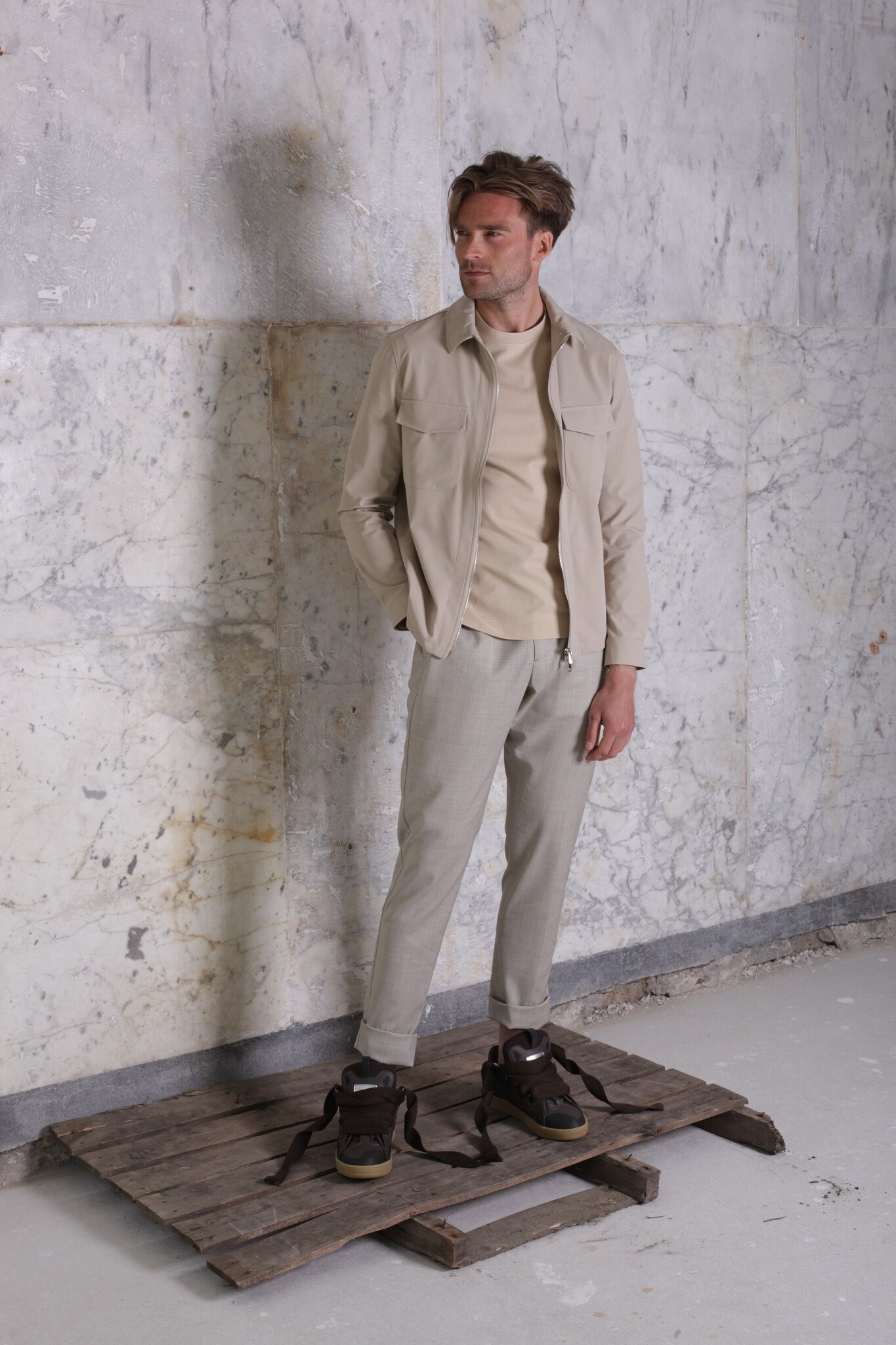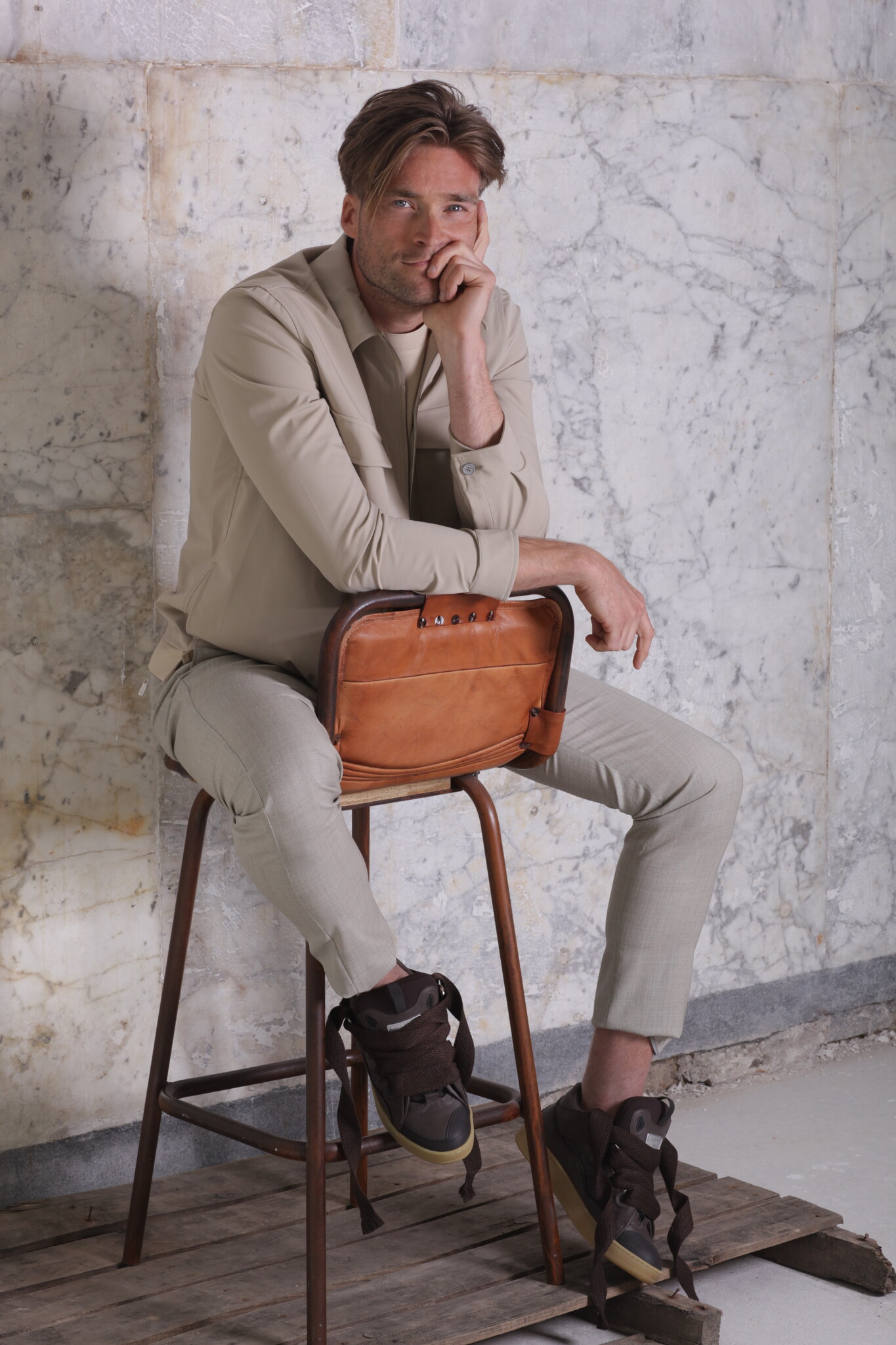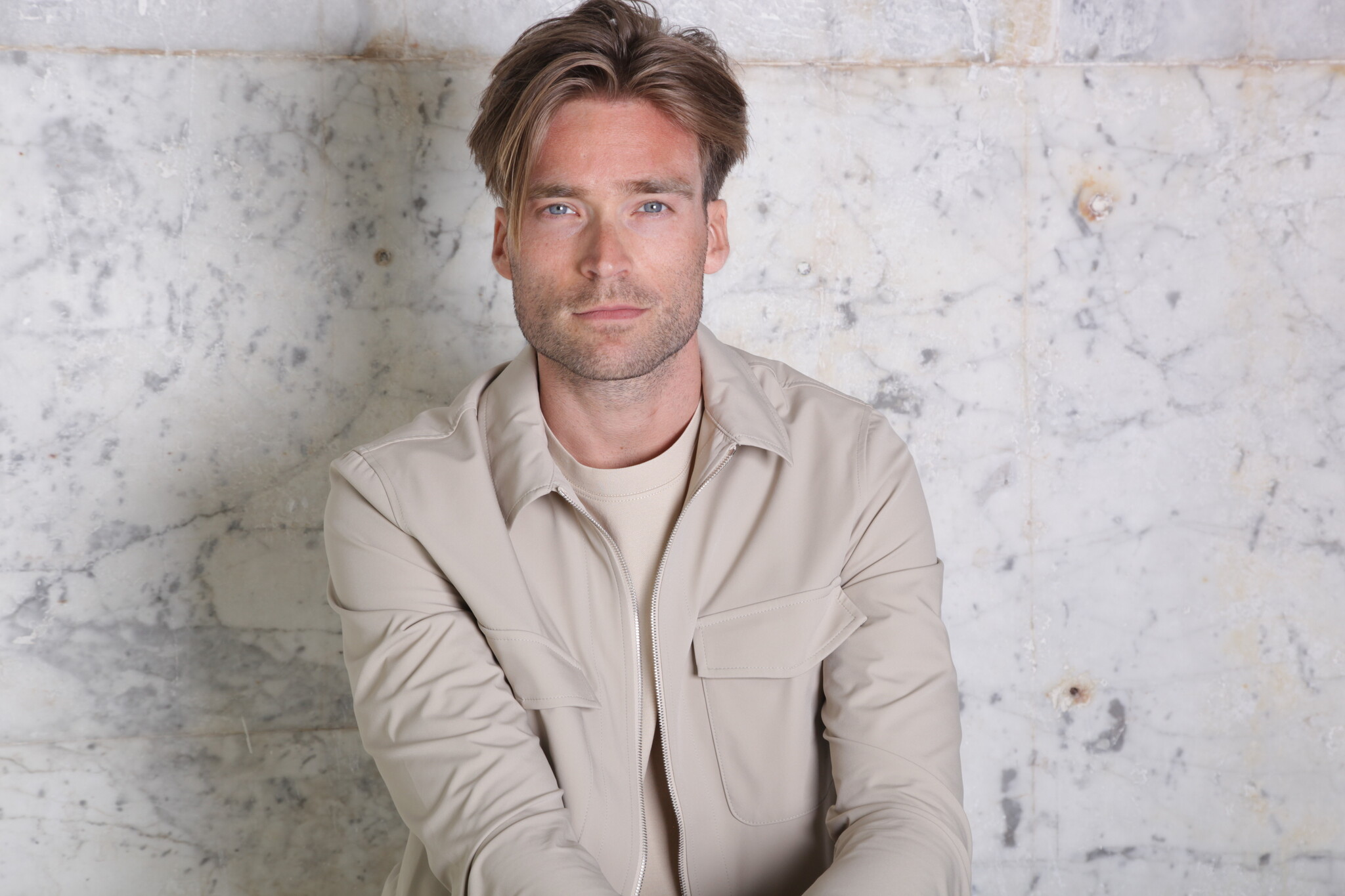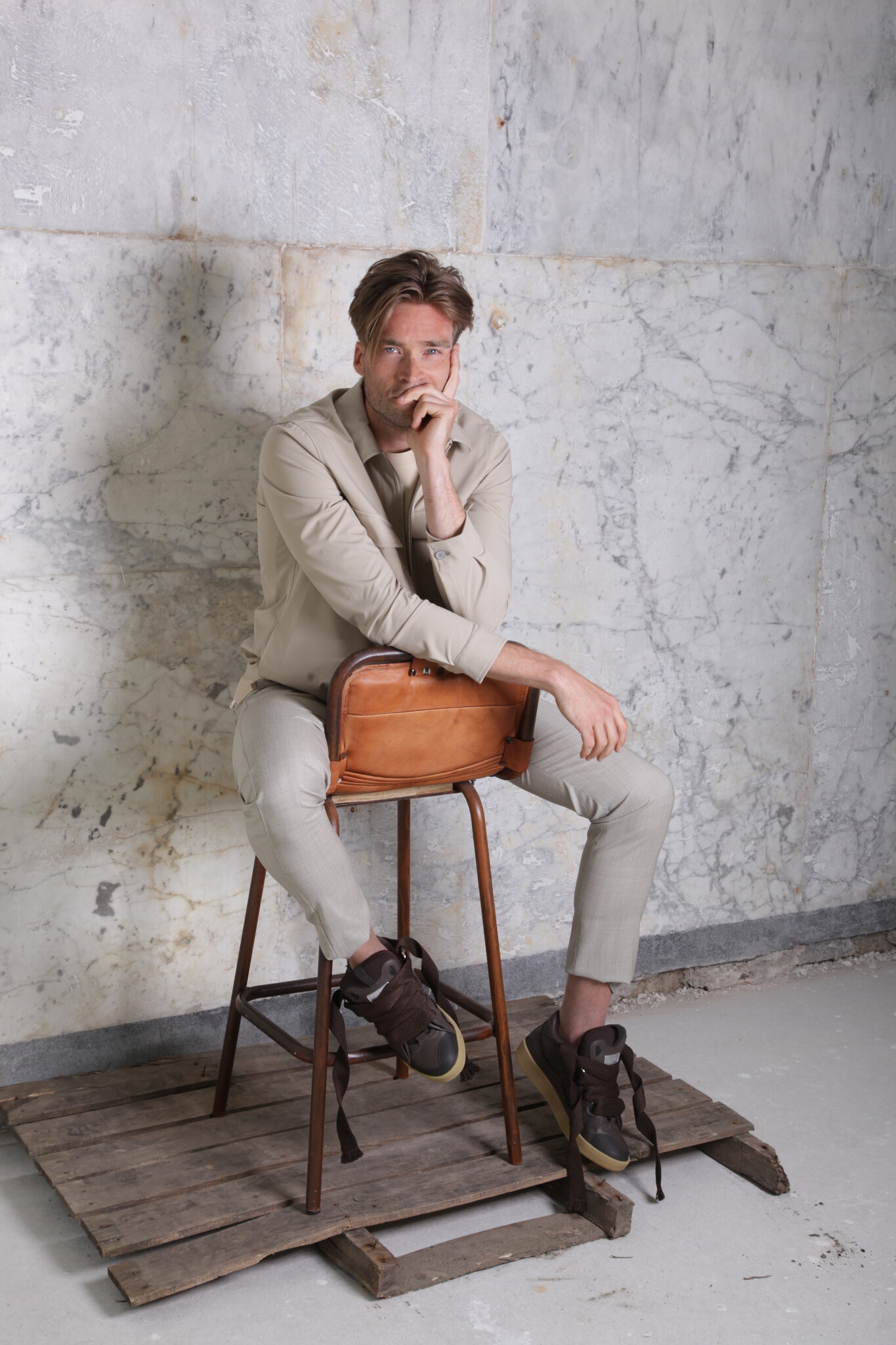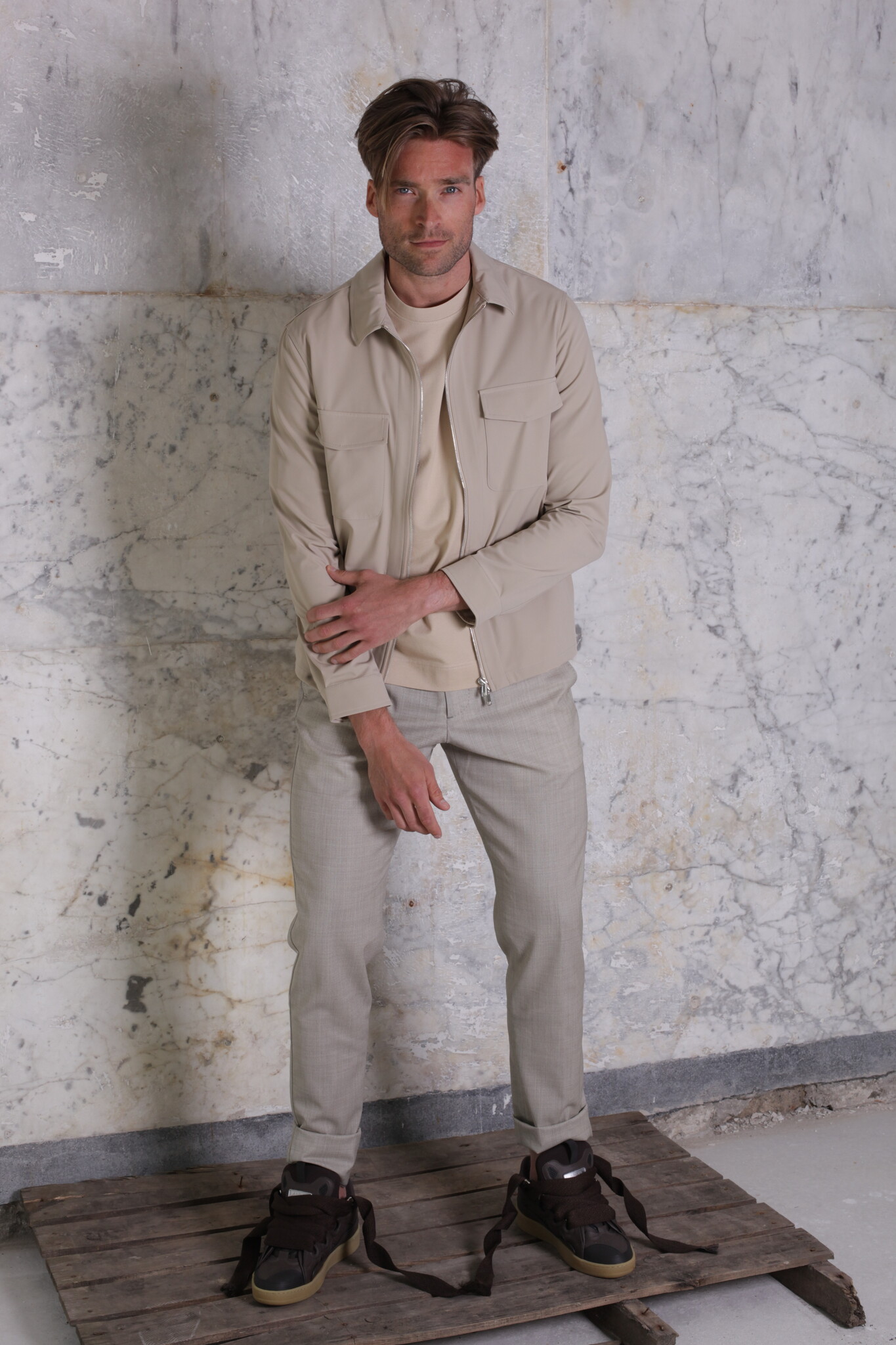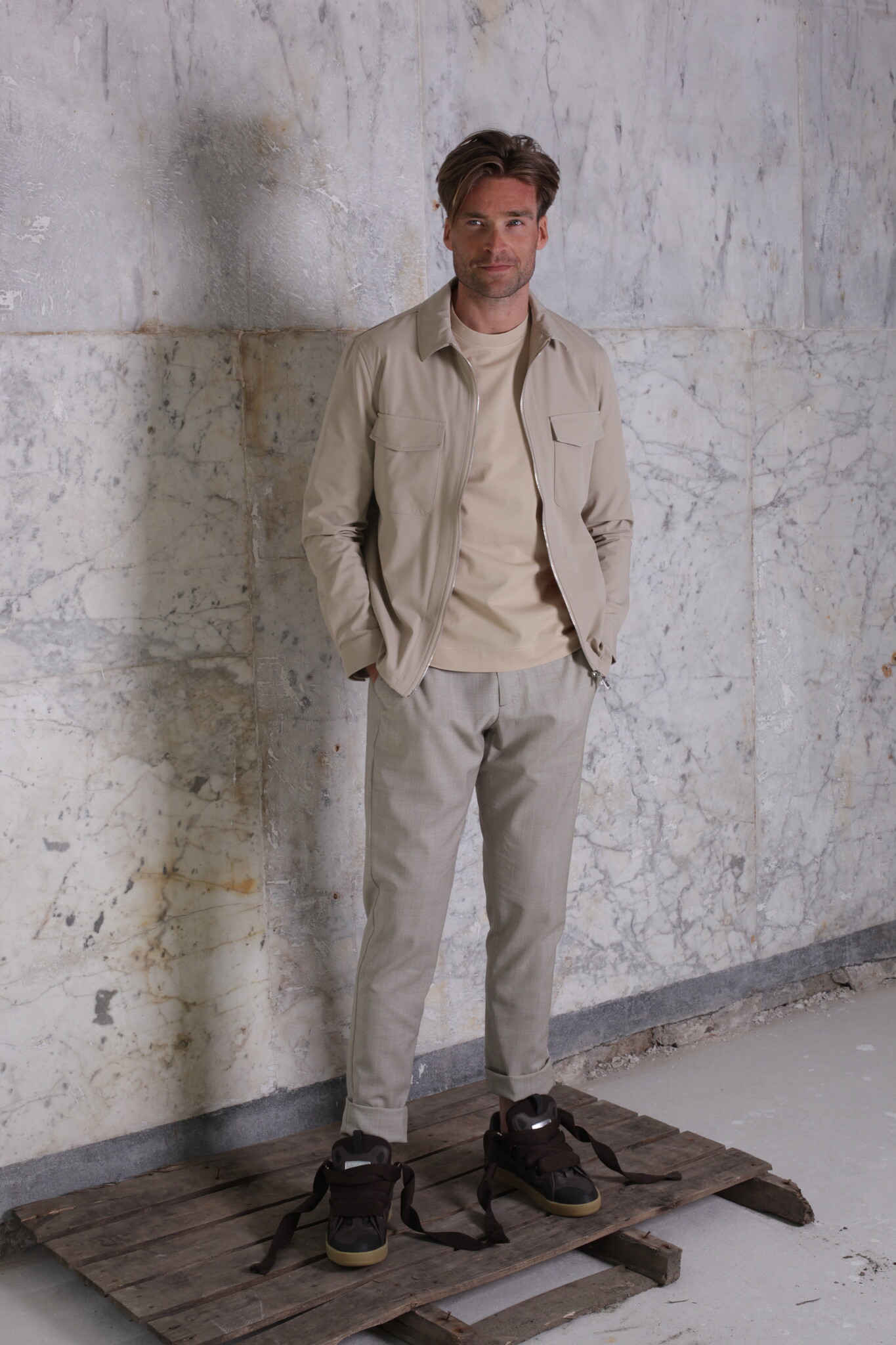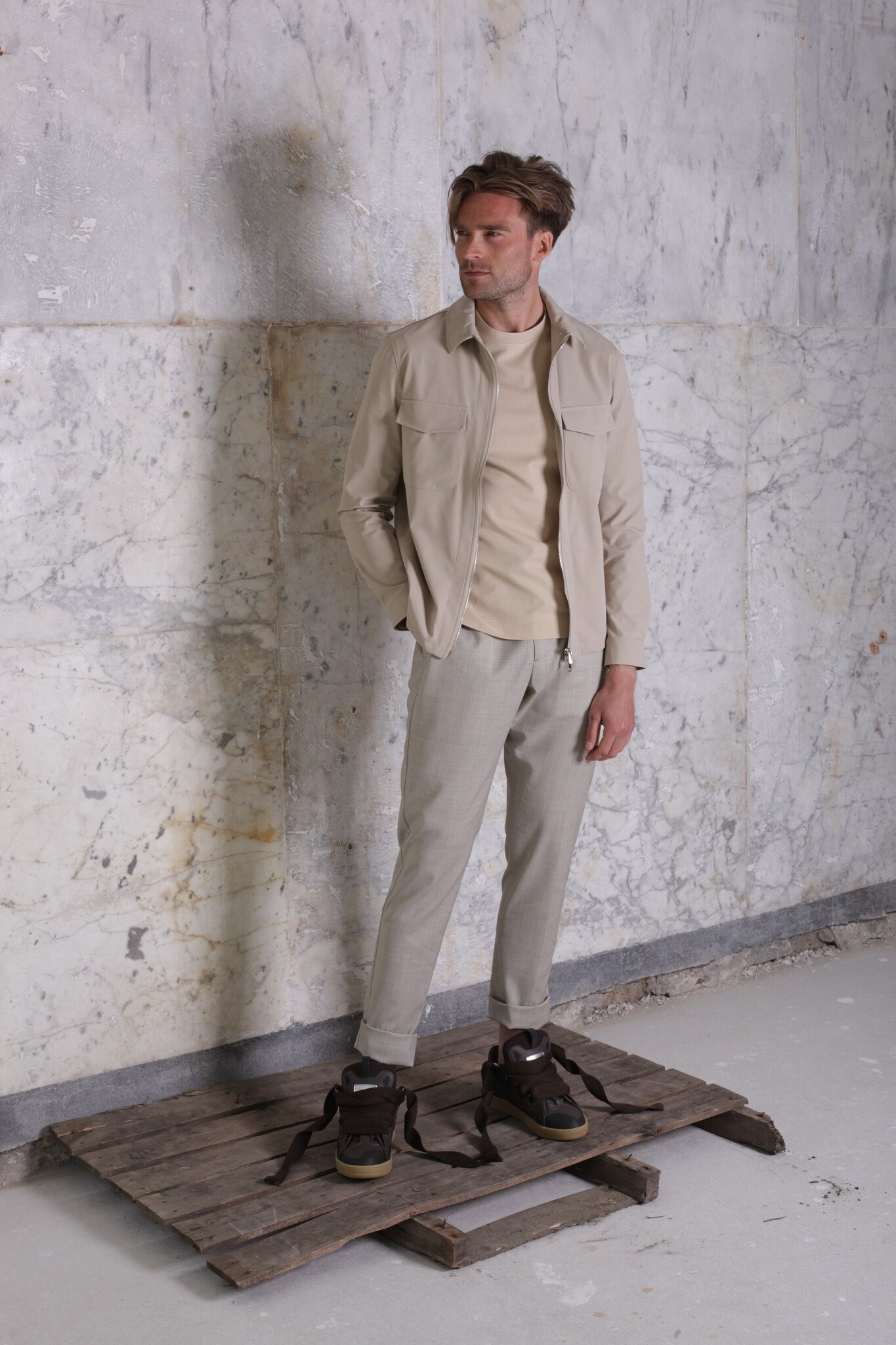 MARCO PESCAROLO
M.PESCAROLO URUS TECH OVERSHIRT BEIGE
€549,00
Luxurious Comfort: Experience unparalleled comfort with the Beige Urus Jacket. Made from premium fabrics, it offers a luxurious feel against the skin while ensuring breathability and durability. The attention to detail in every stitch and finish guarantees a perfect fit that drapes effortlessly, allowing you to move with confidence and ease.
Versatile Styling: Whether you're attending a formal event, heading to the office, or enjoying a night out, the Beige Urus Jacket effortlessly adapts to any occasion. Dress it up with tailored trousers and a crisp dress shirt for a polished, sophisticated look. For a more casual ensemble, pair it with jeans and a relaxed shirt to exude refined yet laid-back style. The possibilities are endless with this timeless wardrobe essential.
Free delivery in the Netherlands
Return within 14 days
Only the best brands!