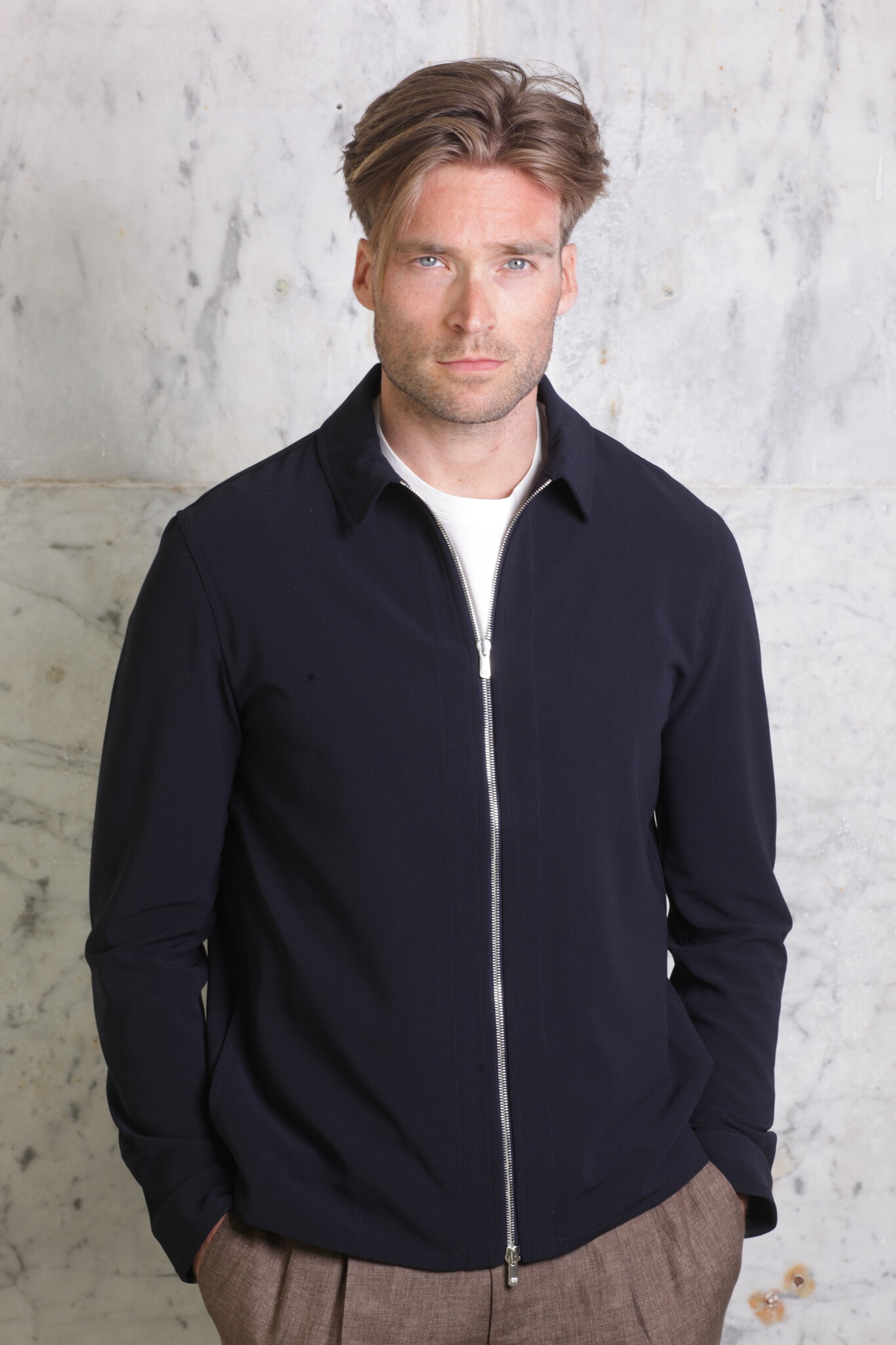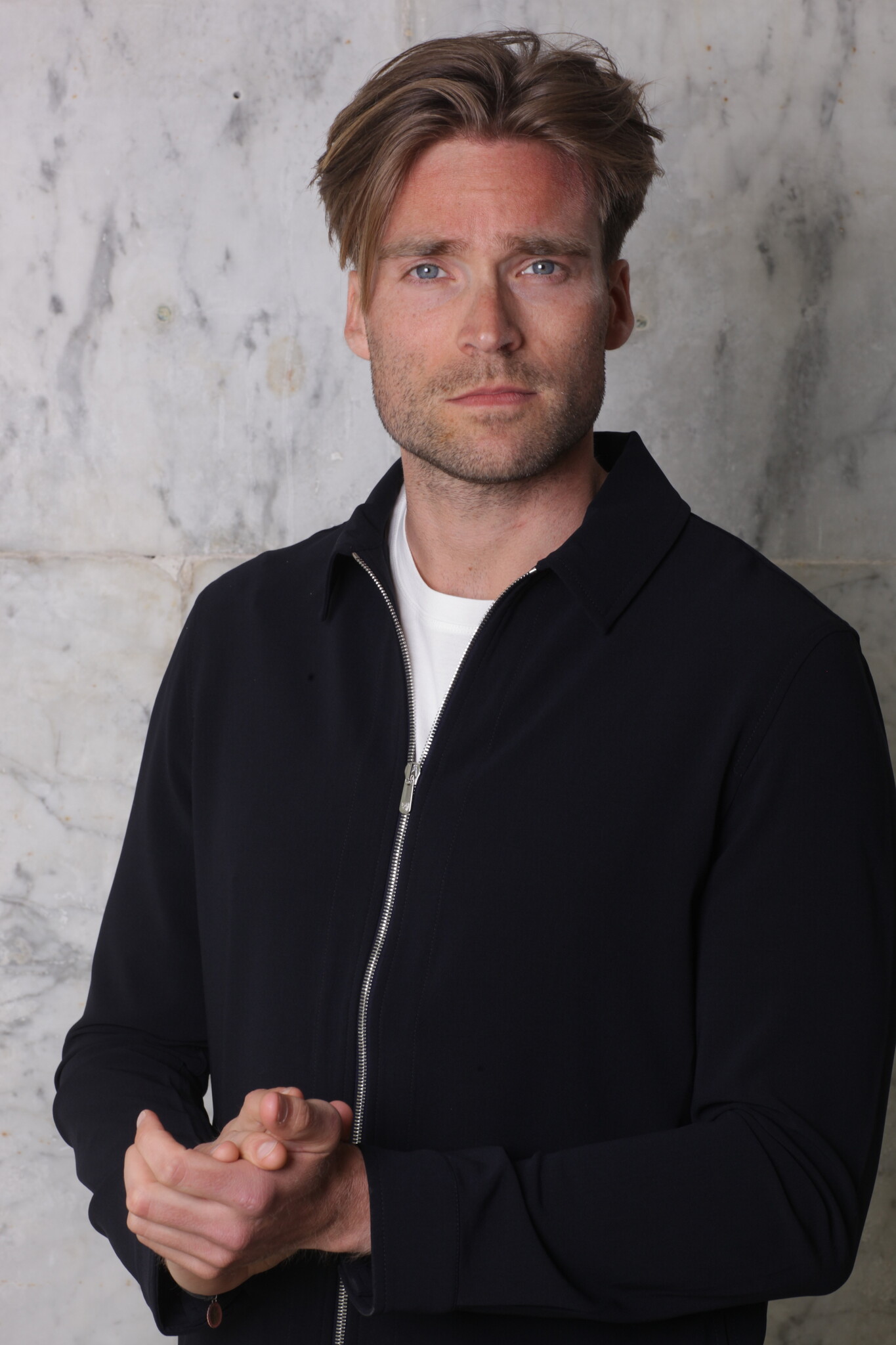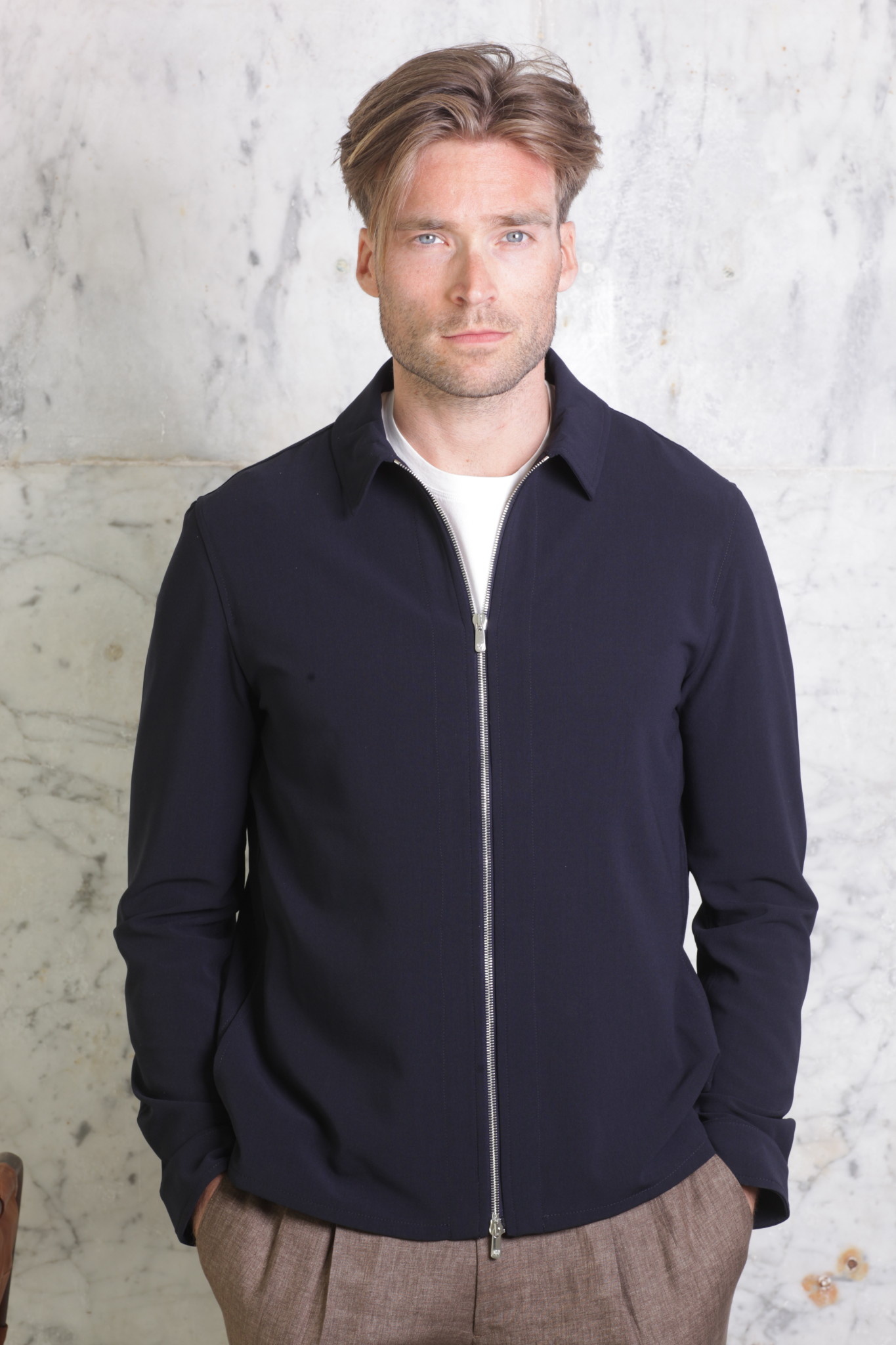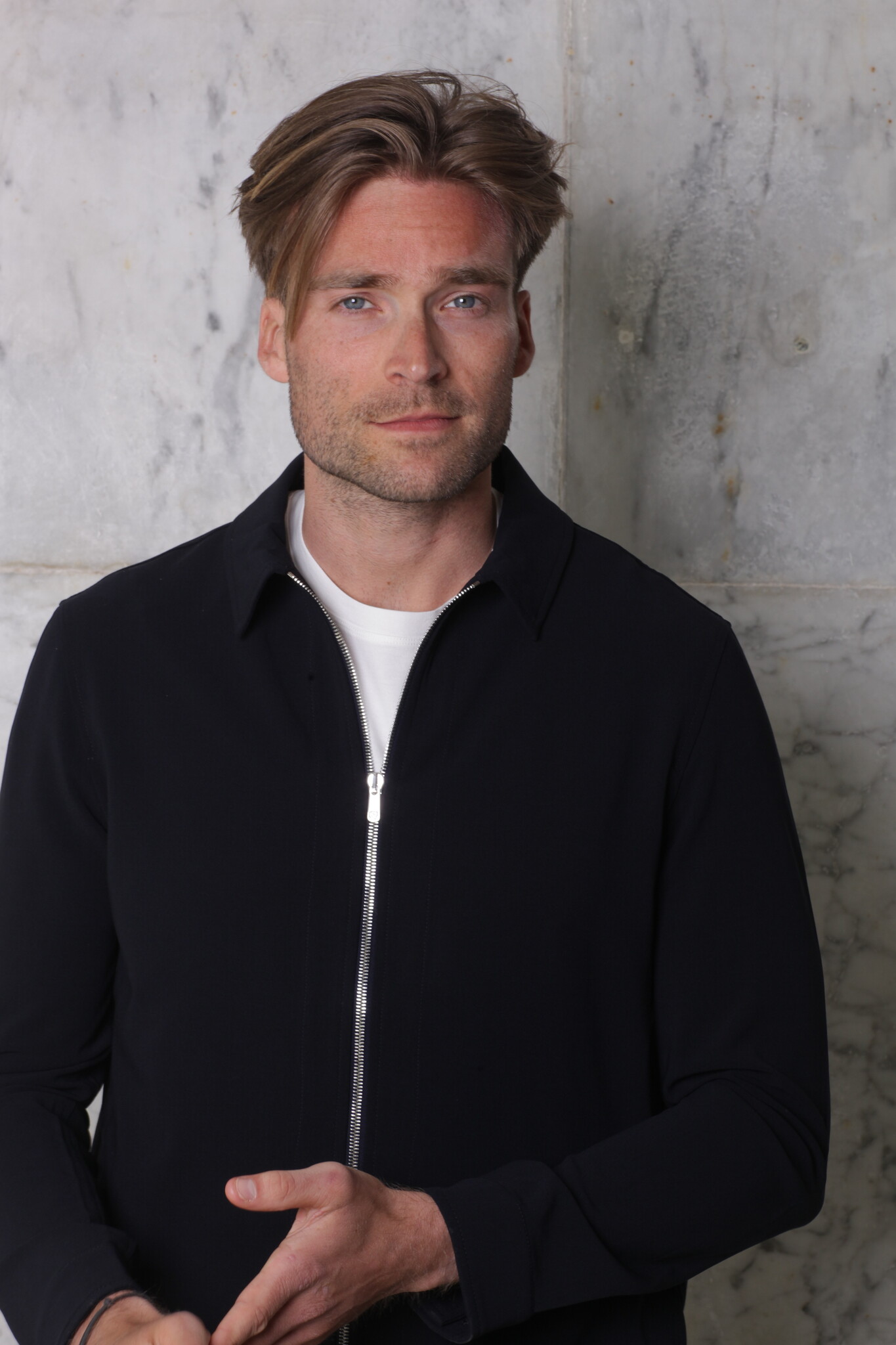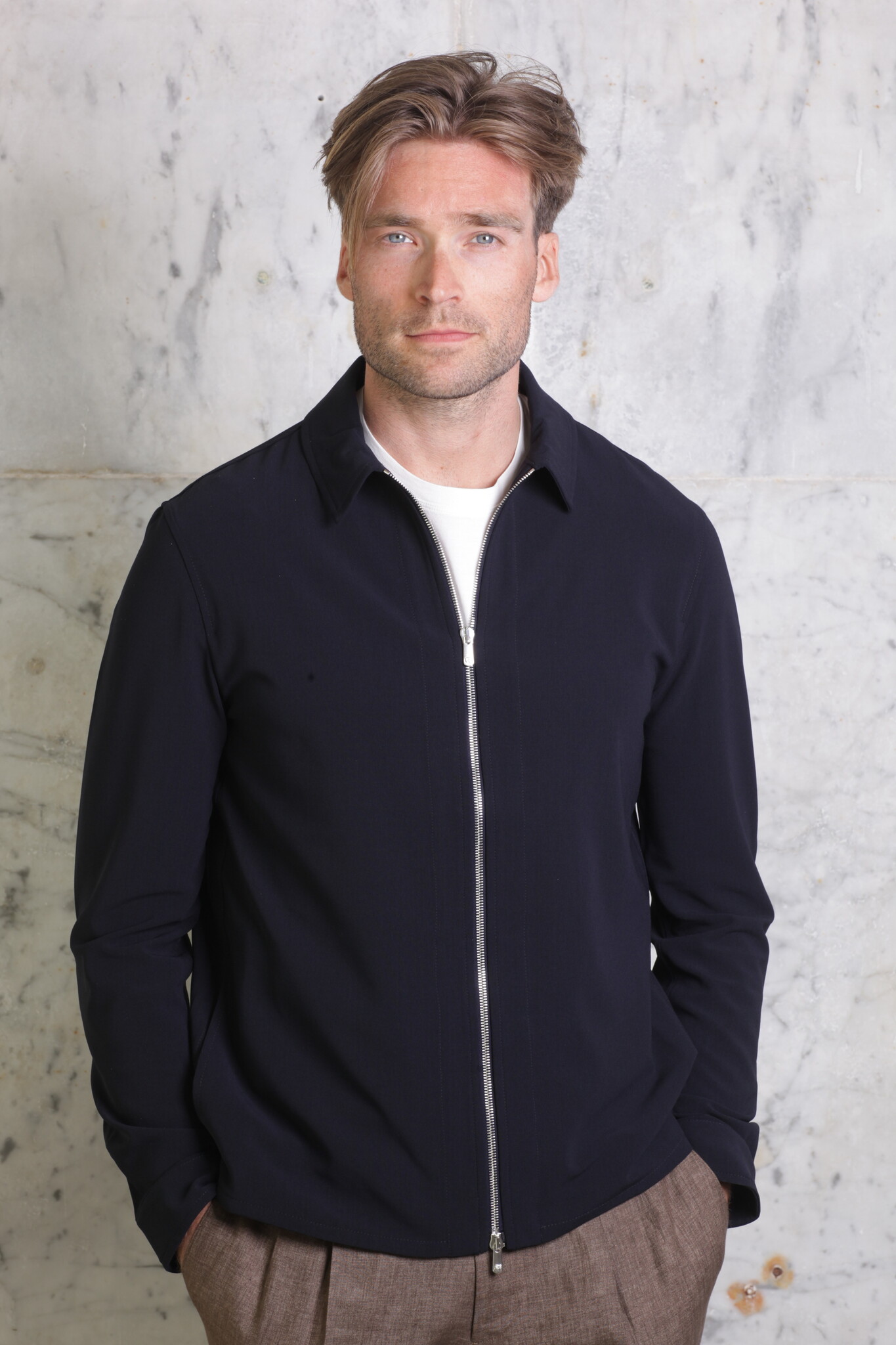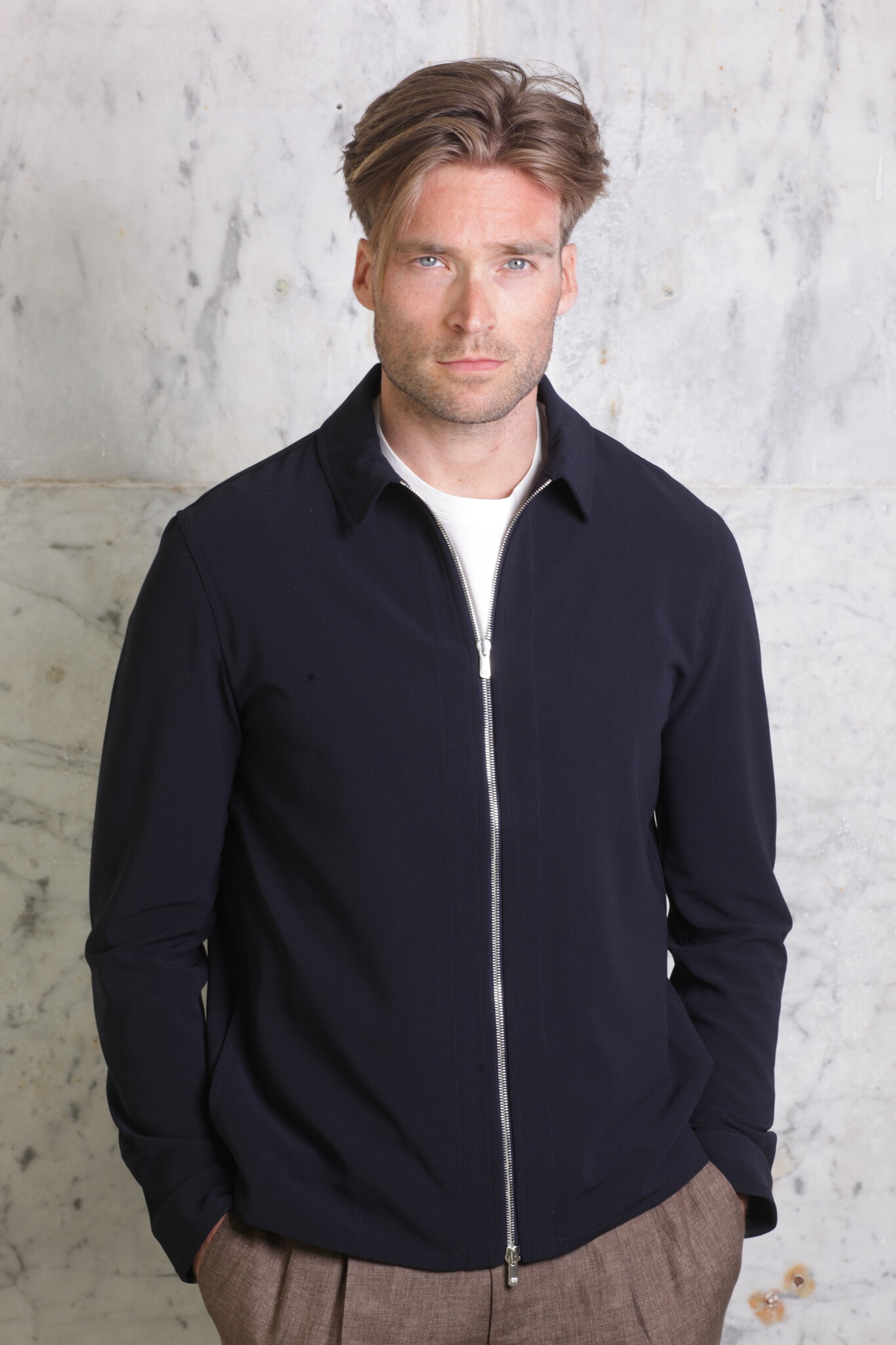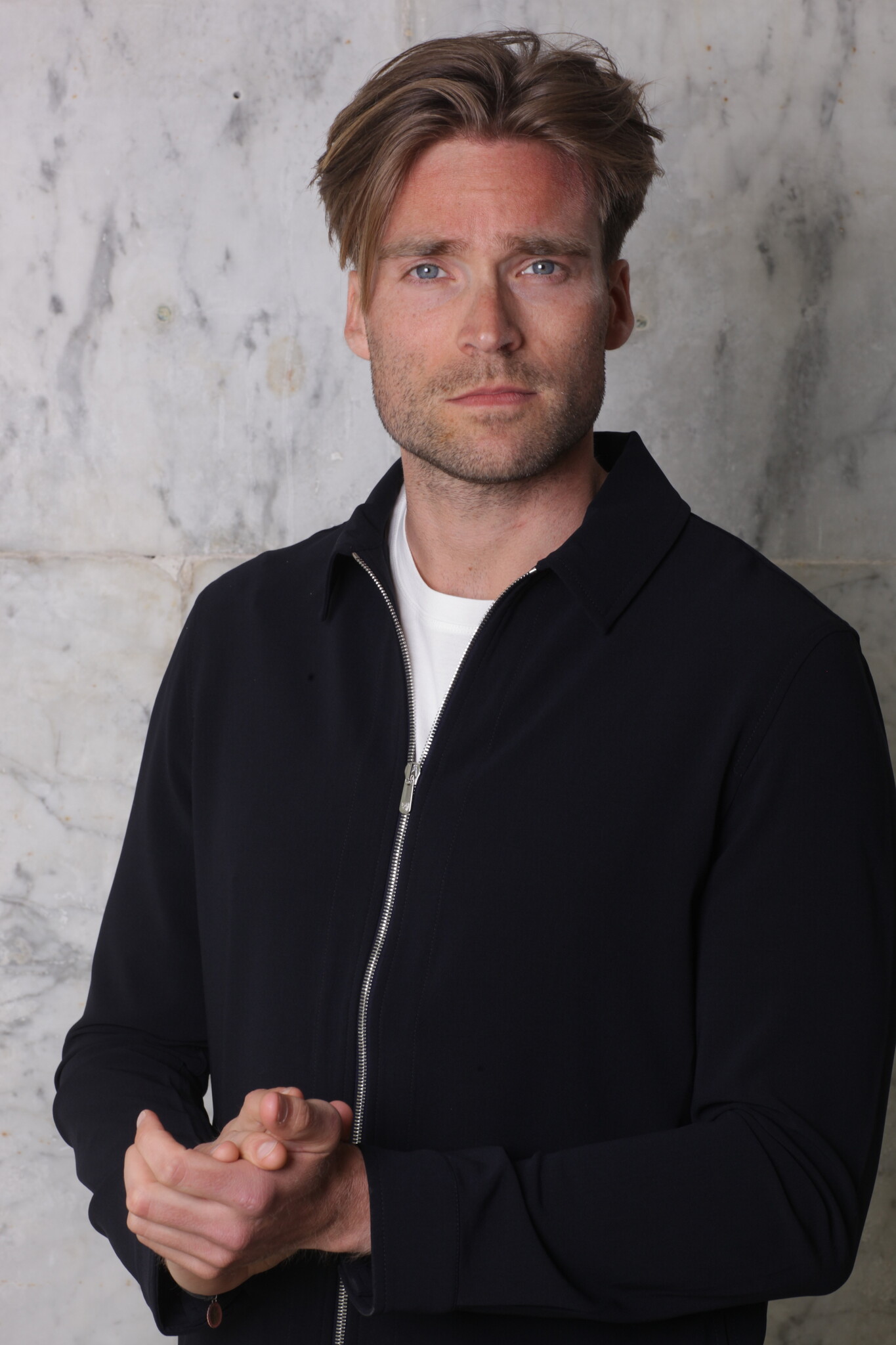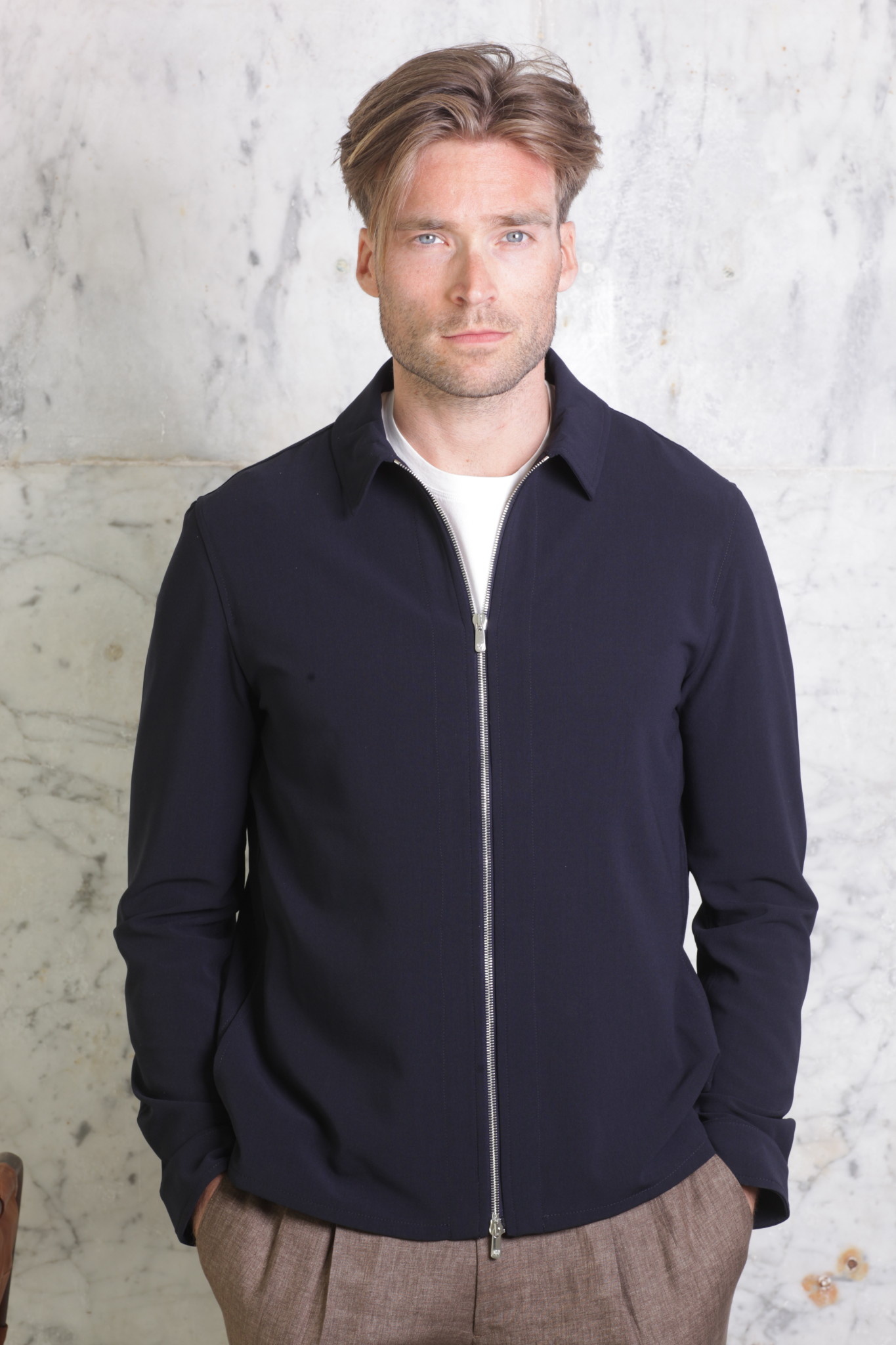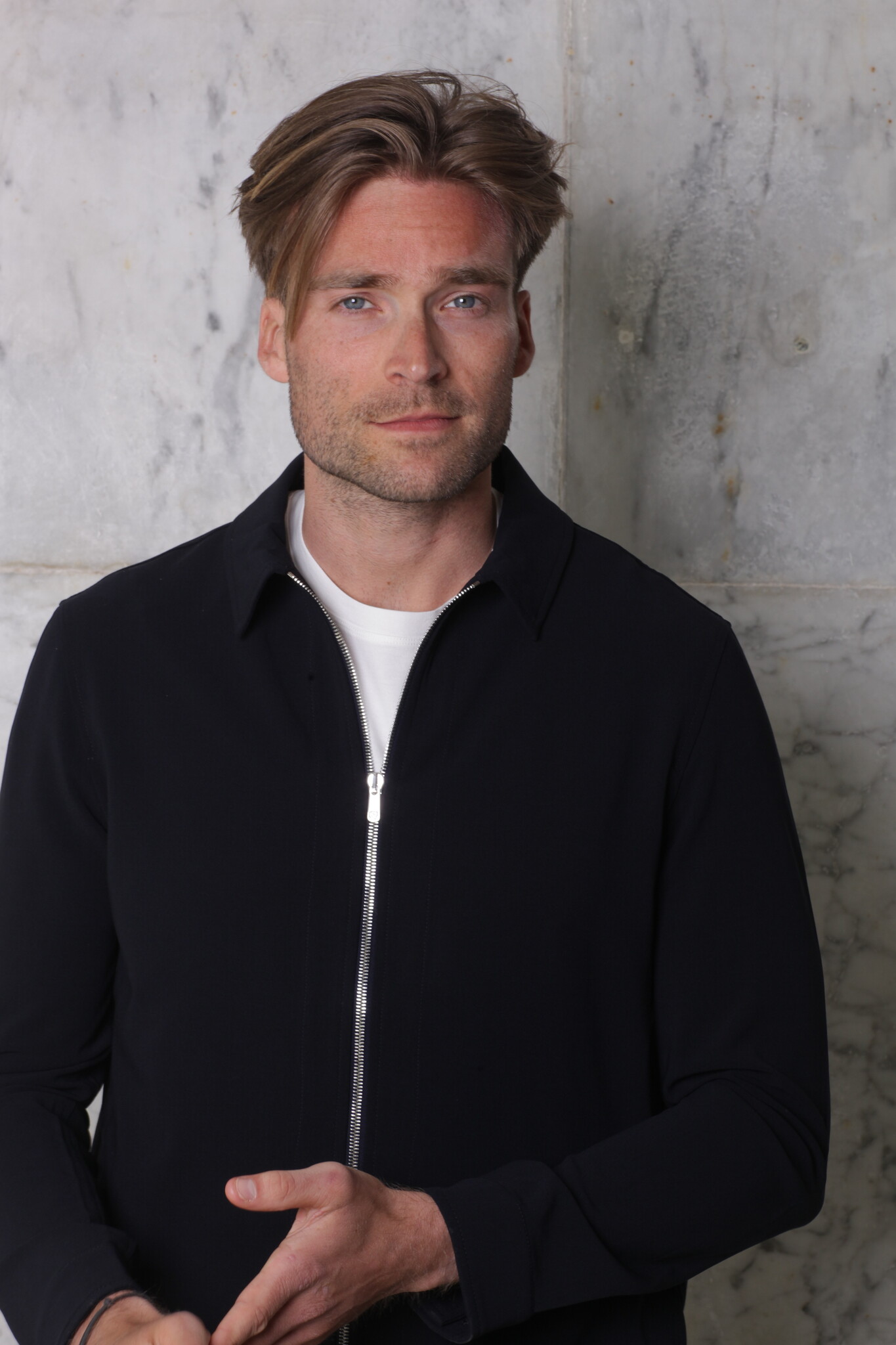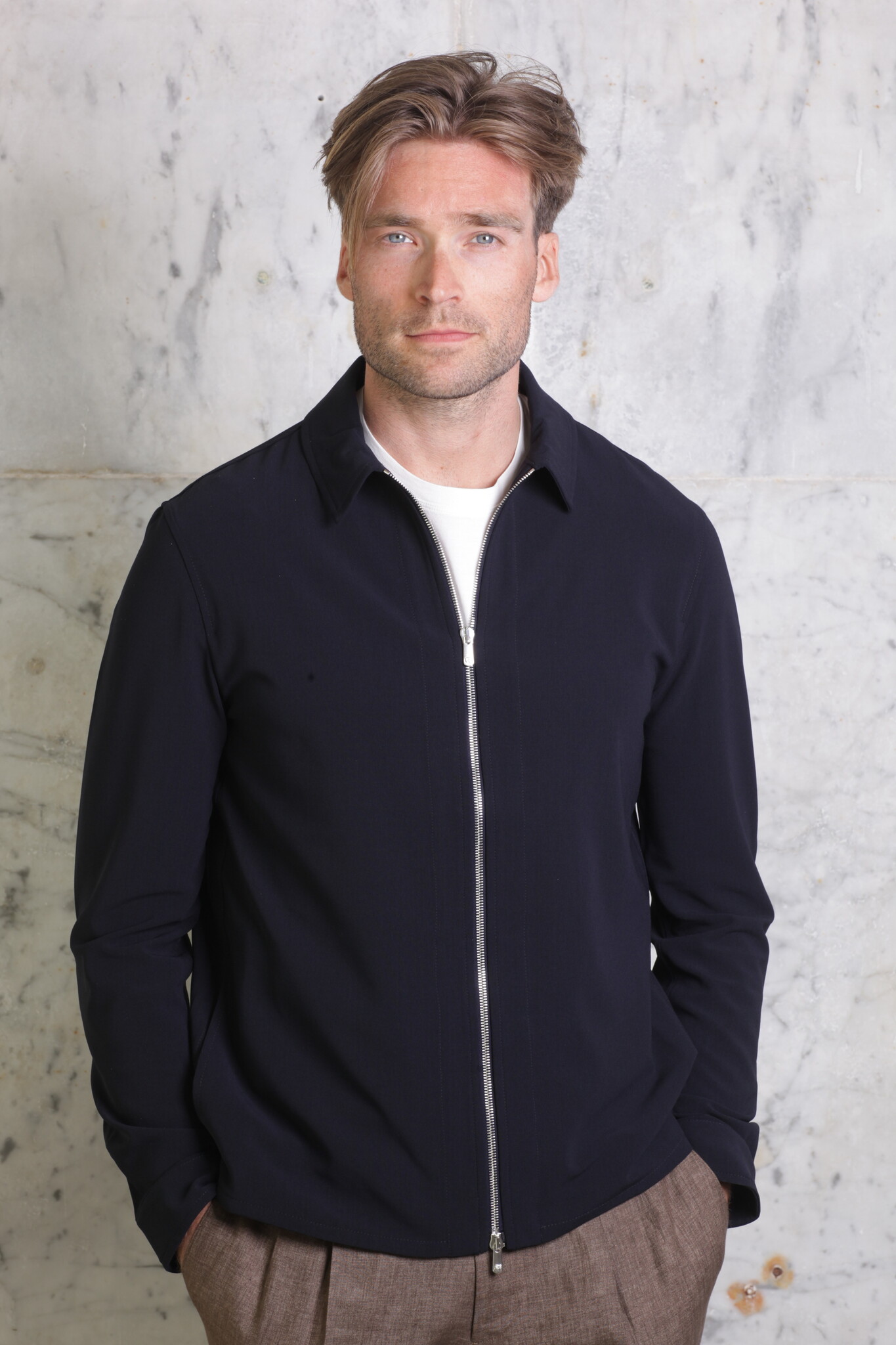 MARCO PESCAROLO
M.PESCAROLO S160 VIRGIN WOOL URUS JACKET NAVY
€719,00
The Urus Jacket showcases Marco Pescarolo's signature aesthetic, with its sleek lines, impeccable tailoring, and attention to detail. Designed to exude confidence and elegance, this statement piece effortlessly enhances any outfit, from casual ensembles to formal attire. Its modern silhouette and timeless appeal make it a must-have addition to any fashion enthusiast's collection.
Every detail of the Urus Jacket reflects Marco Pescarolo's commitment to exquisite craftsmanship. Expertly tailored from the finest fabrics, this jacket ensures a perfect fit and exceptional comfort. From the precision stitching to the carefully selected buttons and accents, each element contributes to the overall refinement and quality that defines Marco Pescarolo's creations.
Not only does the Urus Jacket make a stylish statement, but it also offers remarkable versatility. Designed for the modern individual on the go, it seamlessly transitions from day to night, making it ideal for various occasions. Whether you're attending a formal event or exploring the city streets, the Urus Jacket effortlessly combines fashion and functionality.
Free delivery in the Netherlands
Return within 14 days
Only the best brands!