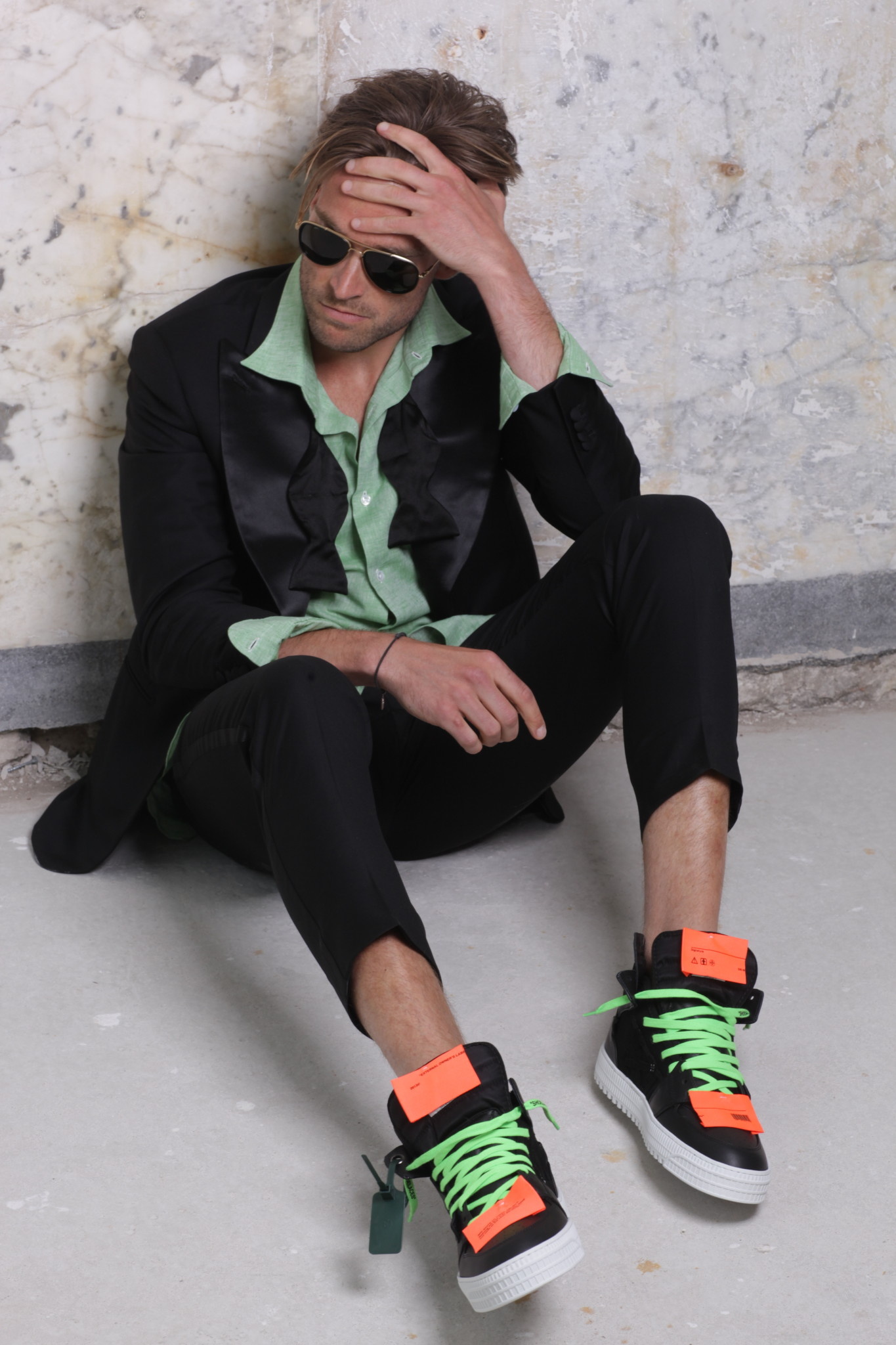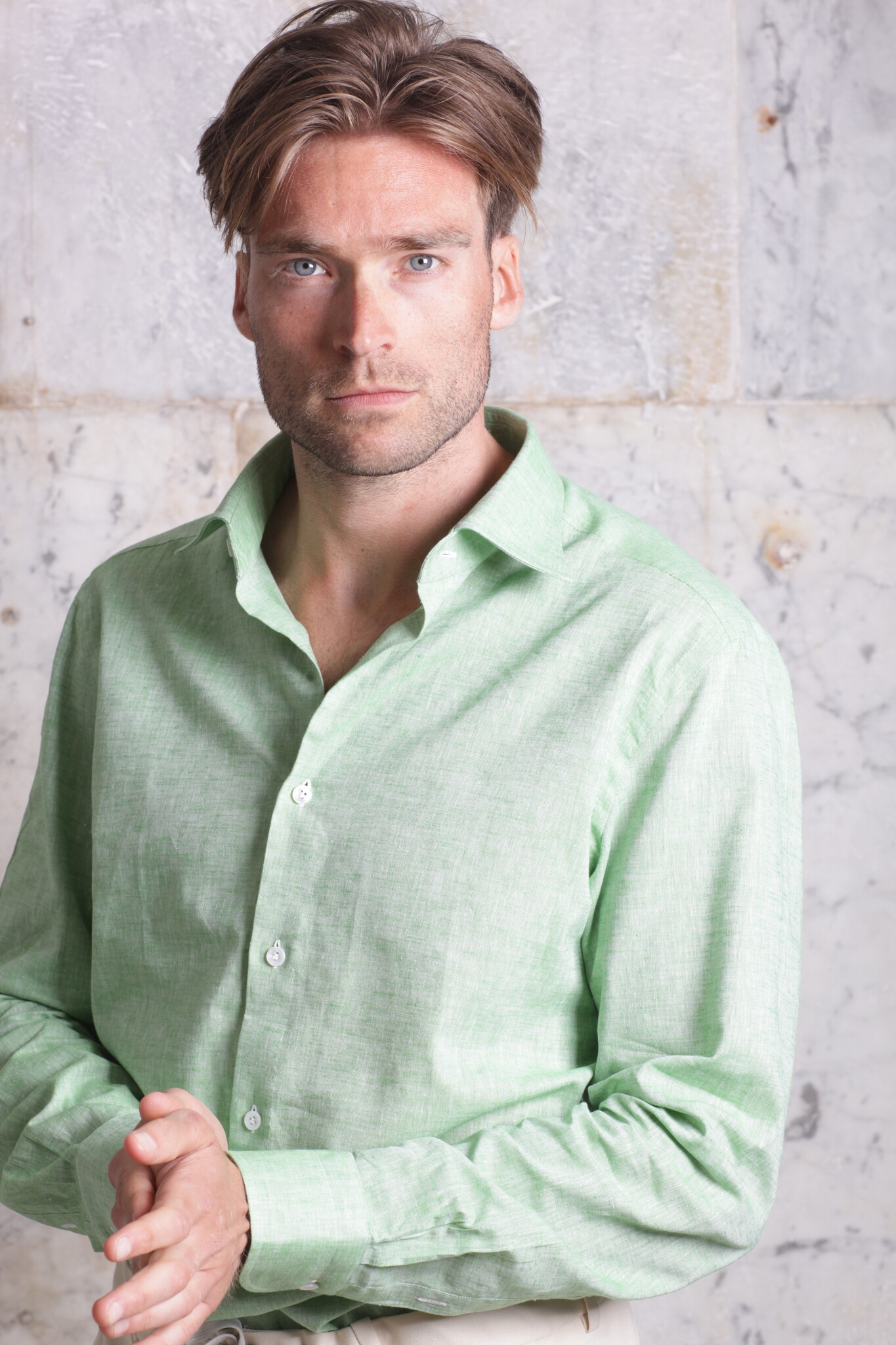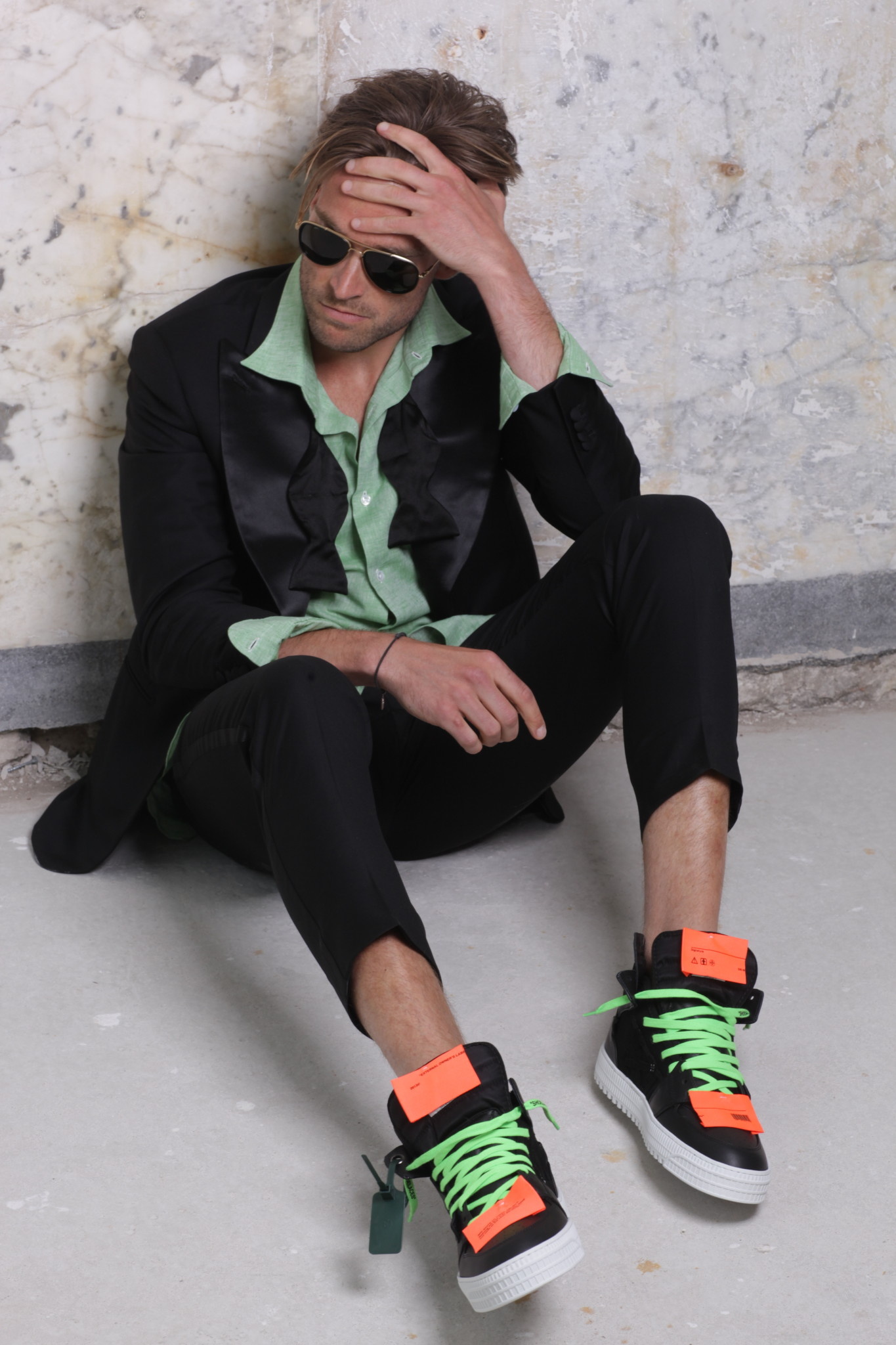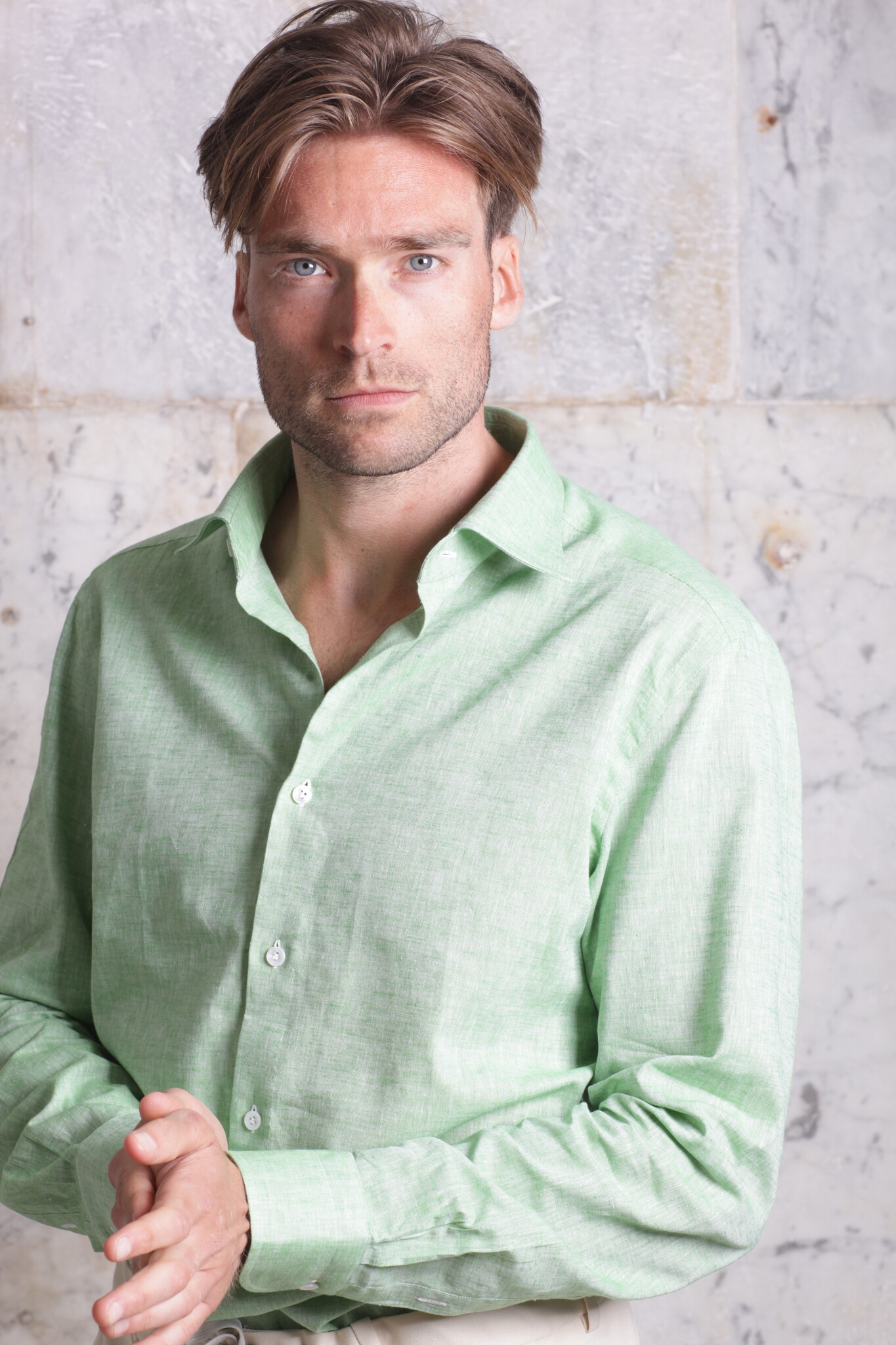 FRALBO NAPOLI
FRALBO NAPOLI GREEN HANDMADE LINNEN SHIRT
€289,00
Looking for high-quality handmade shirts in linen? Look no further than Fralbo! Fralbo is a renowned brand known for its exquisite craftsmanship and attention to detail. Their handmade shirts are the epitome of luxury and style.
When it comes to linen shirts, Fralbo offers a stunning collection that is sure to impress. Linen is a natural fabric known for its breathability and lightweight feel, making it perfect for warm weather and adding a touch of sophistication to any outfit.
Each Fralbo shirt is meticulously crafted by skilled artisans in Naples, Italy. The artisans pay close attention to every stitch, ensuring that each shirt is of the highest quality. With Fralbo, you can expect exceptional craftsmanship and a perfect fit.
Whether you're dressing up for a formal occasion or aiming for a more casual look, Fralbo's handmade linen shirts are versatile and can be styled to suit any occasion. Pair them with tailored trousers for a classic and refined look or dress them down with jeans for a more relaxed yet polished ensemble.
Free delivery in the Netherlands
Return within 14 days
Only the best brands!