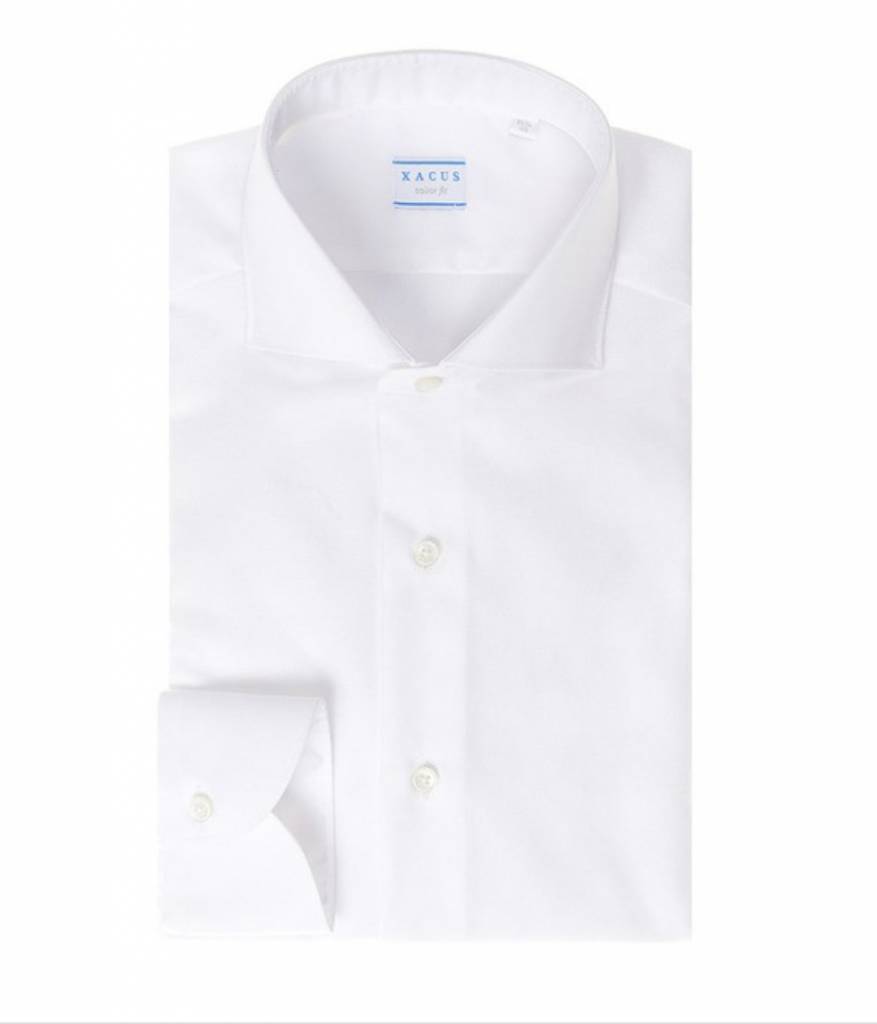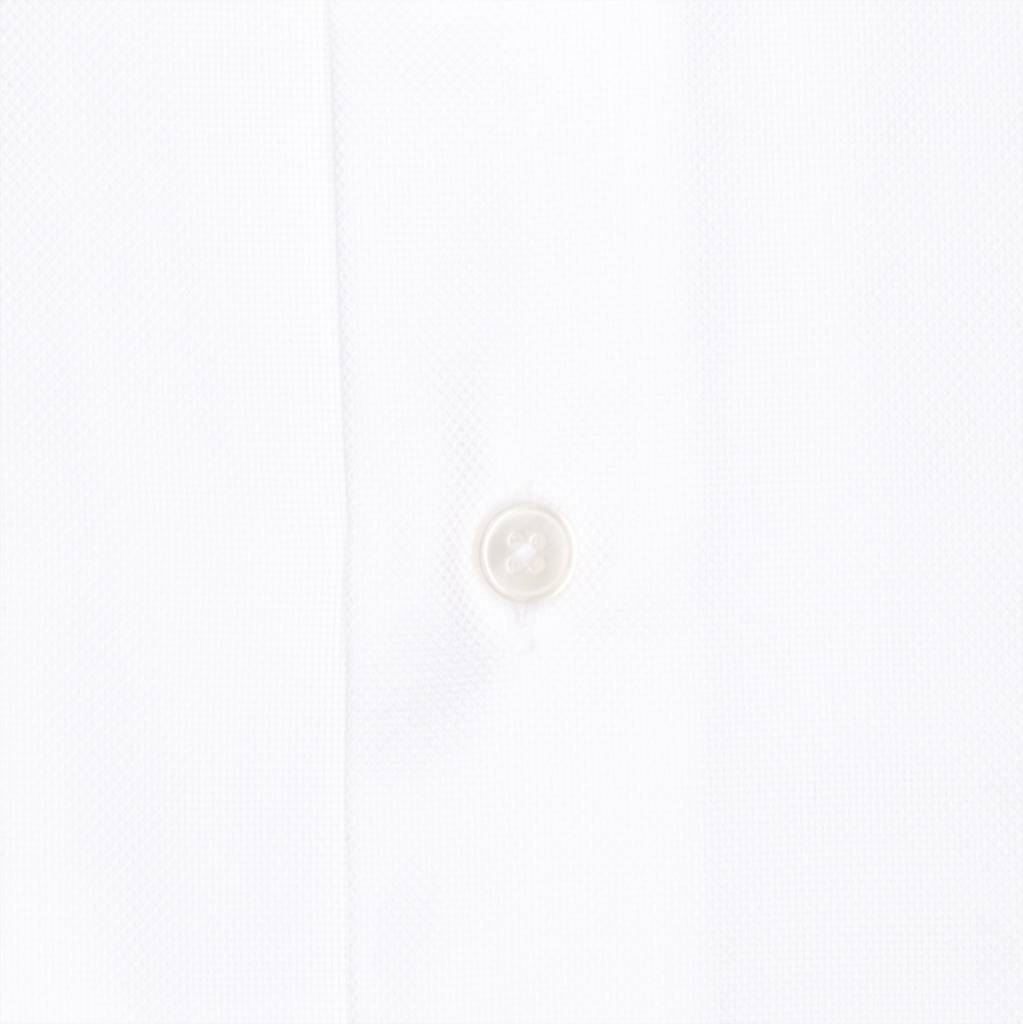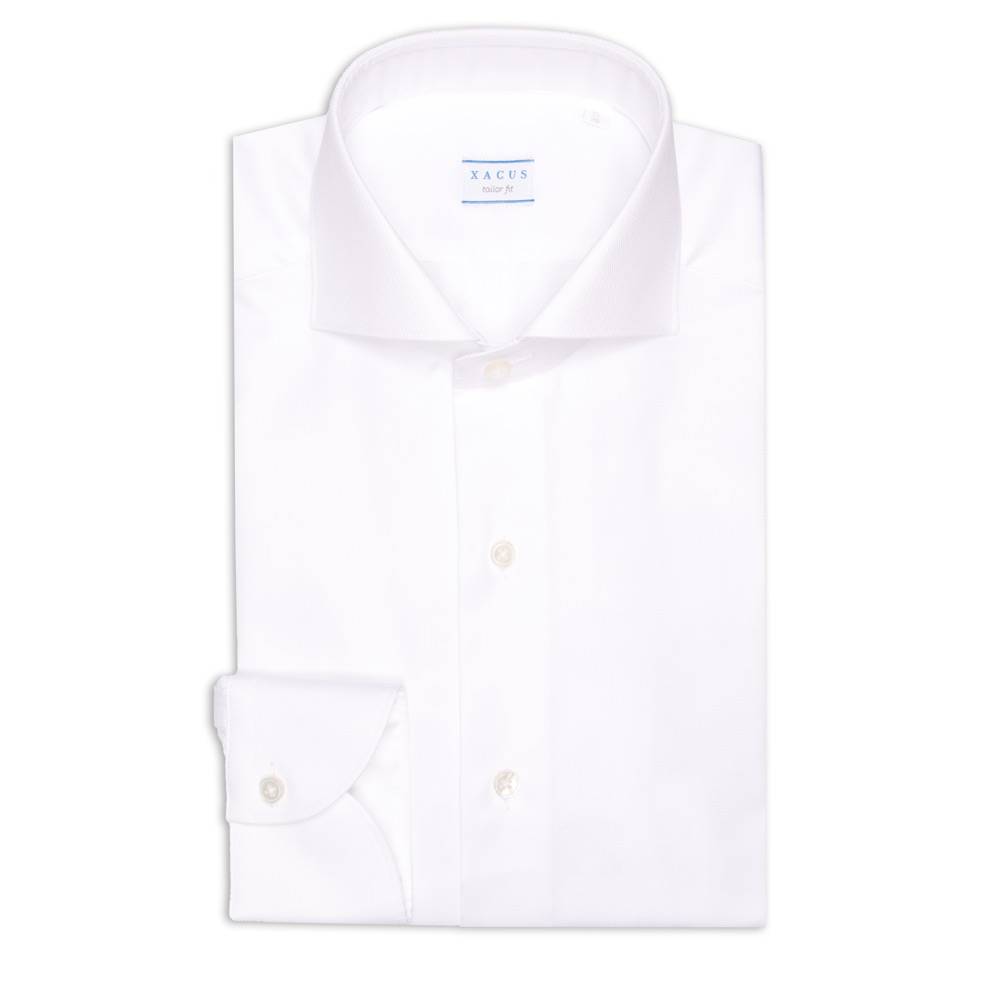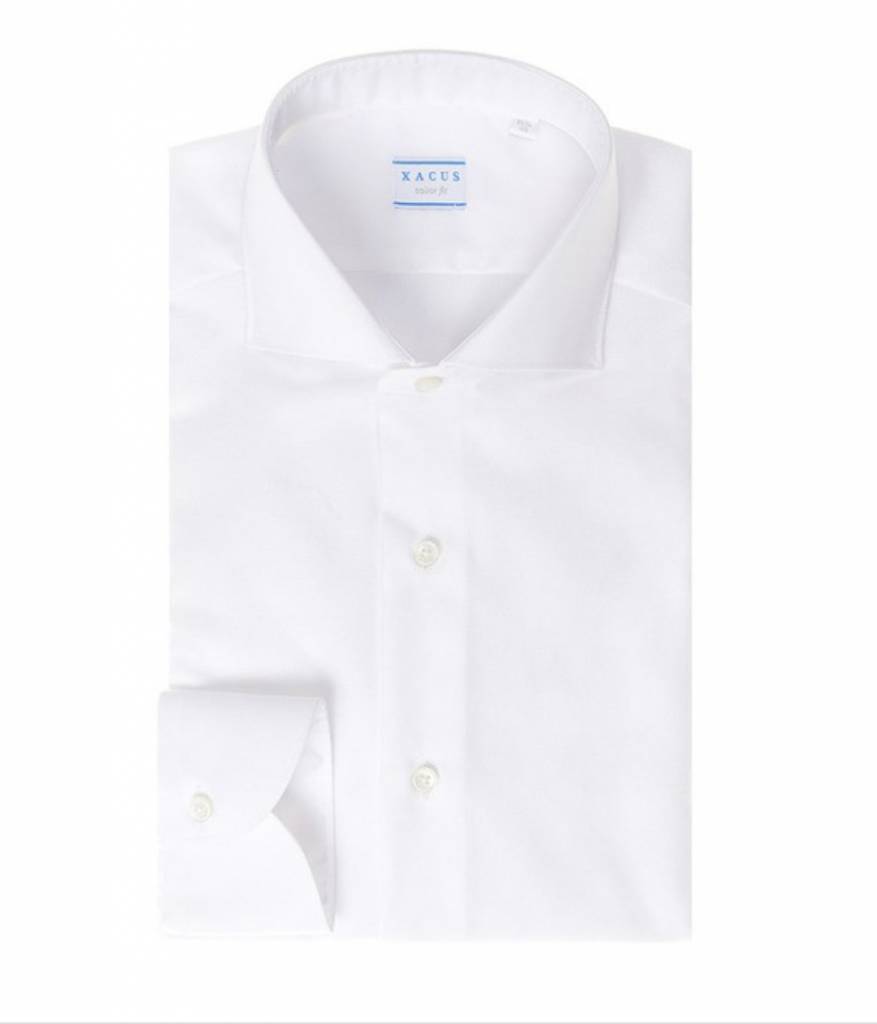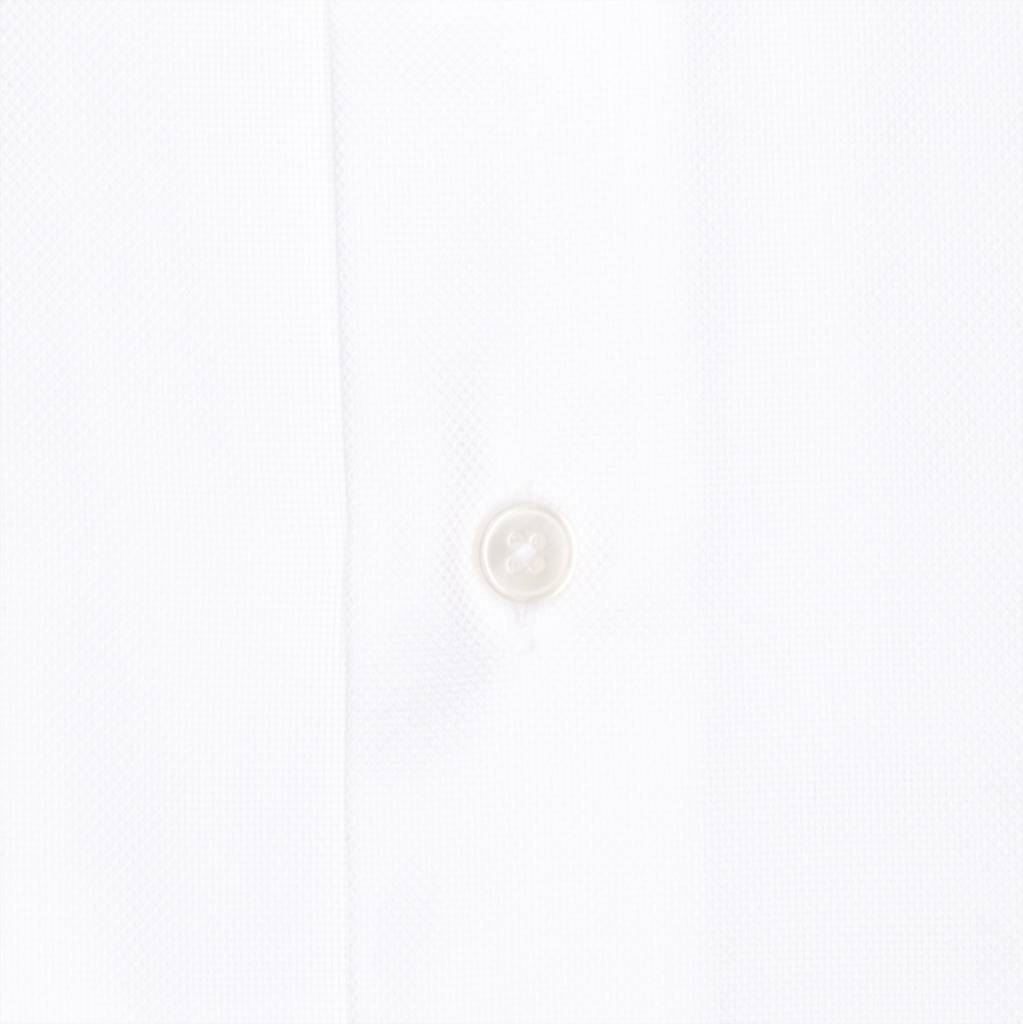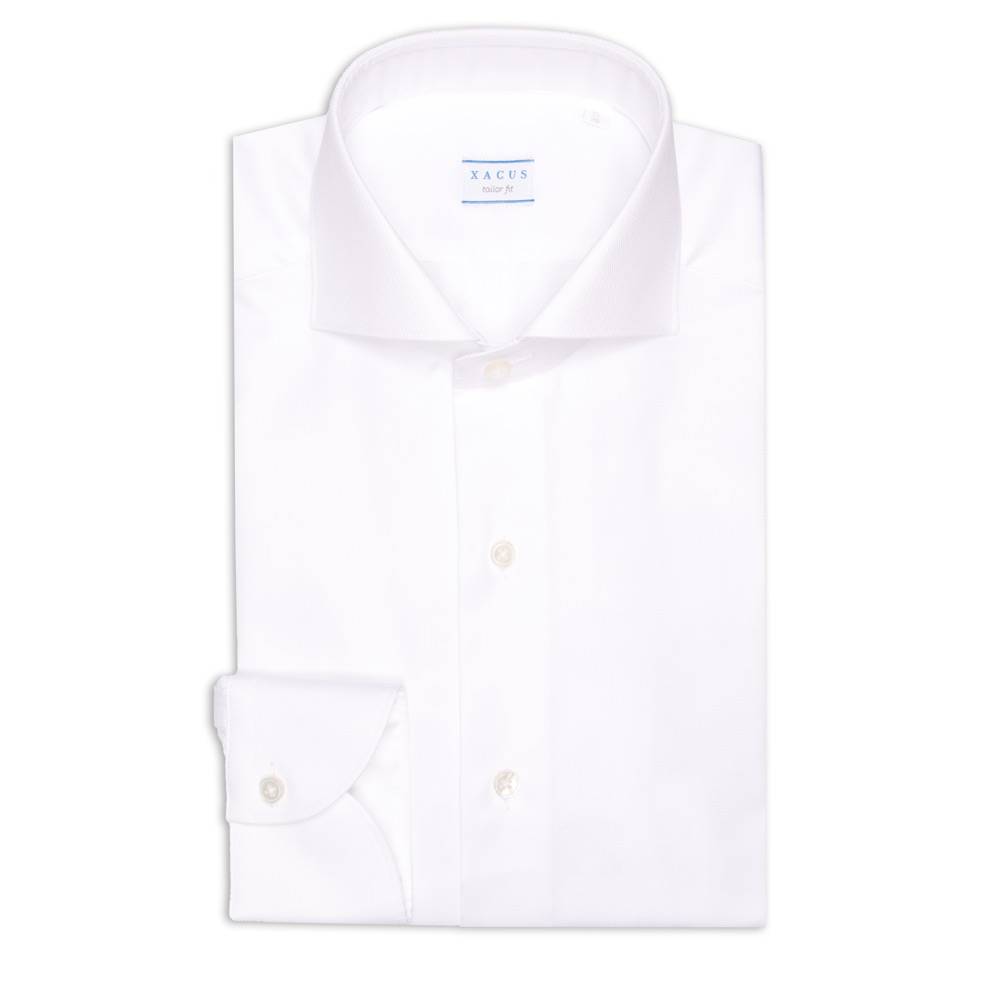 XACUS
XACUS WHITE TRAVEL OXFORD COTTEN SHIRT
€139,00
ROYAL OXFORD WRINKLE FREE TWO PLY 100/2
The exclusive Wrinkle Free fabric doesn't need to be ironed. It uses the body humidity and temperature for maintaining fabric yarns without wrinkles for the entire day.
Man shirt no-iron, with spread french collar in custom tailor fit. With bottom-side gusset, removable sticks under the collar, entirely sewed with single neddlework as the best english sartorial tradition.
White

Free delivery in the Netherlands
Return within 14 days
Only the best brands!