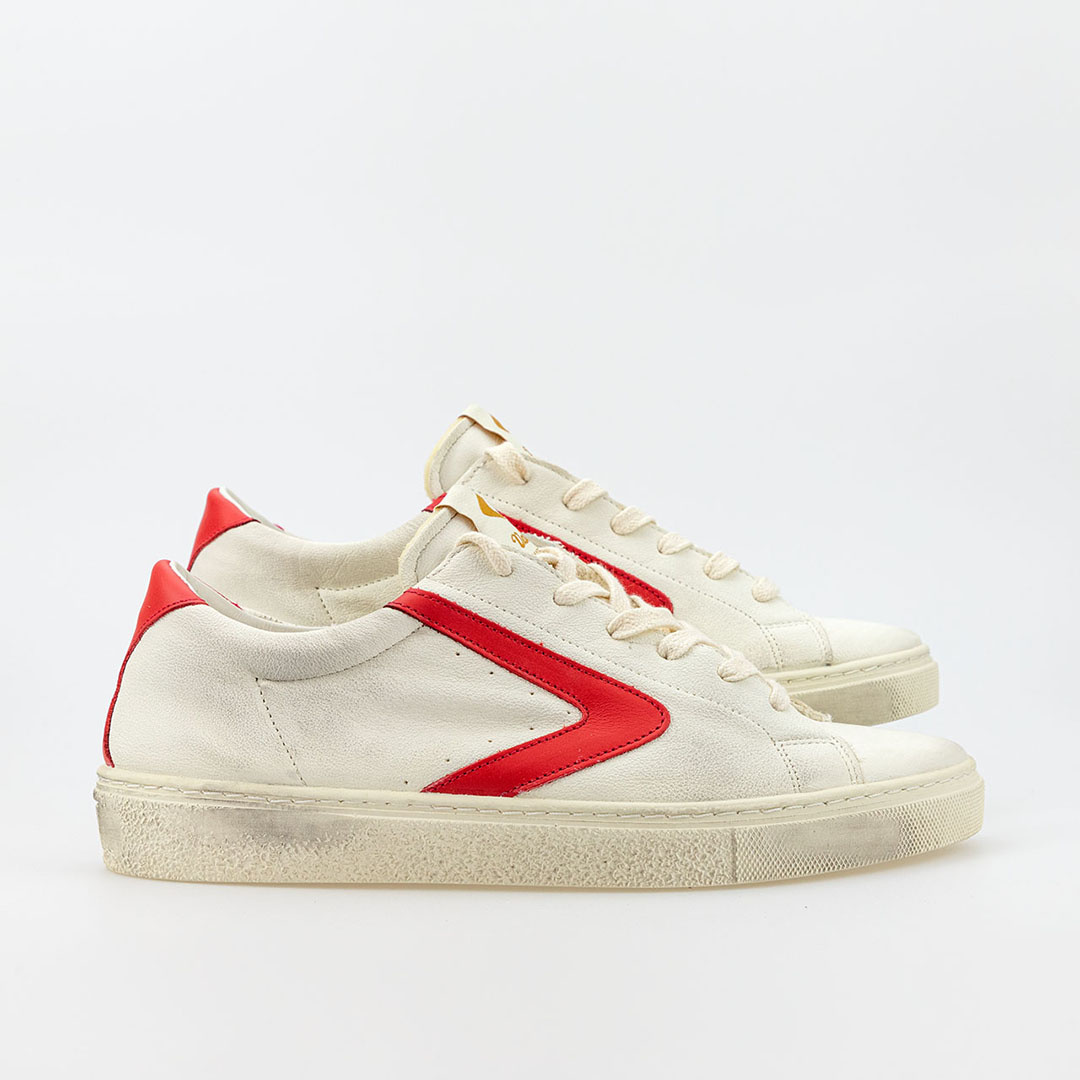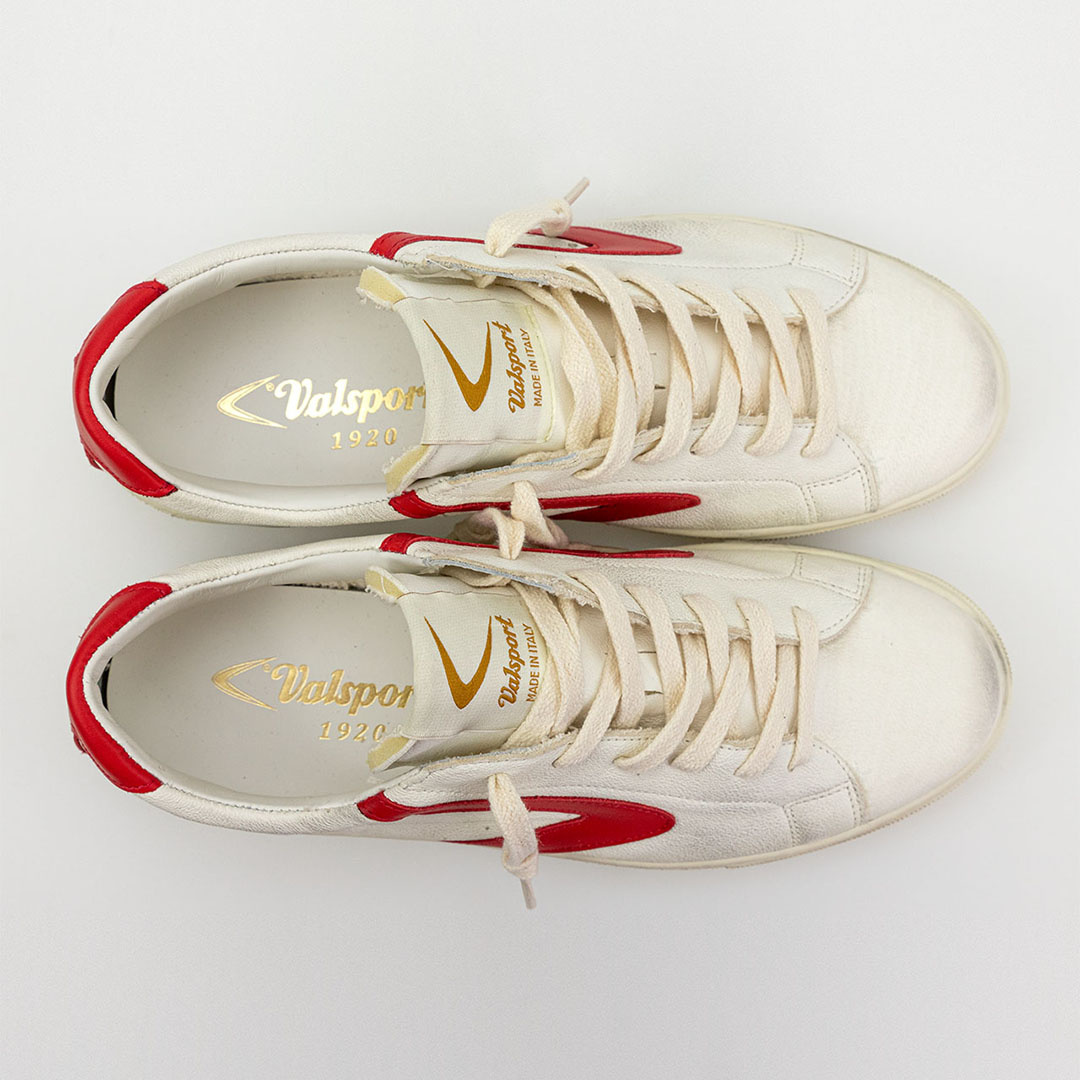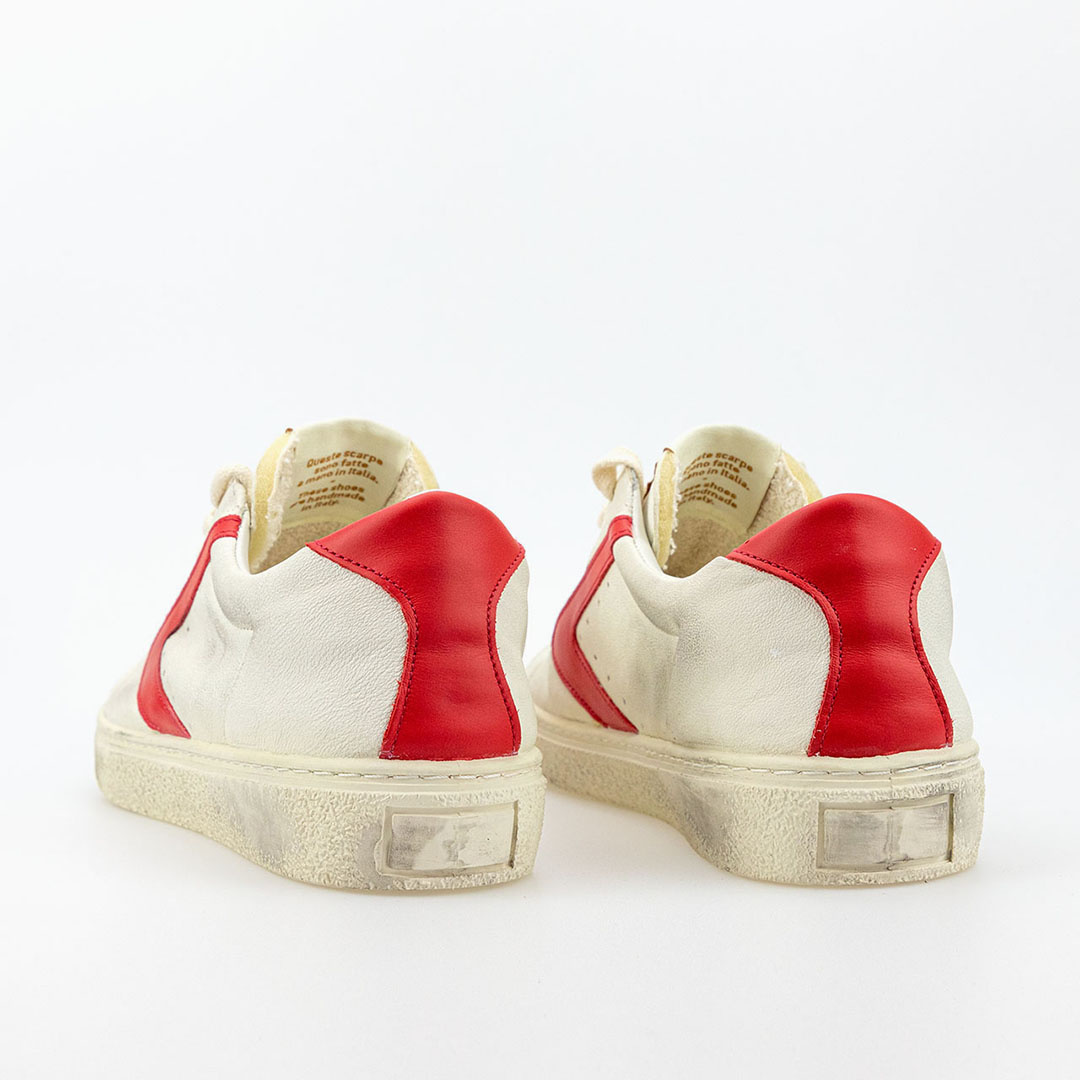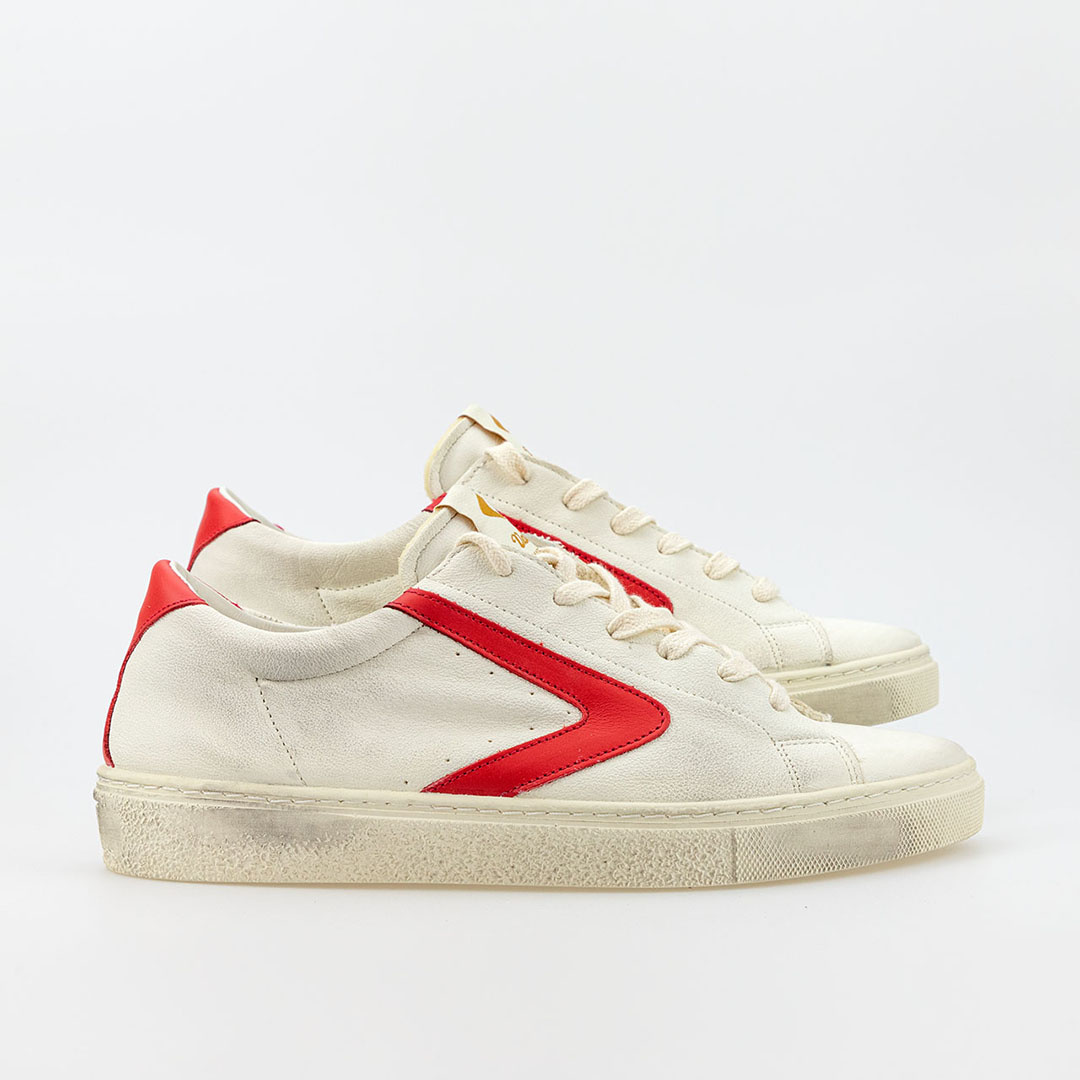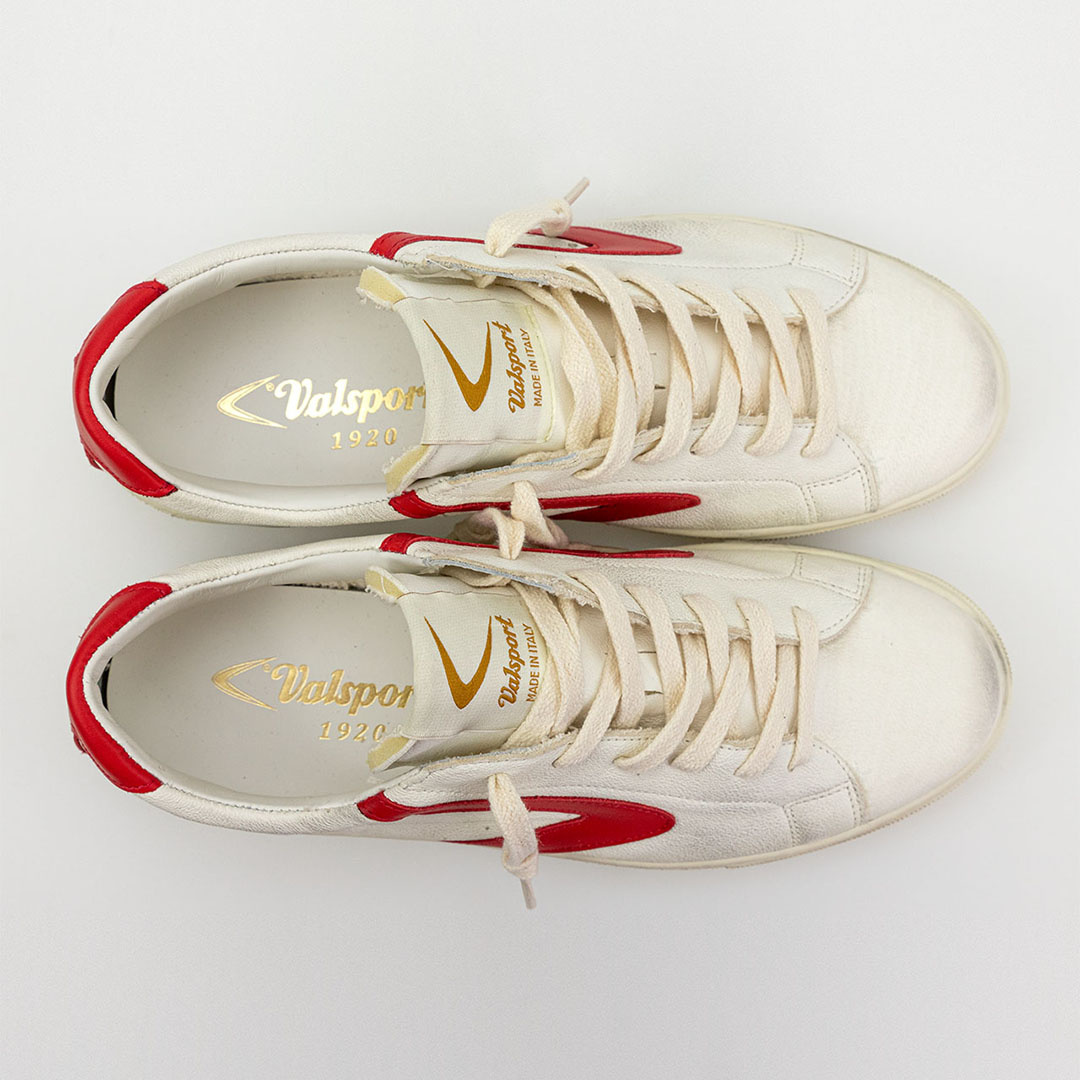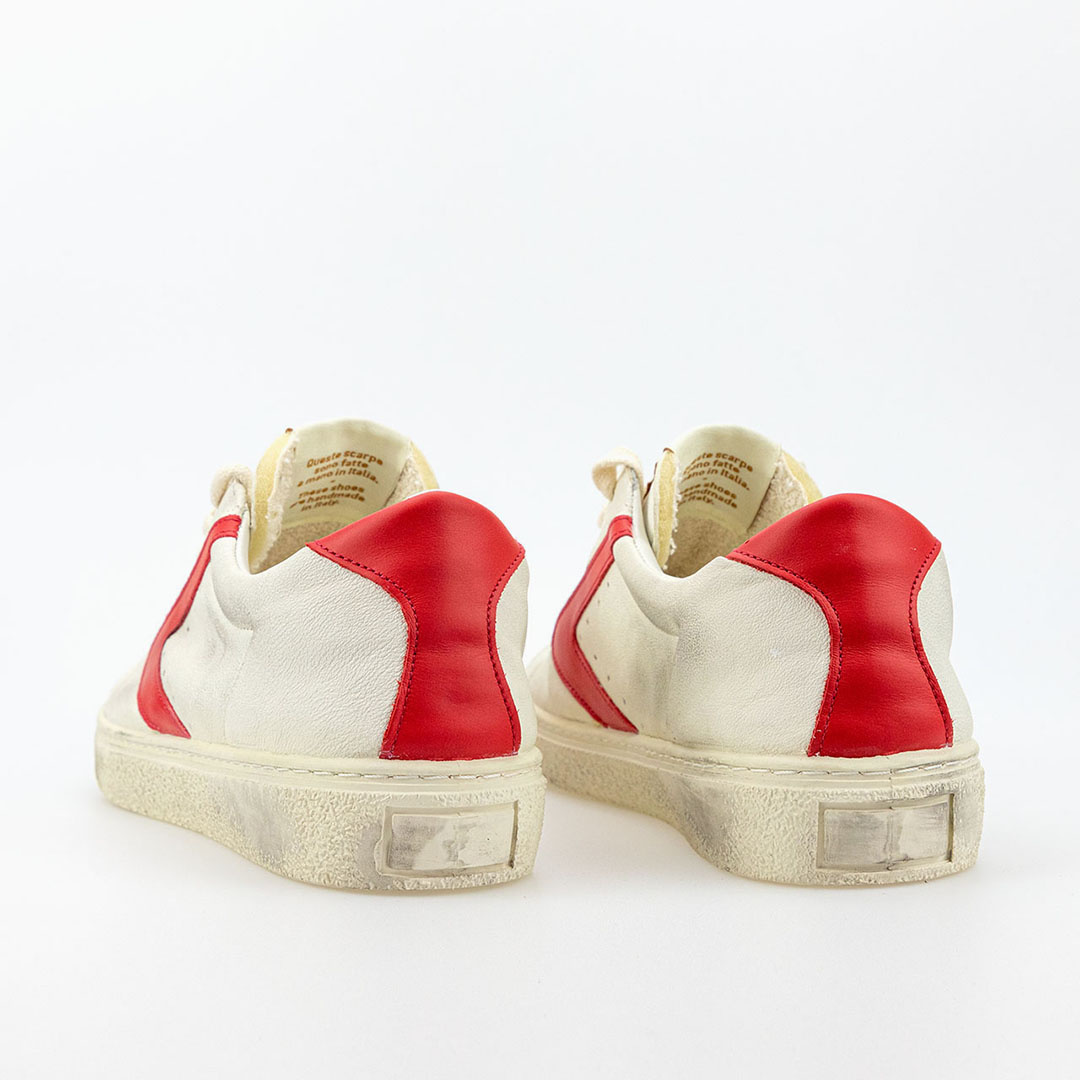 VALSPORT
VALSPORT OLLIE SNEAKERS BIANCO ROSSO
€279,00
The Valsport Ollie Regular Bianco Rosso sneakers boast a sleek and modern design that is sure to turn heads. The clean lines and classic color combination of white and red make these sneakers a versatile choice for any outfit. Whether you're going for a casual look or aiming to make a statement, these sneakers will effortlessly complement your style.
Crafted with quality materials, the Valsport Ollie Regular Bianco Rosso sneakers offer exceptional durability. The premium construction ensures that they can withstand daily wear and tear, making them a long-lasting addition to your shoe collection. You can trust that these sneakers will remain in top condition even with regular use.
QUALITY:
Upper and boomerang in calfskin
Lining in calfskin and cotton
Flat lace in cotton
Sole in milk-colored natural rubber
Free delivery in the Netherlands
Return within 14 days
Only the best brands!