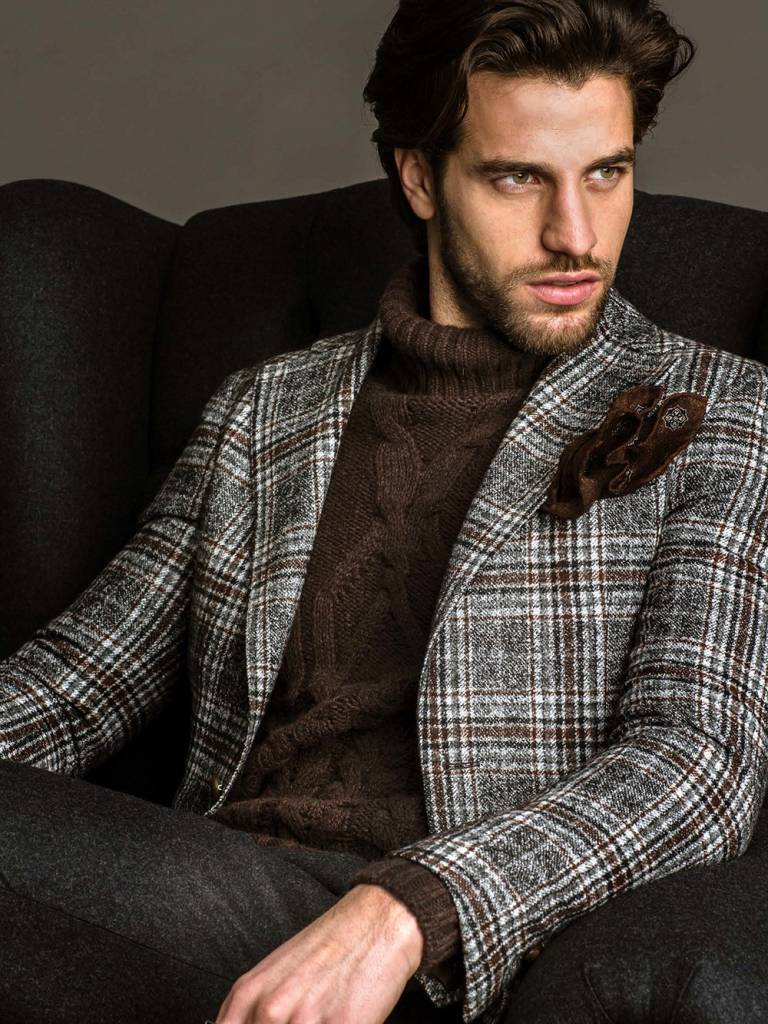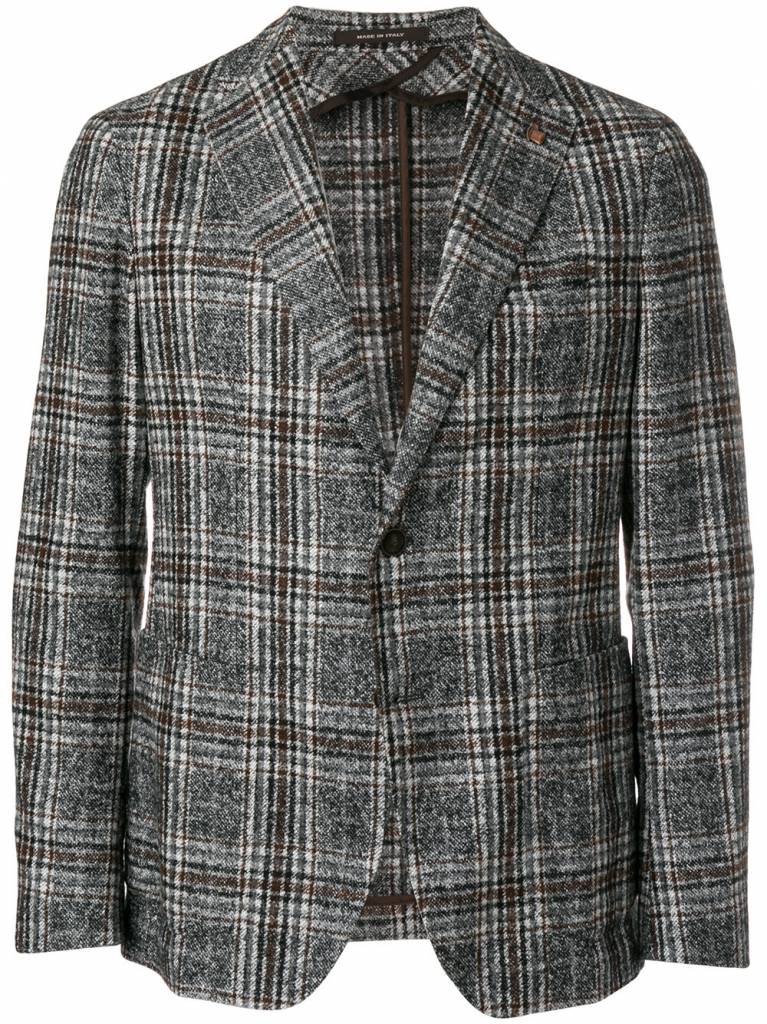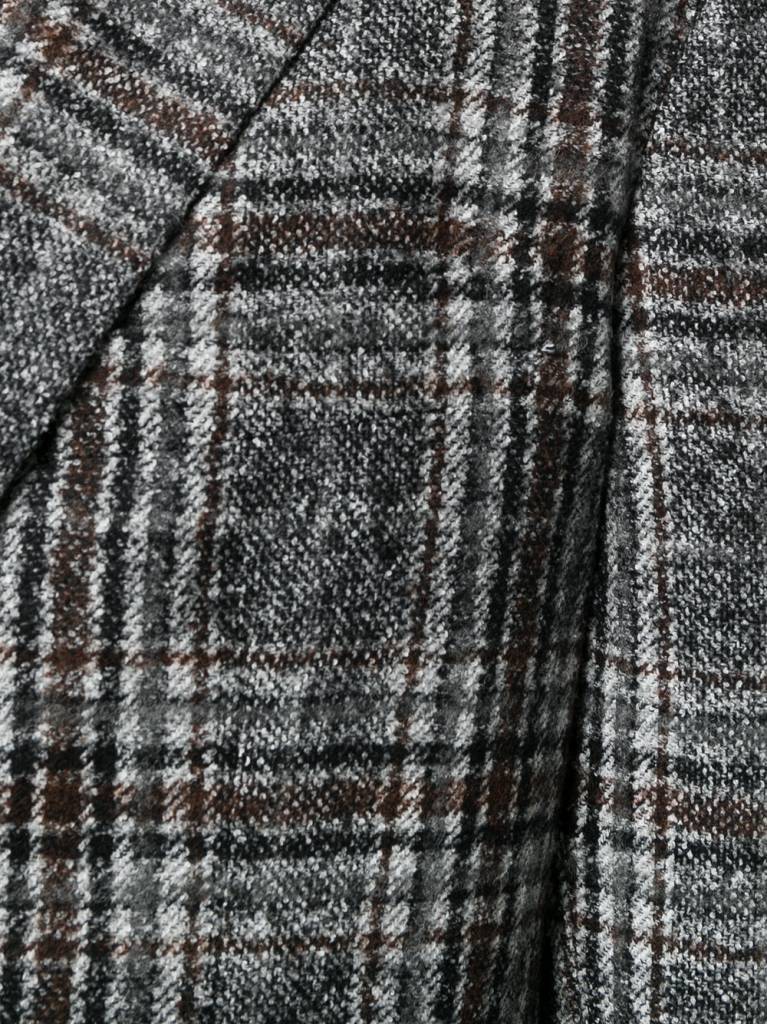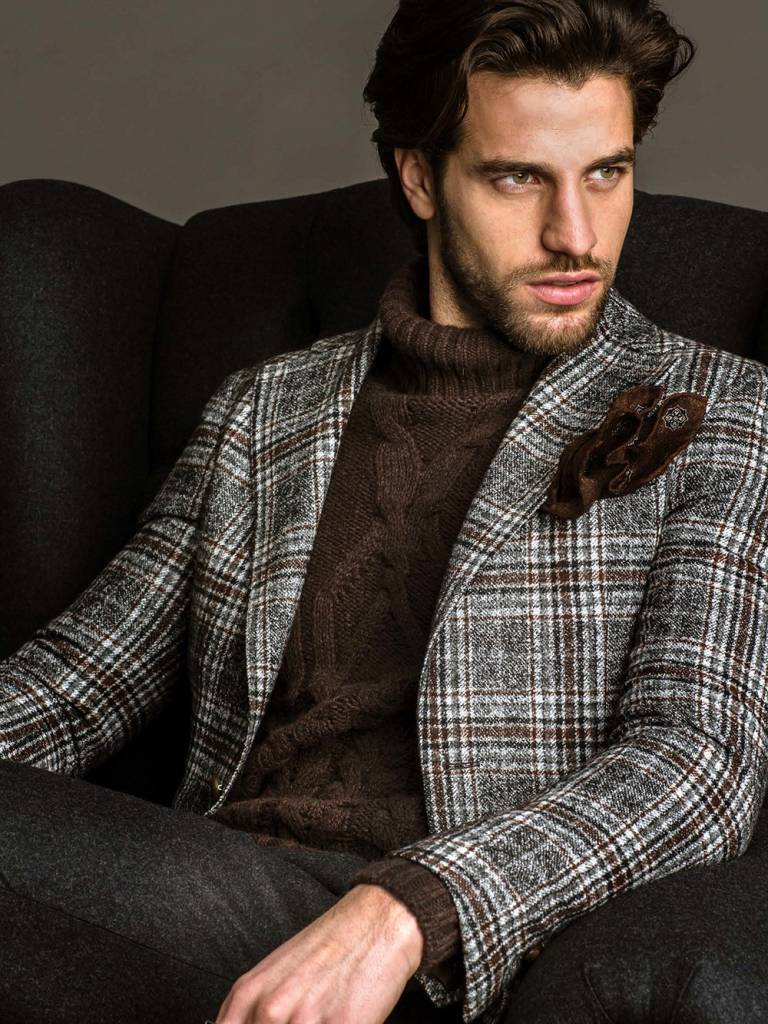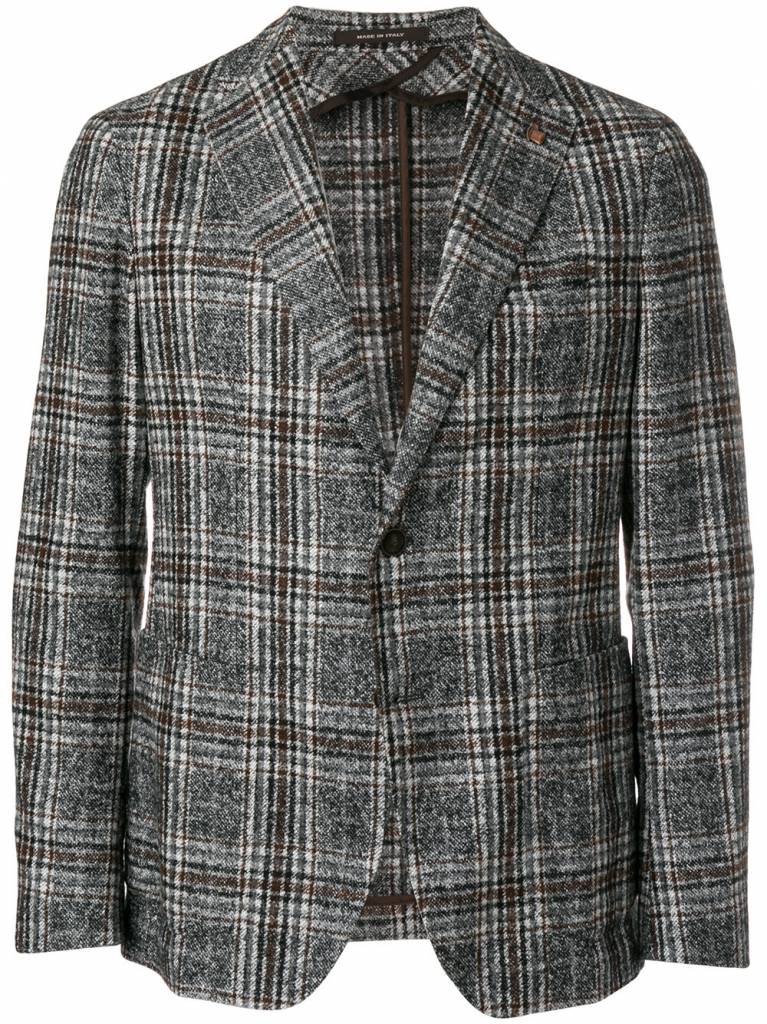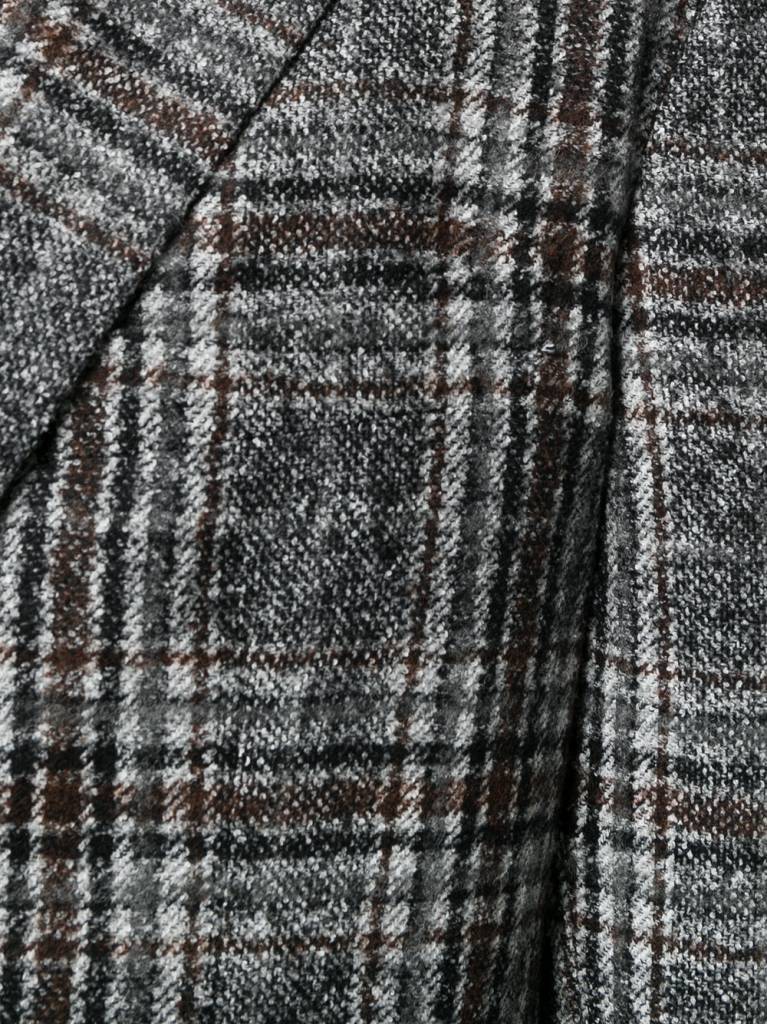 TAGLIATORE
TAGLIATORE BABY ALPACA WOOL BLAZER
€719,00
This checked blazer is hand picked by desginer PINO LERARIO and is made from baby alpaca wool.
The fit is slimfit, so a funky jacket for a cool look.
Outer Composition Alpaca 40%
Outer CompositionPolyamide 25%Lining
CompositionCupro 100%Outer
CompositionCotton 32%
Washing Instructions:Dry Clean Only
Tagliatore is a family tradition that has been passed down for three generations. The menswear label is widely recognised for their tailored jackets and blazers, with a range of staple silhouettes upon which the designer bases his new-season vision. He pays close attention to the texture of each fabric, subtle colour differences and the small details of each piece to ensure the perfect evening ensemble. Tagliatore seamlessly combines expert Italian hand-crafting skills with contemporary style that gives each garment a unique character.
Free delivery in the Netherlands
Return within 14 days
Only the best brands!