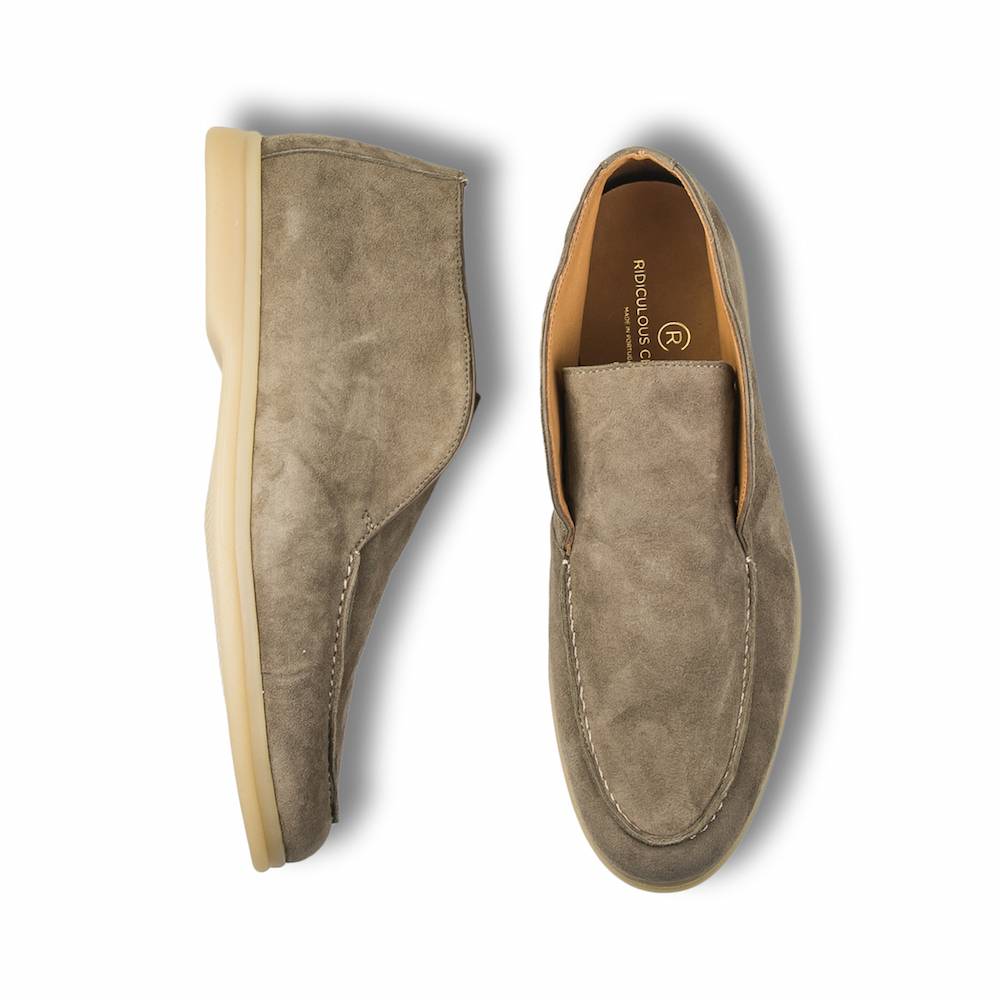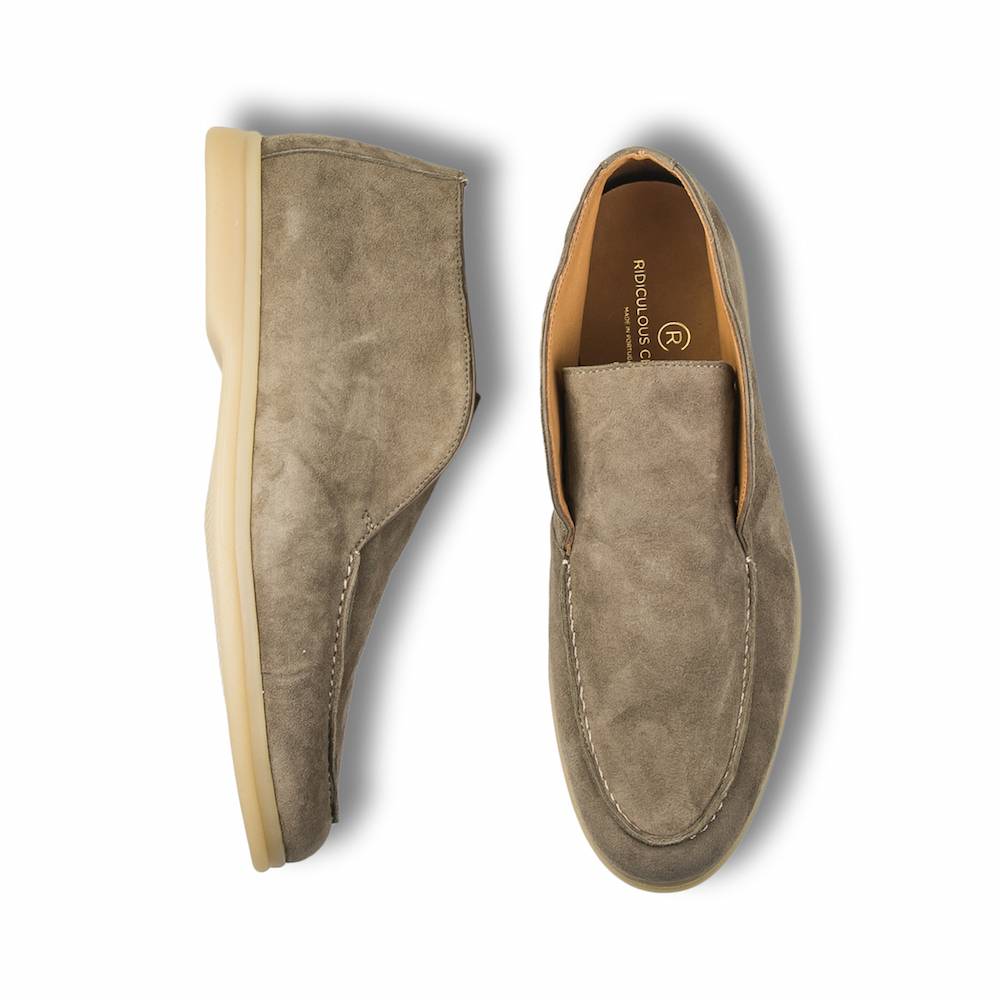 RIDICULOUS CLASSIC
RIDICULOUS CLASSIC TAUPE SUEDE OPEN WALK LOAFERS
€248,00
Ridiculous Classic – Dock High in Taupe
Sole is a natural rubber sole
Upper is very soft goat suede
Lining is natural calfskin
Supreme comfort extra innersole
Size Fitting Normal
Ridiculous Classic is a small curated collection. The collection is made by hand in Portugal and Italy with carefully chosen colours and leathers. The collection is timeless and wearable in all seasons and for all occasions. We offer world wide shipping and for our customers outside of Europe we offer tax free shopping.
Free delivery in the Netherlands
Return within 14 days
Only the best brands!