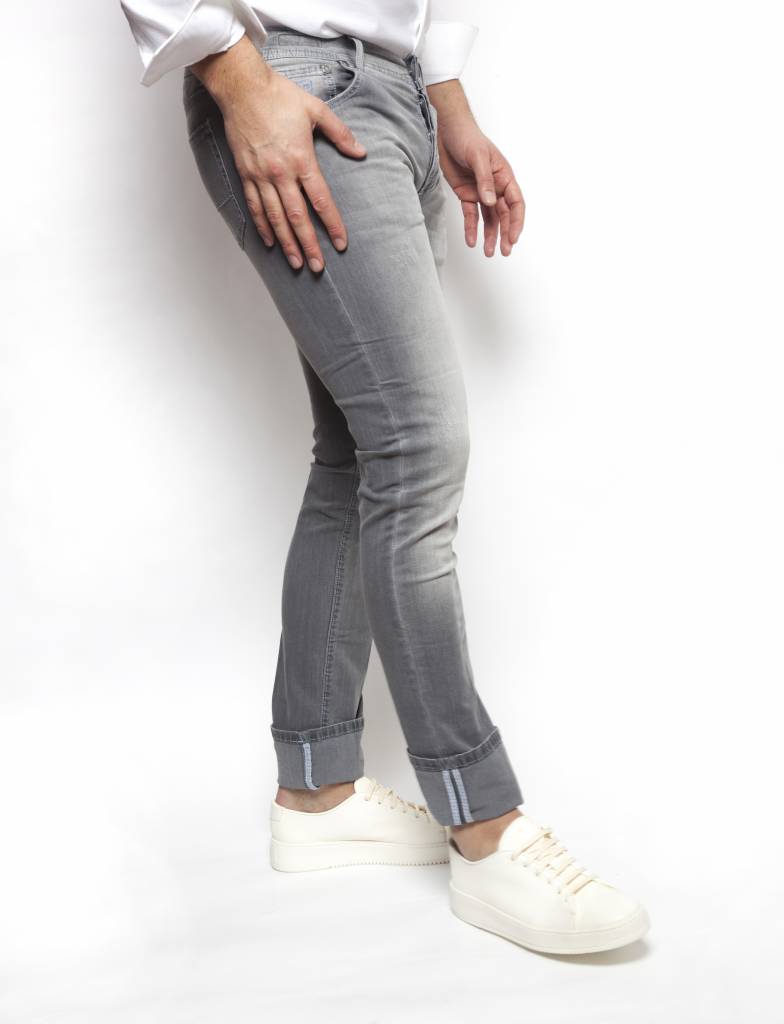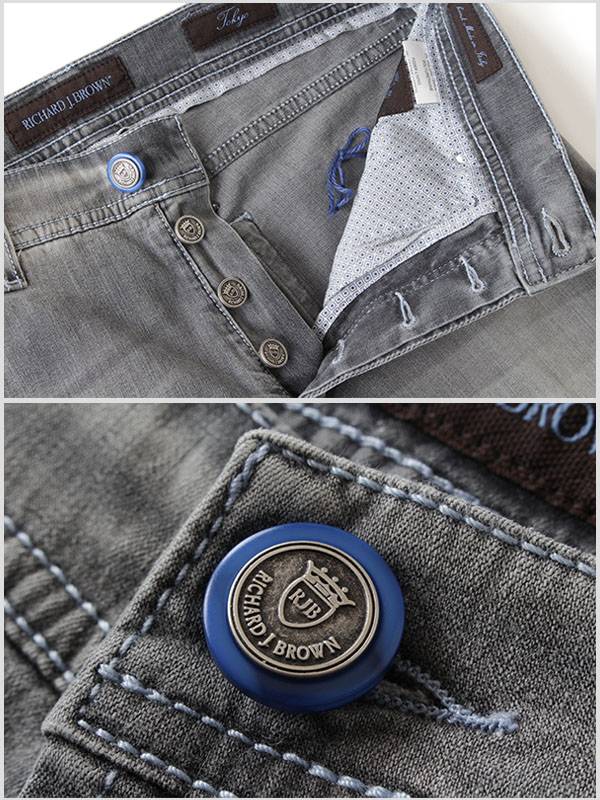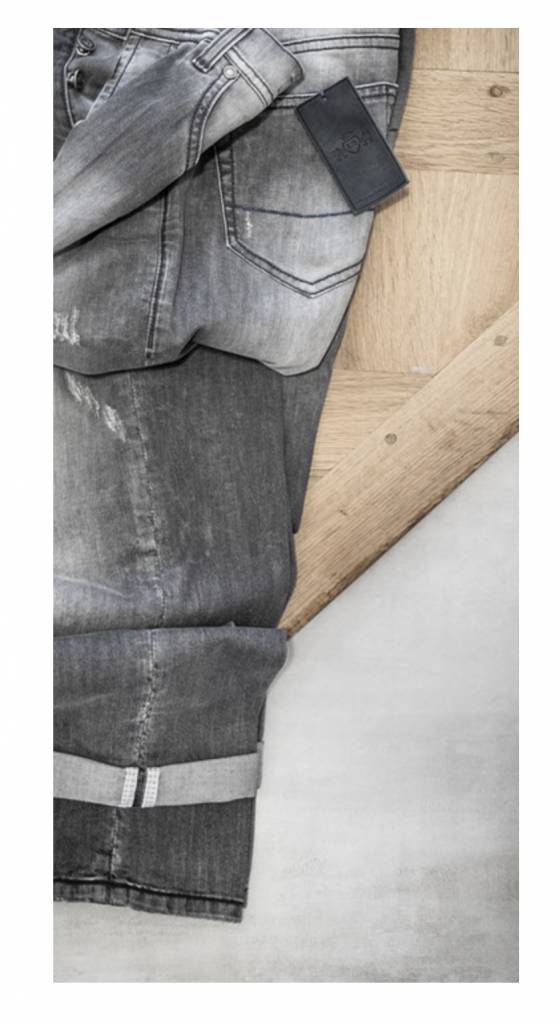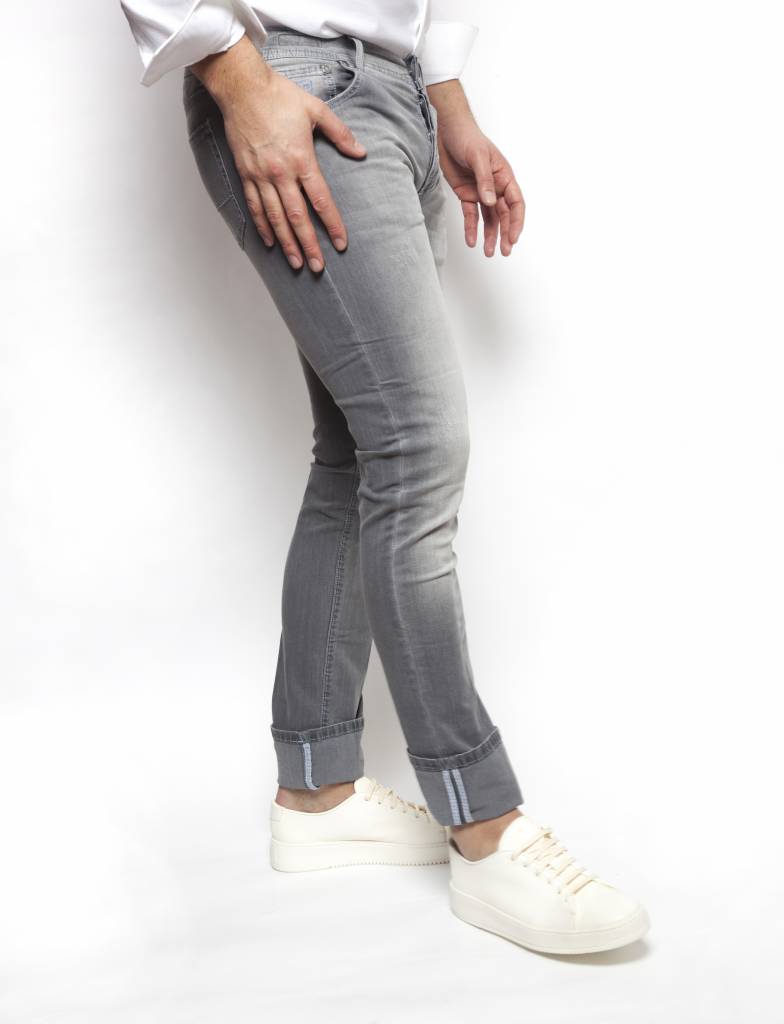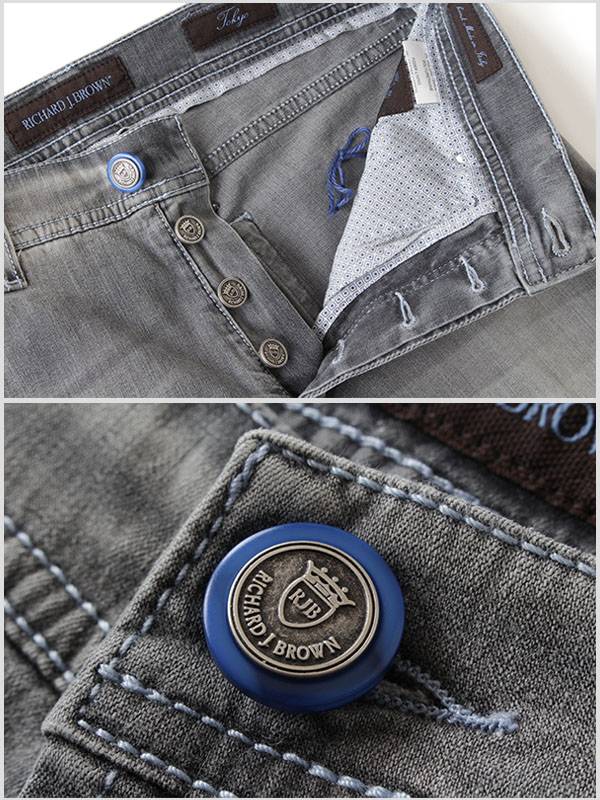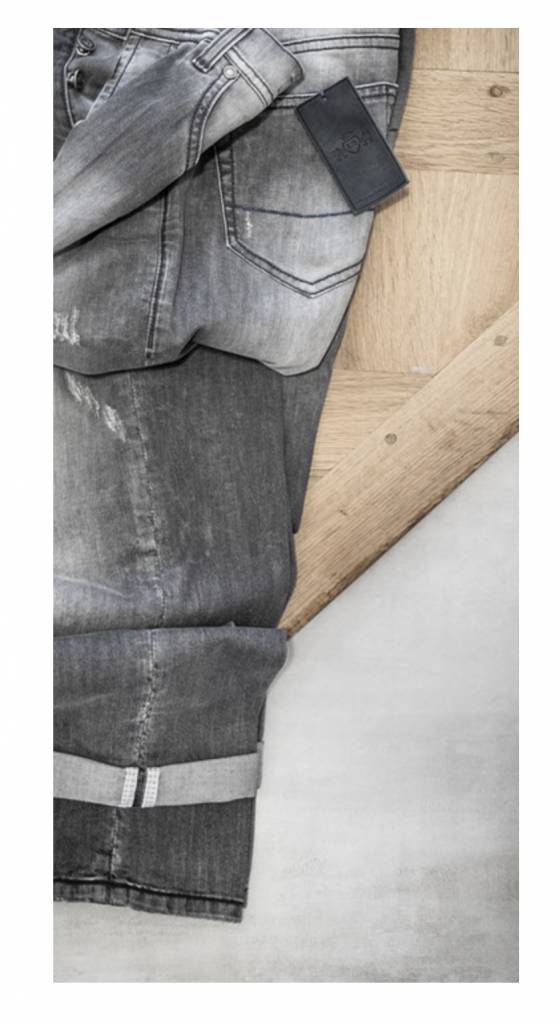 RICHARD J BROWN
RICHARD J BROWN LIGHT GREY KUROKI HANDMADE STRETCH DENIM
€349,00
RICHARD J BROWN JEANS, PURE CRAFTSMANSHIP!

The tailors of the Italian Jeans brand Richard J Brown have taste, but above all craftsmanship.
The Richard J Brown Jeans is characterized by the attention to detail, starting with the choice of the precious jeans fabrics. This denim fabrics come from the leading Italian denim manufacturers.
Select very carefully the tailors of Richard J Brown Jeans the colors and materials for tags, labels, buttons and rivets. Produced exclusively in Italy by highly qualified personnel and treated by specialists in ablution and color.
Only the best is good enough for Richard J Brown Jeans!
This beautiful light gray jeans is from nice smooth, super soft, stretch fabric. The jeans have a slim pipe and a low waist. Extensive detailing in the stitching and the used buttons. The stitching on the back pockets are very easy to remove if you do not like. The fit is quite royal.
For a tighter fit order one size smaller than normal!
Free delivery in the Netherlands
Return within 14 days
Only the best brands!