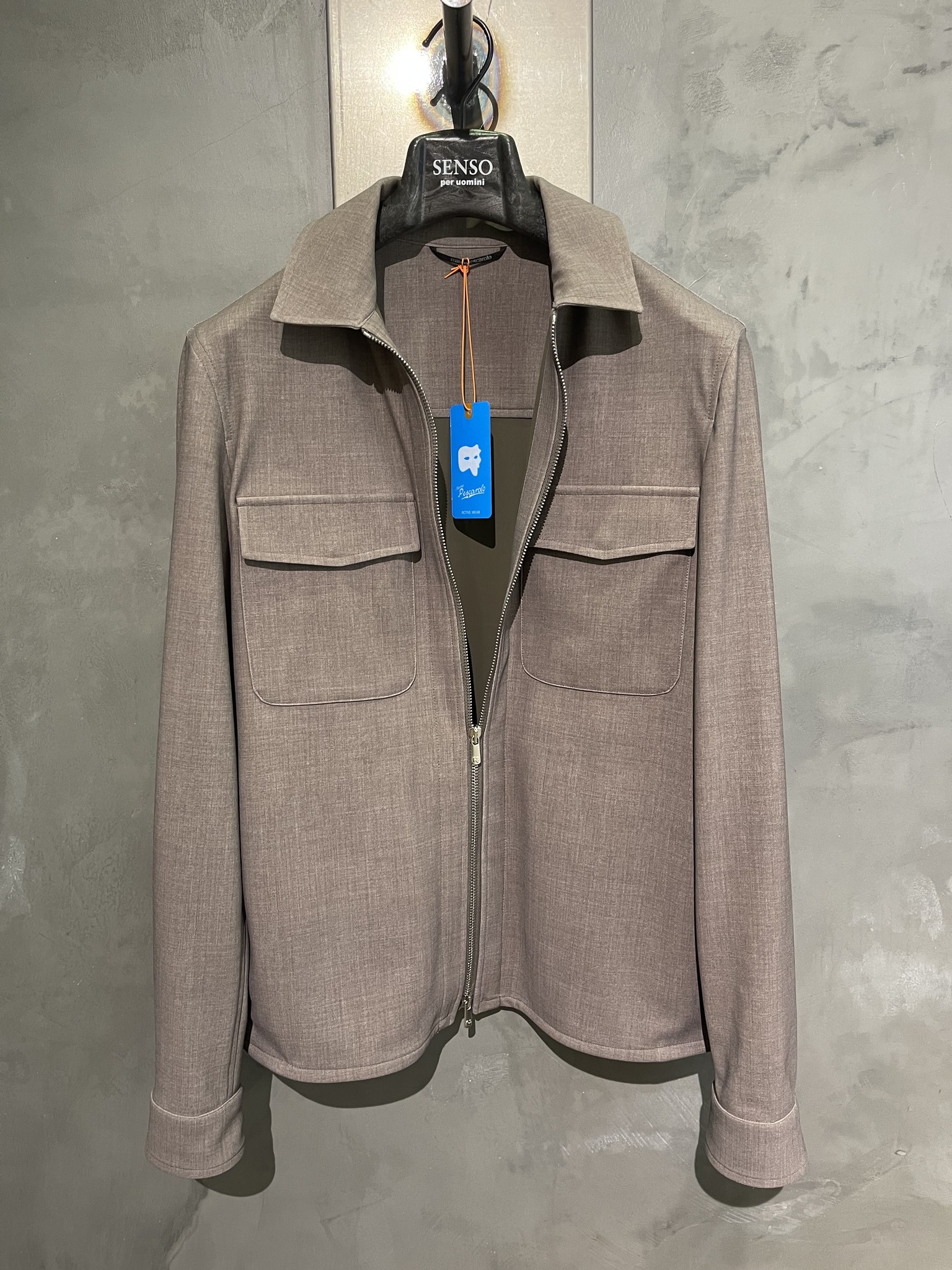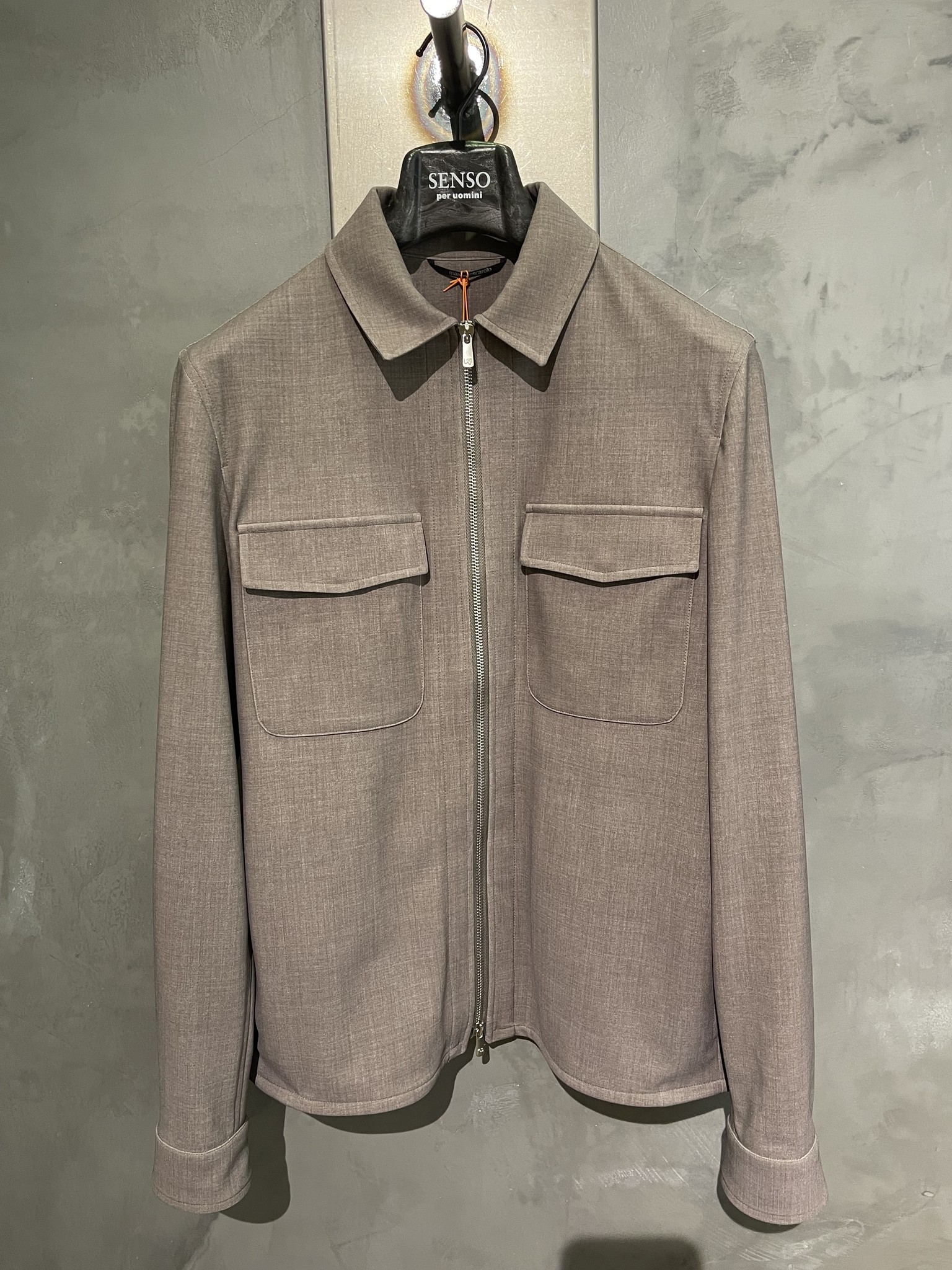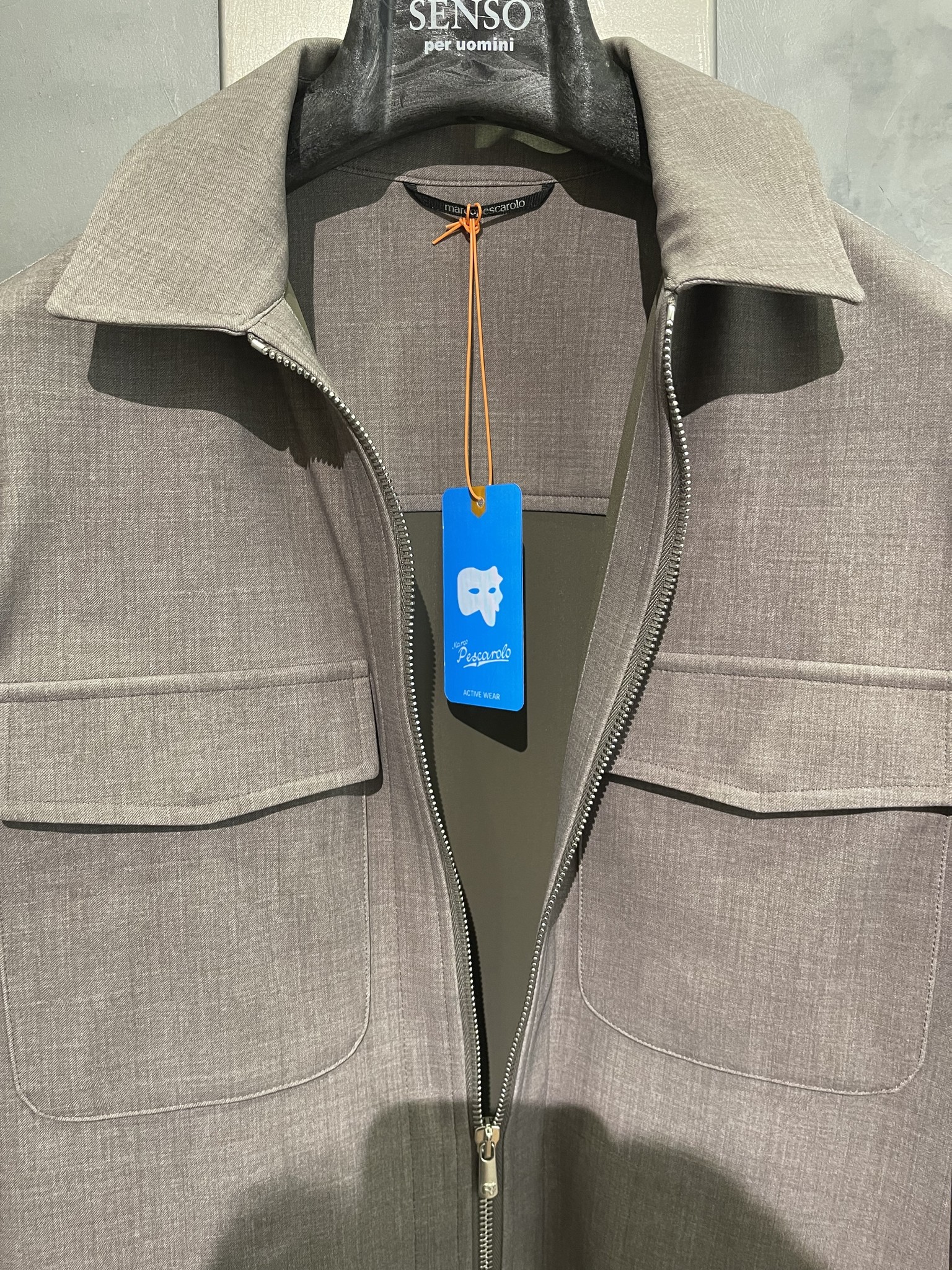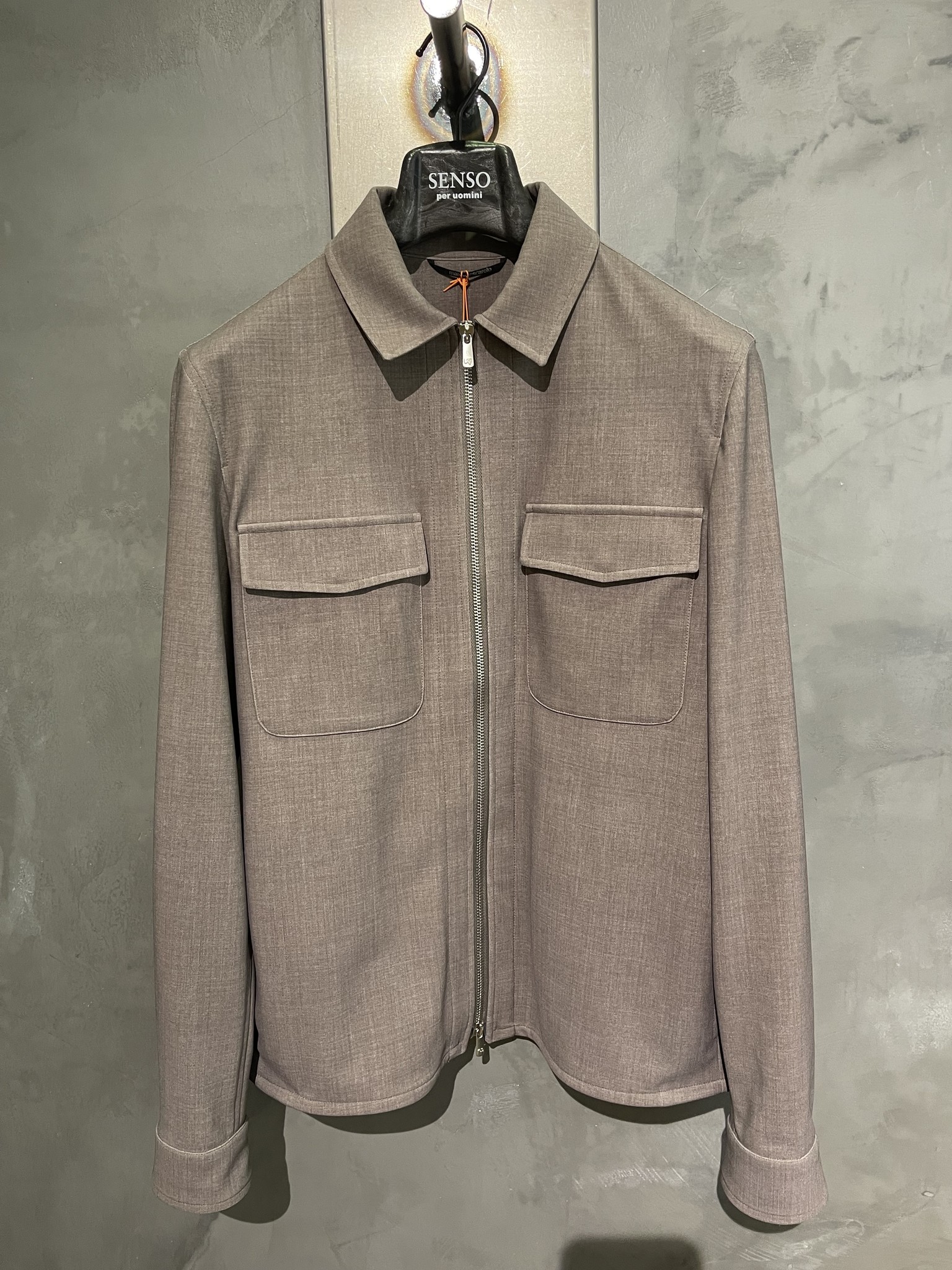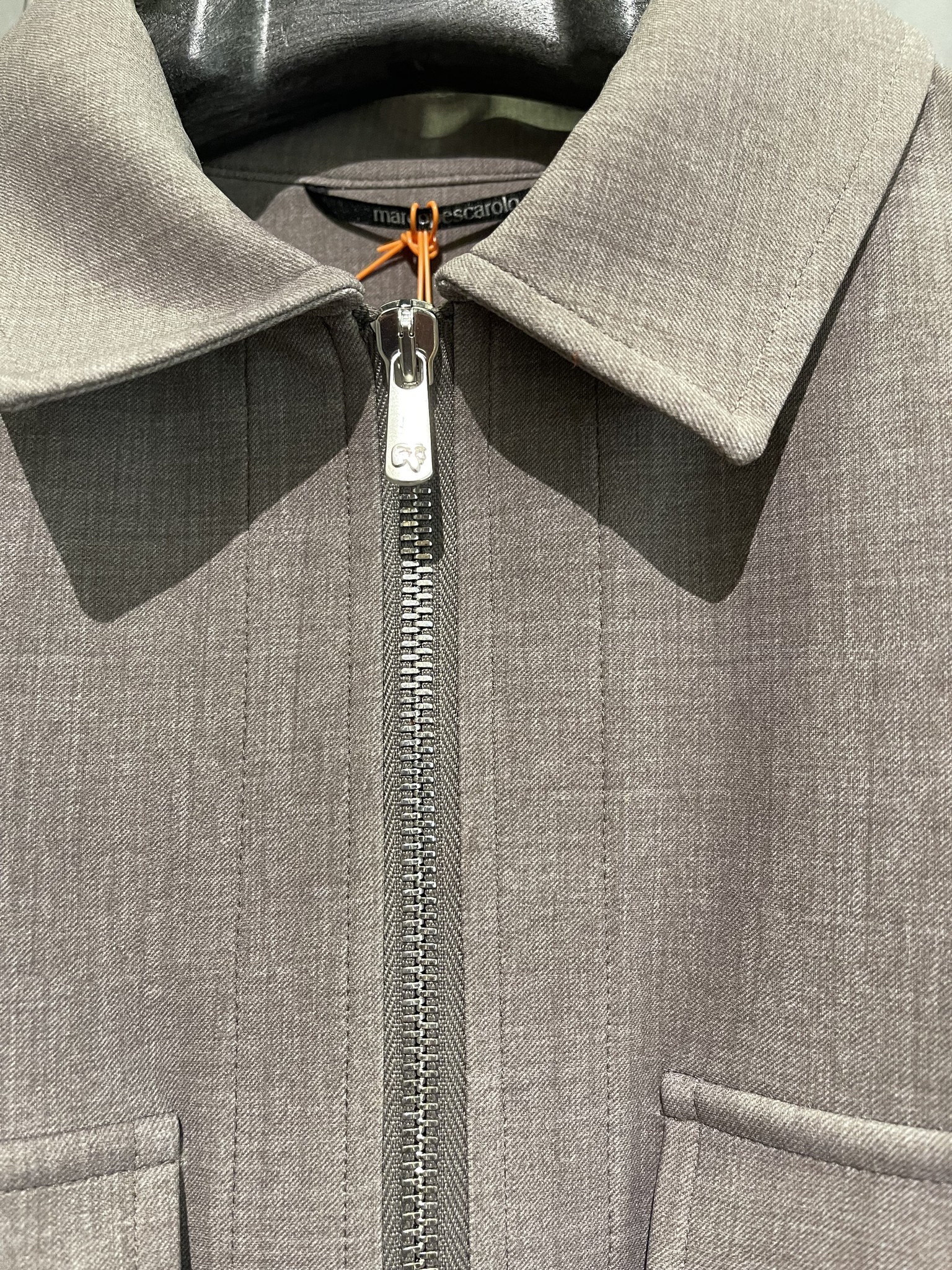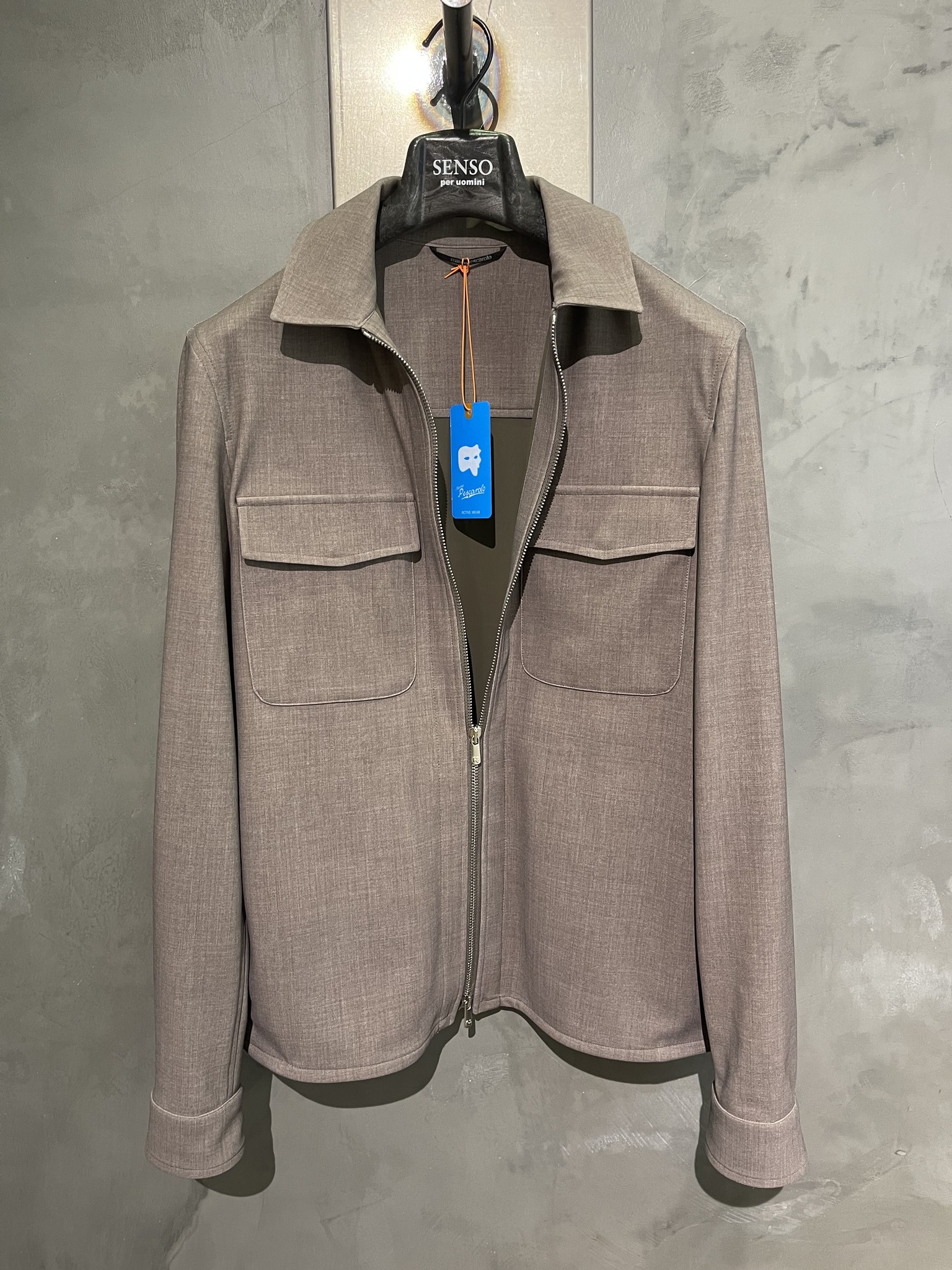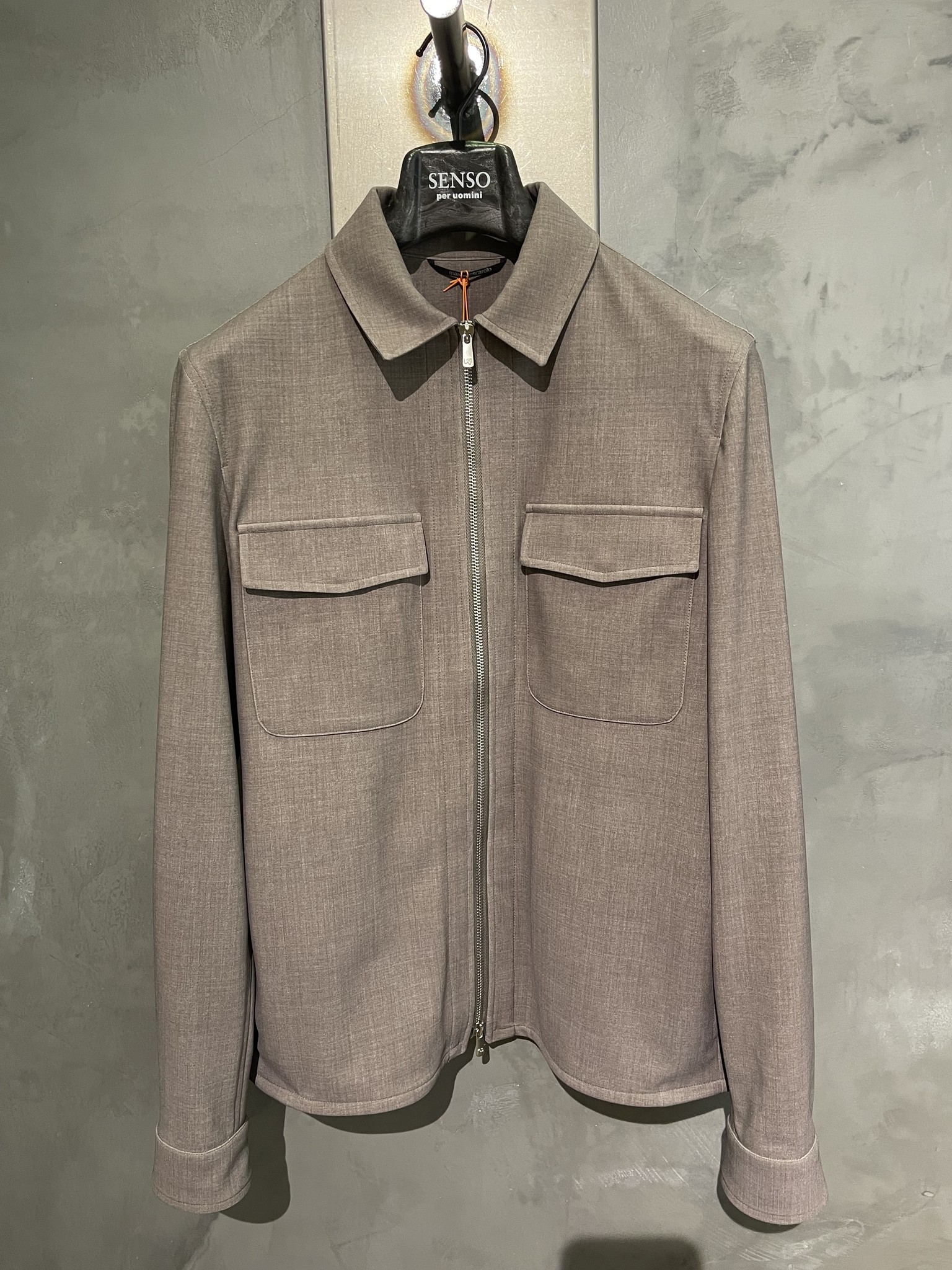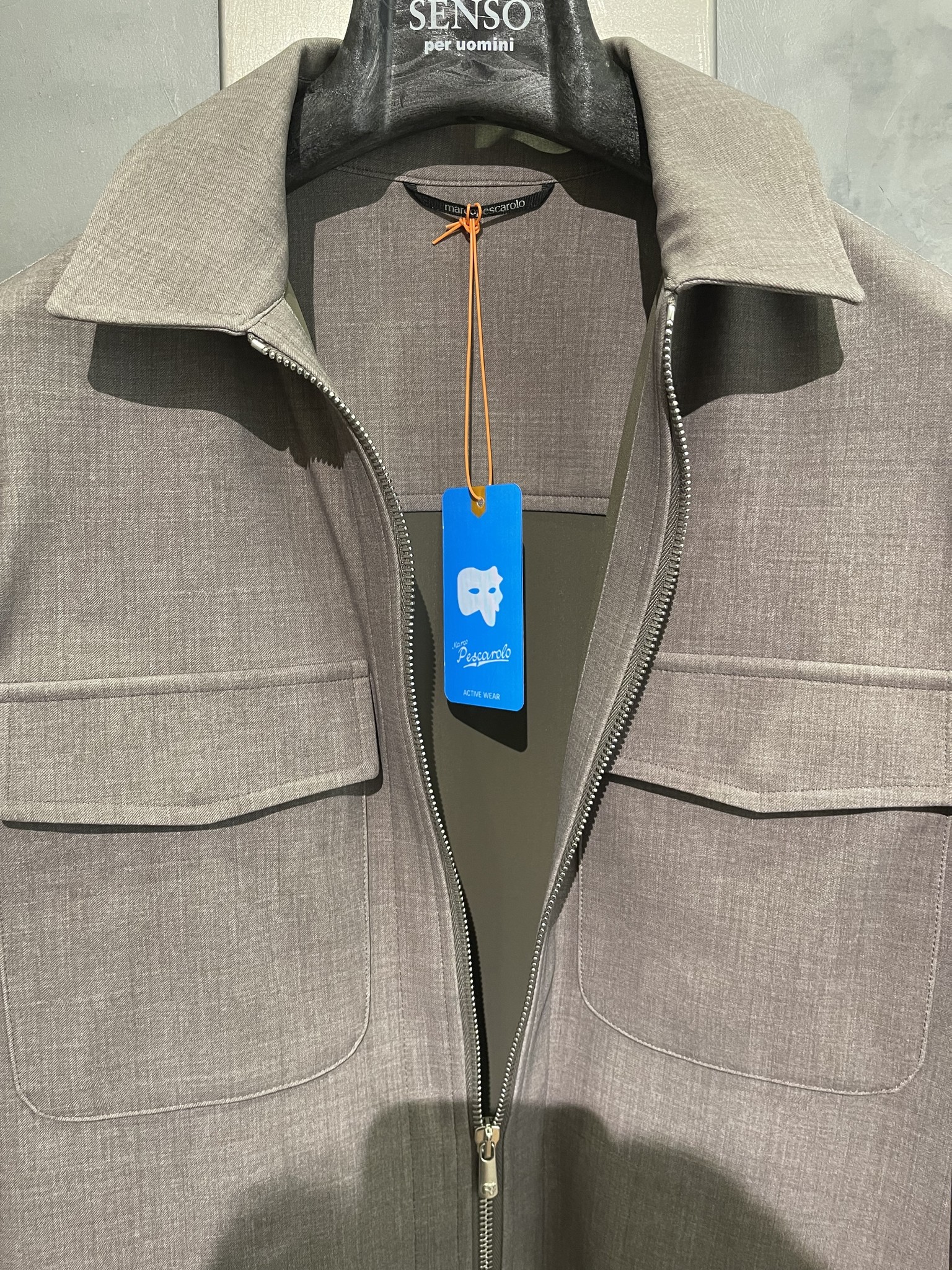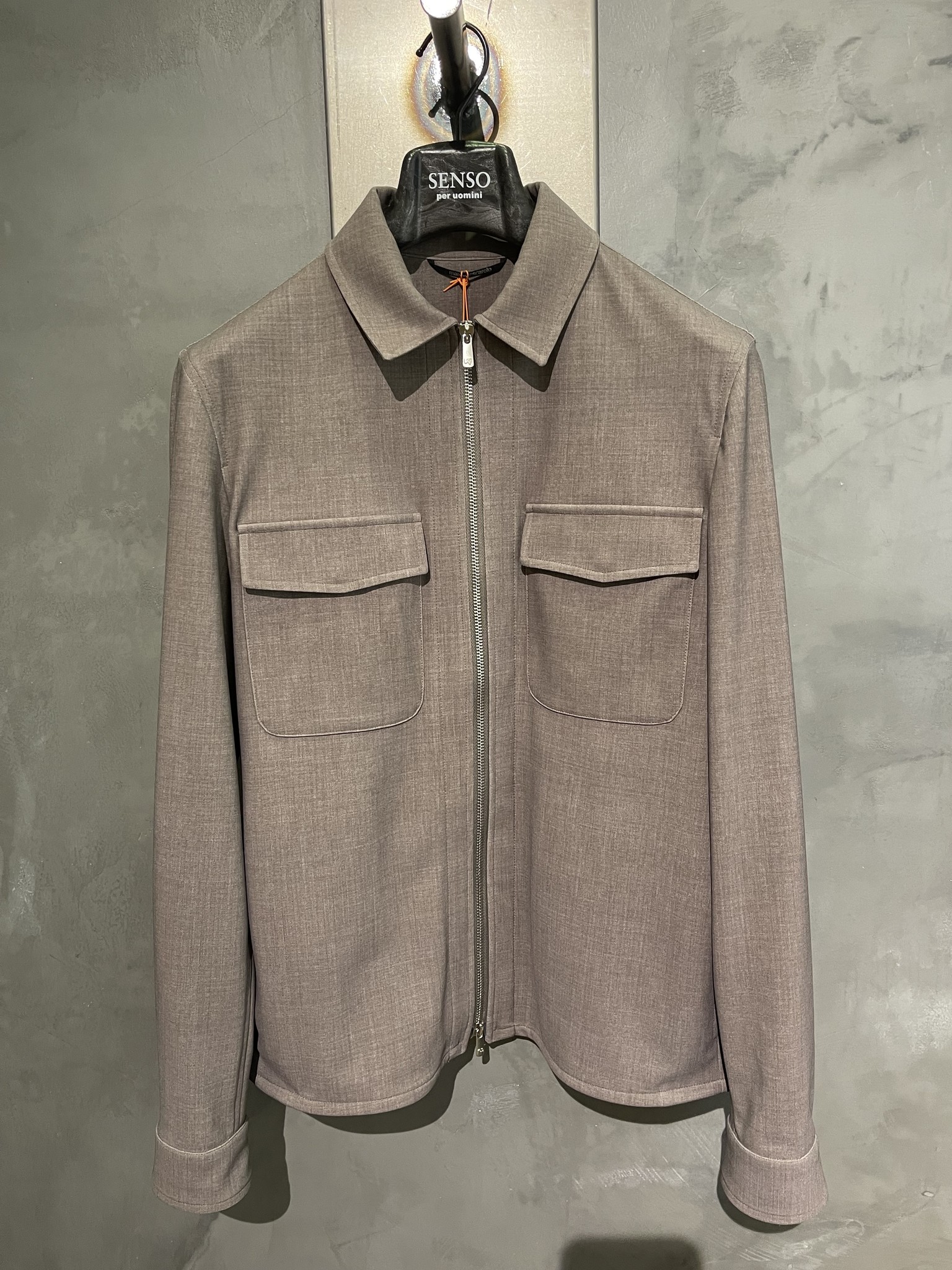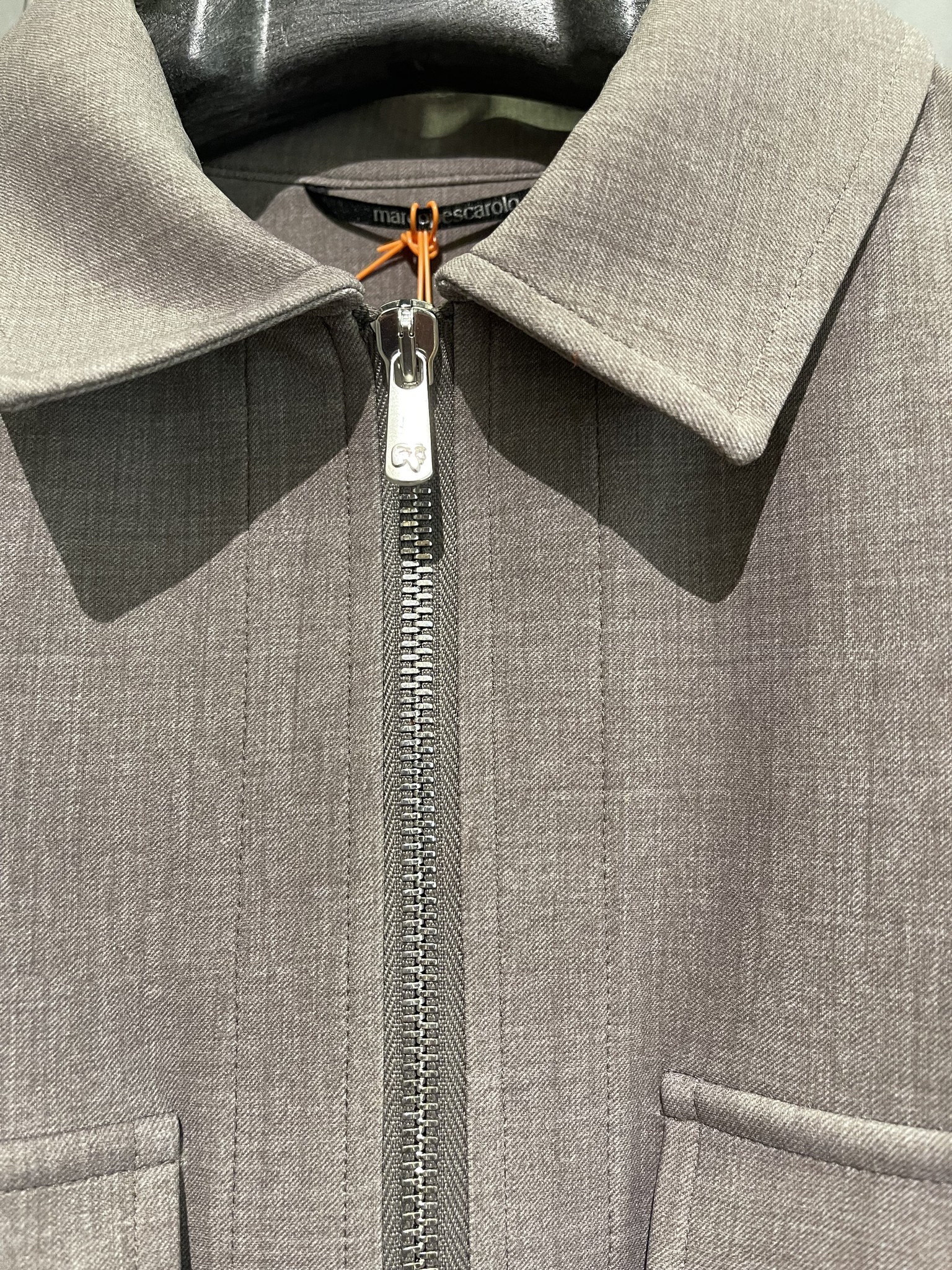 MARCO PESCAROLO
PESCAROLO ACTIVE WEAR JACKET SAND
€599,00
MARCO PESCAROLO
MODEL: URUS
This sand active wear overshirt, is the most hottest item for this fall & winter season.
The napoliatian masters of cool make the best gear for your wardrobe.
The technical fabric keep you moving and the go!
Free delivery in the Netherlands
Return within 14 days
Only the best brands!