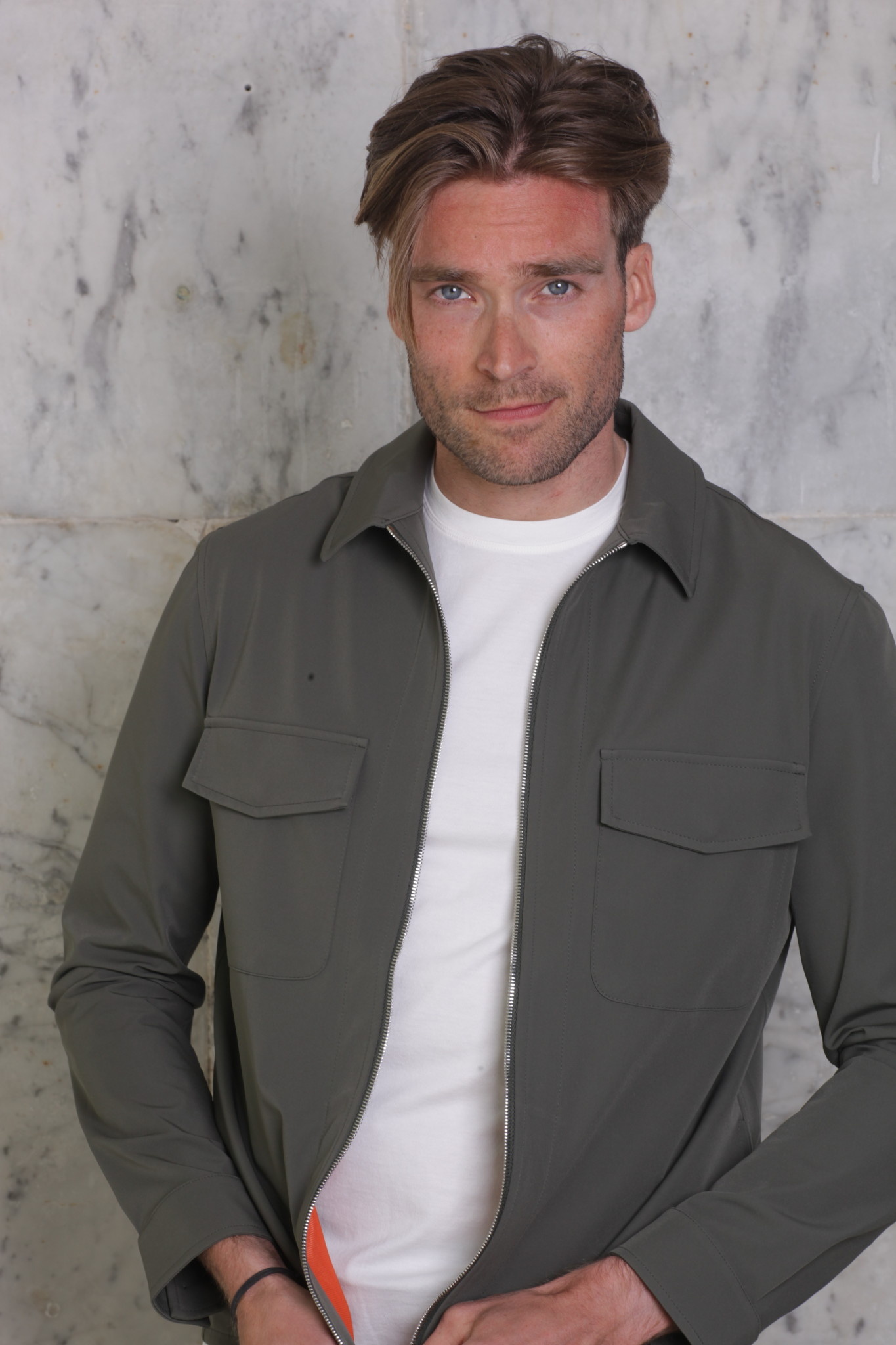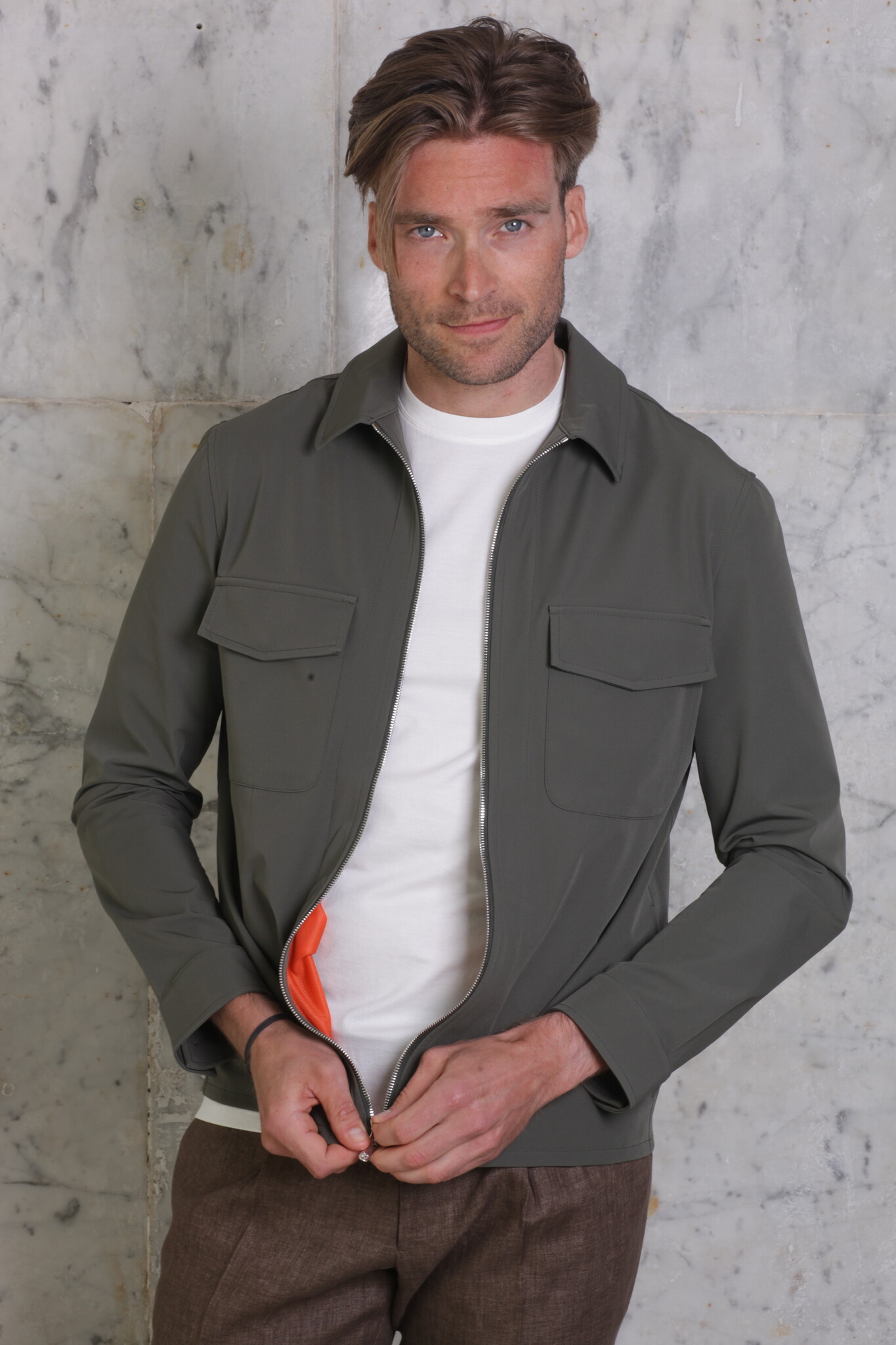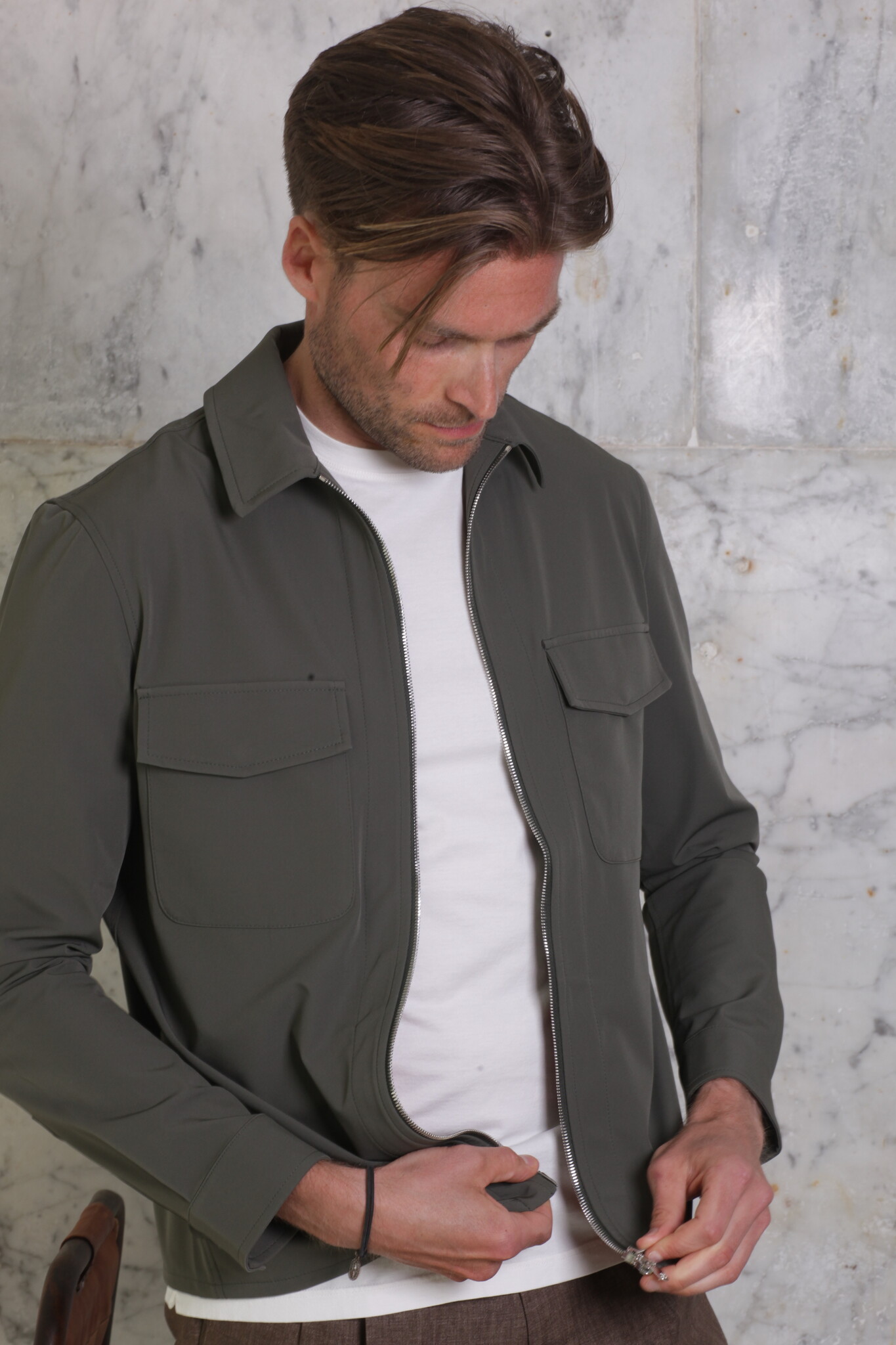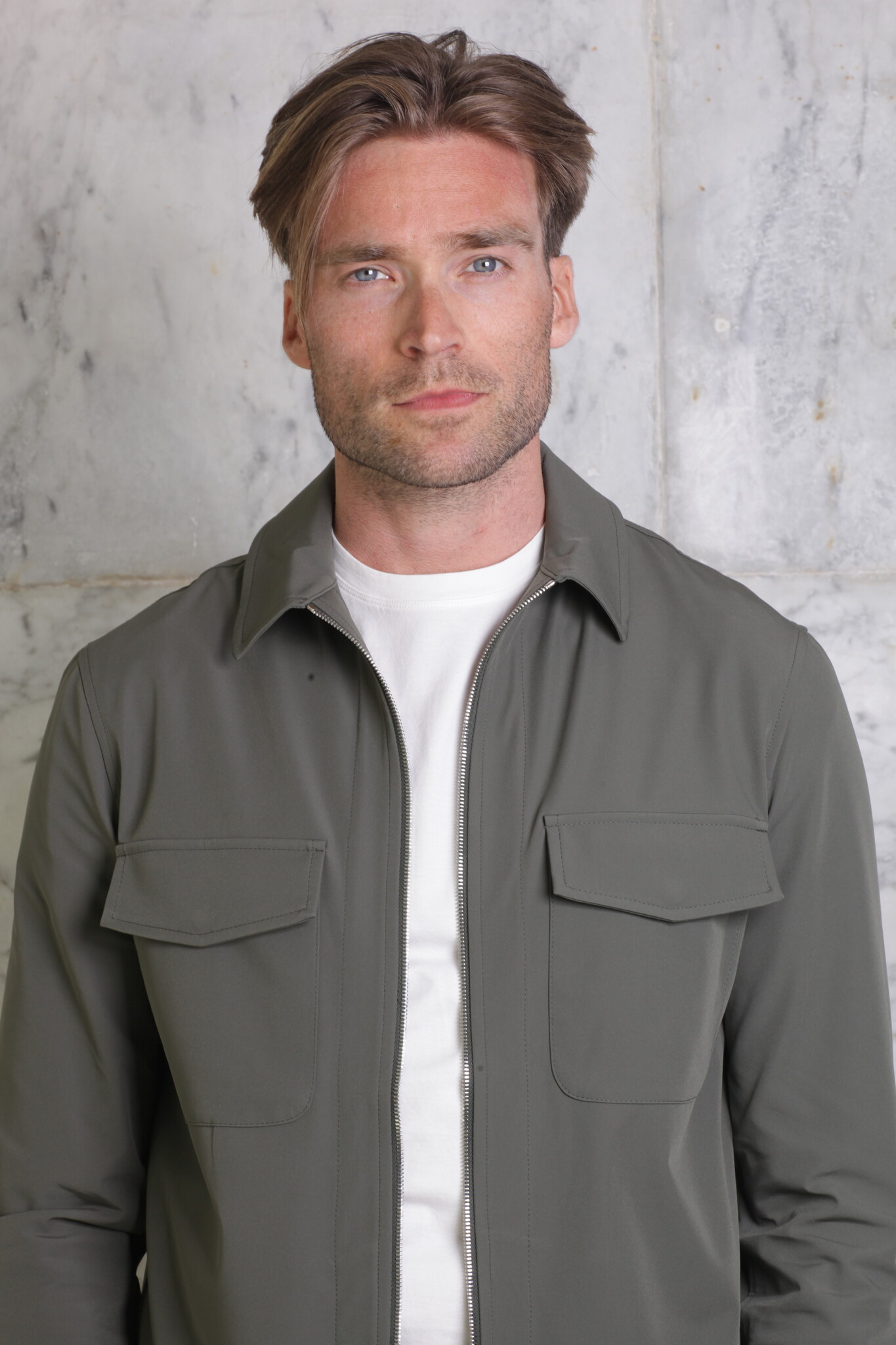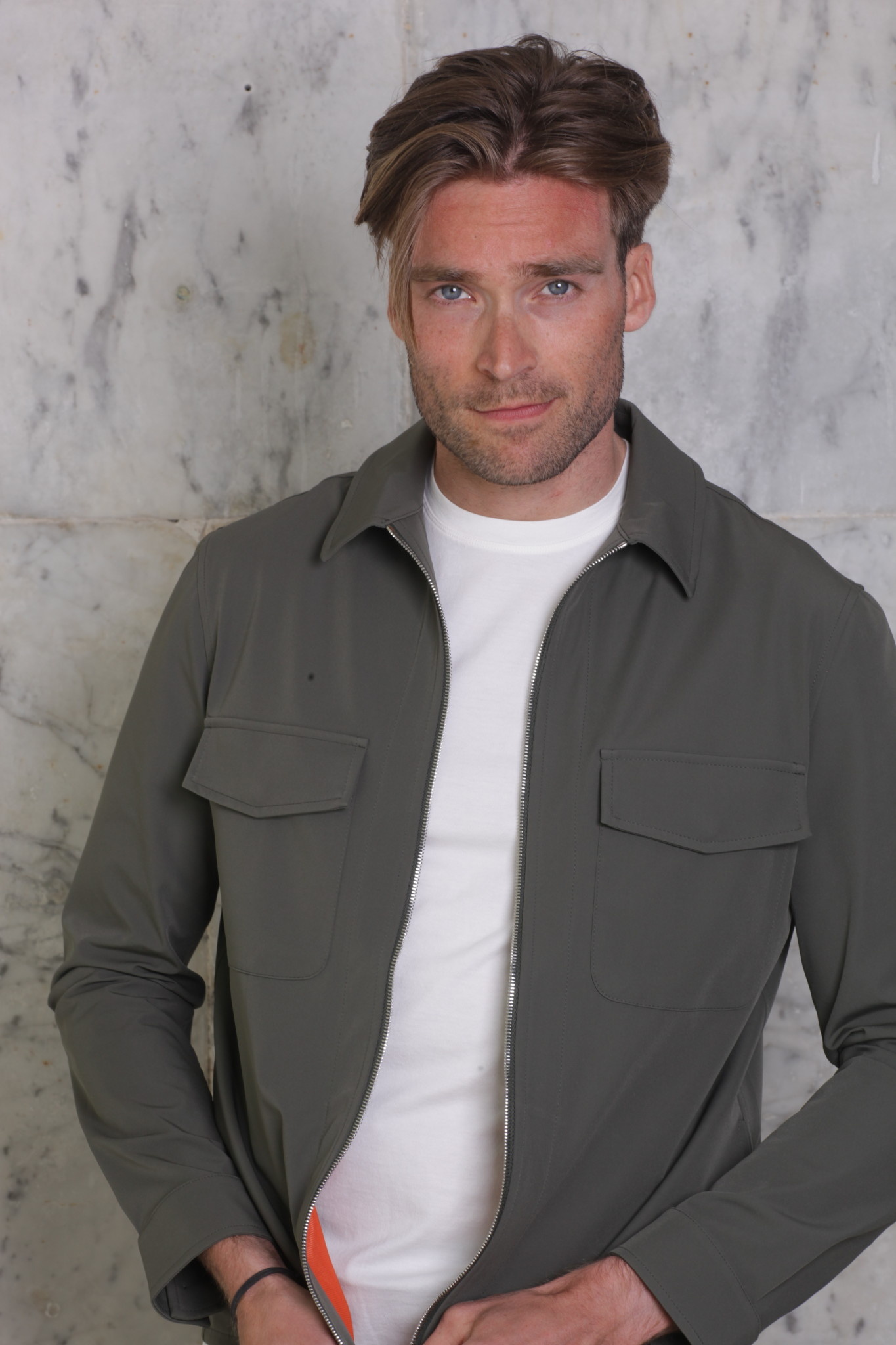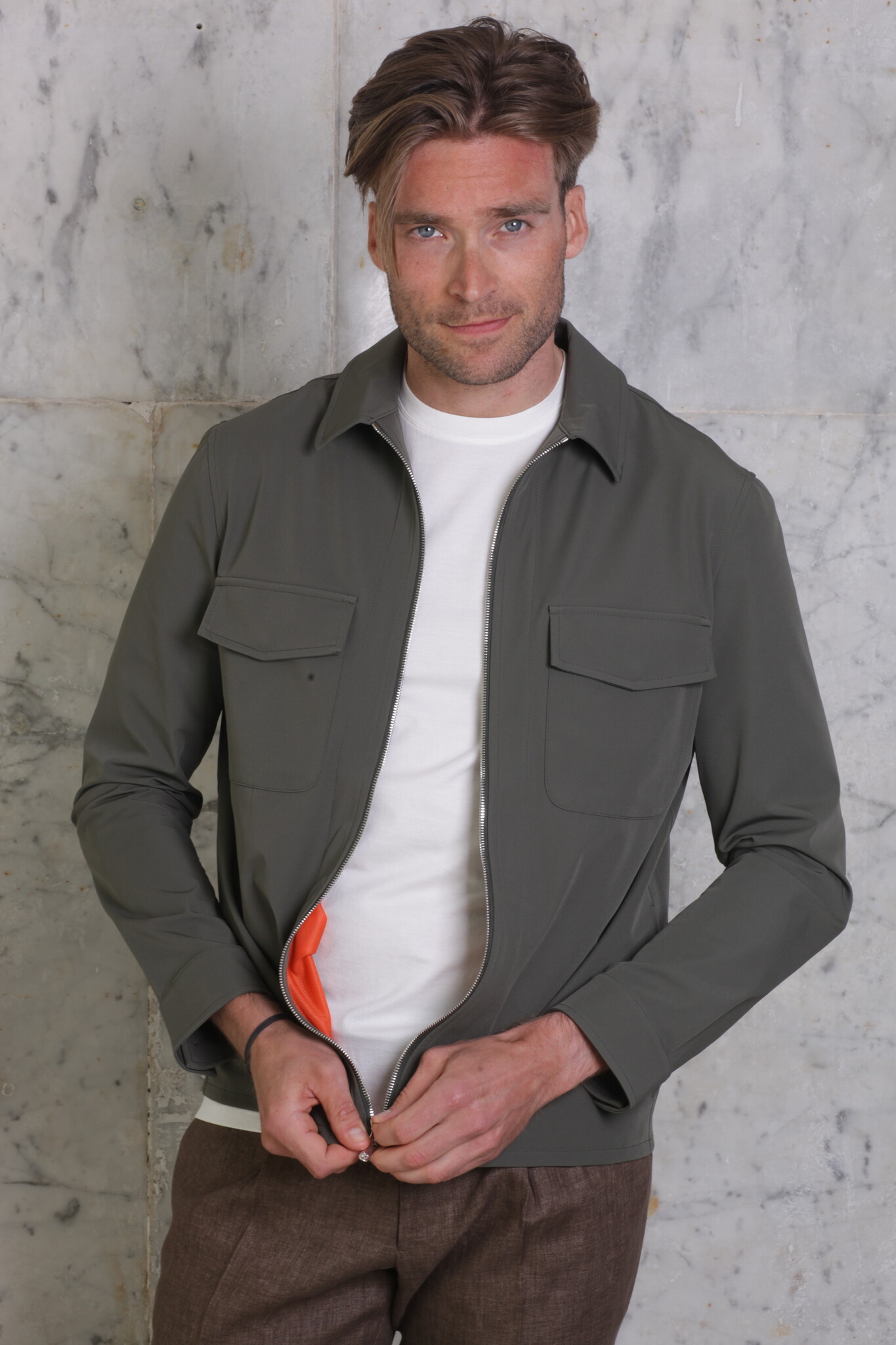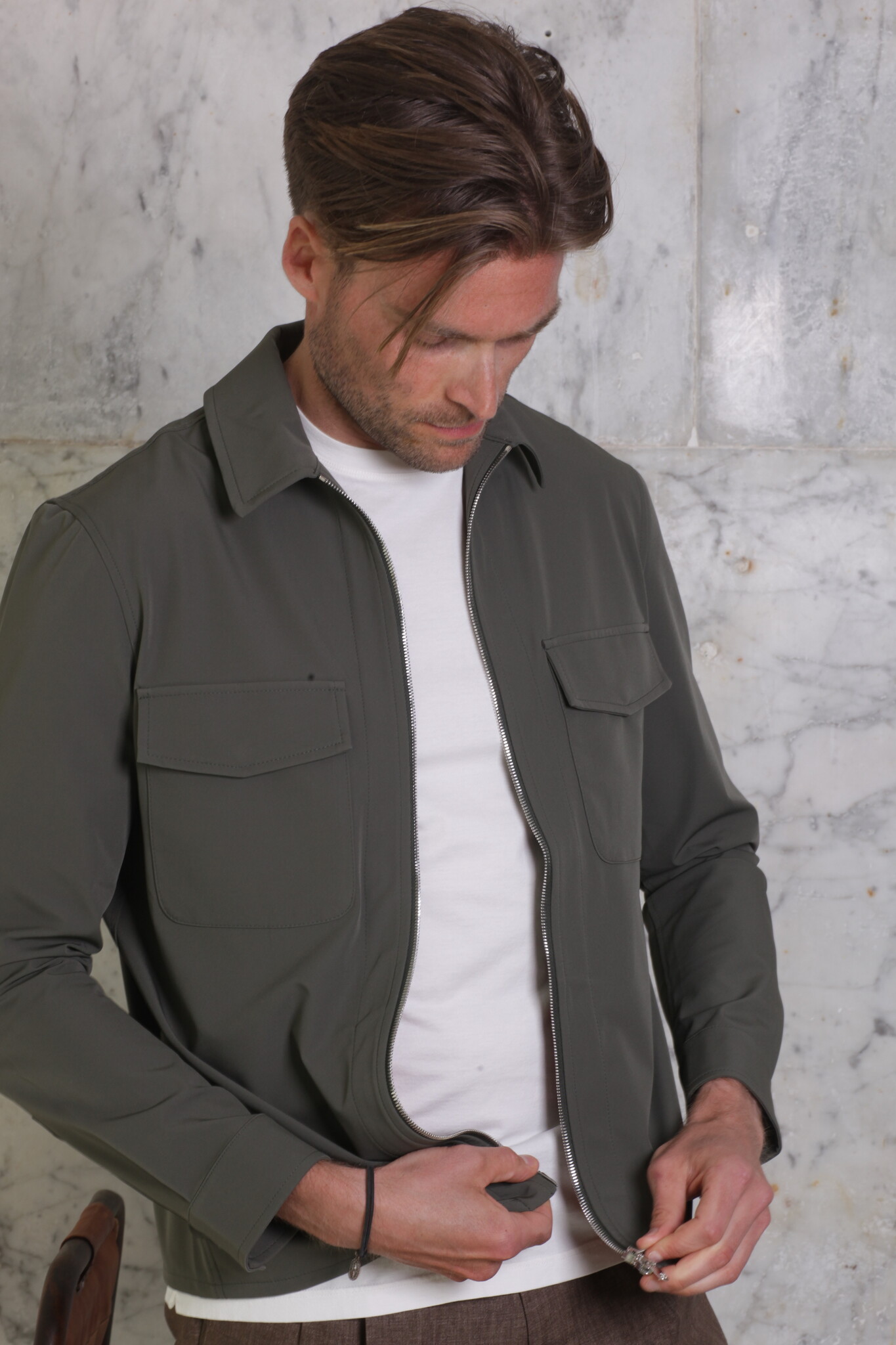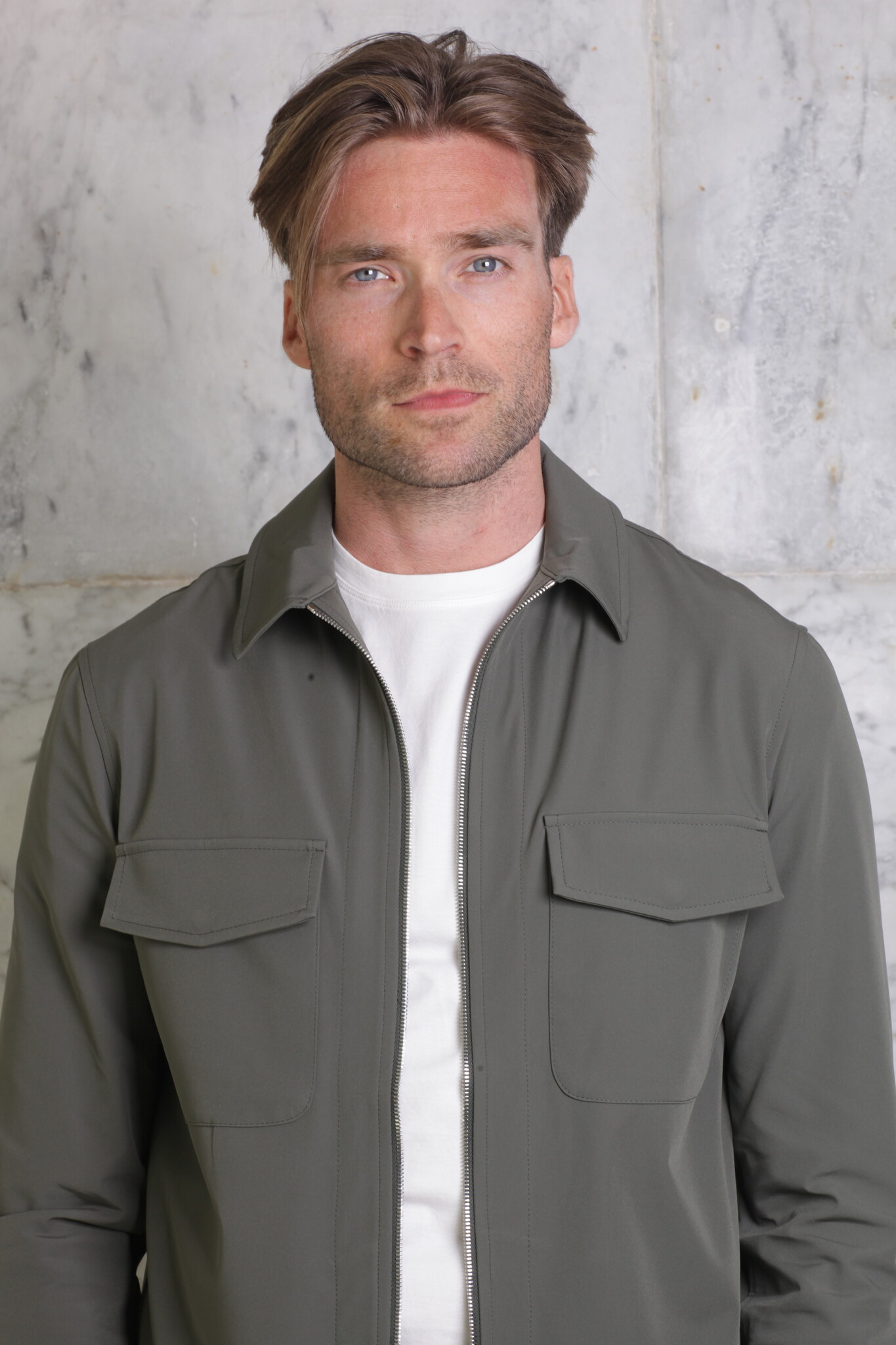 MARCO PESCAROLO
M.PESCAROLO URUS TECH OVERSHIRT GREEN
€549,00
Welcome to the world of Marco Pescarolo, a visionary fashion designer renowned for his exceptional creations. With a keen eye for style and an unwavering passion for Italian fashion, Marco Pescarolo continues to push the boundaries of elegance and craftsmanship.
Experience the epitome of luxury and sophistication with the Urus Jacket, a masterpiece crafted by renowned fashion designer Marco Pescarolo. Meticulously designed to elevate your wardrobe, this jacket seamlessly combines style and functionality, setting new standards in contemporary fashion.
Free delivery in the Netherlands
Return within 14 days
Only the best brands!