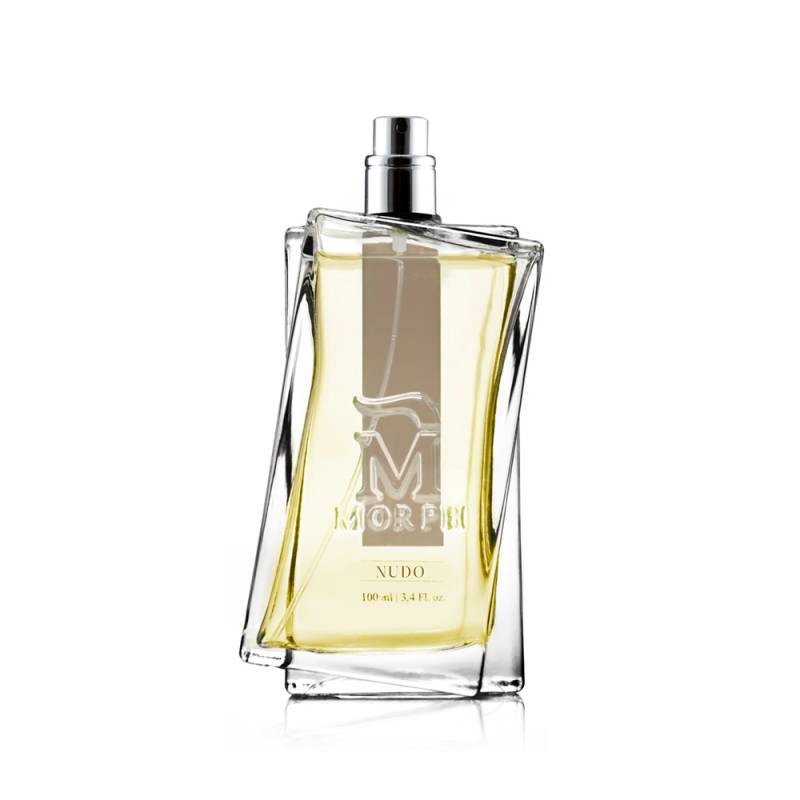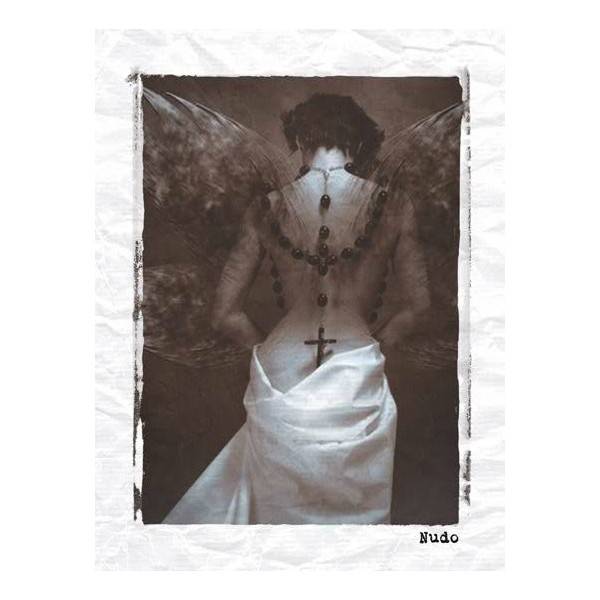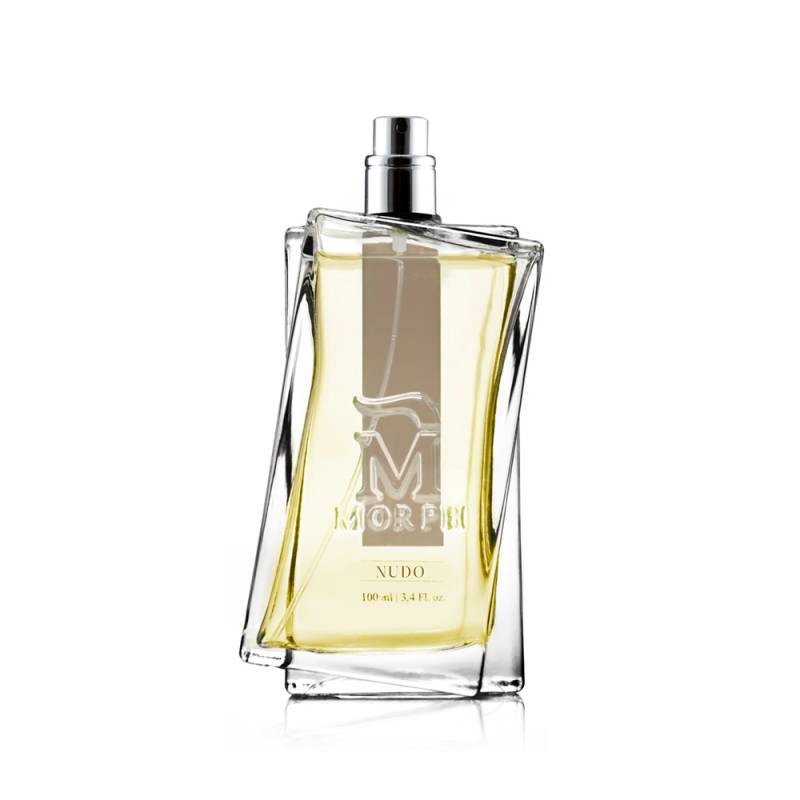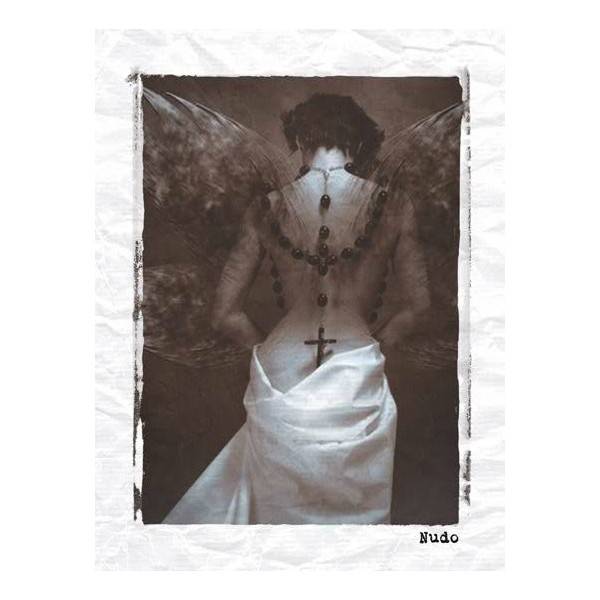 MORPH
MORPH PARFUM - NUDO - TAUPE
€119,00
It was the fusion of two worlds: the sacred one and the profane one.

Nudo is the perfect union of incense and the recollection of the smell, reproduced in the laboratory, of the coca plant.When I had met Lola for the first time I had been fascinated by her gentle gaze, it contrasted with her eighty-year-old wrinkles and the rigidity of her words. I had tried to touch her heart speaking about the grandfather, her land and my passion.
Oriental Woody
The fragrance features incense and herbal notes.
Free delivery in the Netherlands
Return within 14 days
Only the best brands!