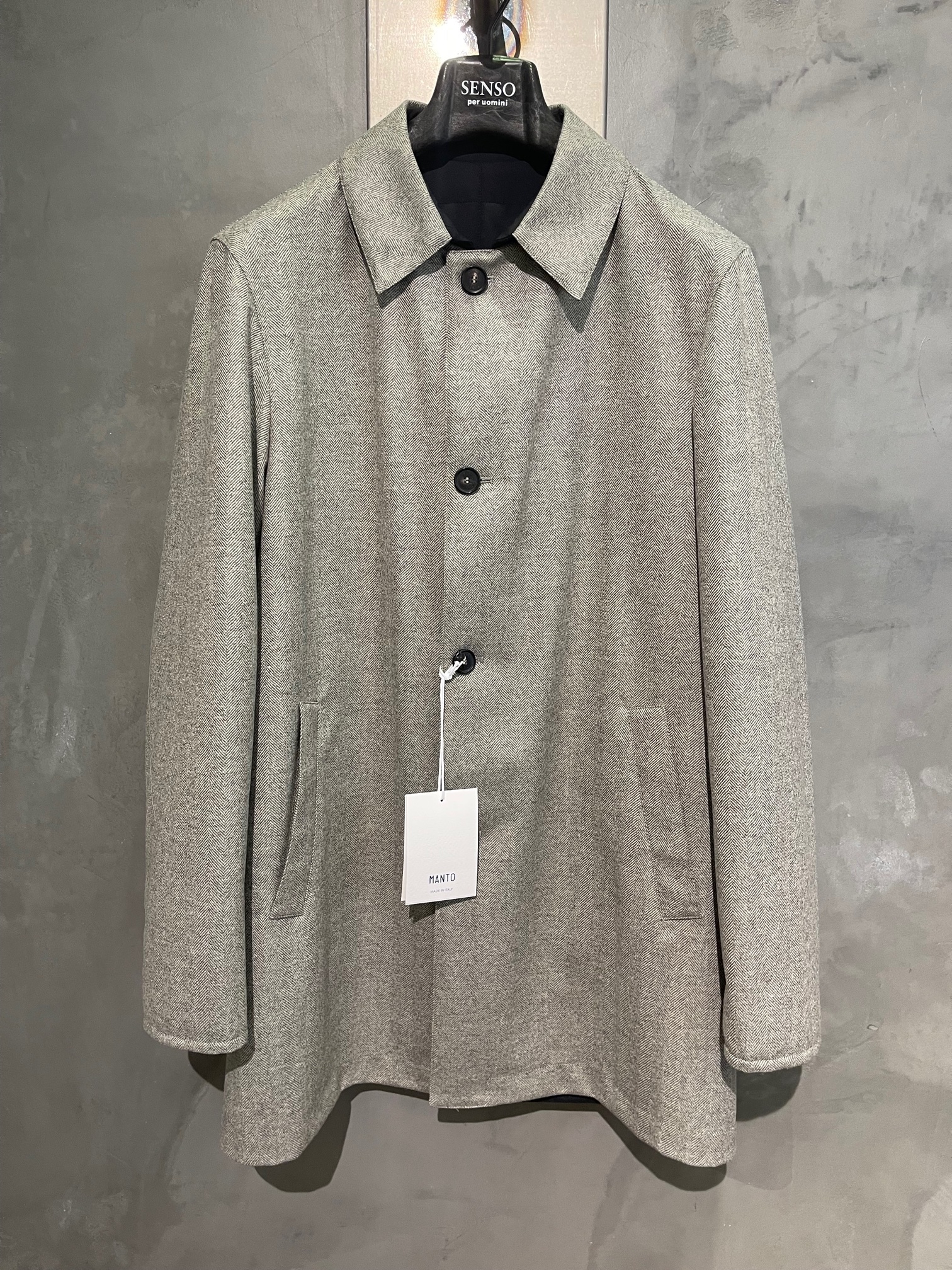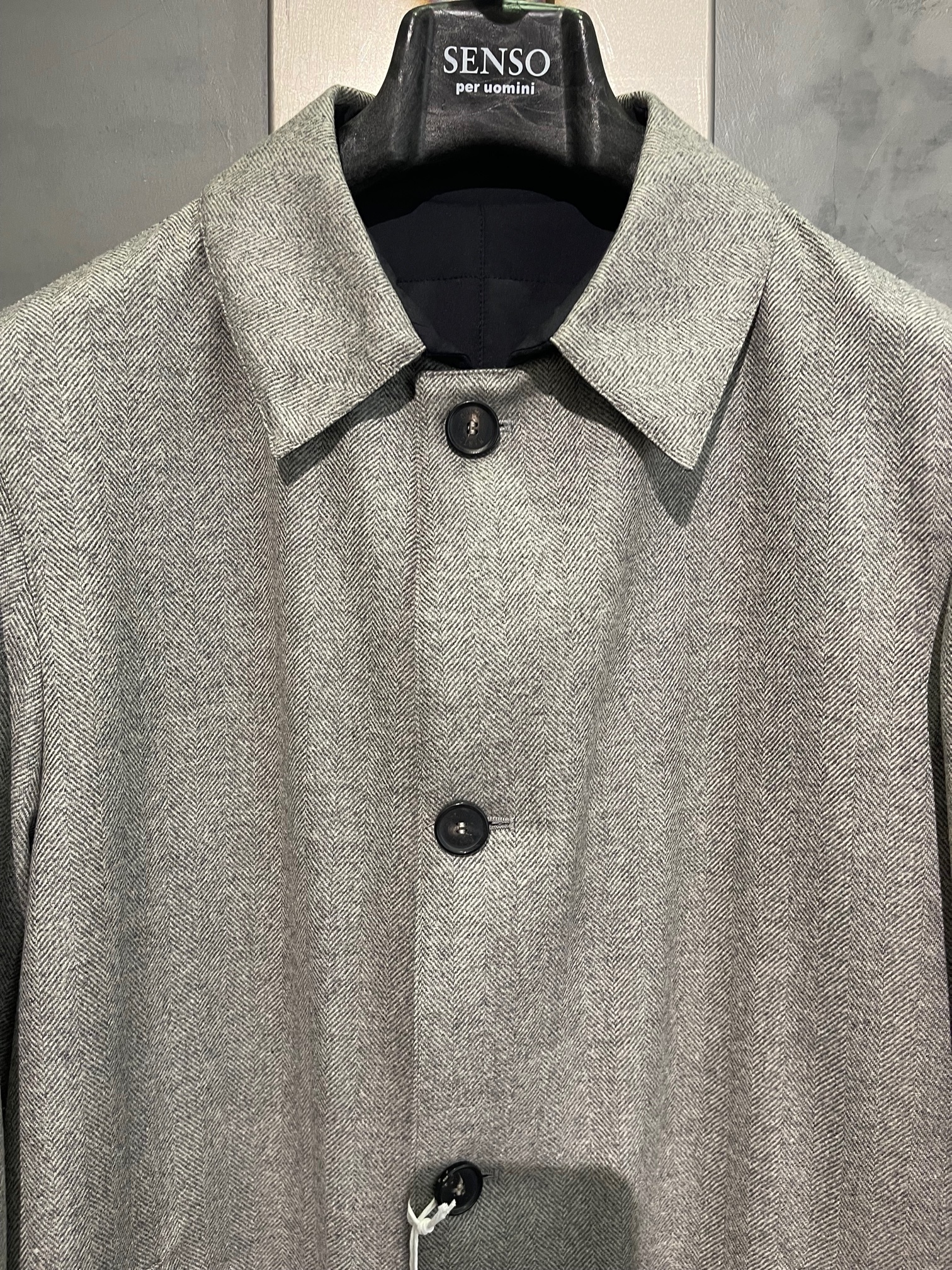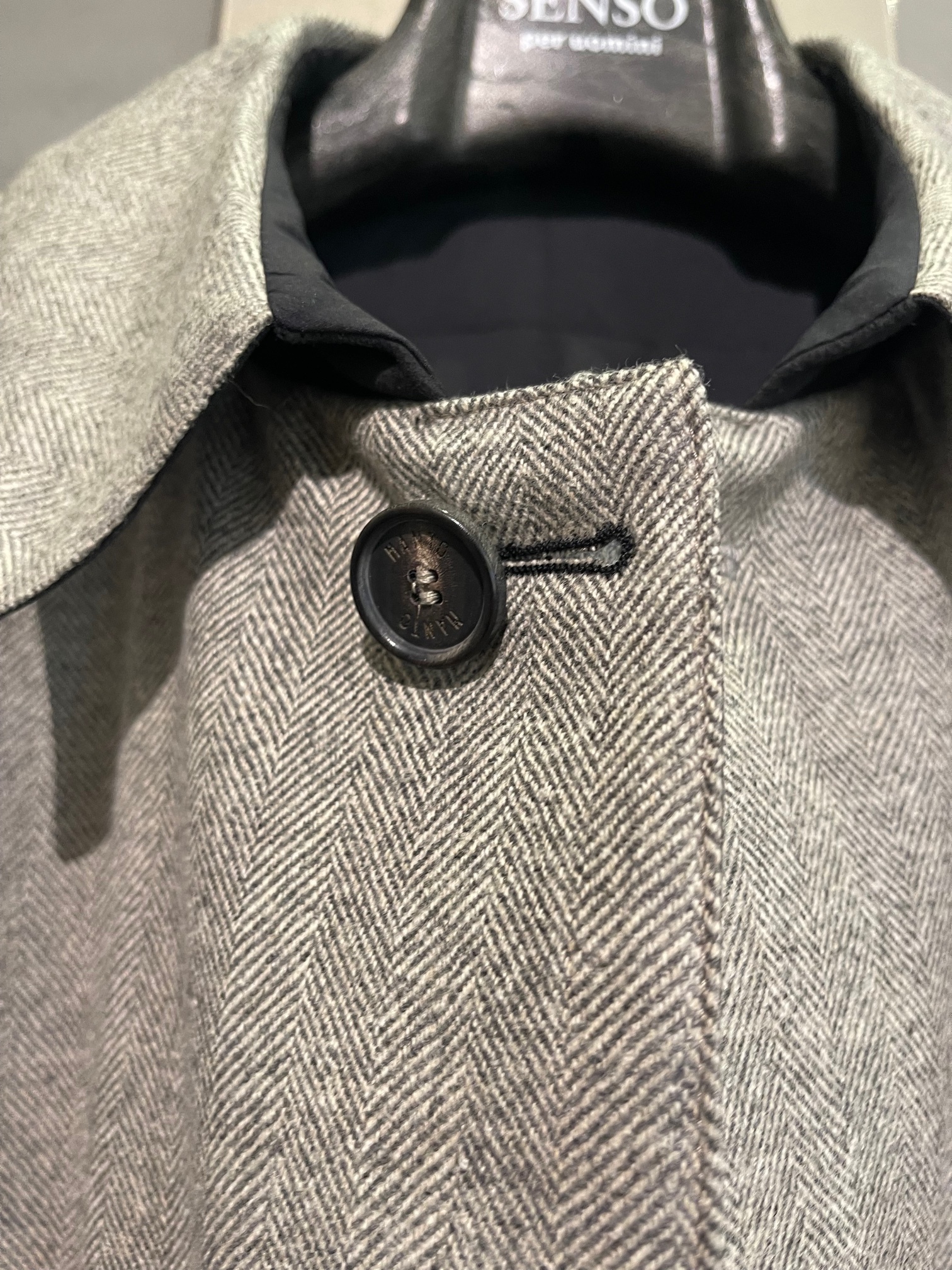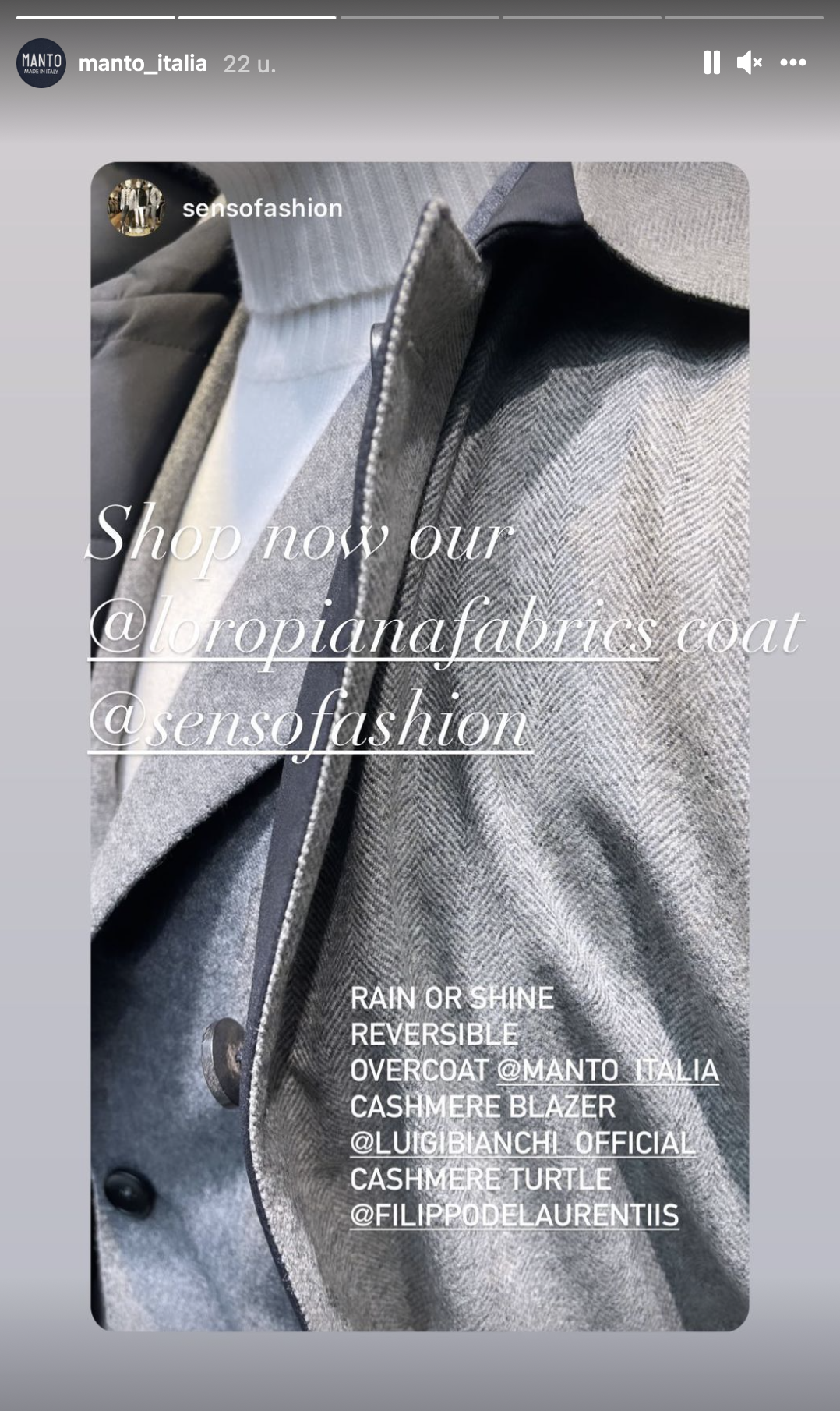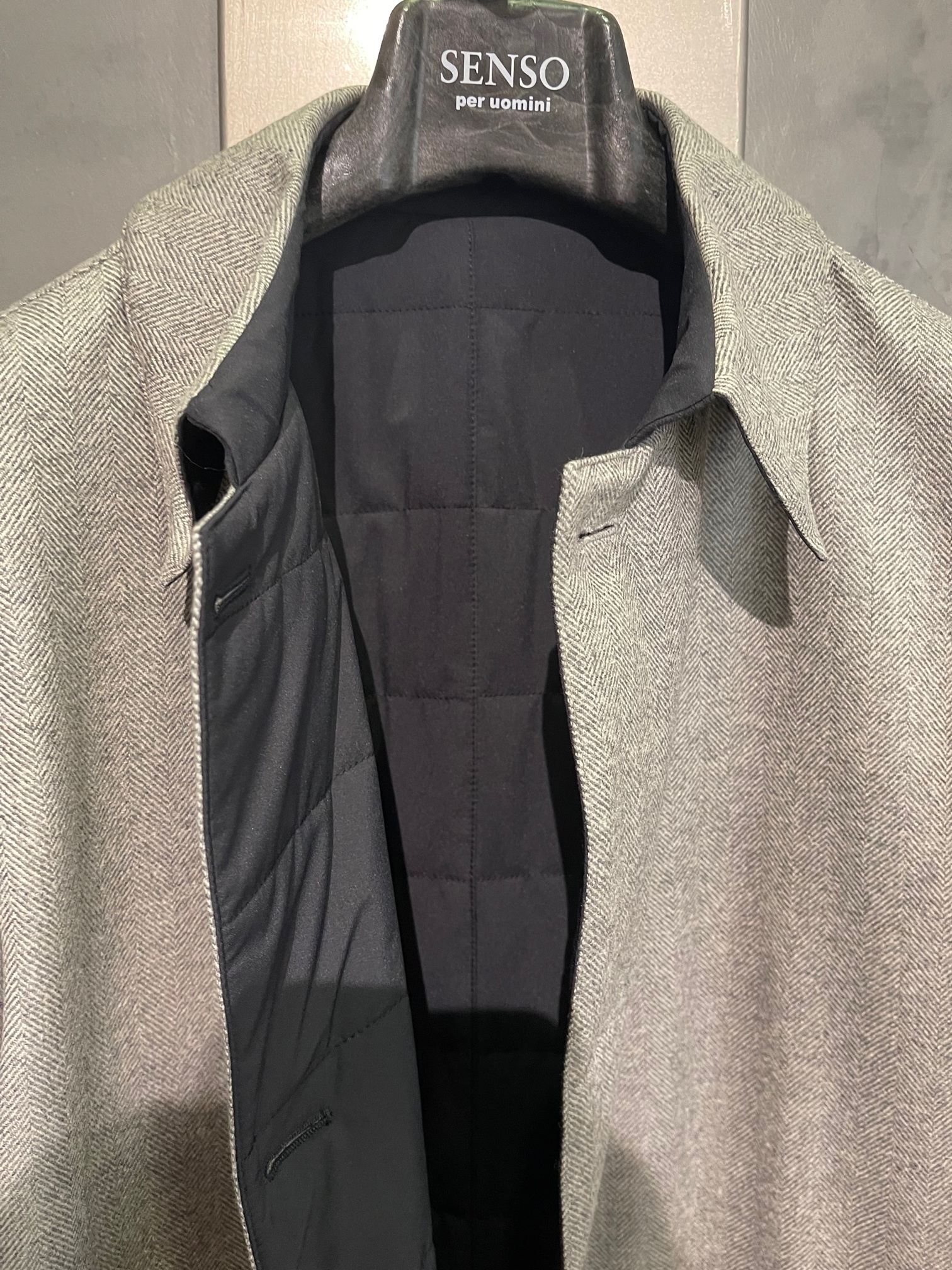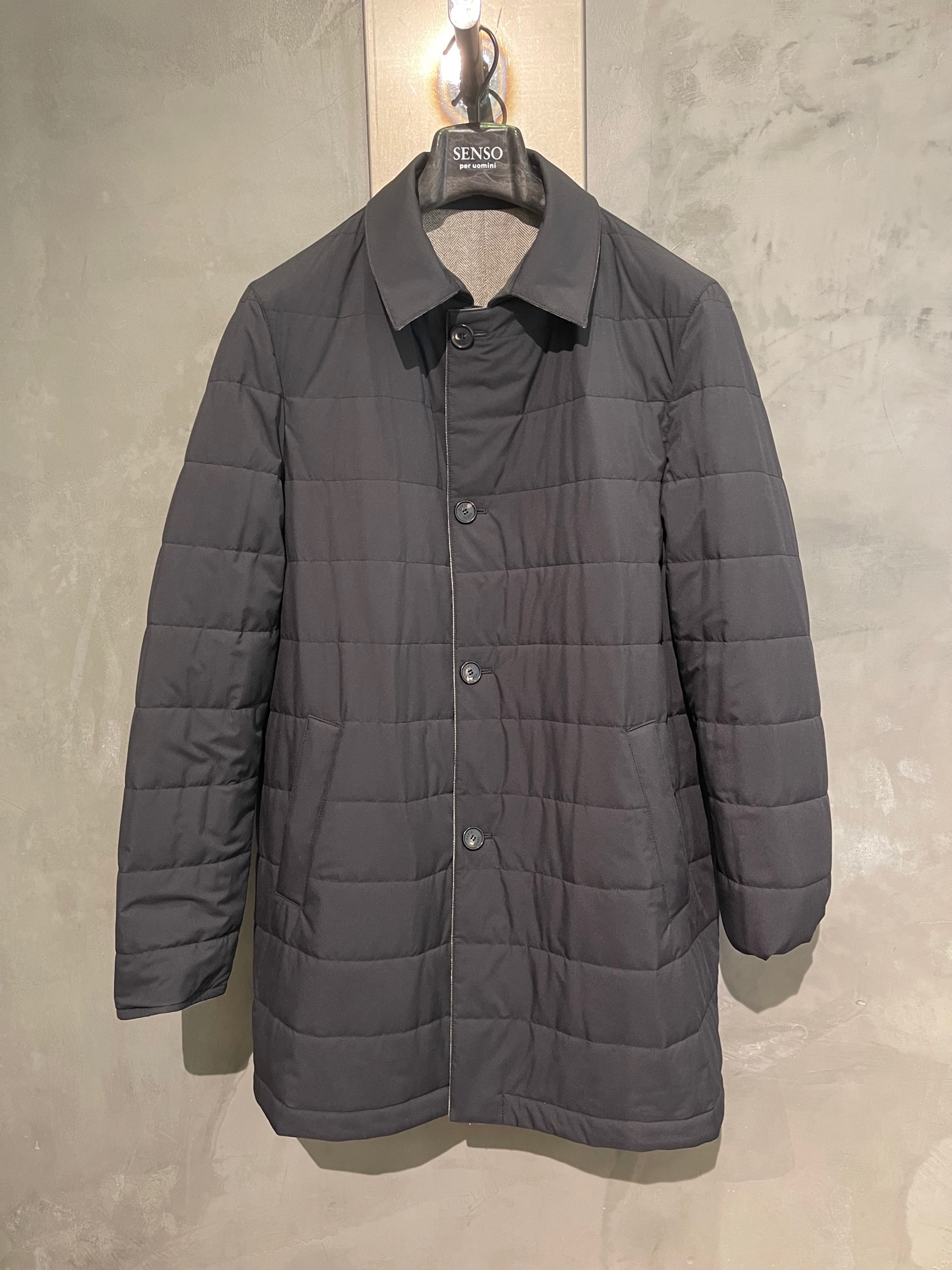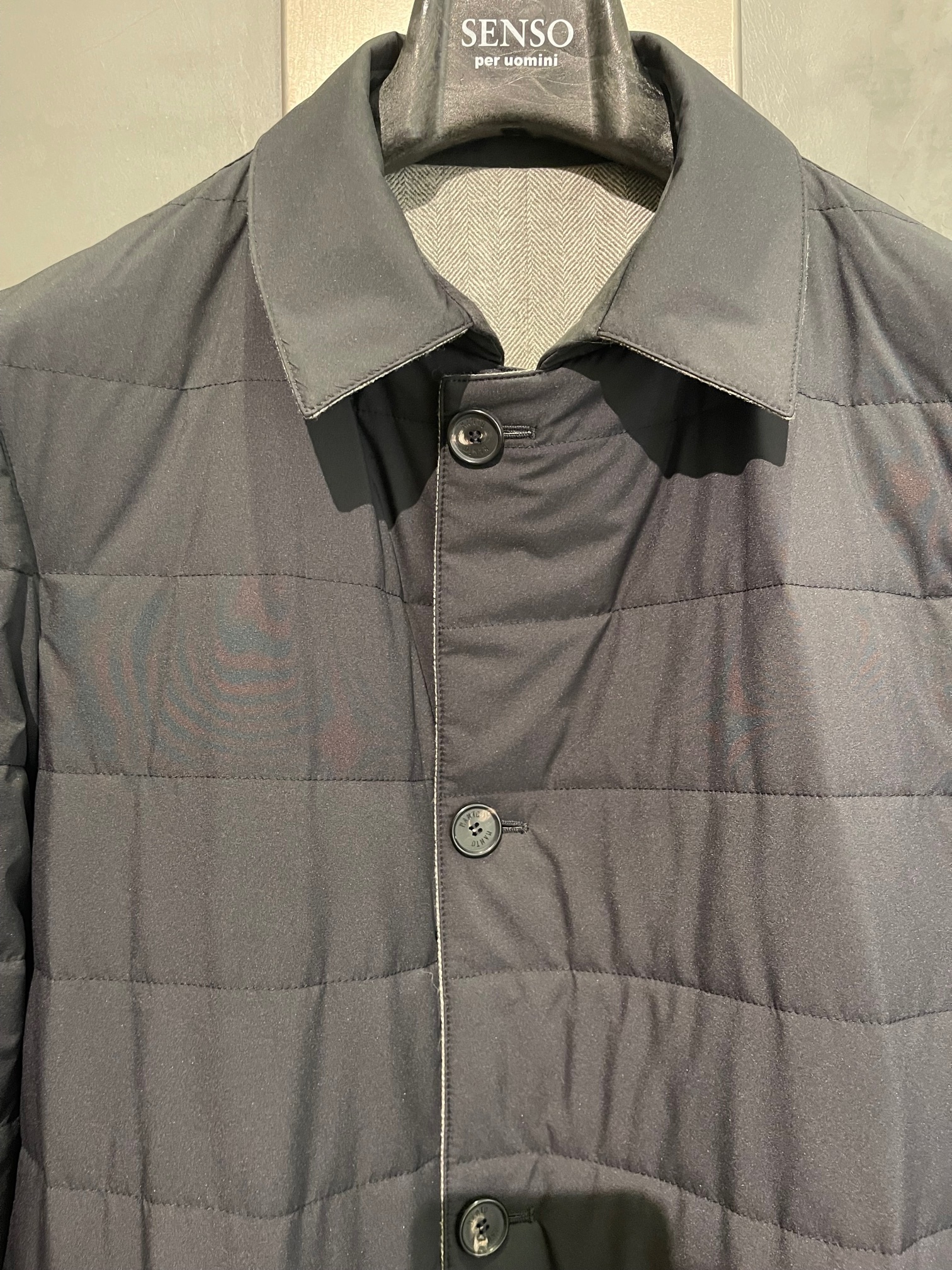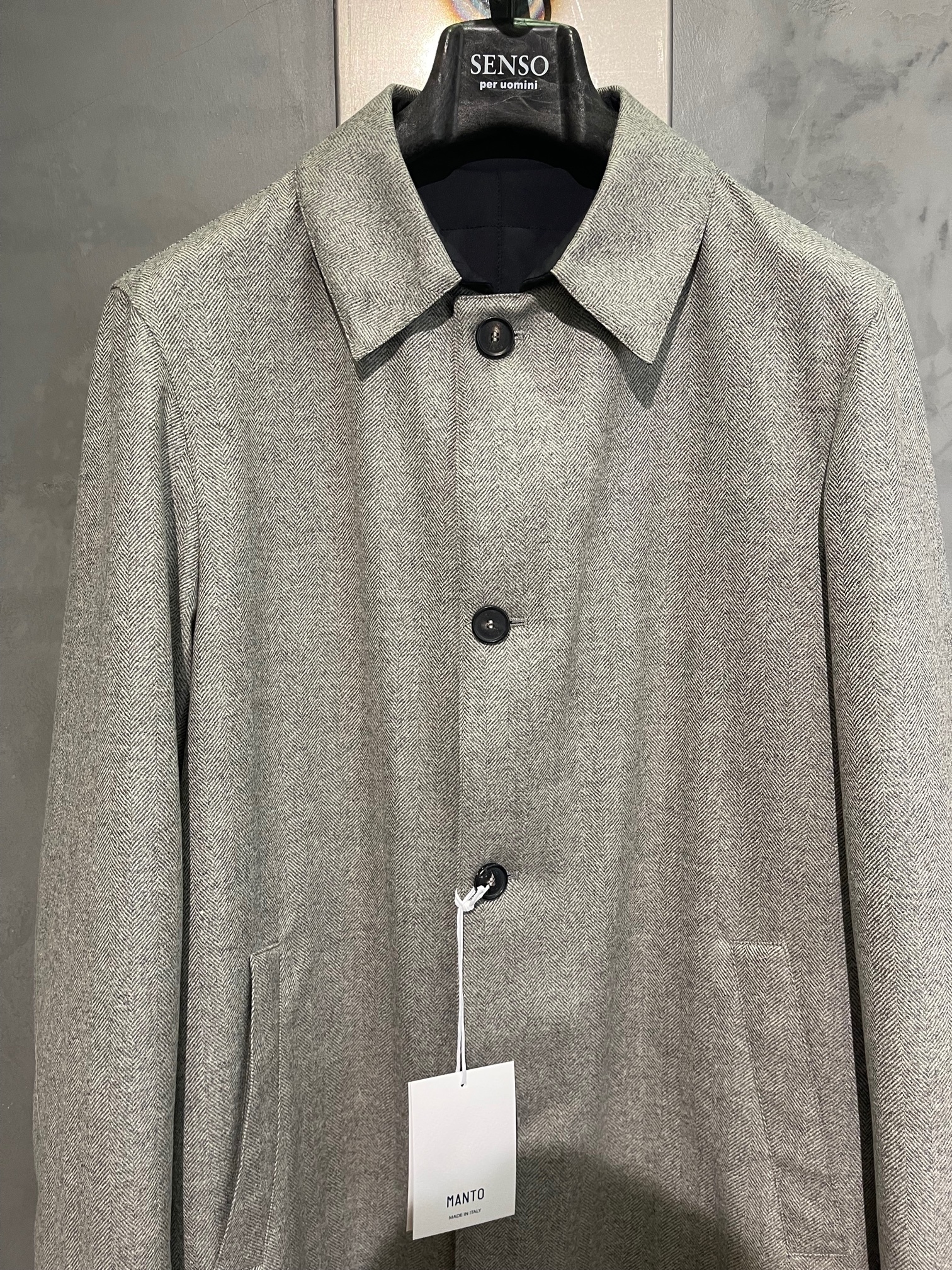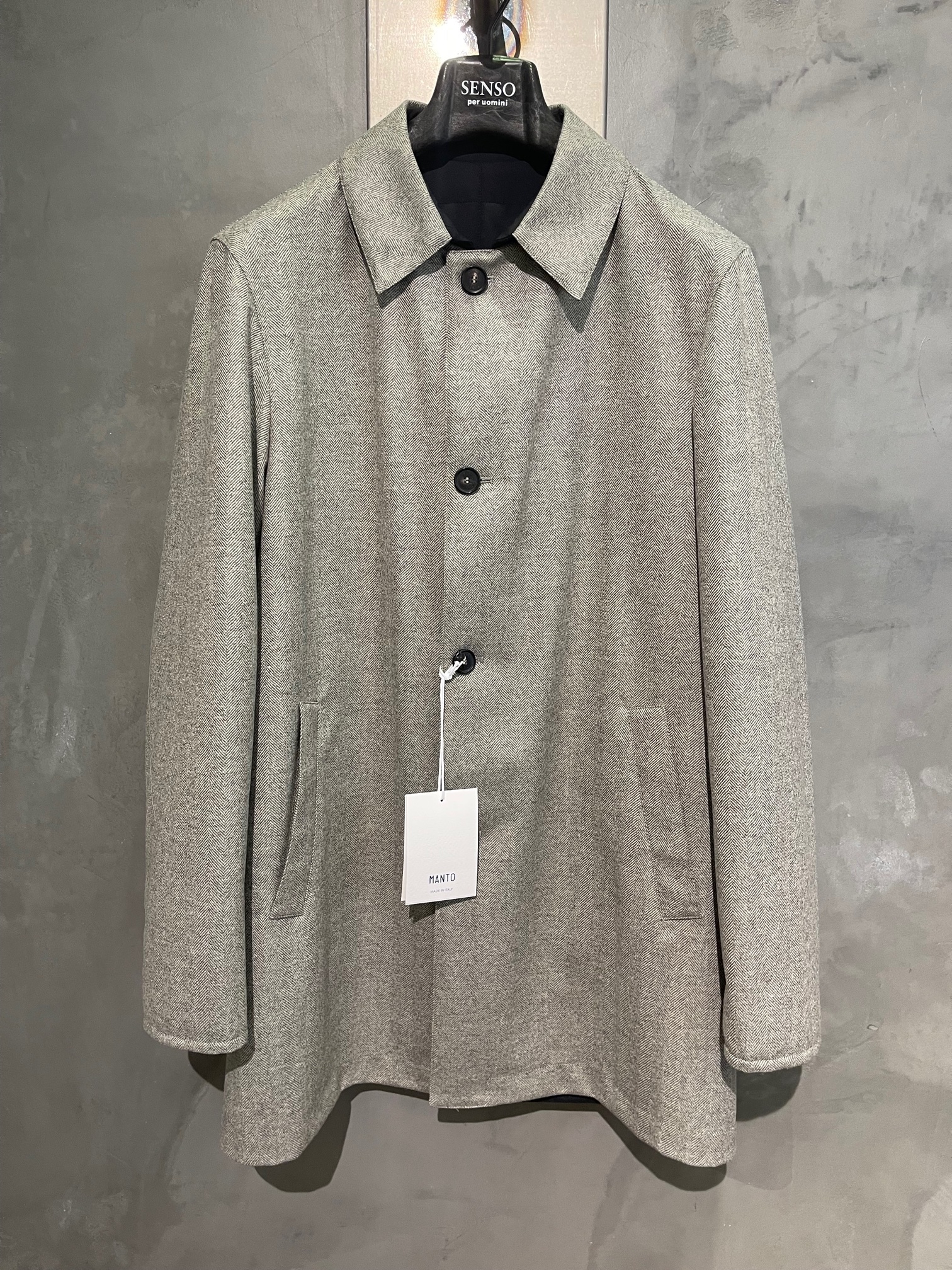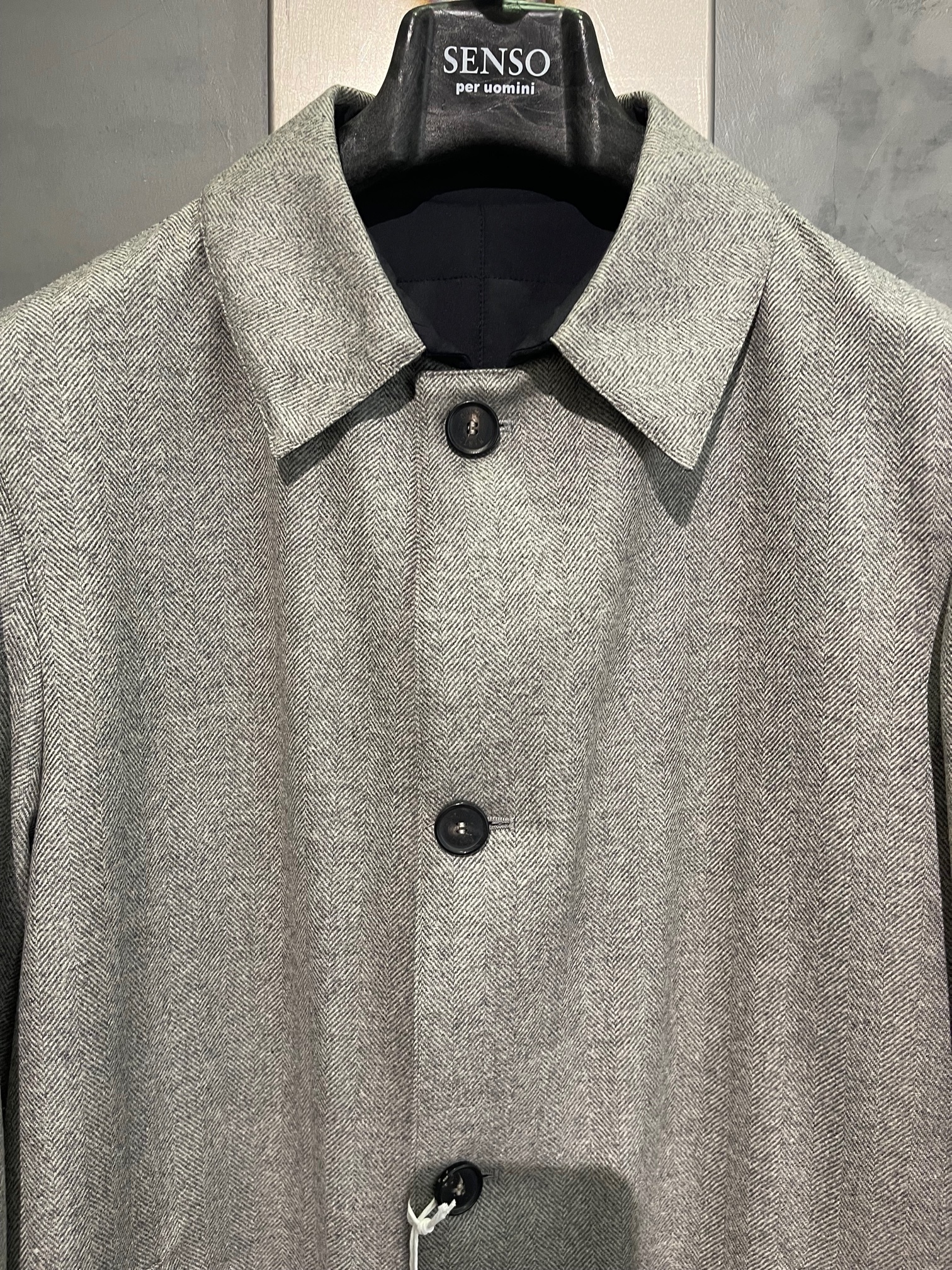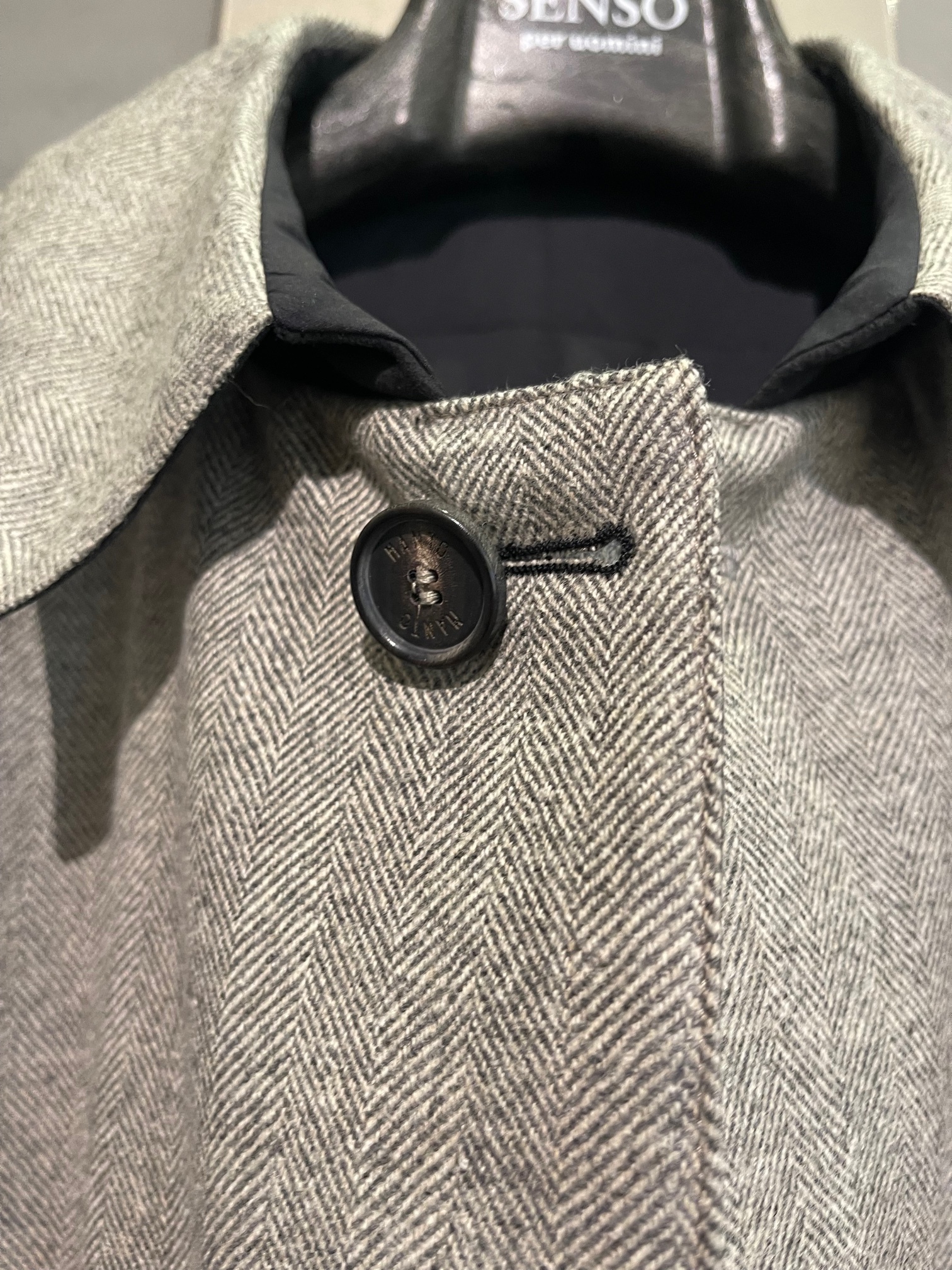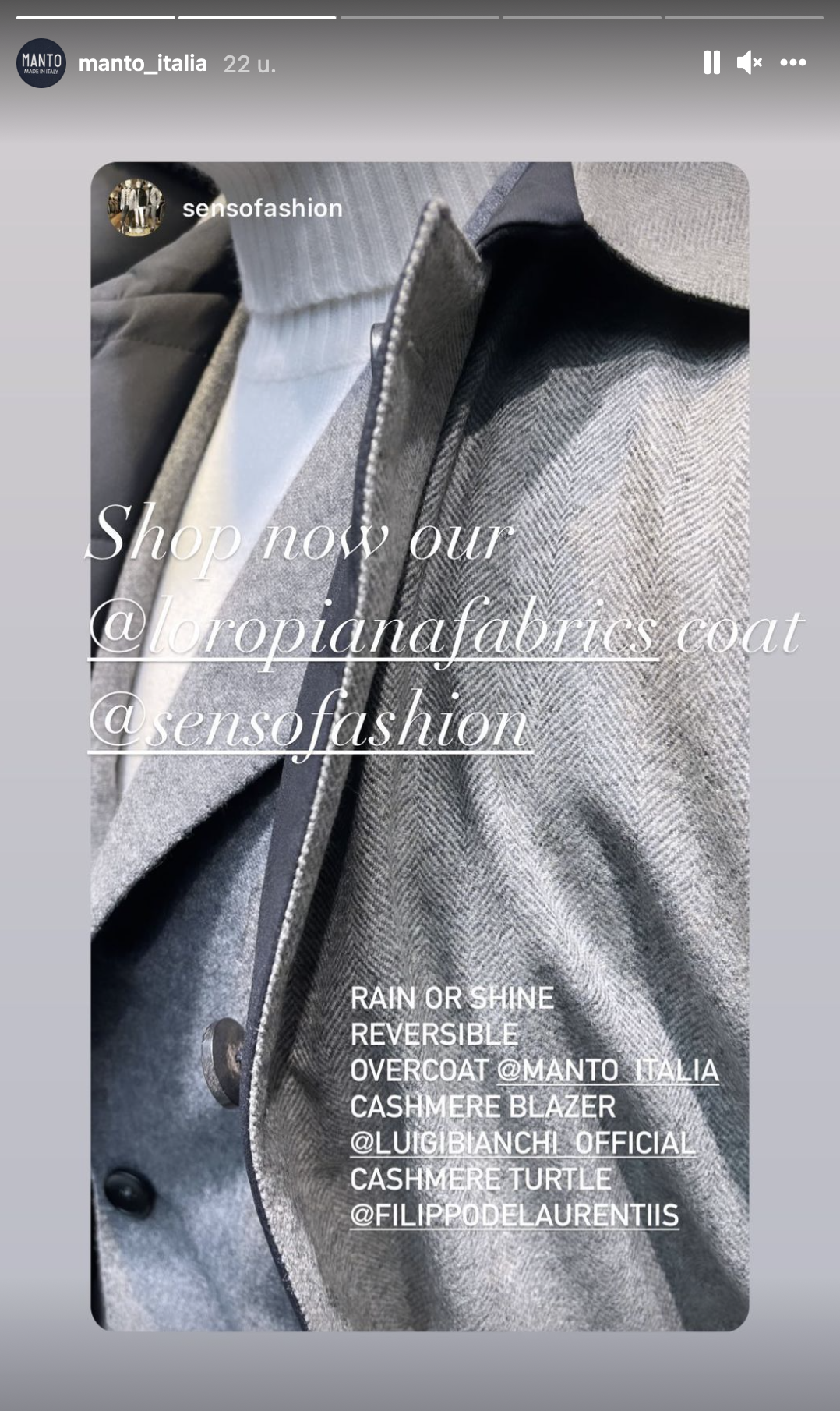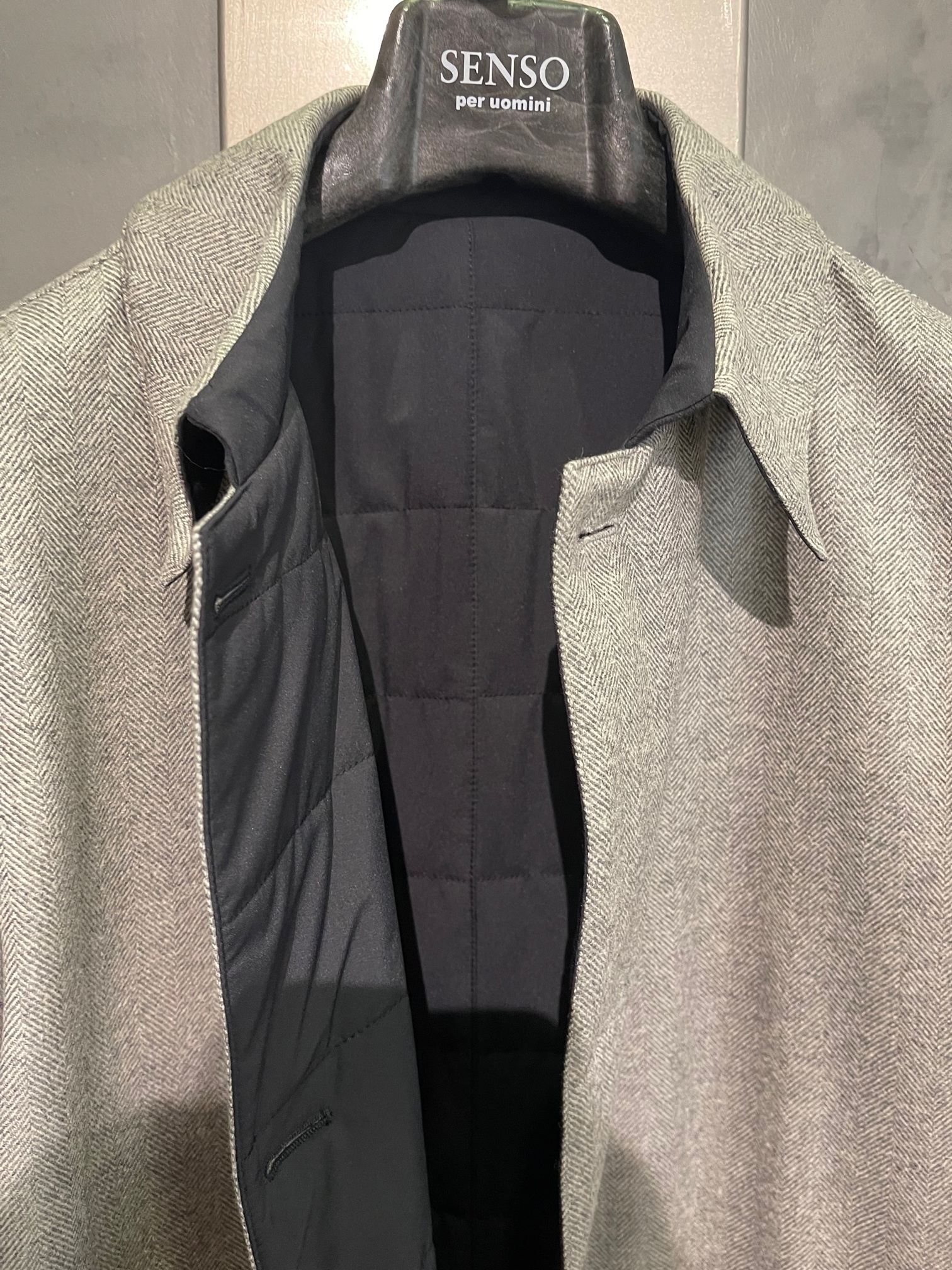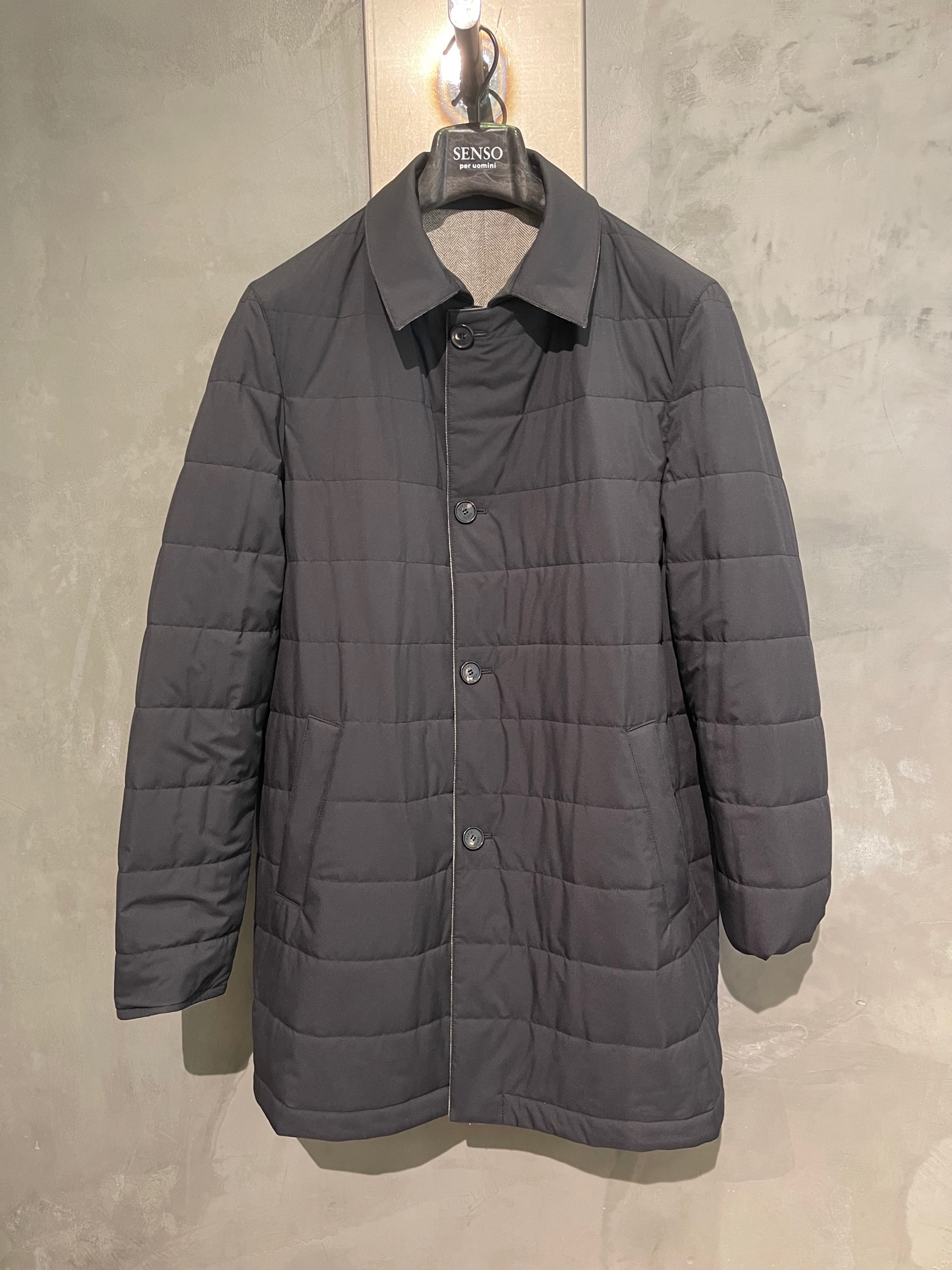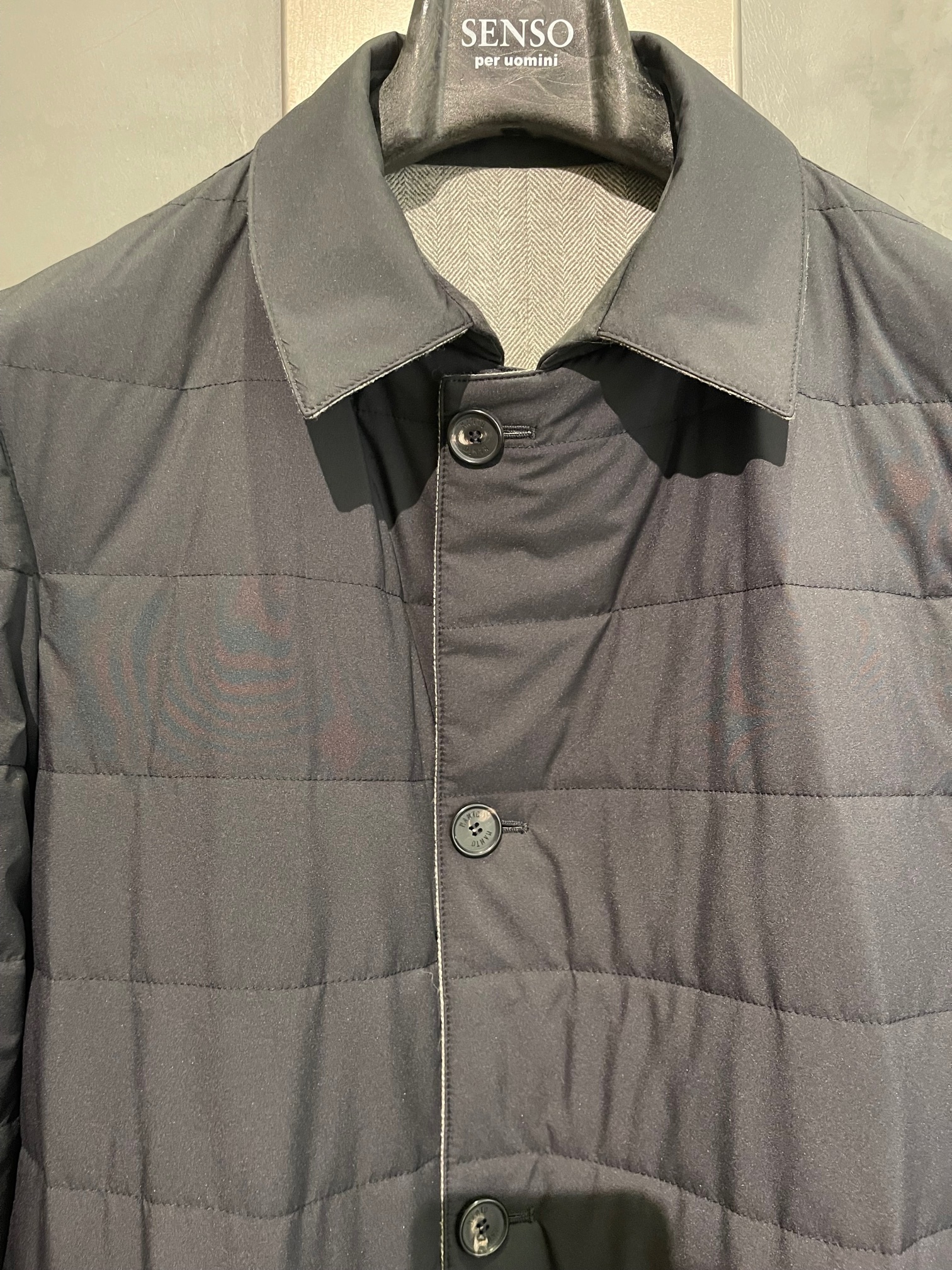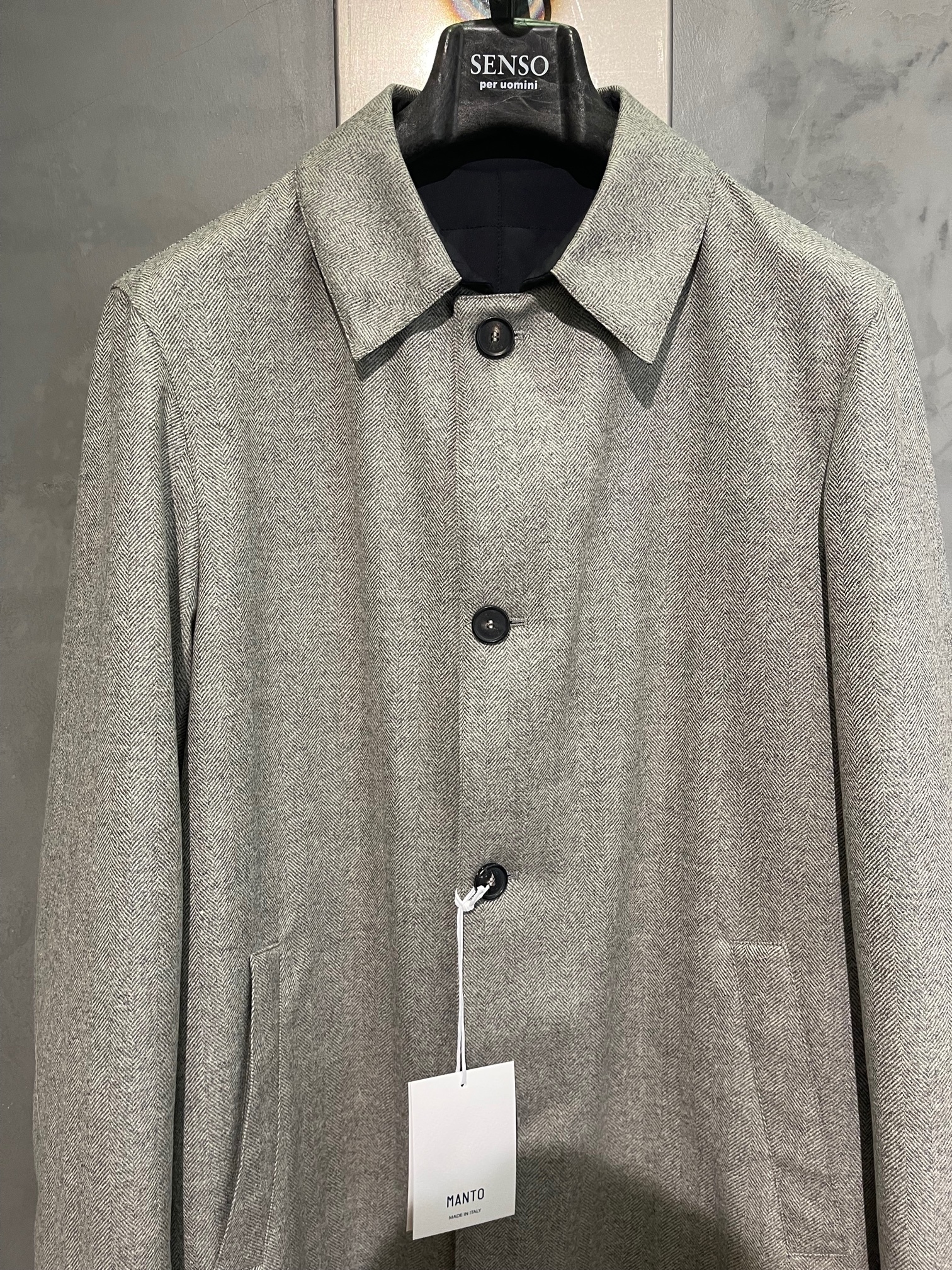 MANTO
MANTO CASHMERE REVERSIBLE OVERCOAT
€1.079,00
Manto Italia Sforza coat
Always after our hearts with its two shades.
Wait, two?
Sforza coat is fully reversible to match any color combo you can think of.
Go from high-fashion monochrome to an evening-appropriate darker look in a matter of seconds.
Perfect synergy of luxury and function.
Which side would you choose?
Free delivery in the Netherlands
Return within 14 days
Only the best brands!