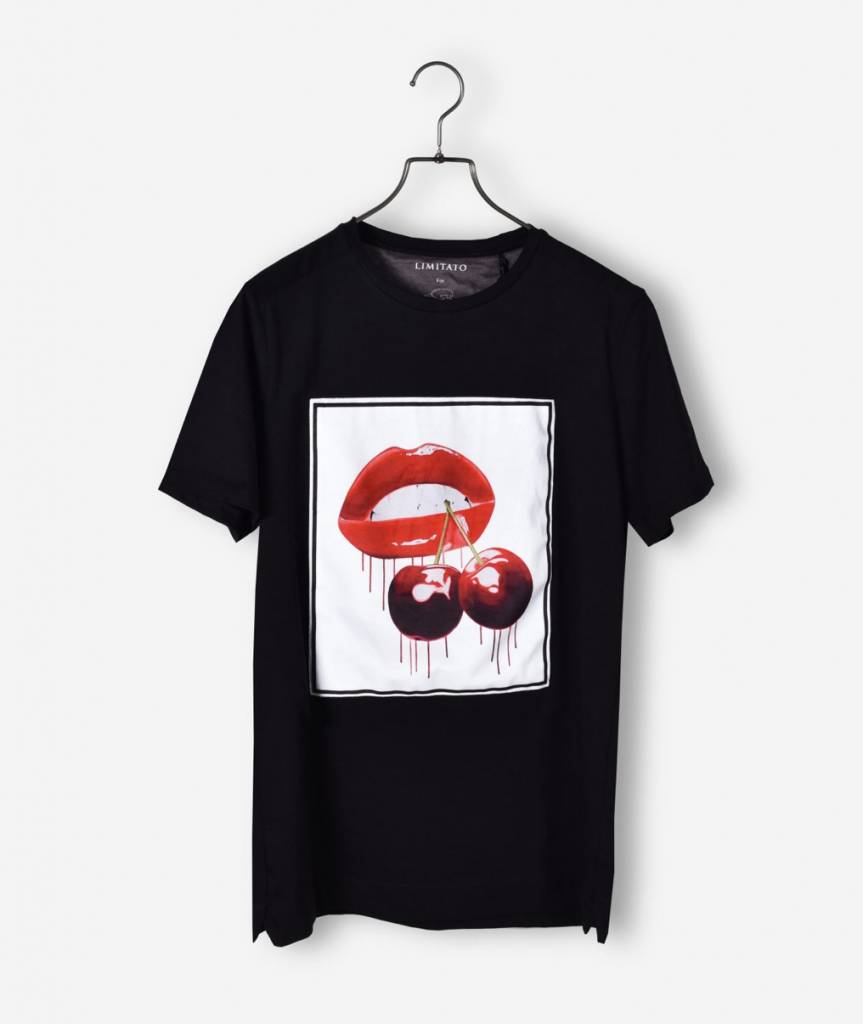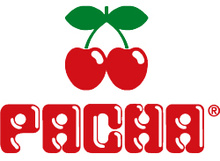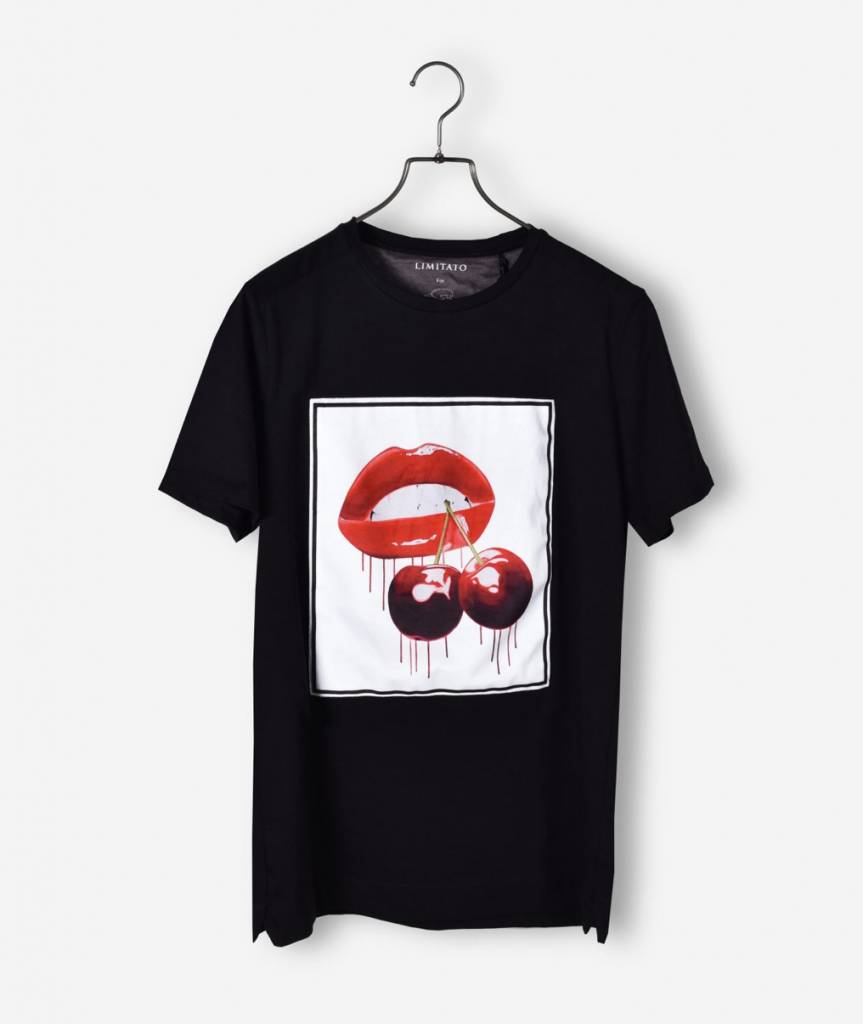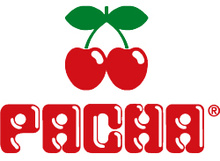 LIMITATO
LIMITATO PACHA T-SHIRT
€119,00
Sara Pope
Wearable art
Limited to 1200 pieces
100% Mercerized Cotton Super Soft Finish Crew Neck Made in Portugal Designed in Sweden Printed on 100 % Velvet Hand Wash or Machine Wash
Presenting the piece "PACHA" from our collaboration with Sara Pope. Sara Pope's fashionable original lips artworks are created using high quality oil paint onto Italian gesso board, and framed by a solid wood black frame. Inspired by her experience working for several years in the fashion industry and magazines, Sara aims to capture the glamour and power conveyed by the lips and mouth, raising questions of beauty, consumerism, and the rise of image perfectionism.
Free delivery in the Netherlands
Return within 14 days
Only the best brands!