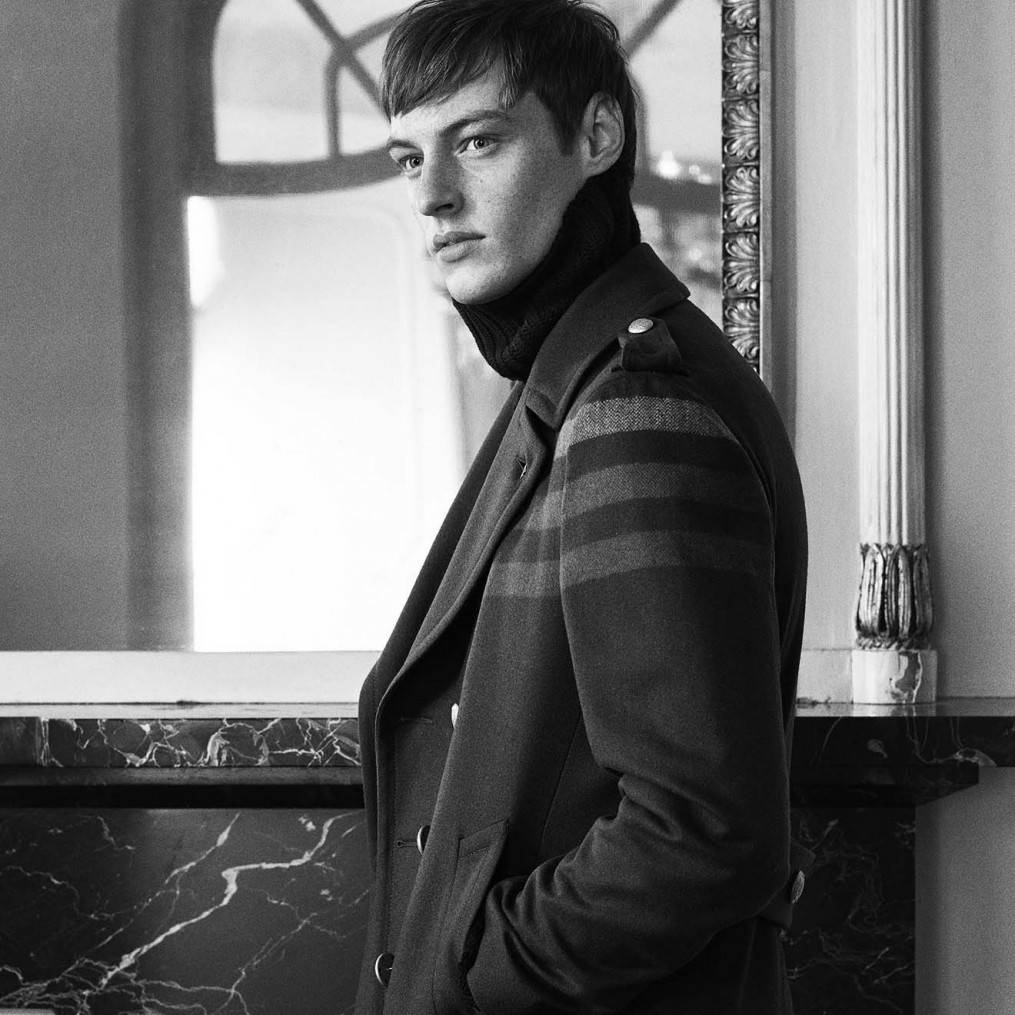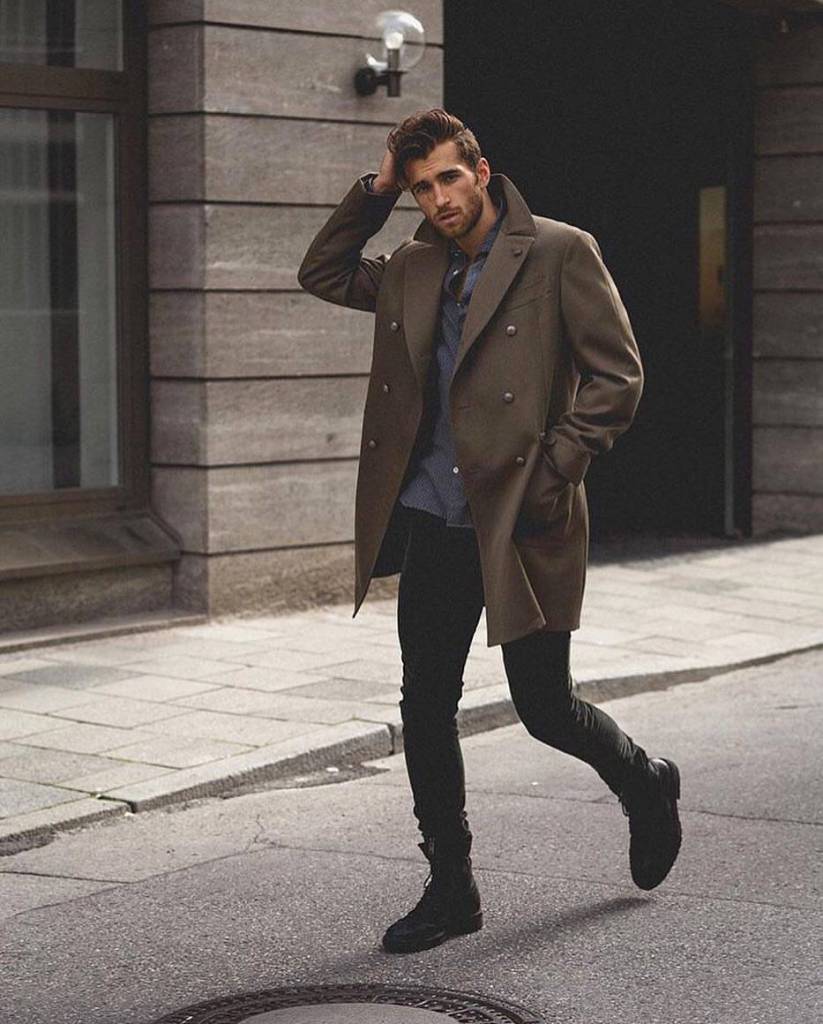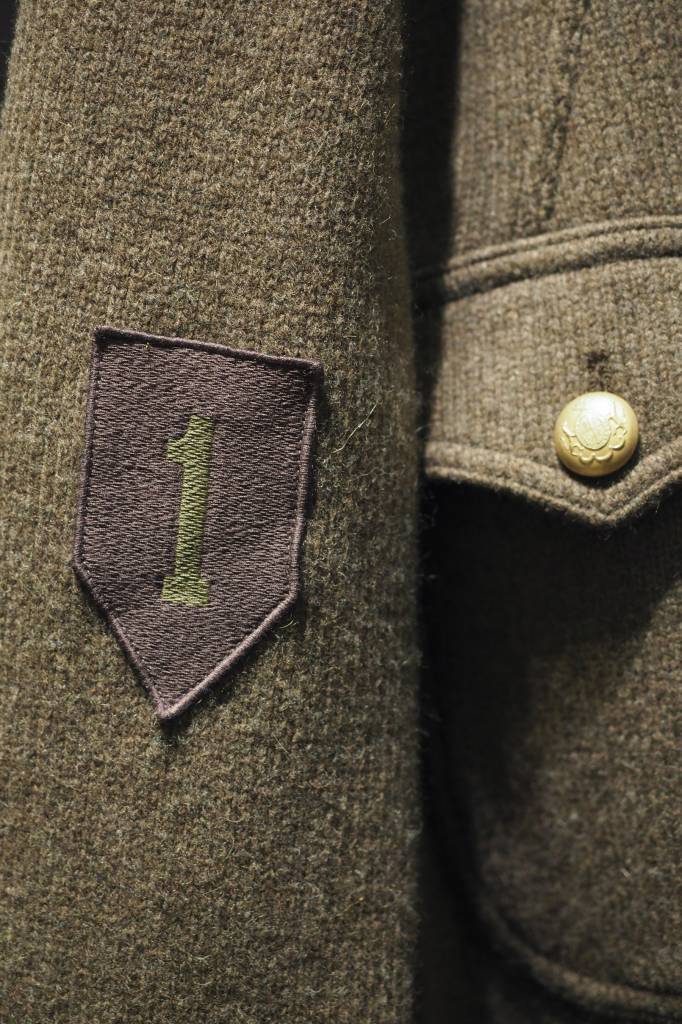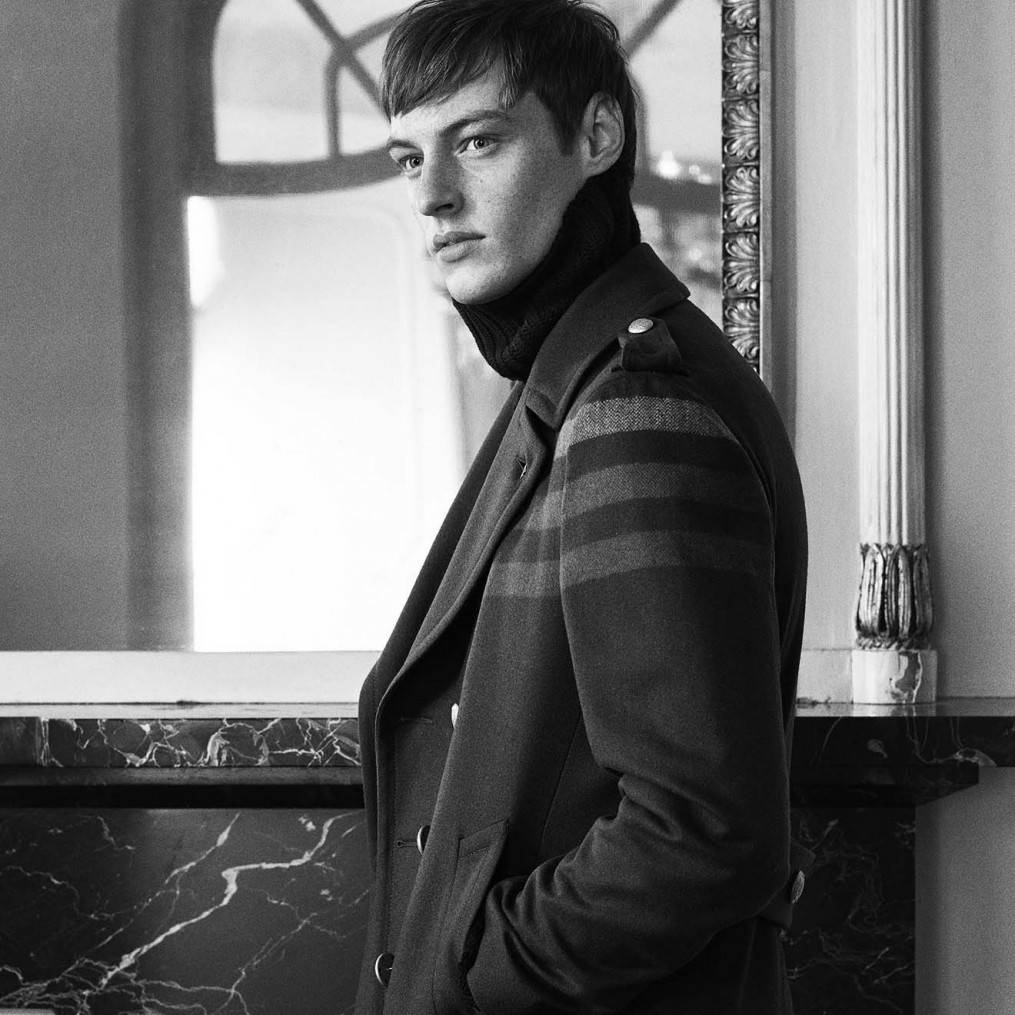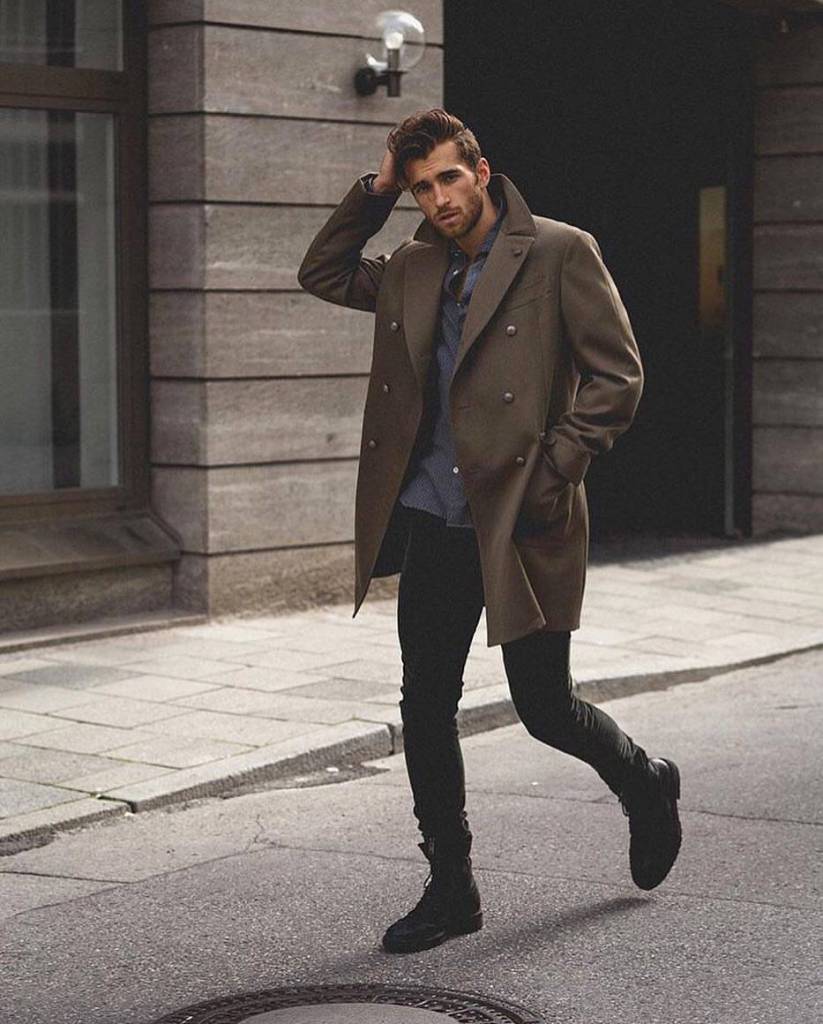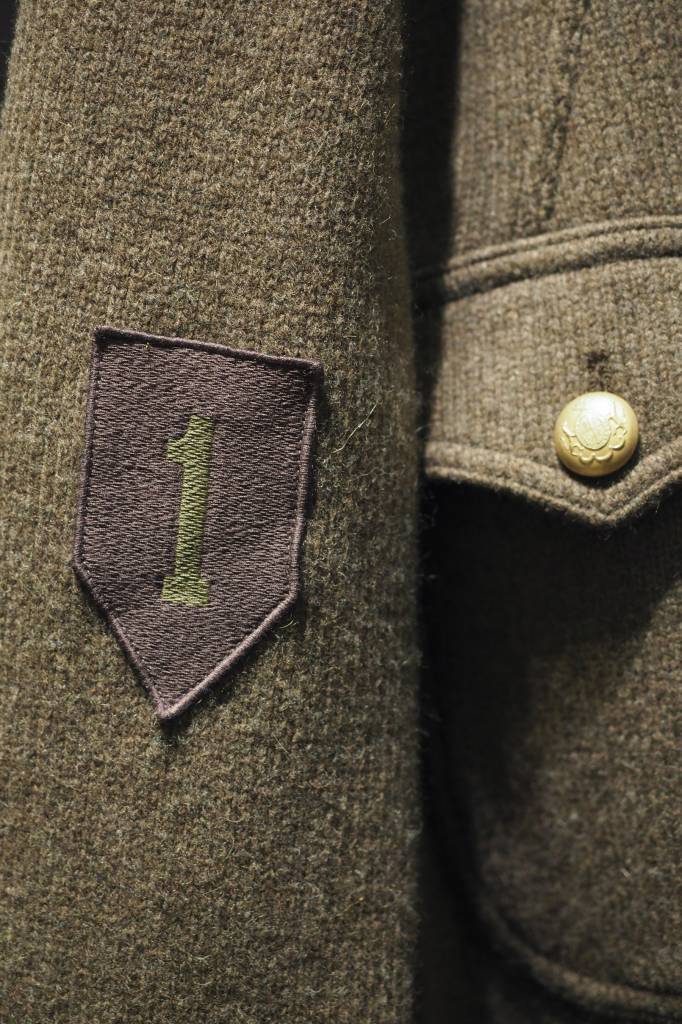 LARDINI
LARDINI MILITARY PEACOAT
€999,00
Midway between rigour and nonchalance. Archetypal British patterning and measured details where nothing is ever overdone. The watchword is "soft sartorial" to be taken as a style but also a philosophy of life. Simple silhouettes with a distinctive design cut from comfortable fabrics like cashmere, silk-cashmere and yak wool go to make up a collection of forever pieces imbued with a sense of true freedom and unruffled serenity: unstructured blazers, generous coats, three-piece suits, laid-back jackets and shirt jackets.
Guided by a silent pulse, quintessentially British prints converge in a cleverly orchestrated and harmonious symphony: Prince of Wales, wide pinstripes, checks, overchecks, houndstooth and jacquard mingle marvellously in the same outfit, drawn together by colour magnetism.
Free delivery in the Netherlands
Return within 14 days
Only the best brands!