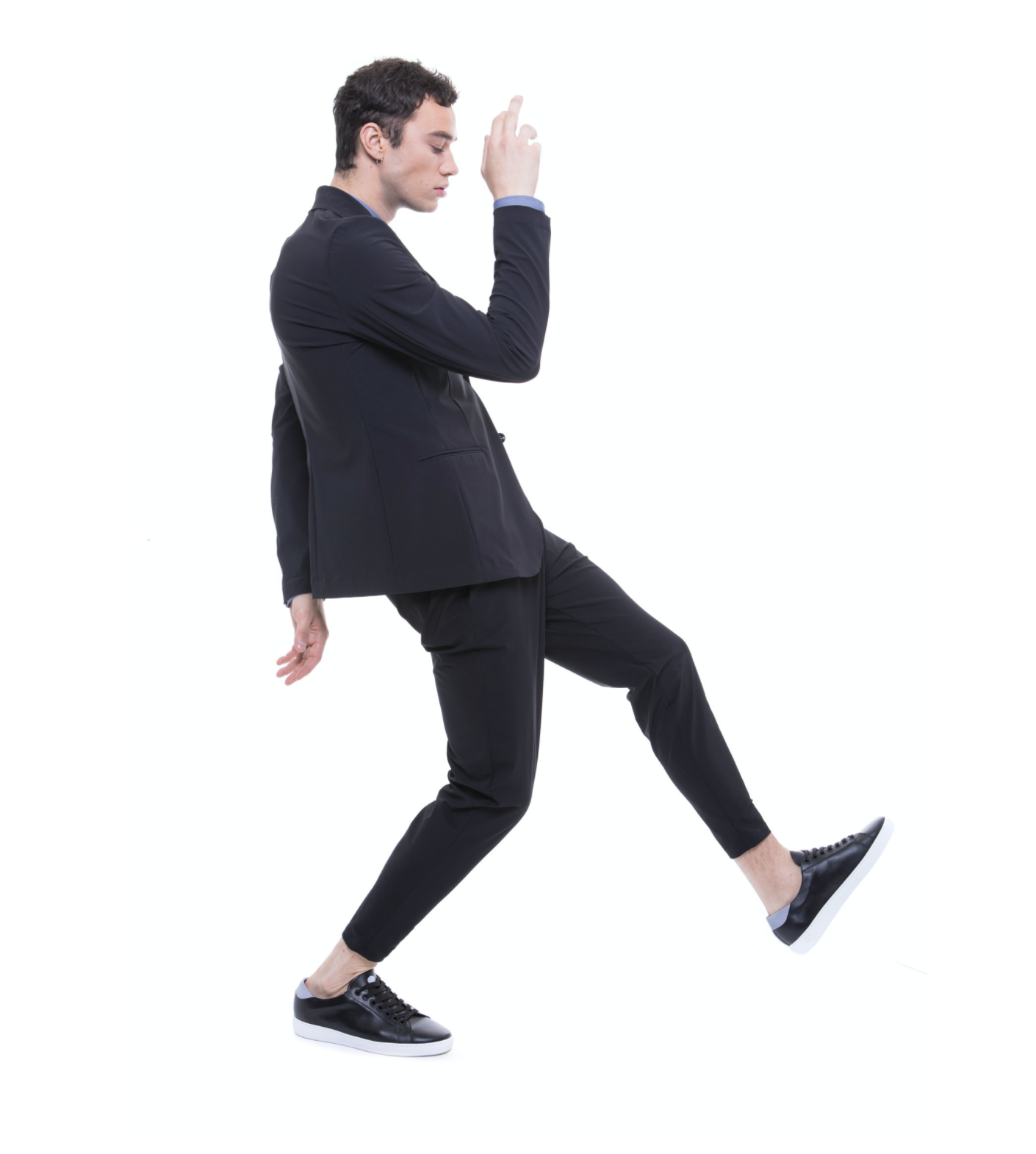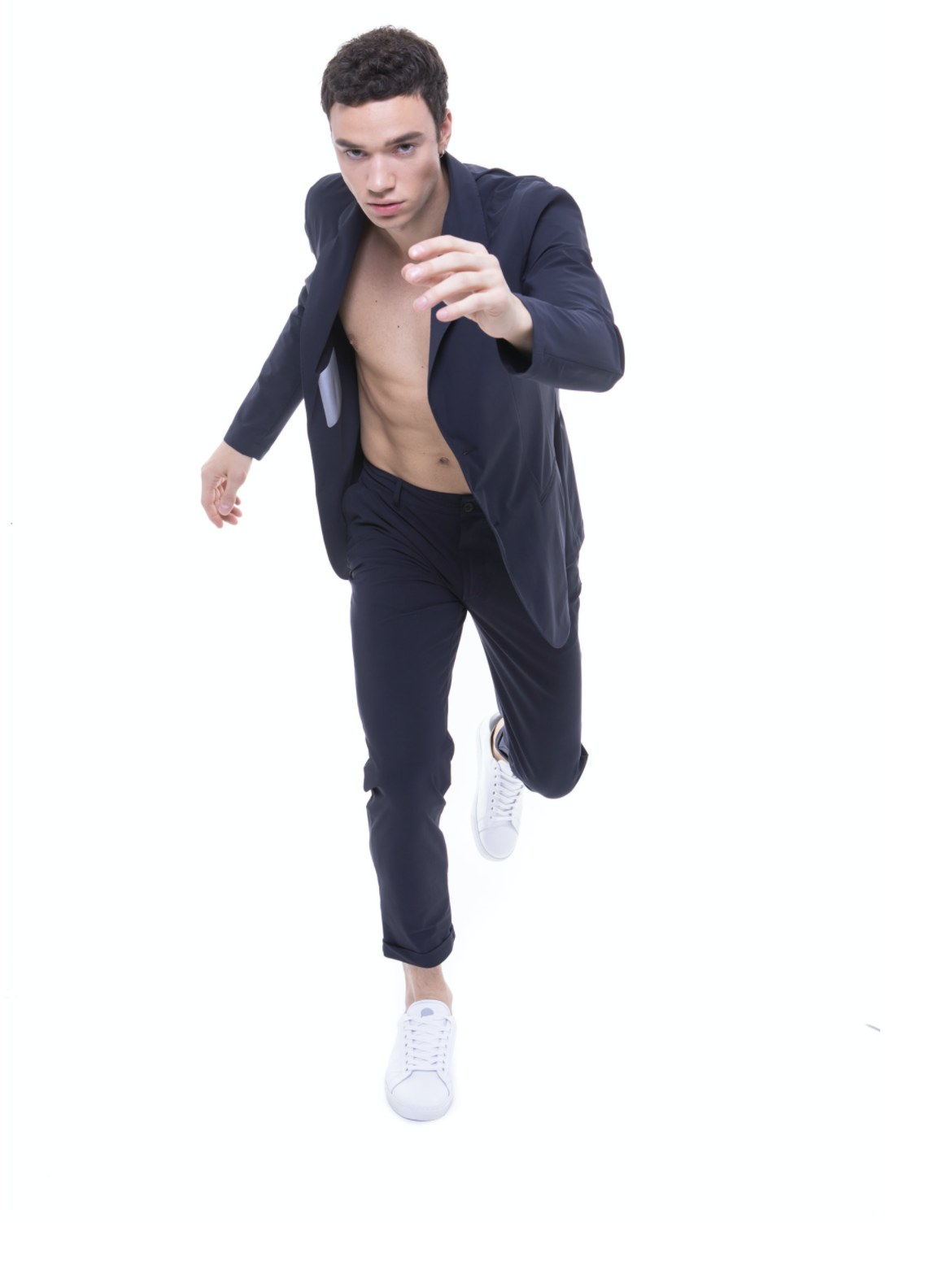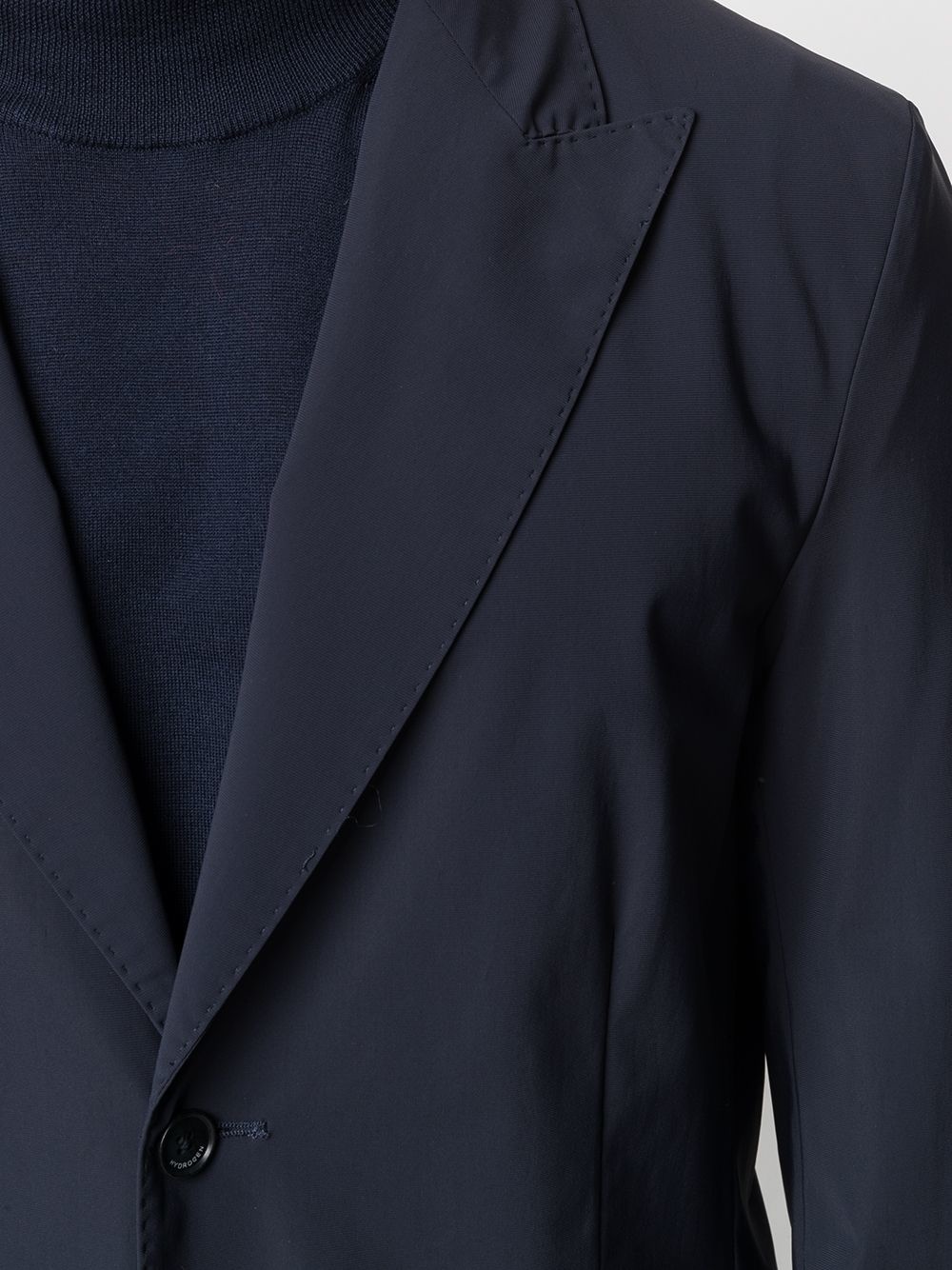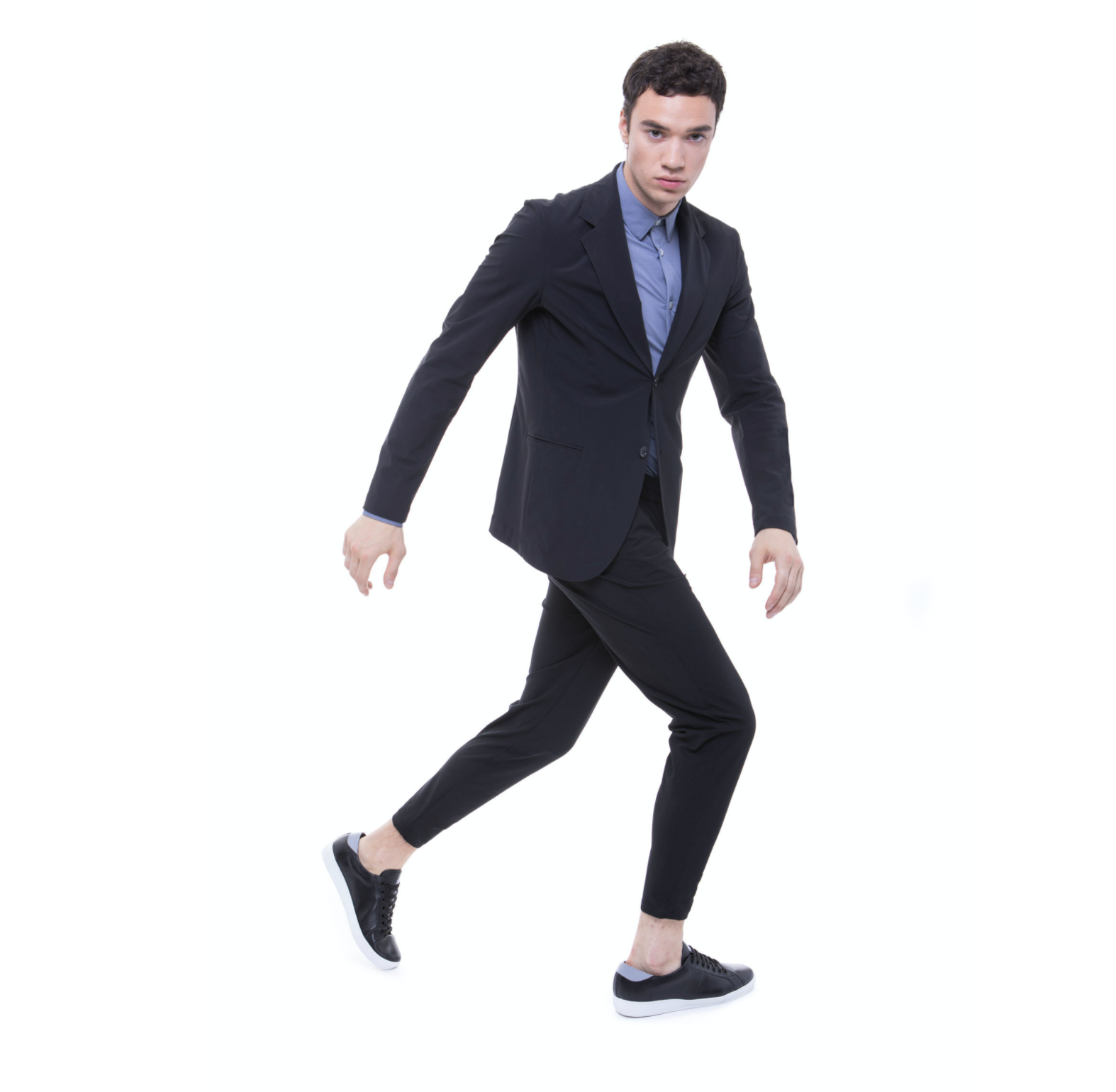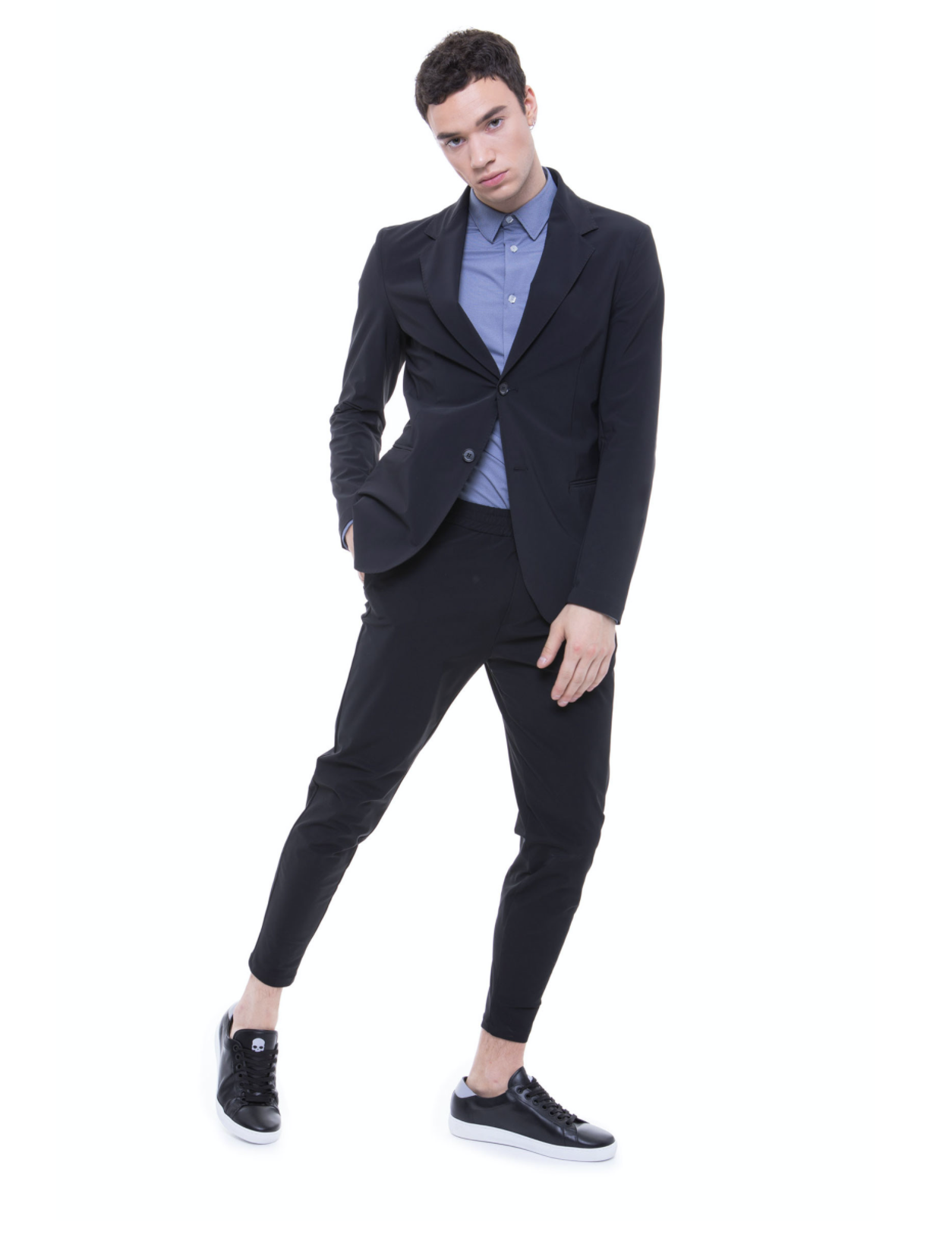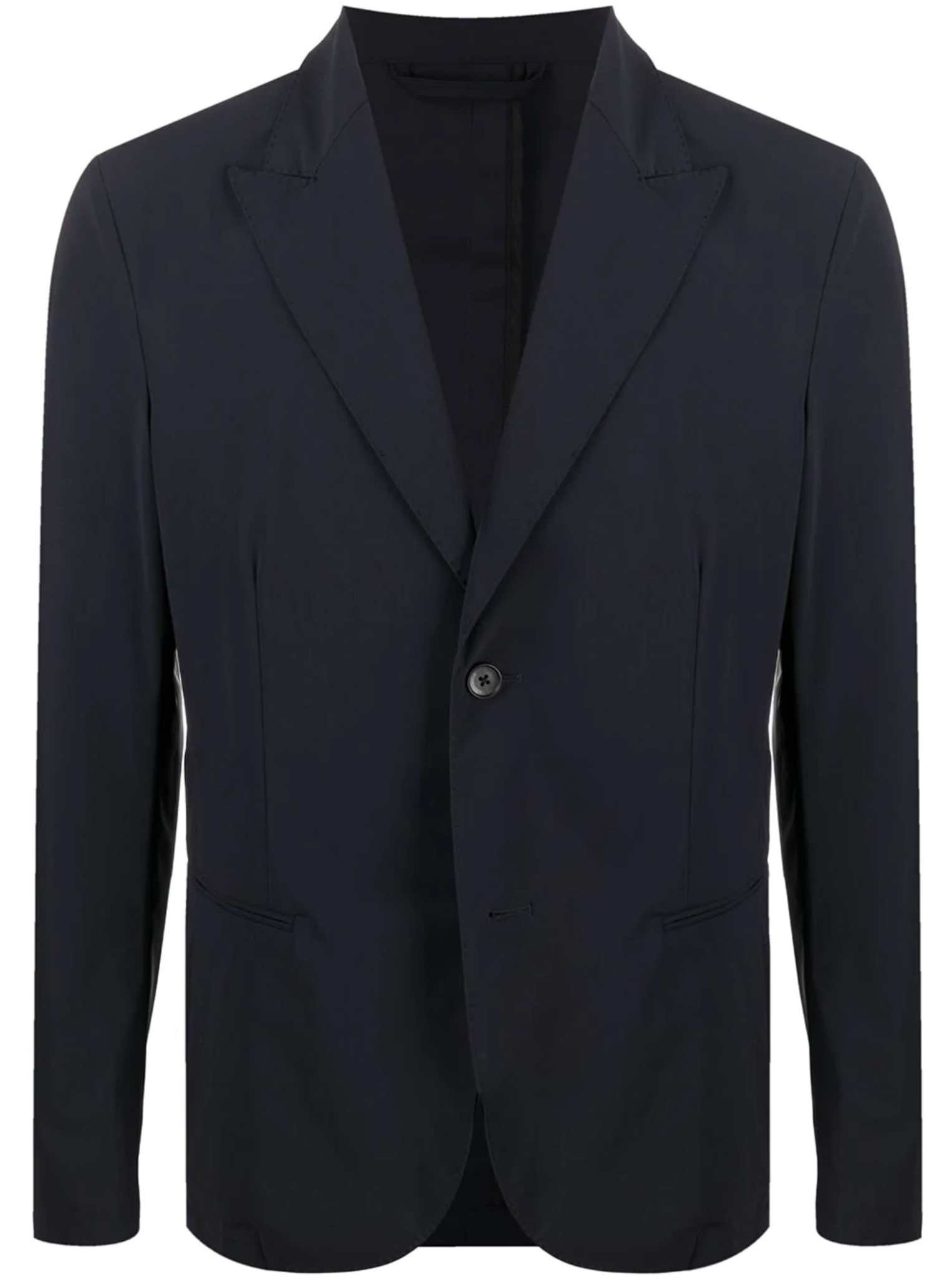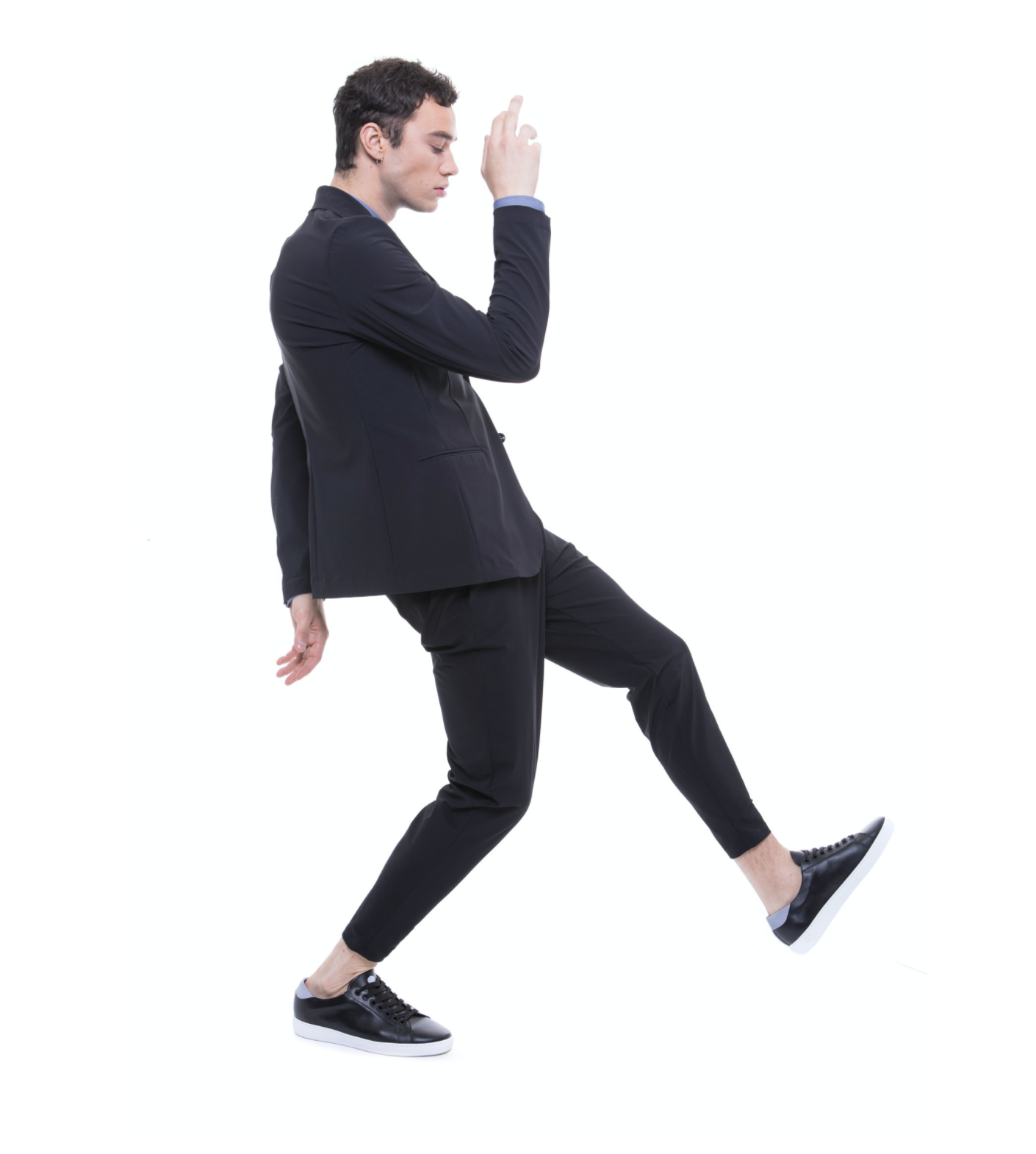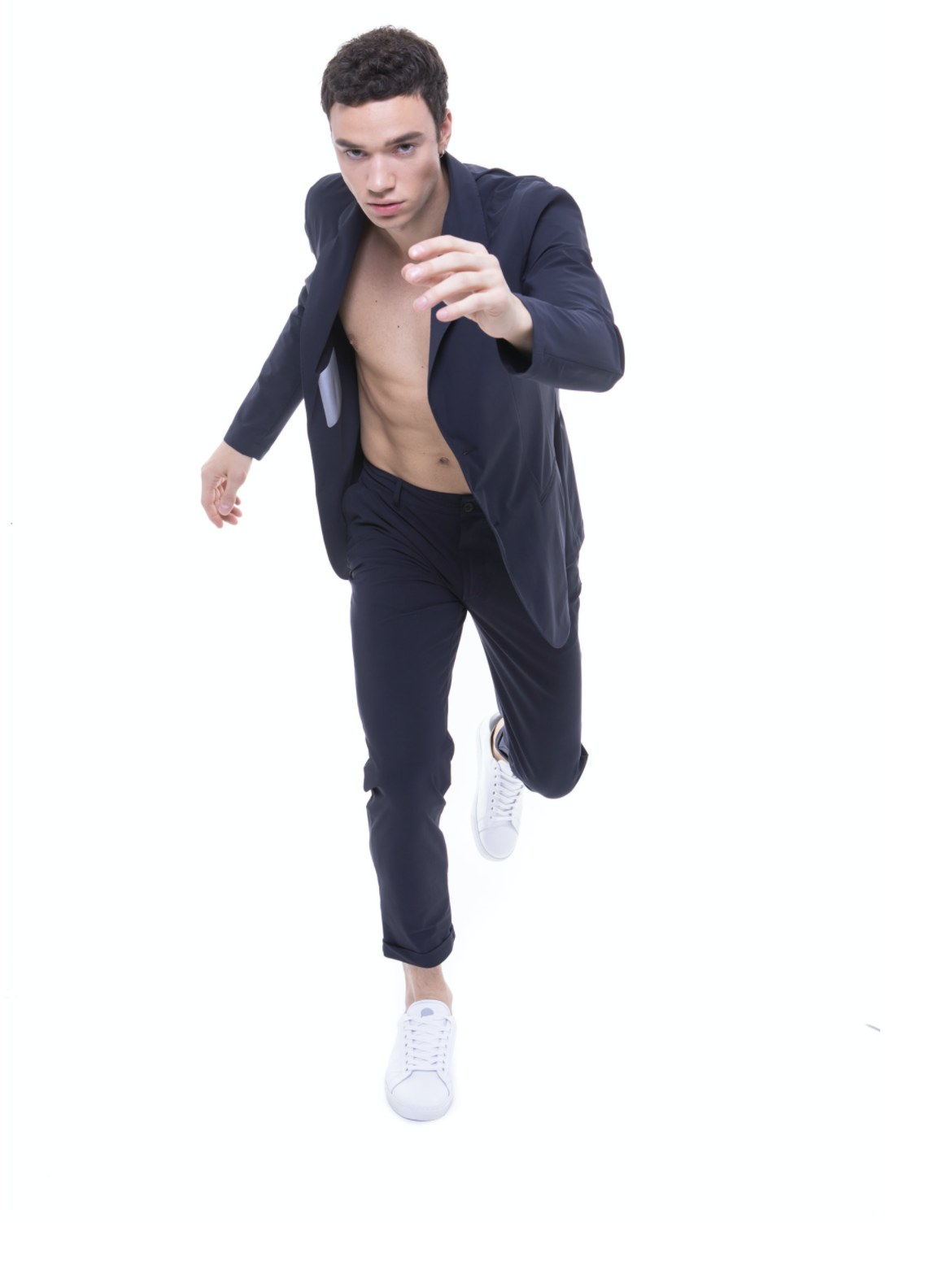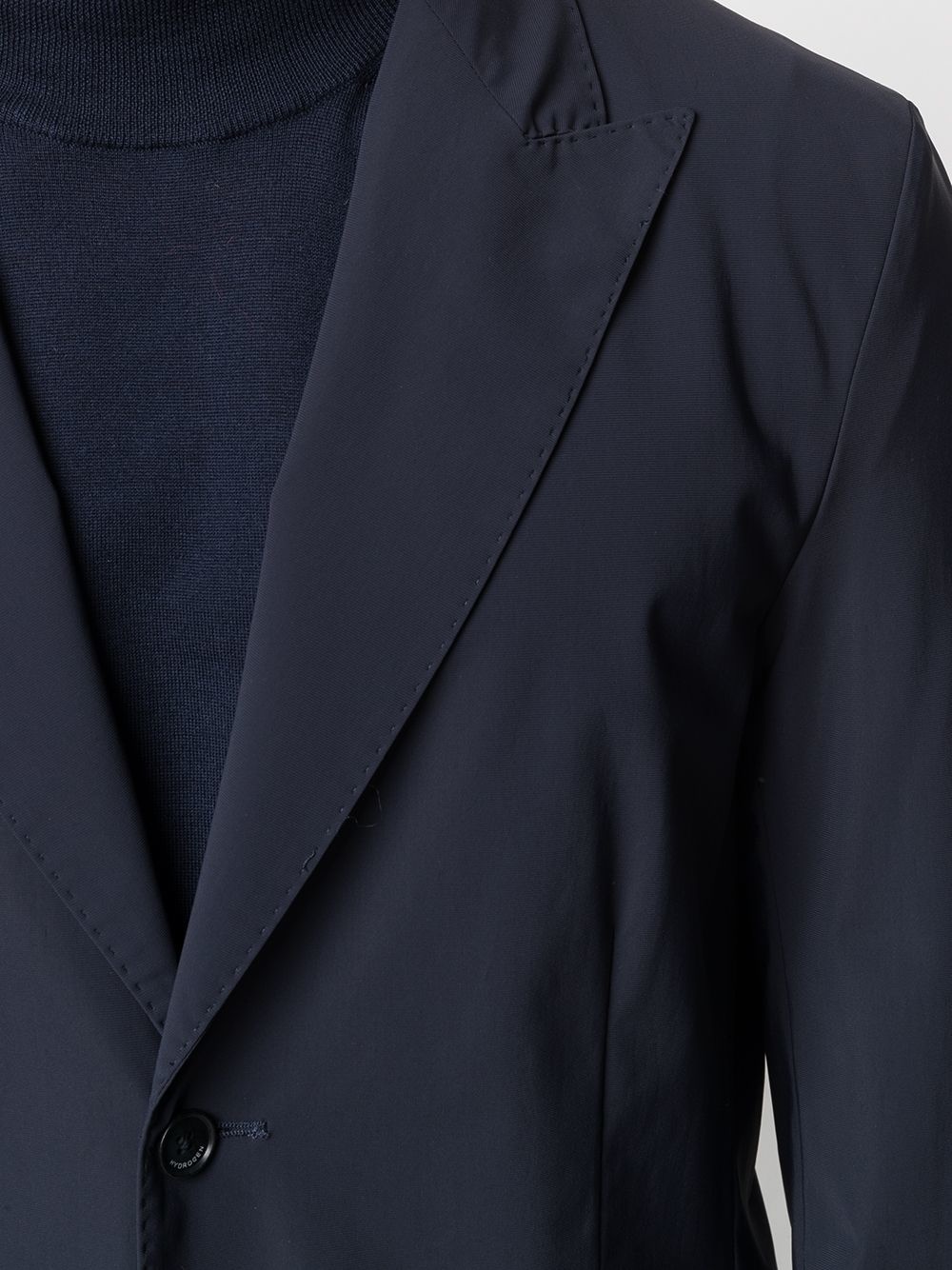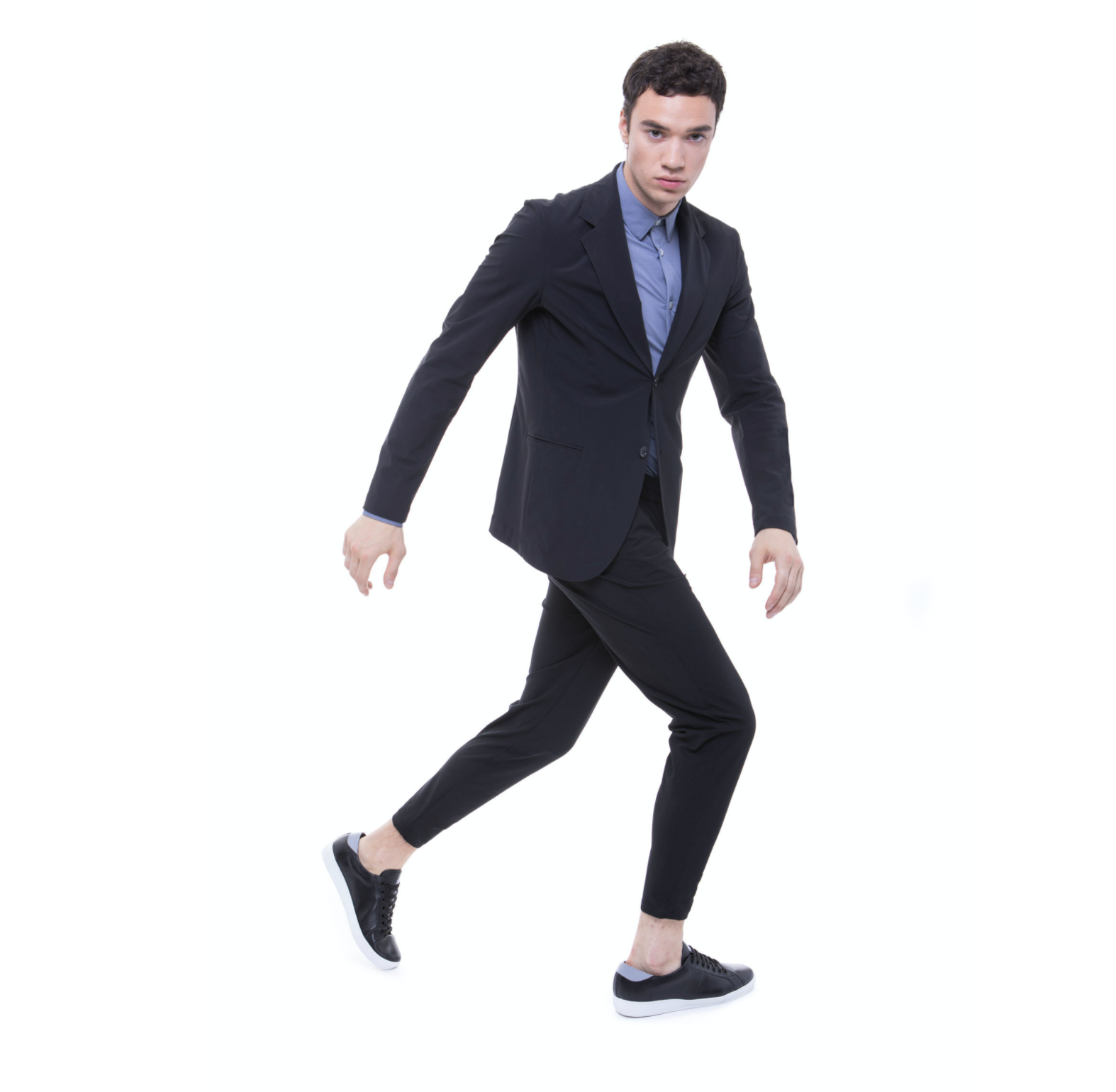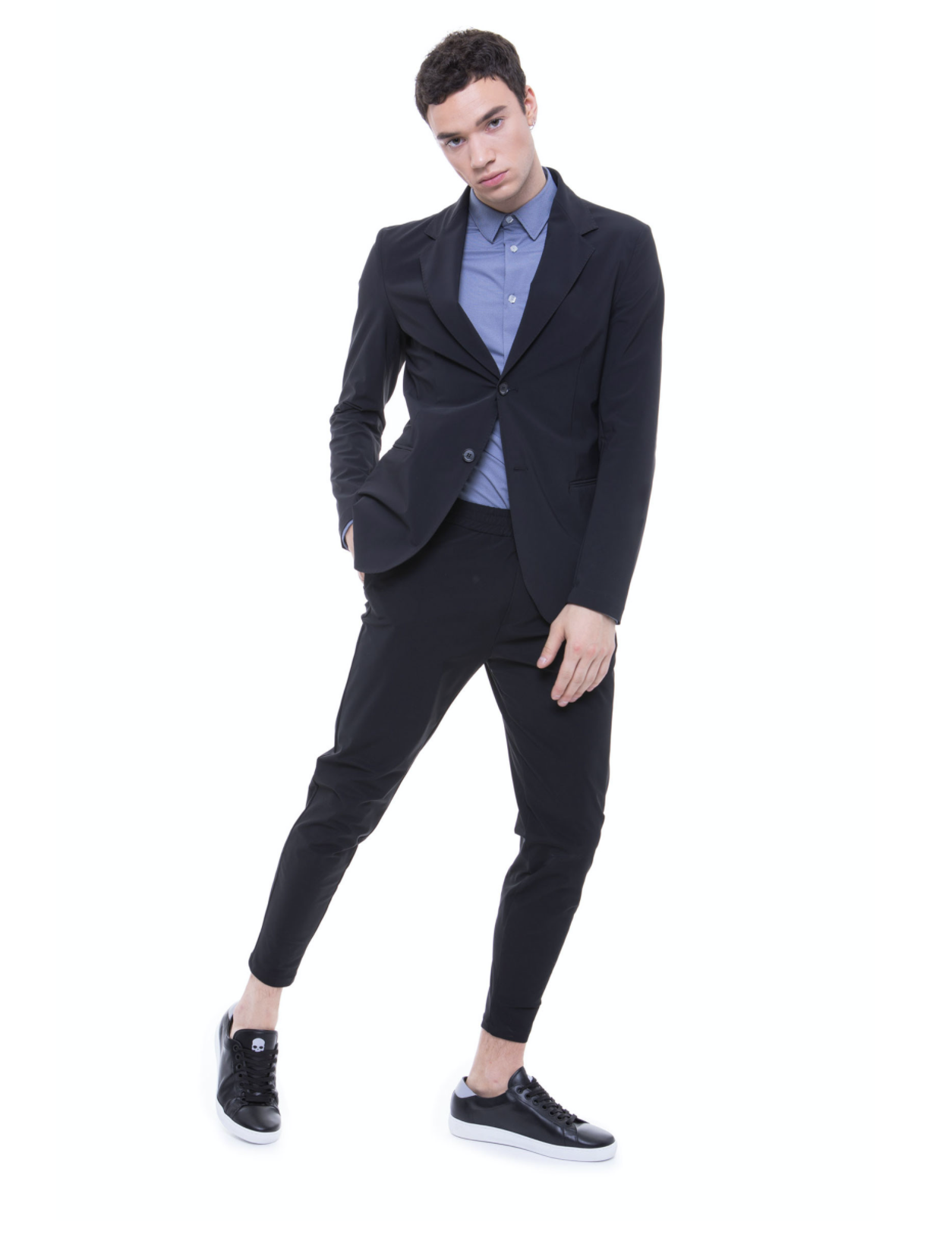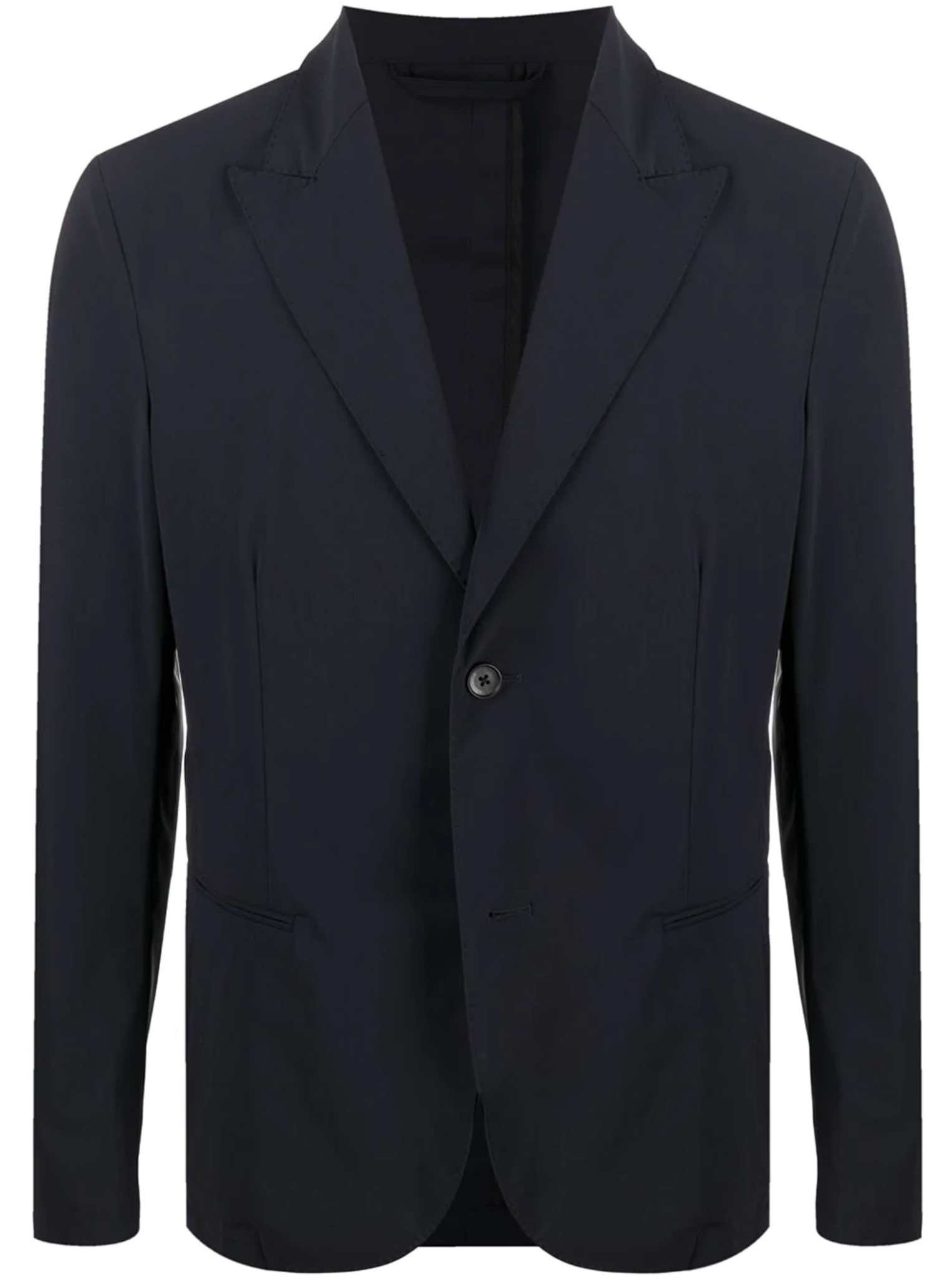 HYDROGEN
HYDROGEN FUTURELAB BLAZER NAVY
€429,00
The special feature of this exclusive jacket is certainly the latest generation Techno-fabric, Carvico Revolutional Energy™, created and produced in Italy and covered by two international patents - one for innovative construction and one for the production process.The fabric boasts a wide range of Harmonious Techno-Features: exceptional breathability and thermoregulation capacity, no pilling effect, compact and extremely thin and light (195gr mt2), protection from UV rays. Perfect fit and high elasticity thanks to a particular 3D stretch, ensure comfortable movements dressing like a second skin. Easily packable in a suitcase, it does not crease. An ideal garment for the cosmopolitan man and the business man who wants to combine the formal with the high technological performance of innovative and refined fabrics that guarantee maximum comfort.• Hydrogen uses Carvico fabrics in the collections, also for their eco-sustainability and respect for the environment: recovery of 36% of the water used in the production processes, the reduction of CO2 emissions and the recycling of 95% of the waste produced.
Free delivery in the Netherlands
Return within 14 days
Only the best brands!