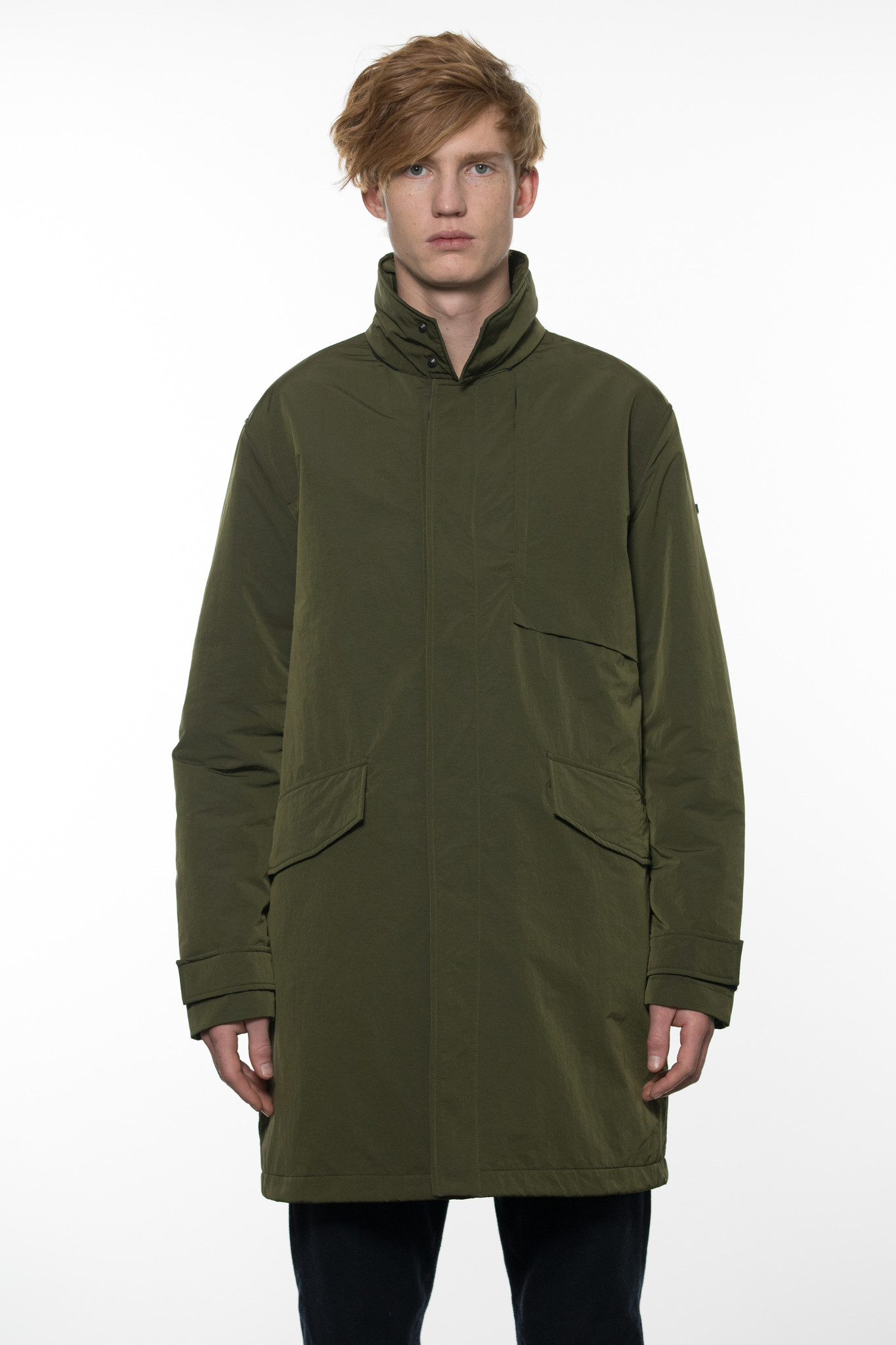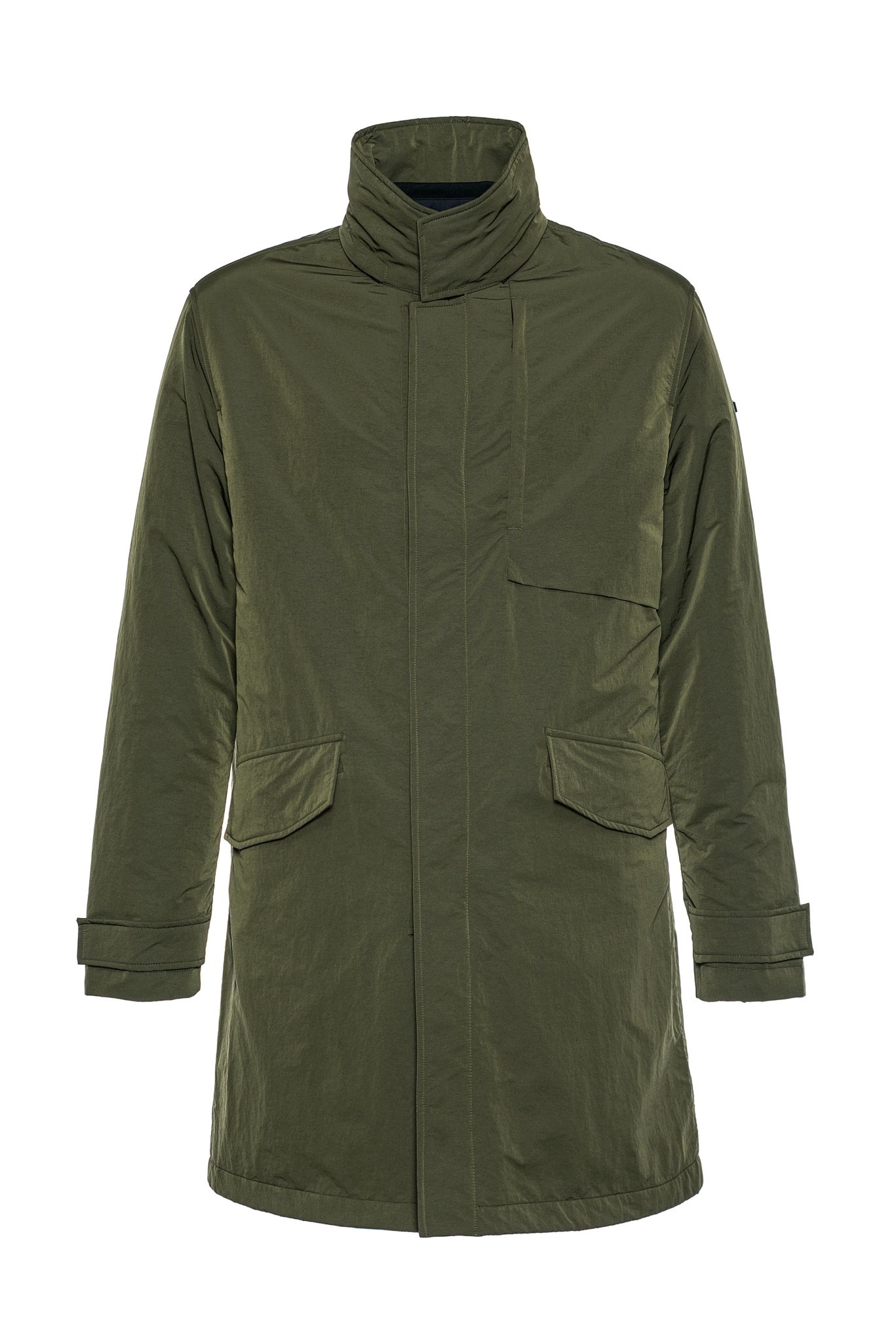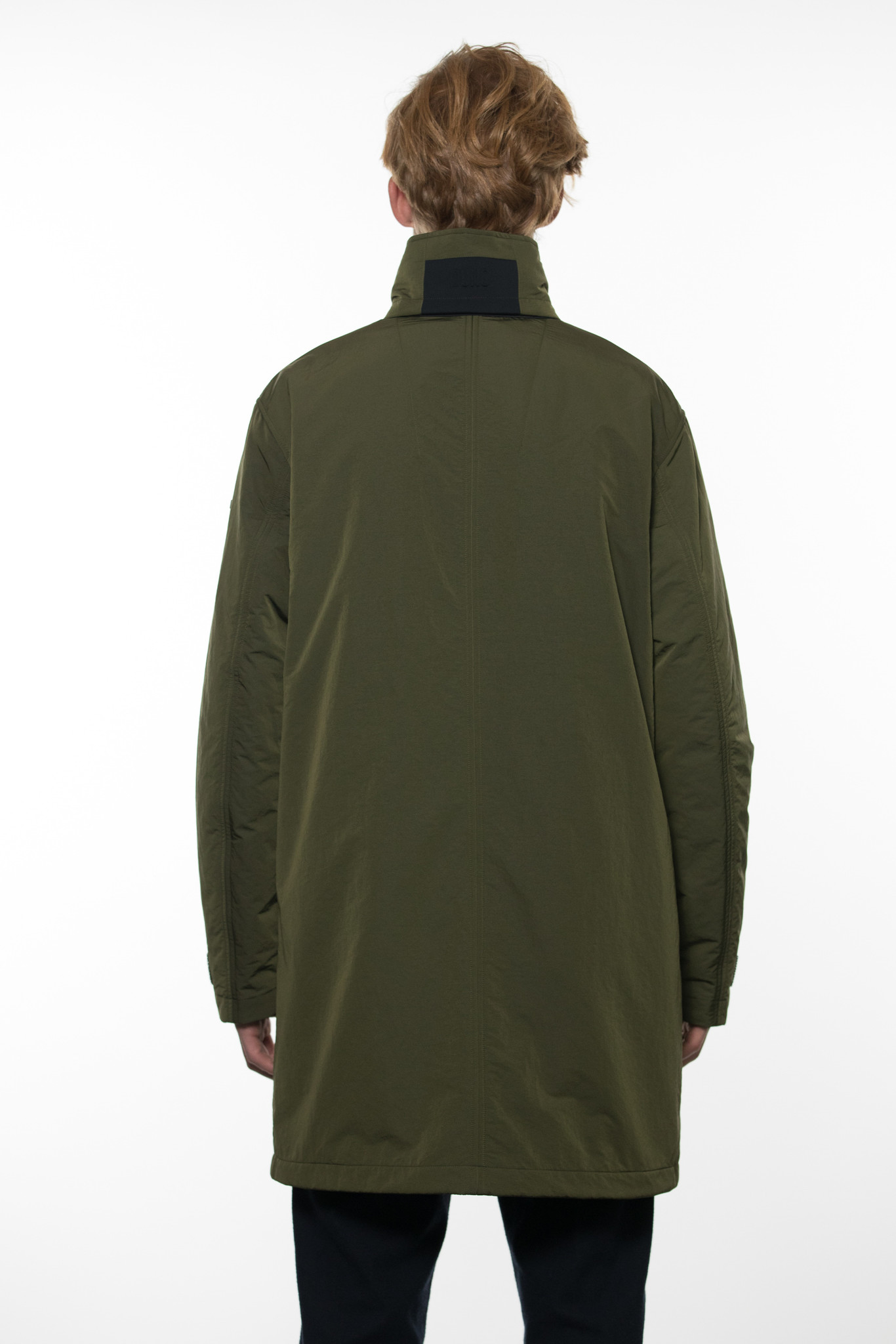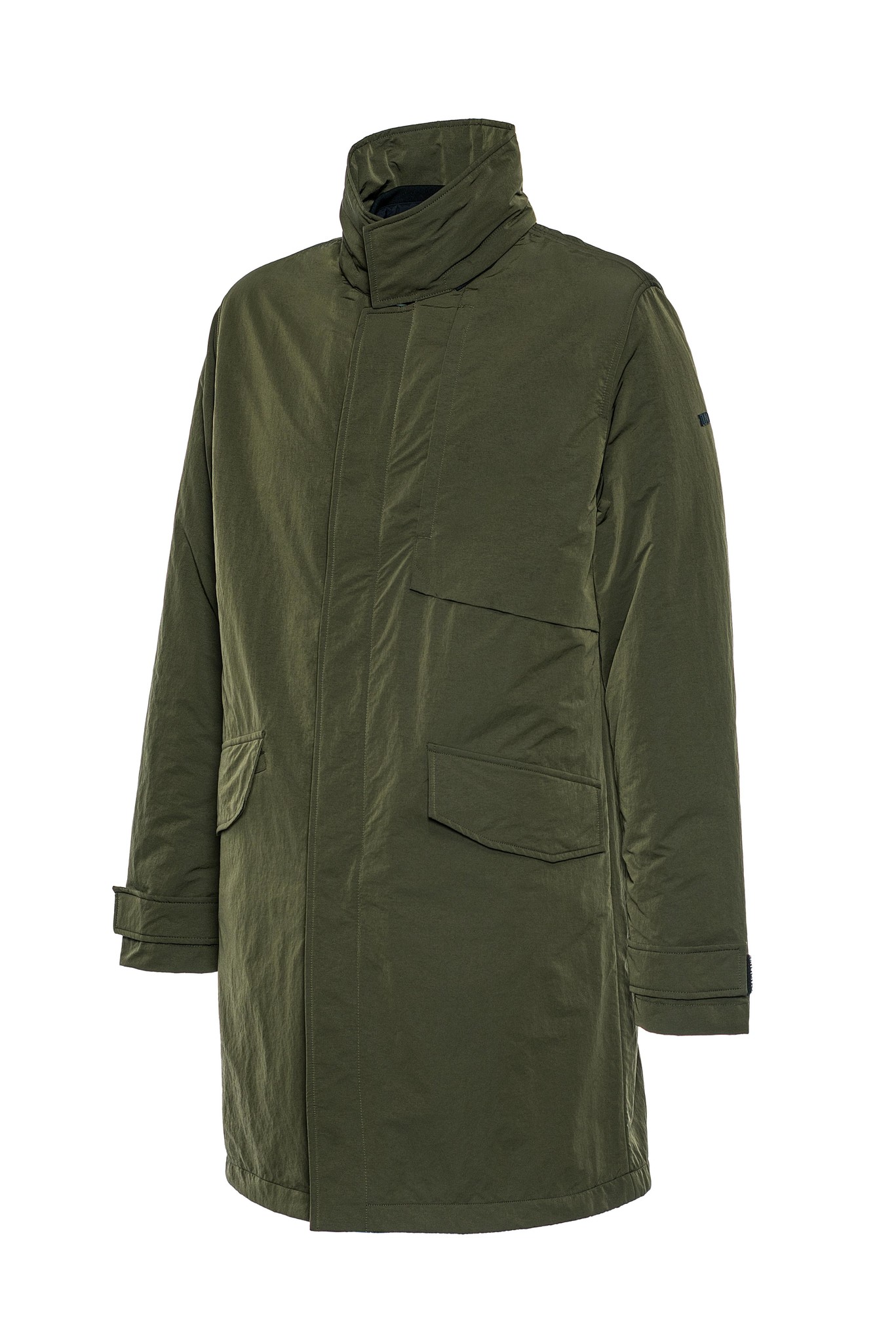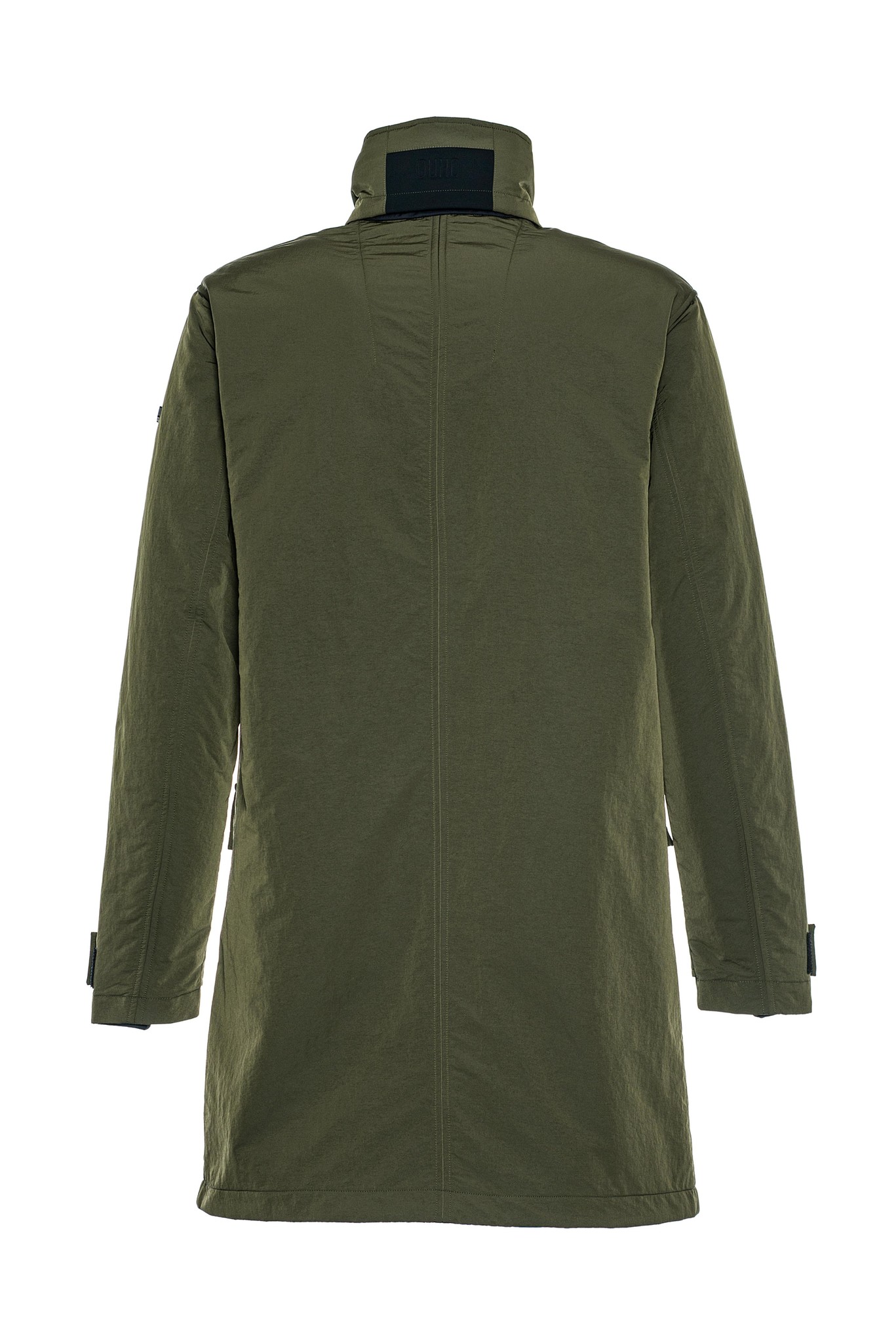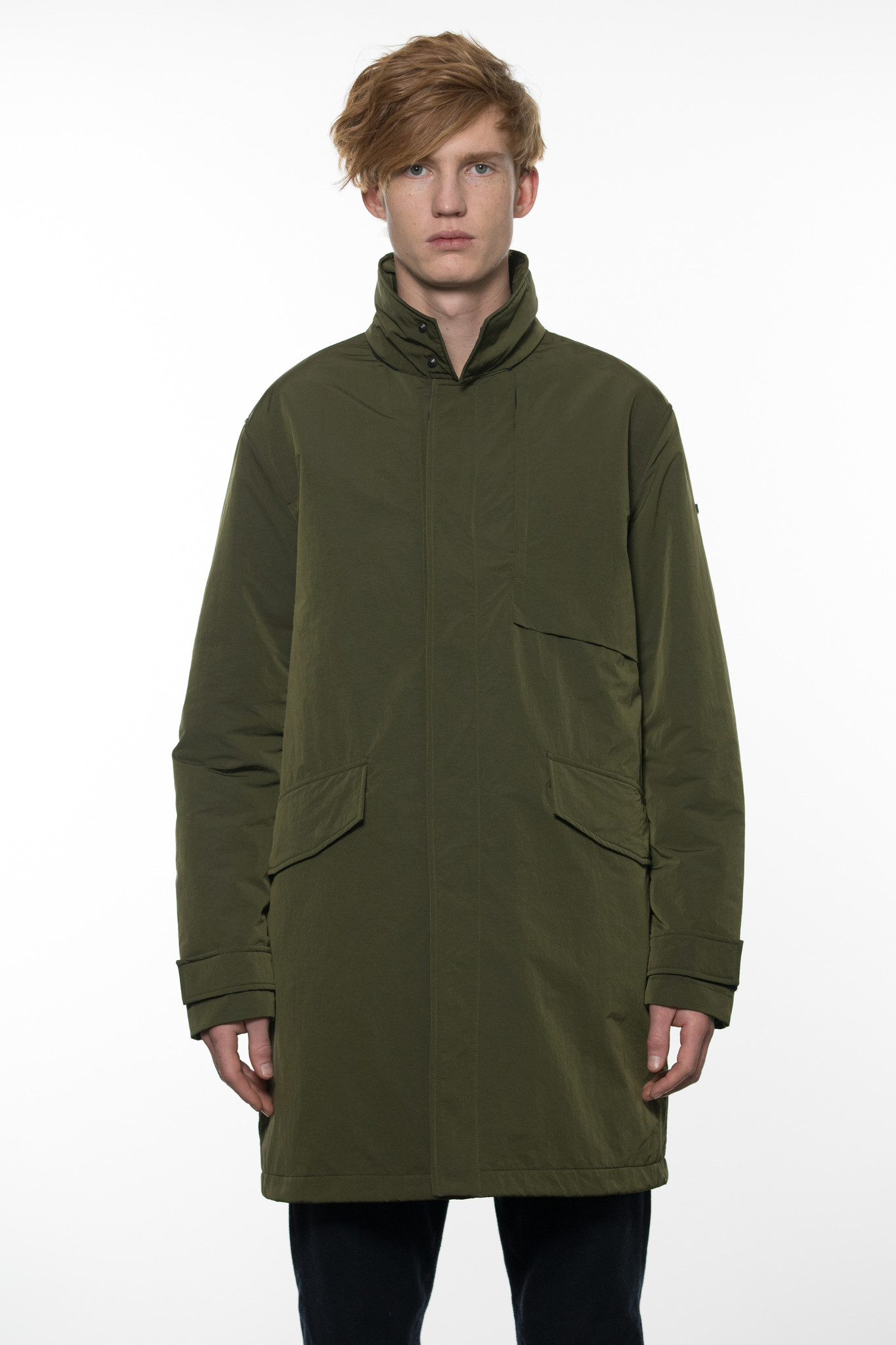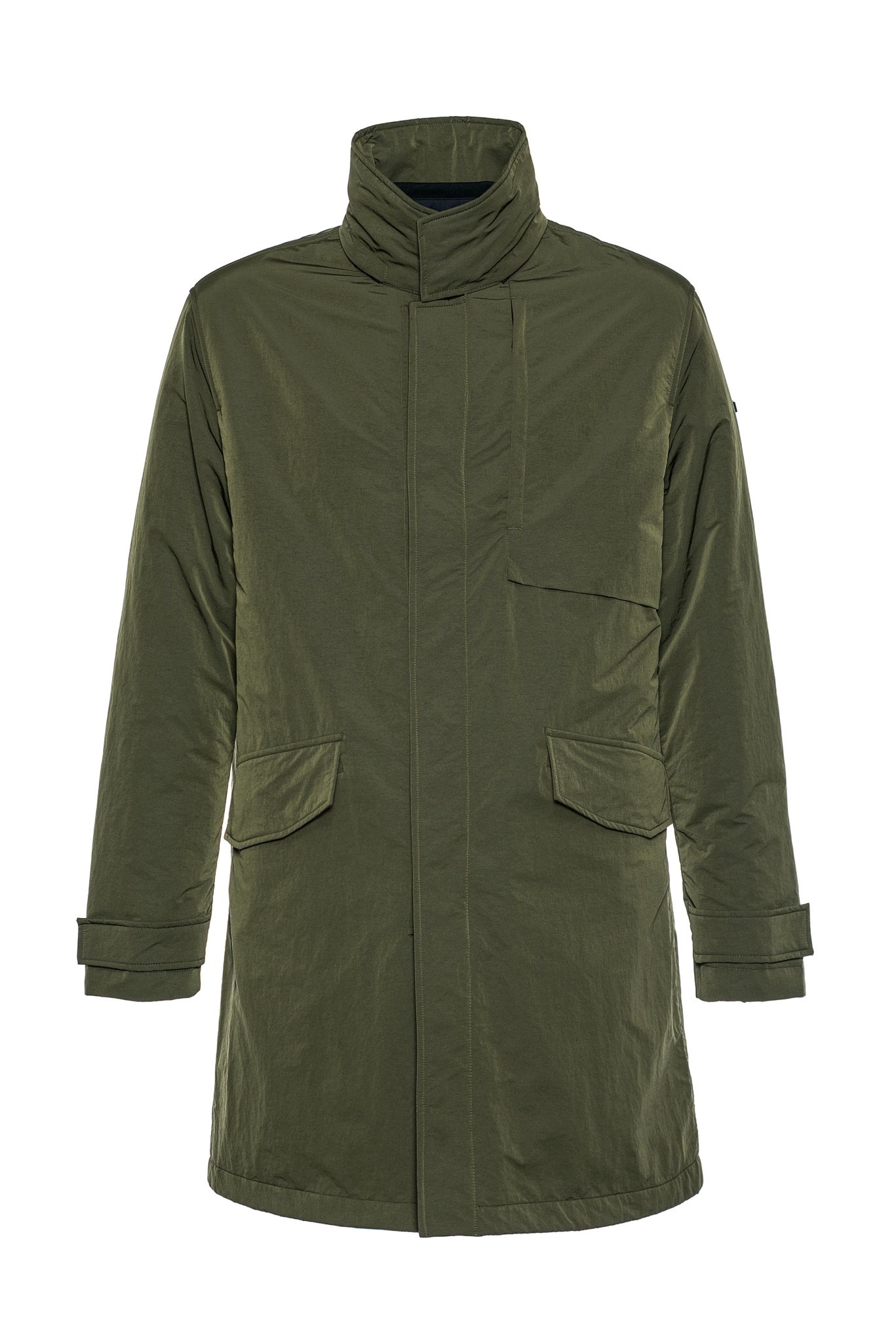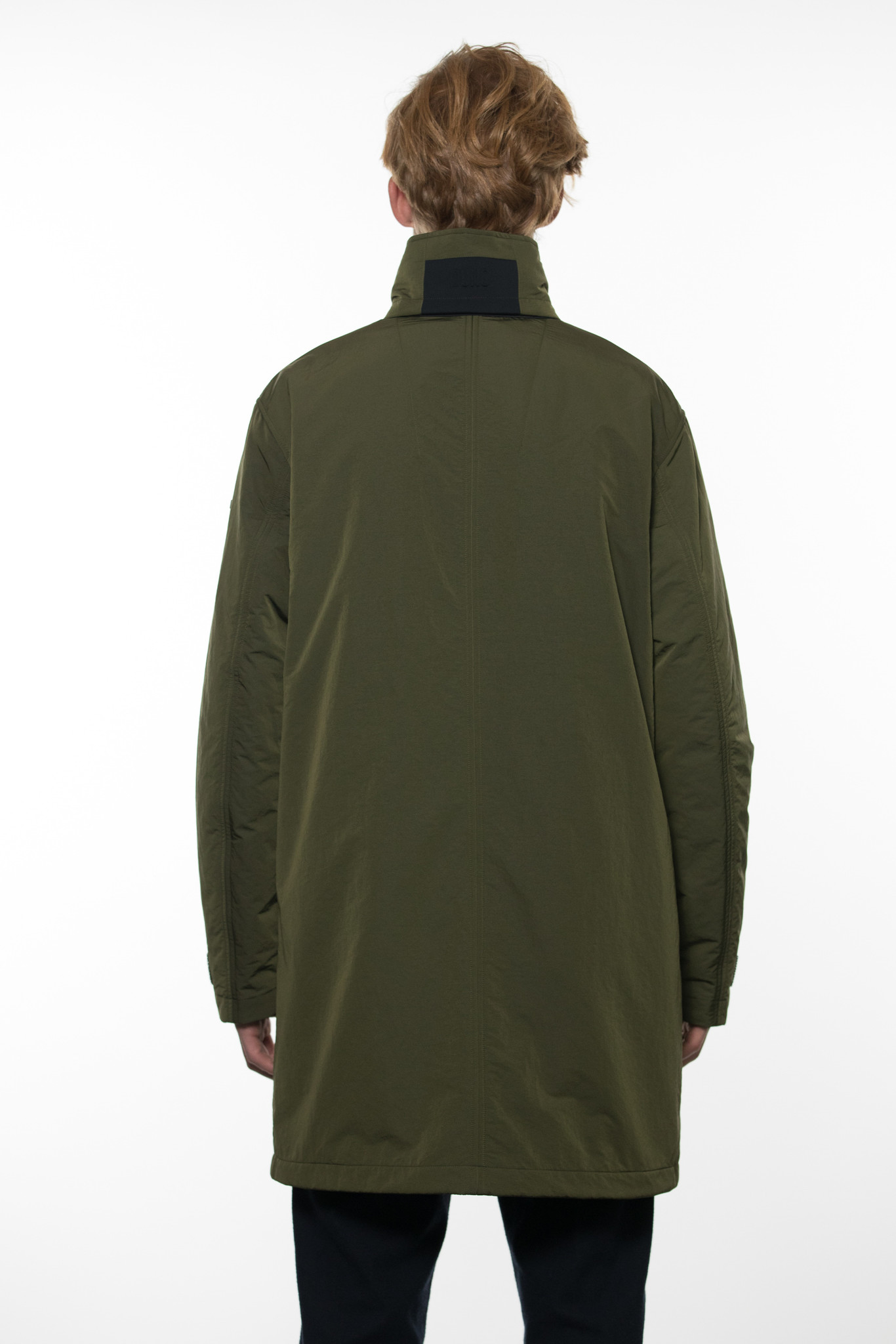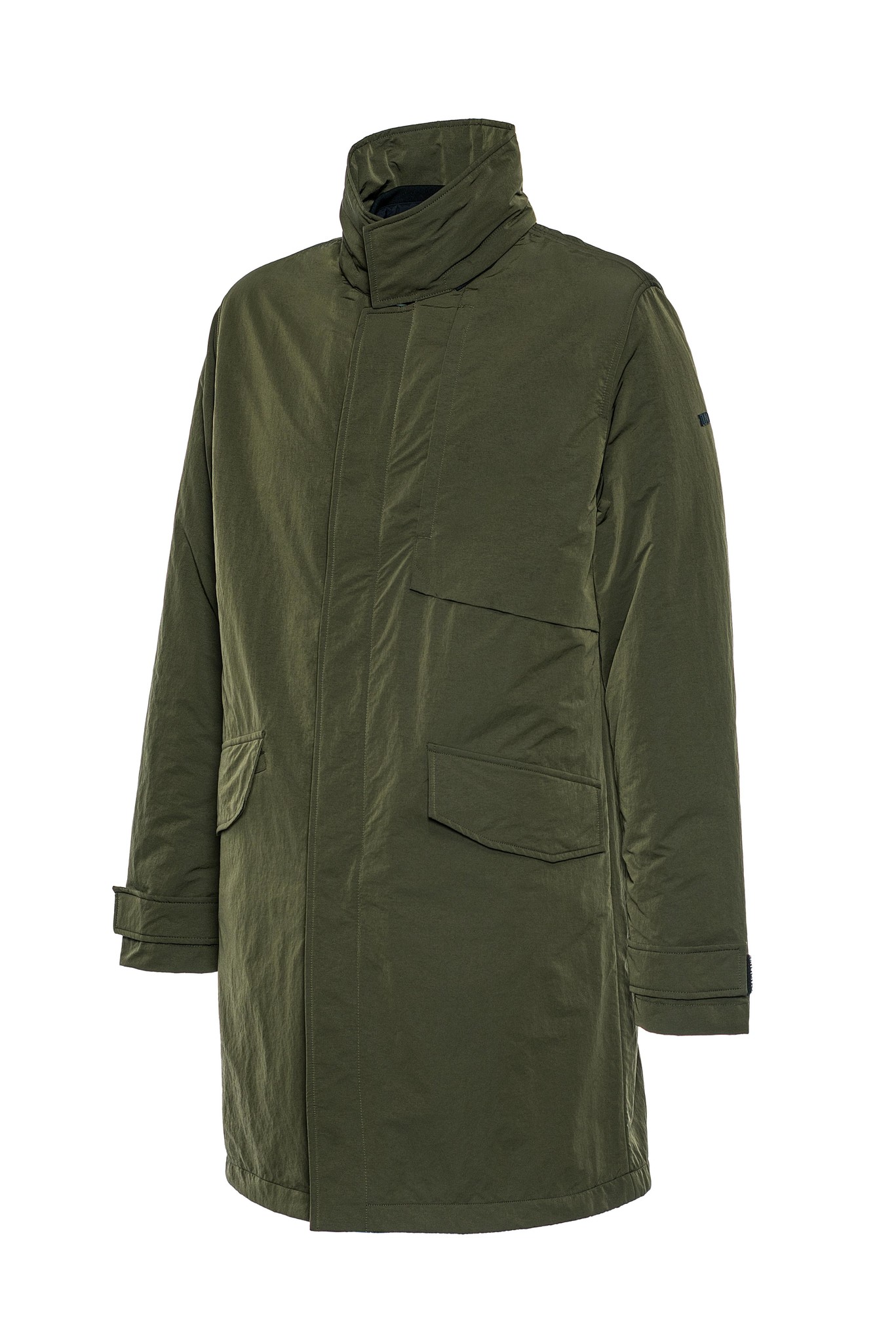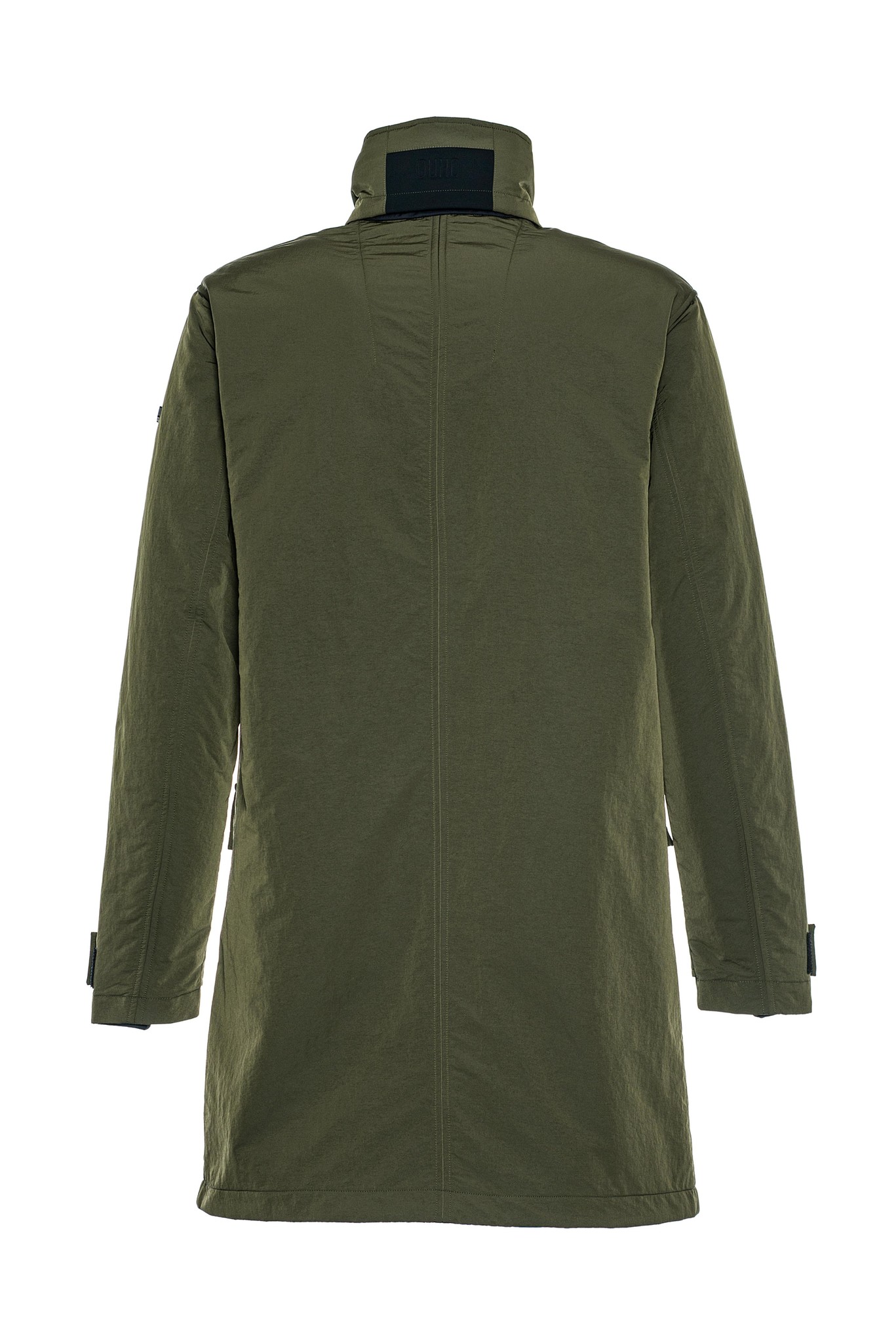 DUNO
DUNO MONZA TRENCHCOAT ARMY GREEN
€549,00
RUBEN
Padded trench coat made with eco-friendly materials. Contemporary design embellished with detachable bib with wool knit collar and zip closure. Button closure, side welt pockets with hidden zip and neoprene insert with logo in the under collar. Bottom sleeve with buttoned lace and central back vent. 
FABRIC FEATURES
The fabric is made with SOLOTEX, a patented yarn with a component of ingredients obtained from plants, reducing the consumption of fossil fuels and contributing to the reduction of greenhouse gases. Although it has a memory effect, its helical molecular structure gives elasticity and resistance to wrinkling, without compromising its dimensional stability, especially in the most exposed parts. Water-resistant.
Style Fit
Regular
Free delivery in the Netherlands
Return within 14 days
Only the best brands!