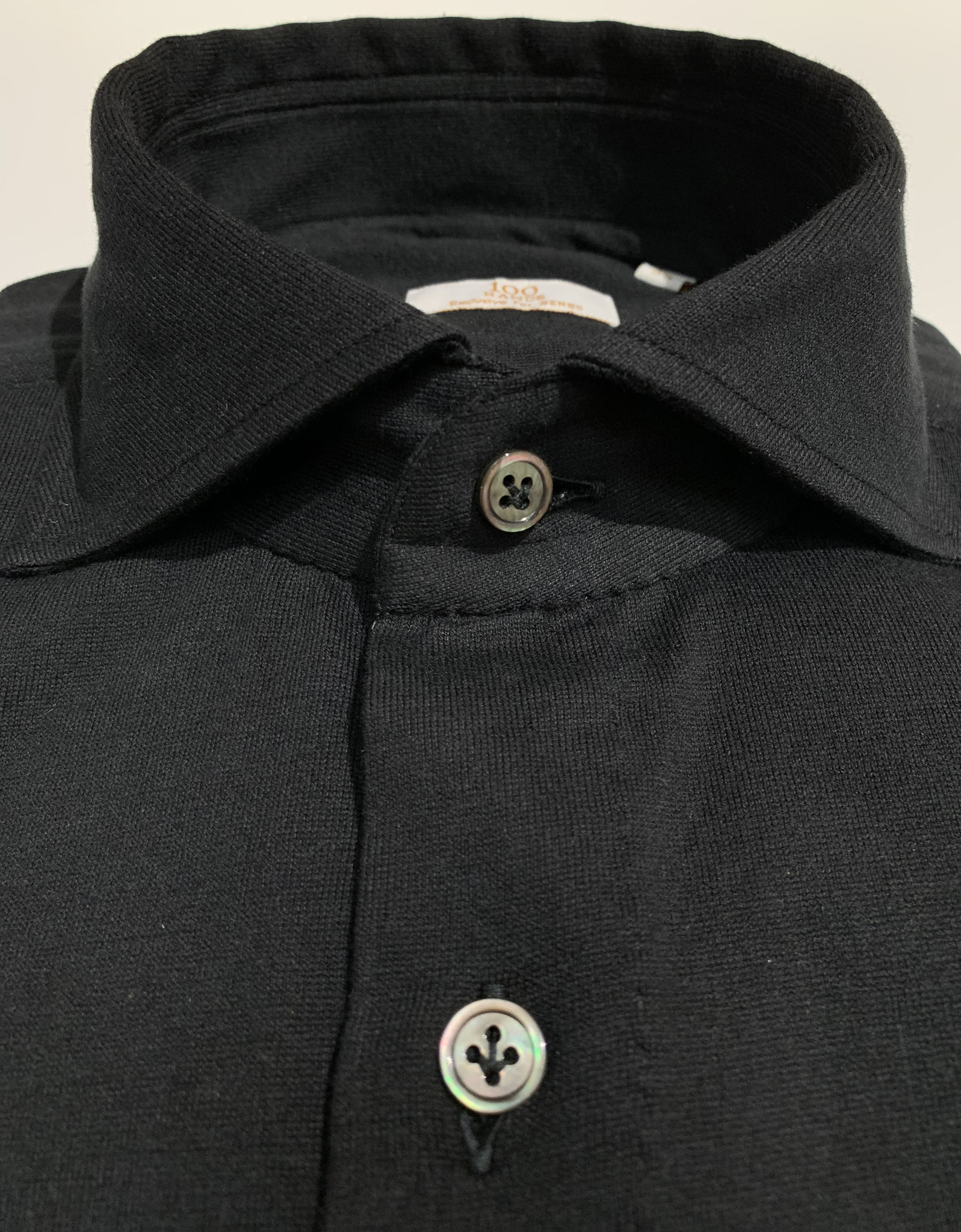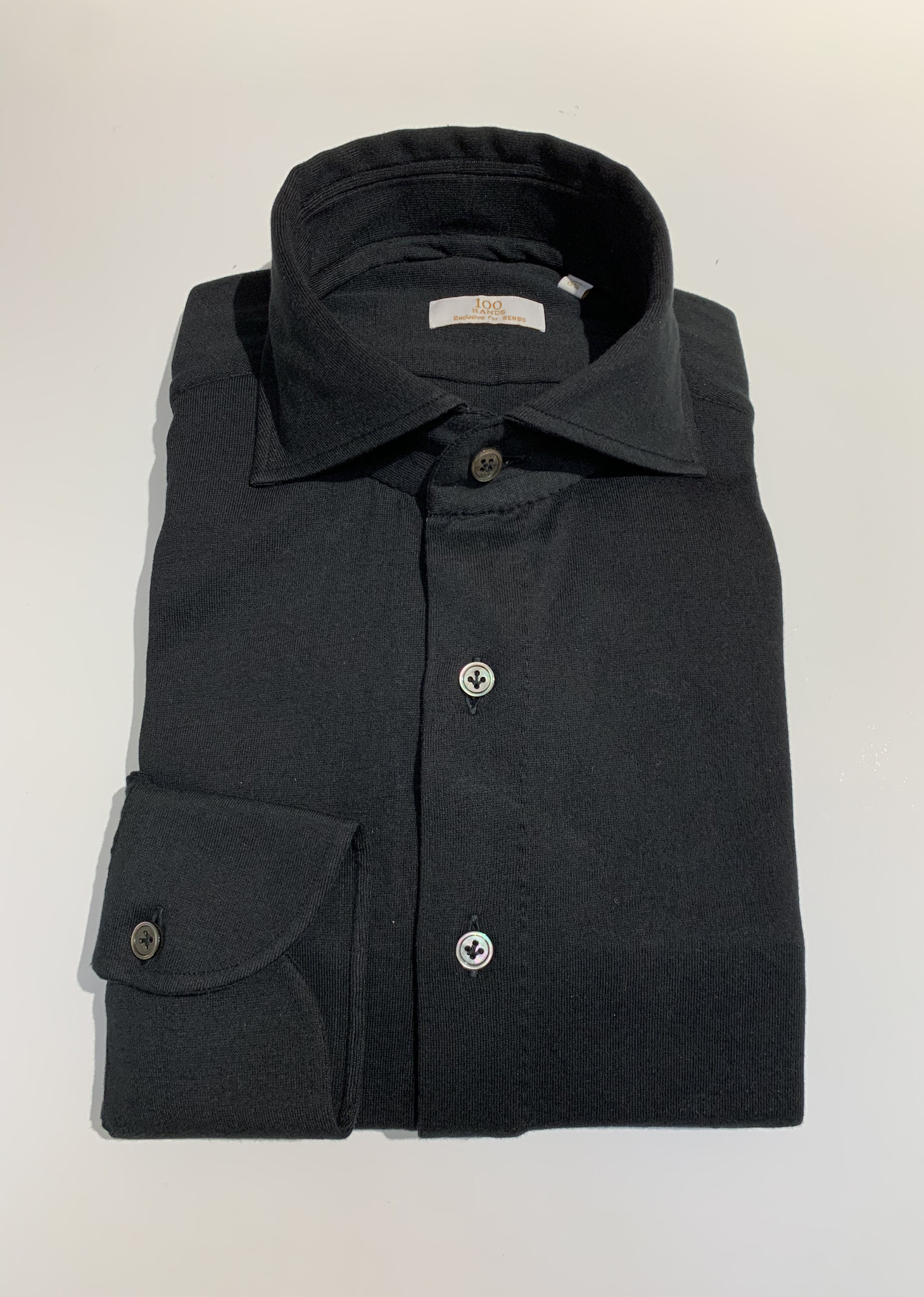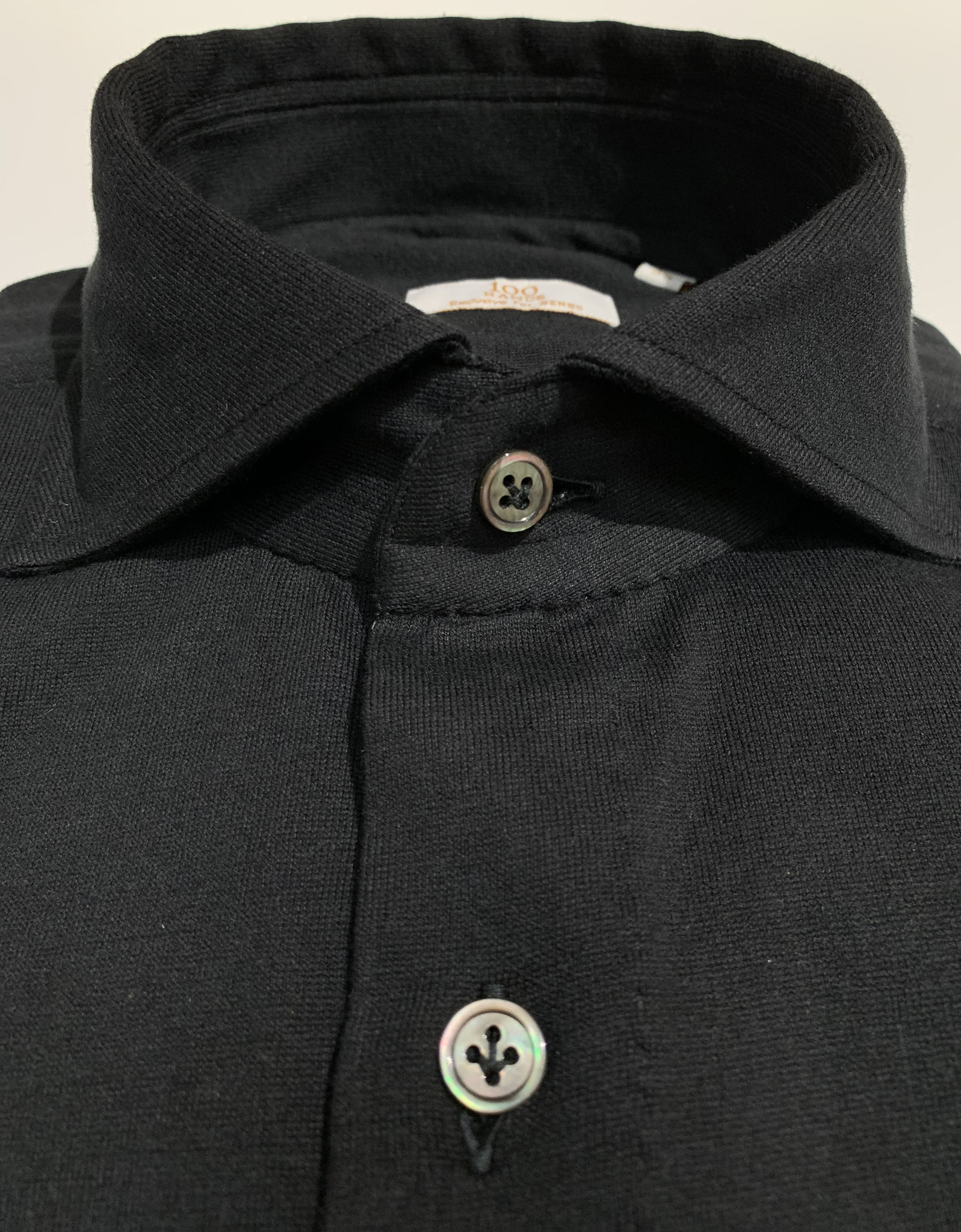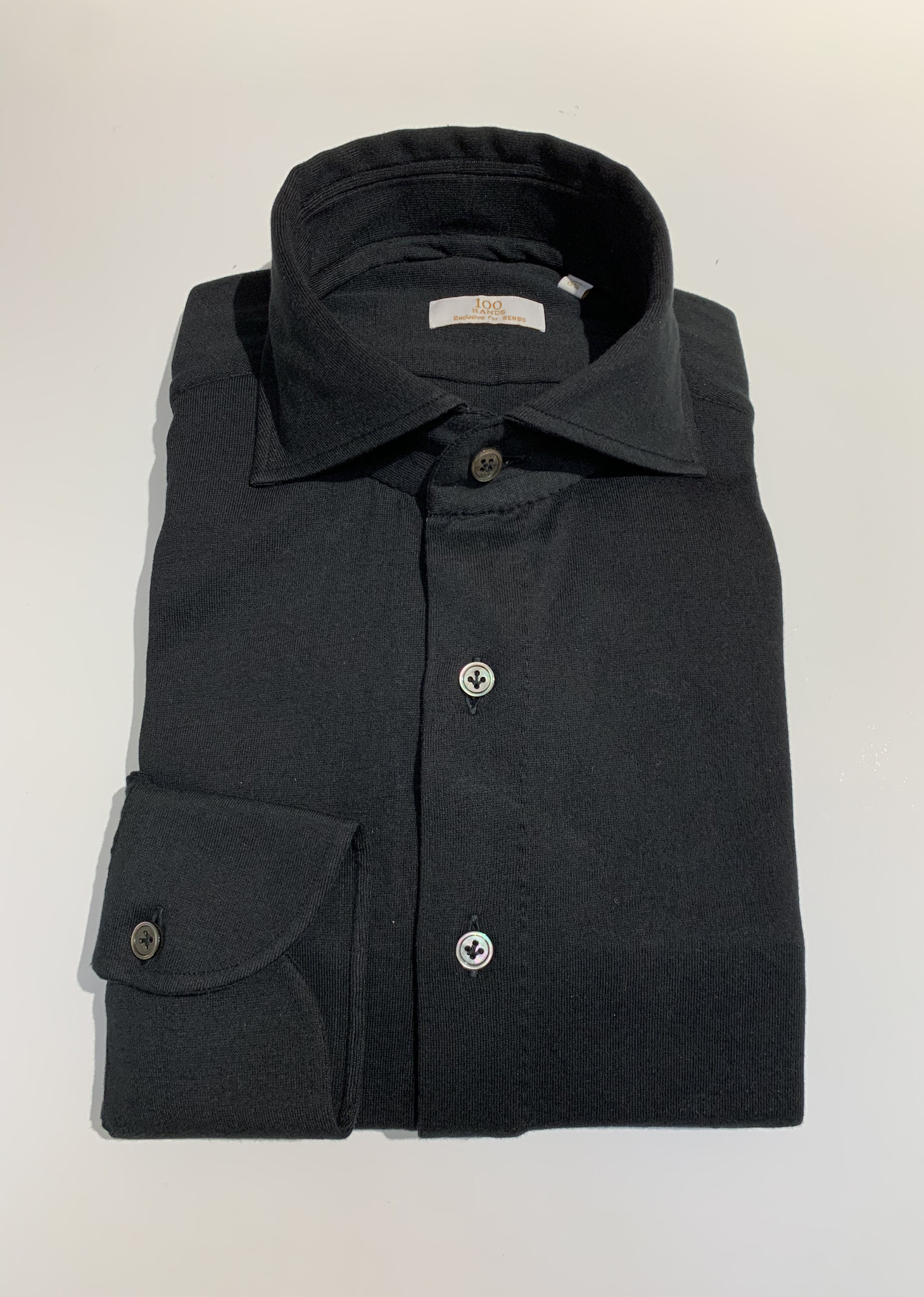 100 HANDS
100 HANDS BLACK LORO PIANA JERSEY SHIRT
€269,00
Dutch brand 100 Hands delivers one of the finest crafted shirts there is to find. This shirt has 36 details finished by hand. Slim fit shirt cut from a soft and textured superfine jersey from Loro Piana.
Mother of Pearl buttons and a collar with a great roll.

Part of 100 Hand's Gold Label line:
• +36 Hand points

• Hand drawn pattern

• Individually hand cut per shirt

• Signature Hand matched fabric patterns

• Hand cut, fused and turned collars

• Hand sewn collar

• Hand sewn cuffs

• Hand sewn front placket

• Hand sewn sleeves

• Signature Buttonholes embroidered by hand using the magnifying glass

• Hand sewn shoulder
• Hand sewn gusset

• Hand sewn all body parts

• Buttons are attached by hand

• Hand sewn logo

• Finesse and precision in every shirt
Free delivery in the Netherlands
Return within 14 days
Only the best brands!